'Southern Charm' Star Naomie Olindo Says She's Never Getting Back With Ex Metul After 'Betrayal', Pleads With Fans To Stop Sending Him Hateful Messages
Southern Charm star Naomie Olindo says she is never, ever getting back with her ex-boyfriend Metul Shah.
As RadarOnline.com previously reported, the Bravo star is back living at home in Charleston. She had moved to New York only three weeks ago to be with her boyfriend of three years.
Article continues below advertisement
An incident happened within the last couple of weeks that caused Naomie to break it all off. Rumors have been swirling that Metul stepped out on the relationship.
The accusation seems to line up with Naomie accusing her ex of "betrayal" in an early morning Instagram post. She said, "Nothing will be worse than losing my dad but this is a close second, betrayal is never easy for anyone."
Article continues below advertisement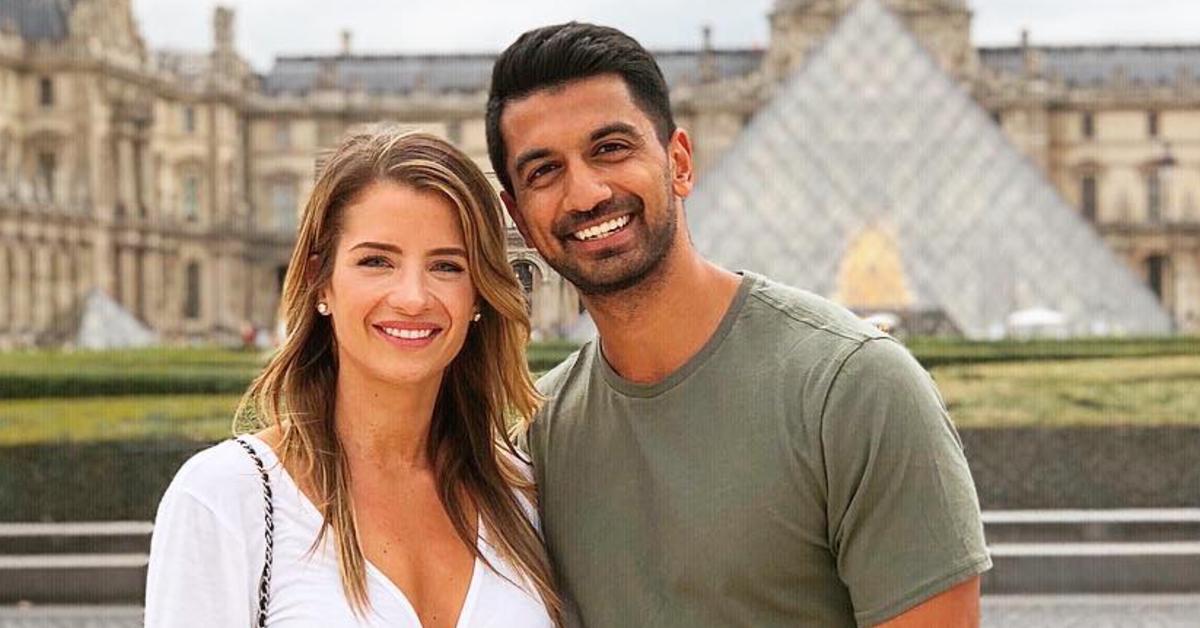 "I'm absolutely positive I will regret posting this tomorrow but so many of you have reached out saying you're feeling a similar pain. I'm so so sorry," she wrote.
Article continues below advertisement
Hours later she added, "I am so thankful for all of the support you guys are giving me right now. Trust me I need it. This is incredibly embarrassing, and I feel so lost, I just ask that you please stop sending/saying hateful things to Metul."
"I have self-respect and will not be getting back together with him, but he is also in a terrible place dealing with the consequences of his actions. Please don't be mean, he is human and this situation is punishment enough," the message ended.
Article continues below advertisement
She seemed to have doubted her decision to post and deleted it within an hour.
Article continues below advertisement
Metual has yet to comment on the split and hasn't posted any photos since June. The last snap he shared was a couple's photo with Naomi where they looked incredibly happy partying on a yacht.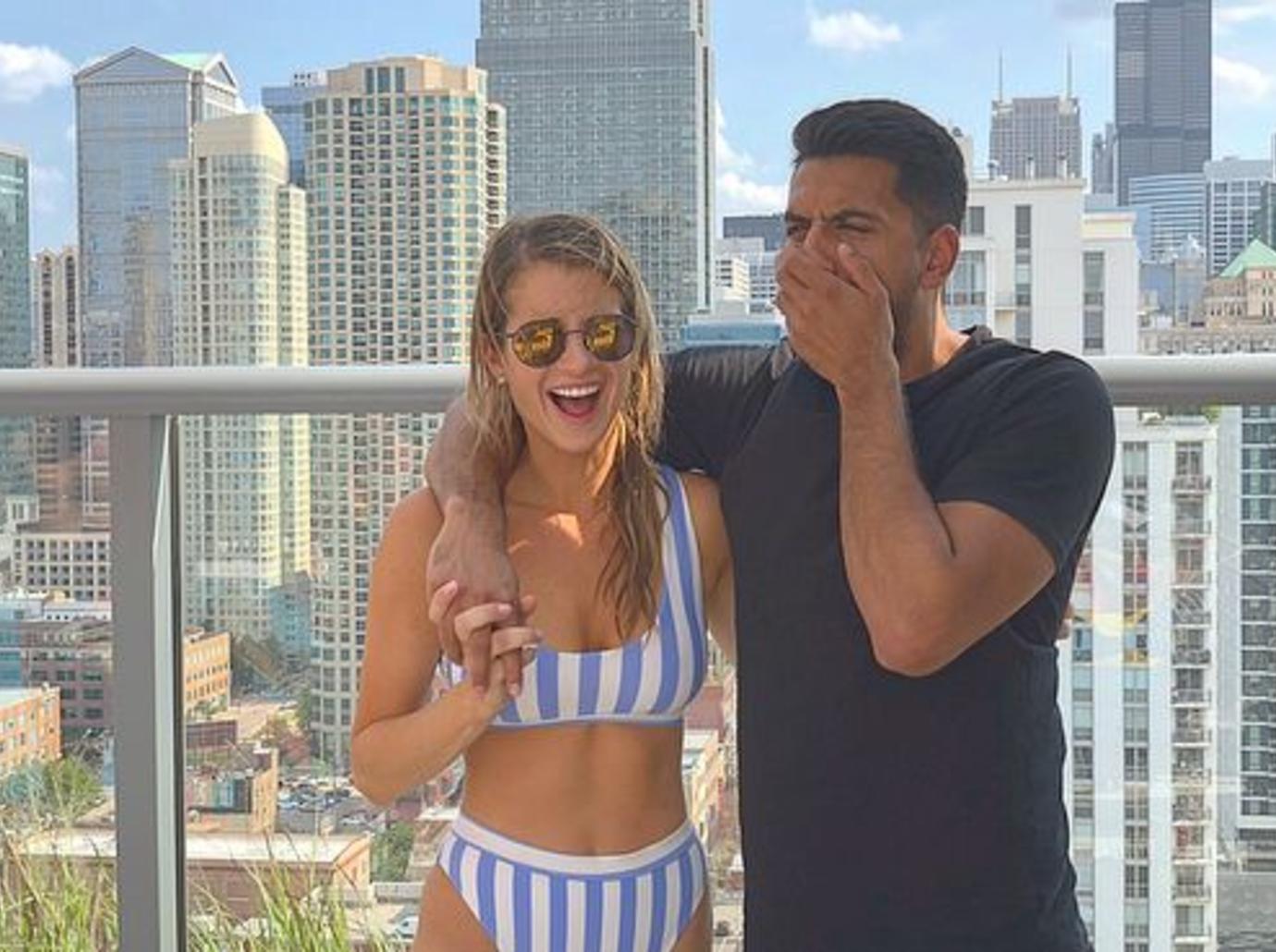 Article continues below advertisement
The two had been official since April 2018. It was her first serious relationship after ending things with her costar Craig Conover.
She decided to leave the show in May 2020 after her BFFs Chelsea Meissner and Cameran Eubanks decided to stop filming the show.