50-Year-Old Supermodel Naomi Campbell Welcomes Secret Baby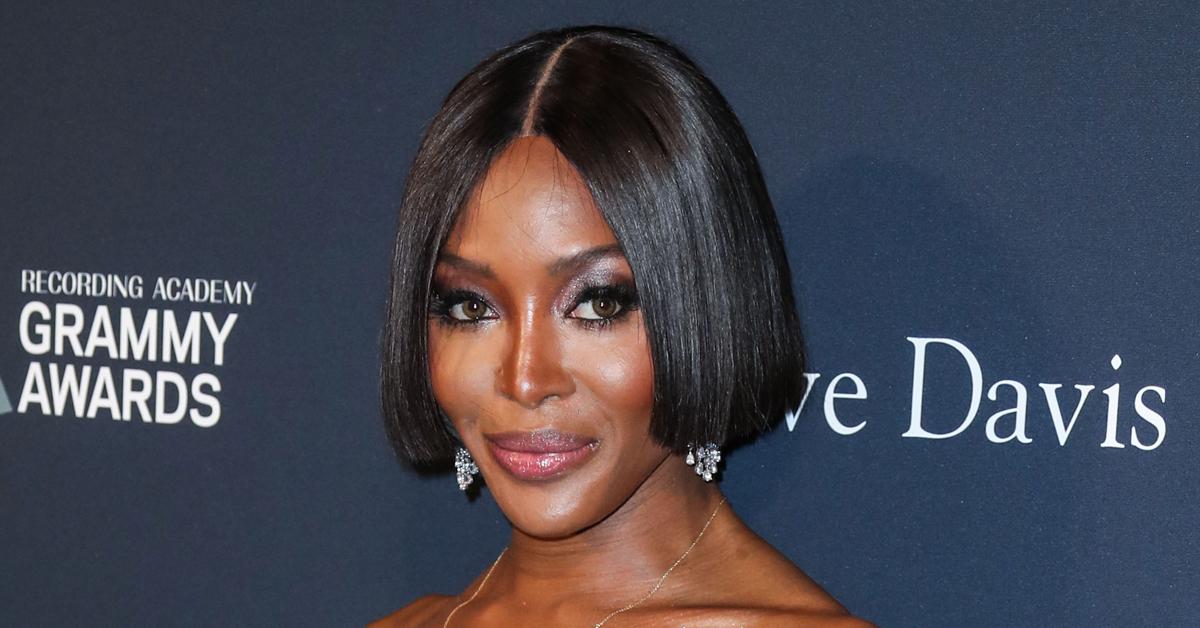 Naomi Campbell announced she has welcomed a baby into the world without ever telling anyone she was expecting a child.
The 50-year-old legendary supermodel made the shocking revelation on her Instagram account. She shared a photo of the baby's feet being held in a woman's hand.
Article continues below advertisement
The model wrote, "A beautiful little blessing has chosen me to be her mother, So honoured to have this gentle soul in my life there are no words to describe the lifelong bond that I now share with you my angel. There is no greater love."
The photo she posted is interesting. The woman holding the baby is wearing a hospital band. However, the wording of the caption makes it appear that Naomi made have had another woman carrying her child.
Article continues below advertisement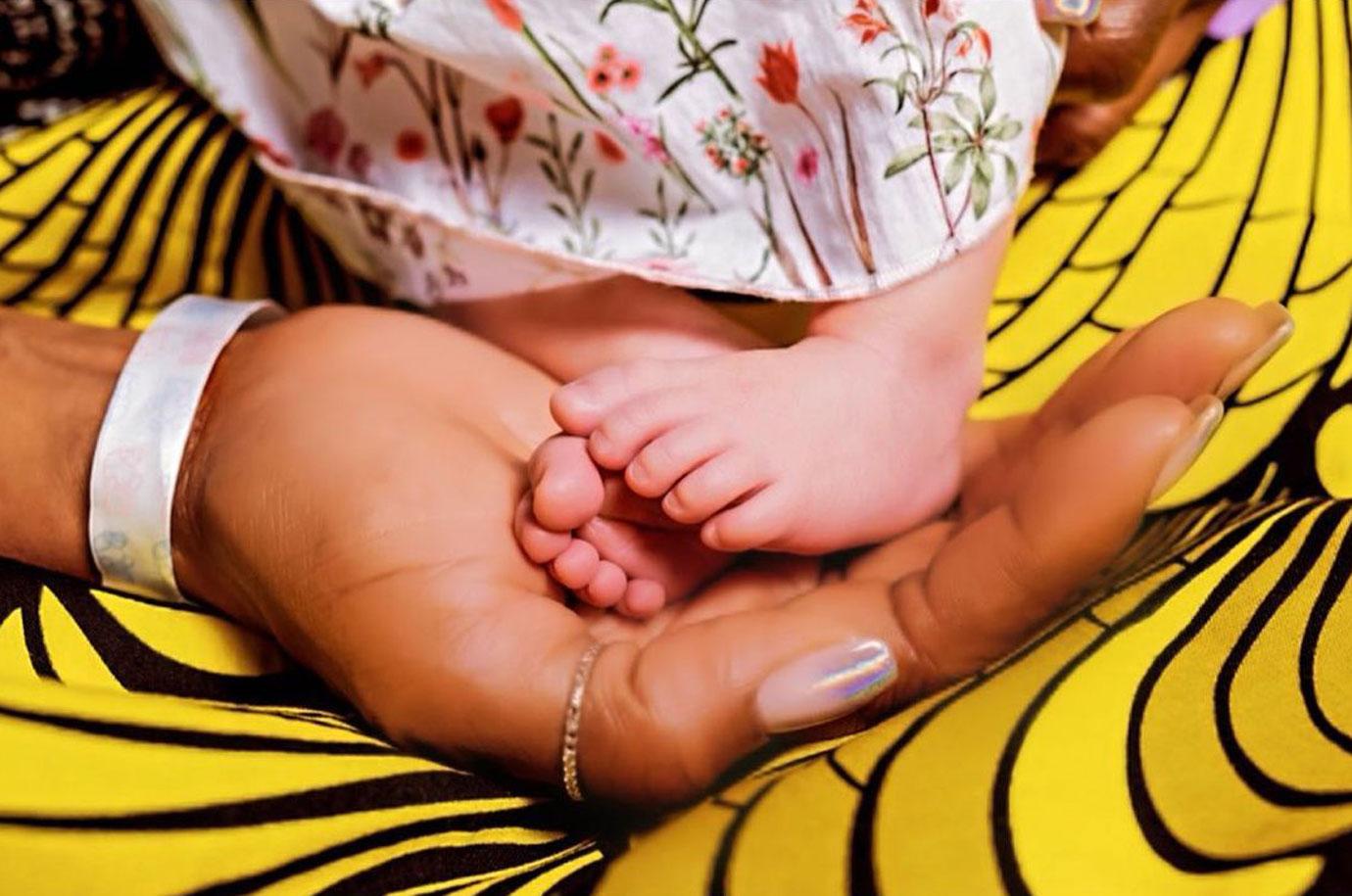 Naomi didn't share any photos of herself in the hospital nor did any paparazzi catch her out looking pregnant. On January 28, Naomi was photographed at the Pavillon d'Armenonville Paris, France. She wore a tight black dress that didn't look like it was covering a baby bump.
Article continues below advertisement
Regardless, the fashion world is dying over the news of the baby. Zoe Saldana commented, "❤️❤️❤️ oh my goodness congrats lady! What a blessing!!!"
It's unclear if Naomi has decided to raise the kid alone or will be having a partner assist her. One man who the father is likely not her ex-boyfriend.
Back in September, Naomi was sued for millions by her billionaire ex, Vladislav Doronin.
Article continues below advertisement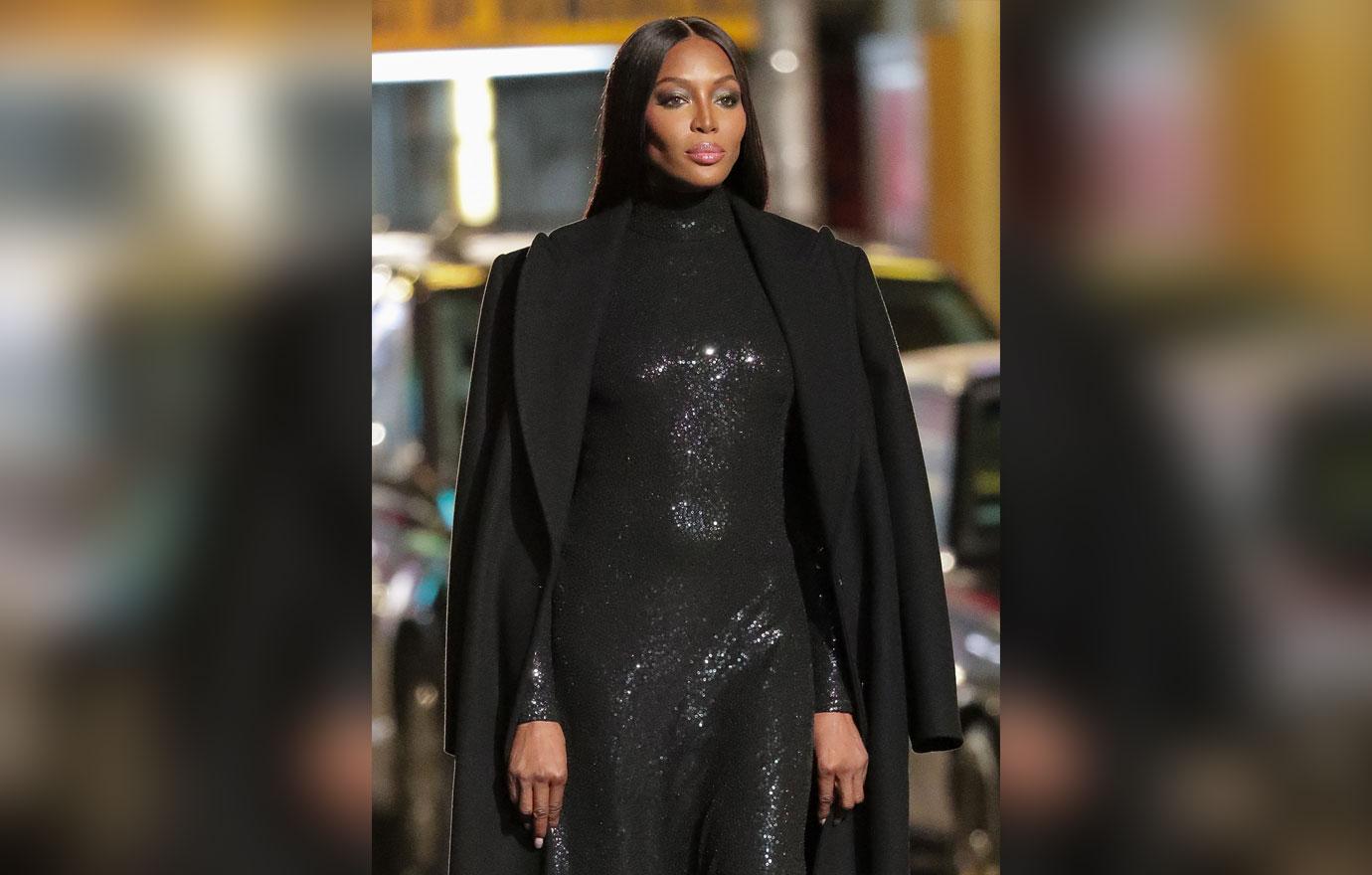 in the lawsuit, Doronin accused the supermodel of refusing to pay him back the money he loaned her during their relationship. The two dated between 2008 to 2013. He also claims she's holding onto his property worth an estimated $3 million.
Article continues below advertisement
Doronin is a businessman who earned a bunch of money working in international real estate. He is the owner of the luxury Aman Resorts. During their romance, the billionaire treated Naomi to fancy yacht trips and parties at his home on Cleopatra Island in Turkey.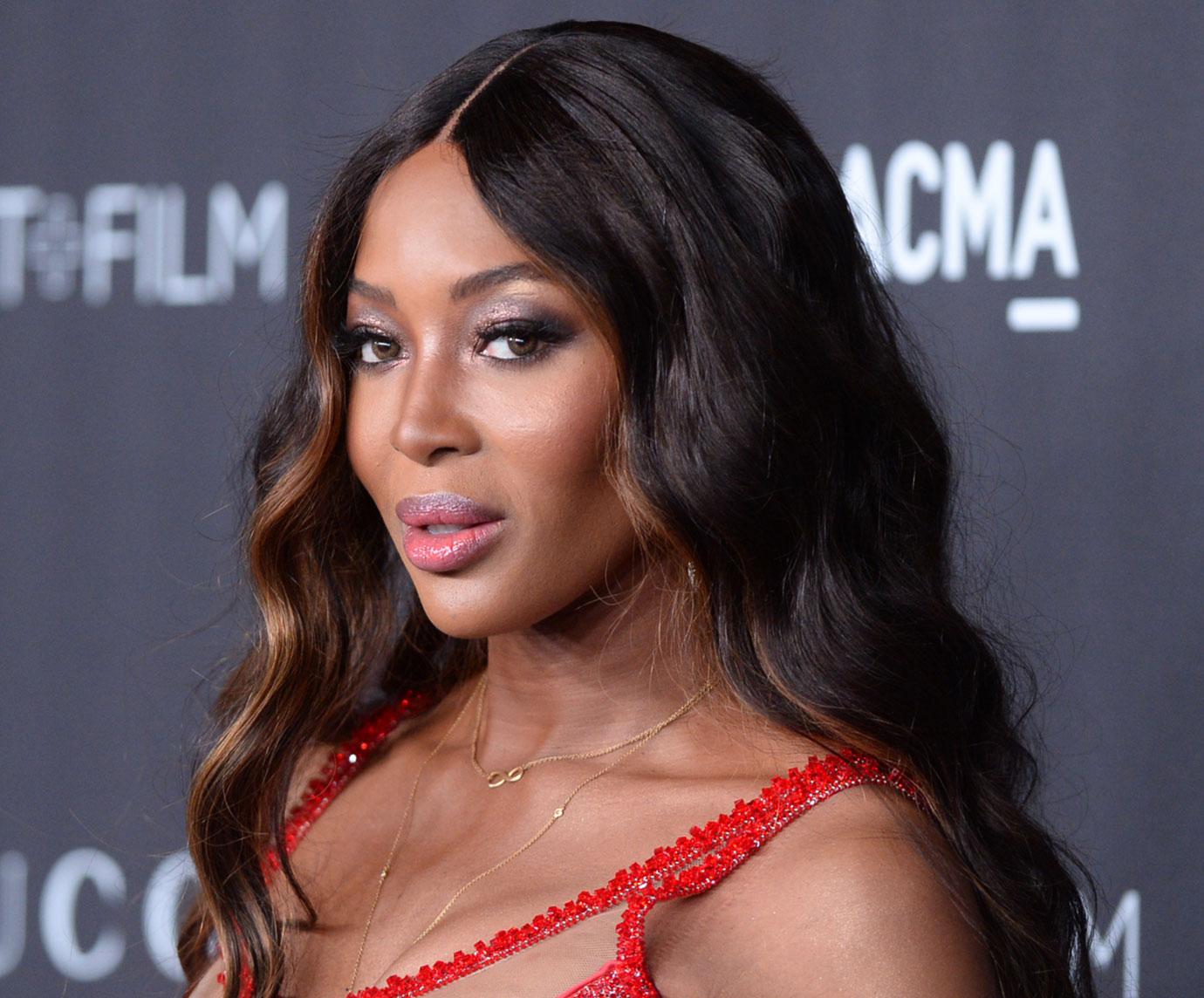 Naomi has yet to respond to the allegations from the lawsuit in court. The case is still pending in New York Court.