Fired MSNBC Host Tiffany Cross Hires Gabrielle Union's Lawyer To Take On Network After Accusations She Racked Up $100k On Luxury Hotel Expenses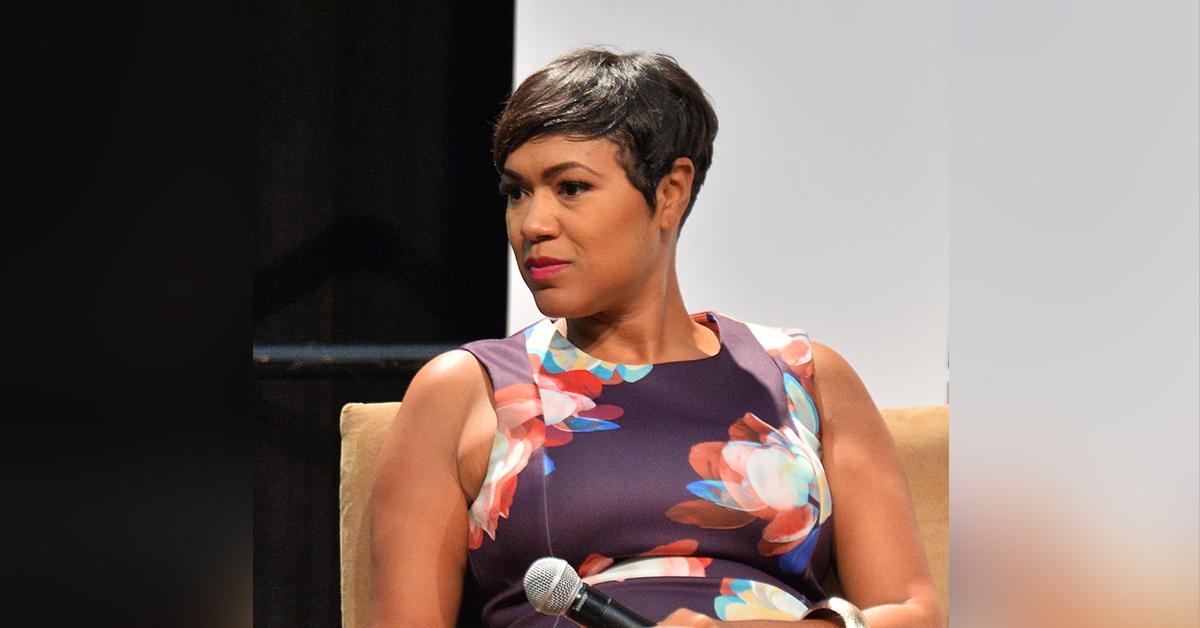 Ex-MSNBC host Tiffany Cross has hired attorney Bryan Freedman to represent her in her fight with the network, RadarOnline.com has learned.
As RadarOnline.com previously reported, earlier this month, the network decided to oust Cross unexpectedly and both she and her staff were abruptly shown the door.
Article continues below advertisement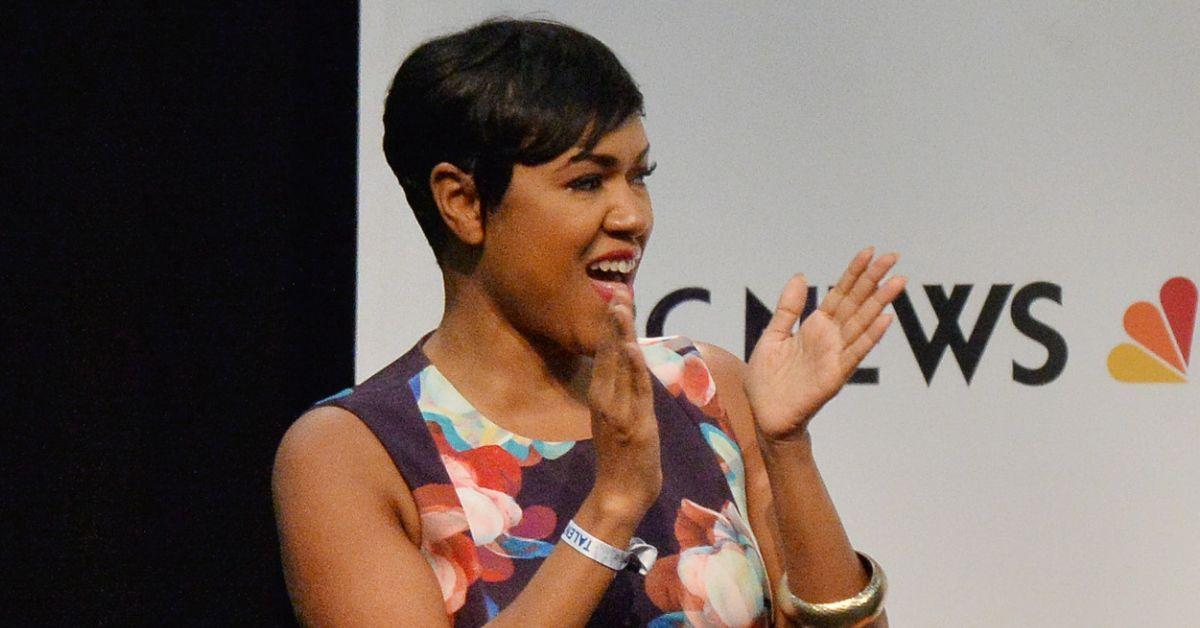 Many Cross supporters argued that MSNBC had been pressured by conservative mouthpieces who criticized the host. A source told Variety that the network and Cross had issues with what she chose to talk about on her weekend program.
This week, sources came forward to claim Cross planned to "go out in a blaze" and "take down" the network and its boss, Rashia Jones.
Article continues below advertisement
Sources told the NY Post that the anchor had been calling friends in the media in the days before her firing.
"She made calls saying, 'I'm going out in a blaze and I'm taking down the network and going after Rashida,'" a source told NY Post, while paraphrasing what Cross said.
The source alleged that the ousting partly had to do with the network not enjoying Cross' "name calling" and "vulgar" language on air.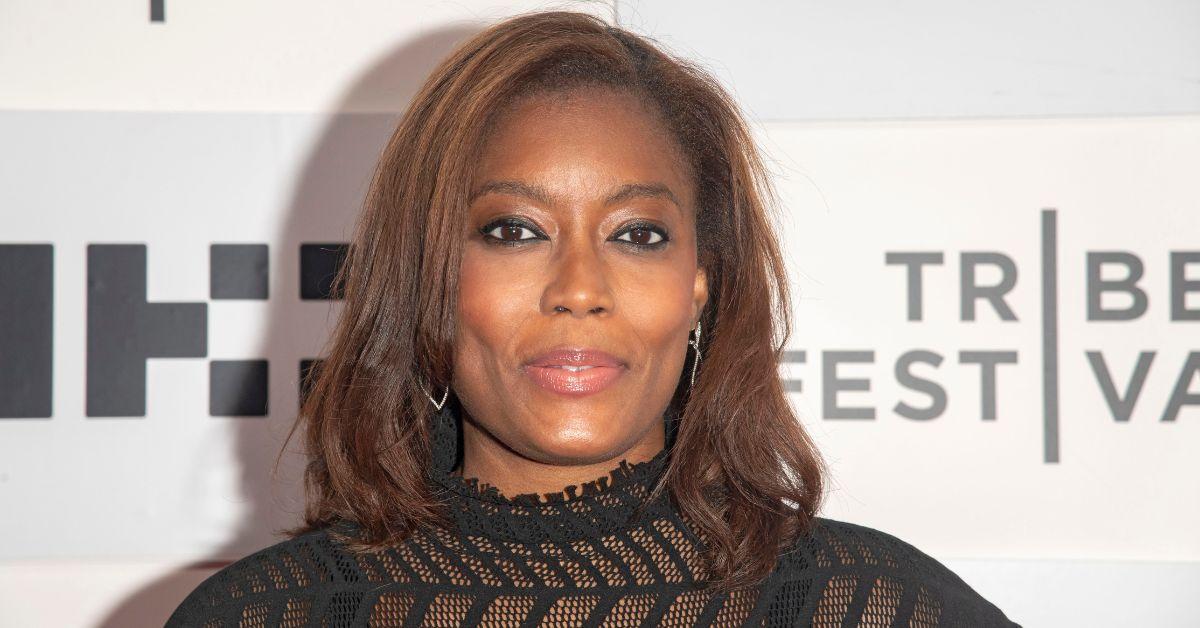 Article continues below advertisement
An insider also accused Cross of racking up $100k in expenses for her stays at luxury hotels on MSNBC's dime. The outlet pointed to trips Cross took to Los Angeles and the Super Bowl.
A source told the NY Post that Cross stayed at the Beverly Wilshire on Rodeo Drive. "She's staying at a hotel NBC's execs don't stay at," the source said.
"She mistook working in television news for being a celebrity," the source added. "She was making north of $200,000 and she acted like she made $5 million."
Now, sources told Page Six that Cross has hired Freedman to take on MSNBC. The powerhouse attorney previously helped Gabrielle Union take on NBC in her battle over alleged discrimination during her time on America's Got Talent.
Article continues below advertisement
Freedman was also involved in Chris Harrison's negotiations with ABC during their dispute over The Bachelor.
"The lawyers have been in touch. She wants to know why she got fired," a source told Page Six.
The insider told the outlet the Jones "called Tiffany directly and said they won't be renewing her contract, effective immediately," when she got fired.
At the moment, the parties are likely attempting to avoid messy litigation.