Megyn Kelly Laughs At MSNBC Host Tiffany Cross Being Fired, Calls Her 'Most Racist' News Anchor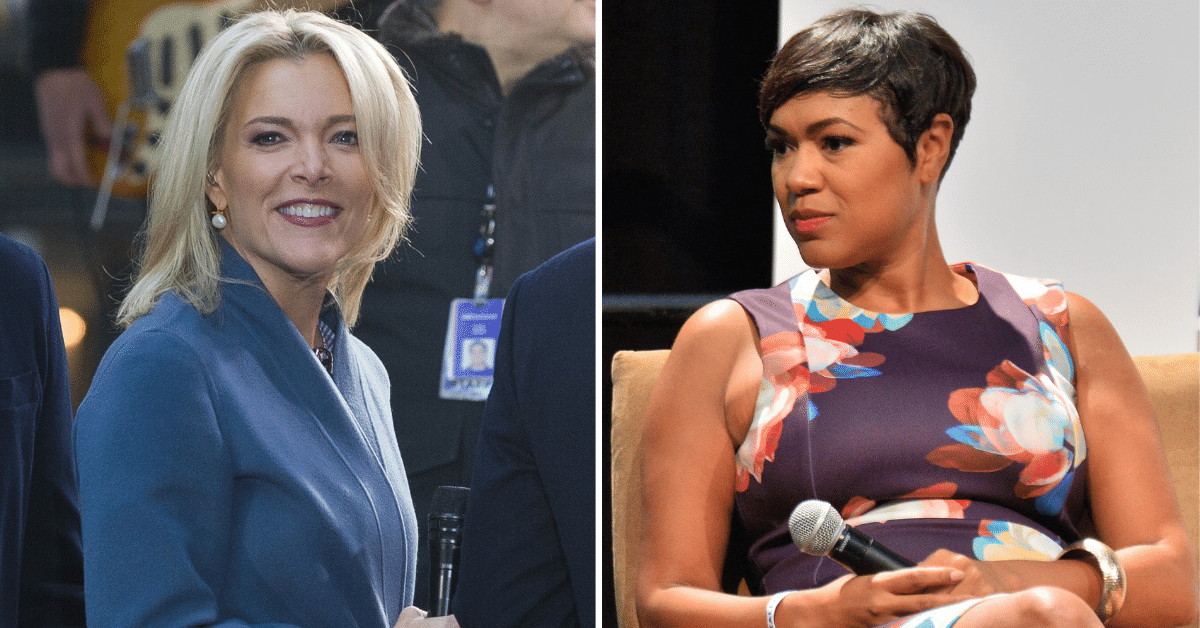 Conservative news host Megyn Kelly had a field day when she announced that MSNBC host Tiffany Cross was fired from the network and called her the "most racist person in all of television," RadarOnline.com has learned.
Kelly began the segment of her Sirius XM radio show by telling her guest, Dana Loesch, she had "good news" before announcing Cross was without a job.
Cross' two-year contract was due for renewal but MSNBC decided to terminate the host early.
Article continues below advertisement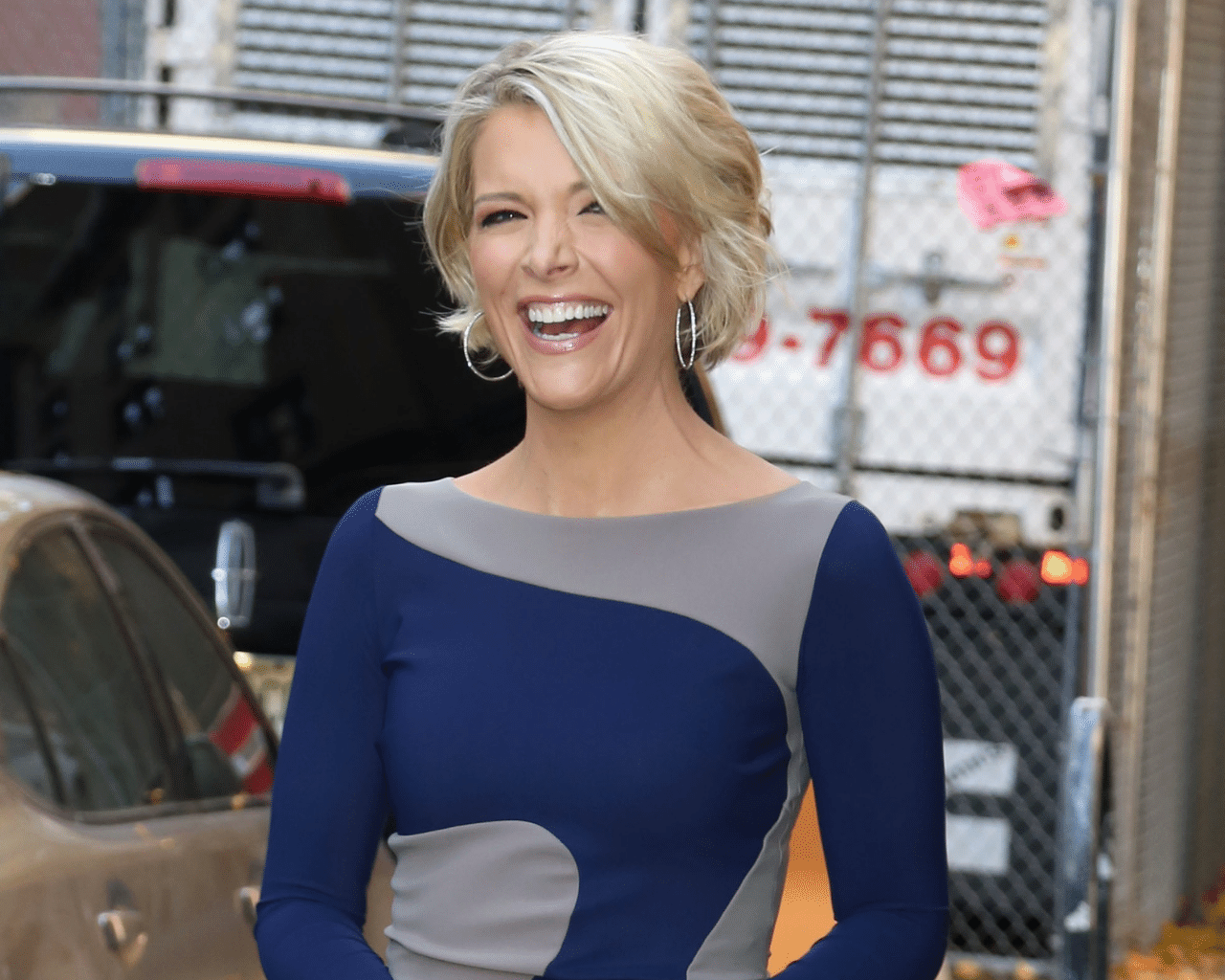 "I have some good news, some good news," Kelly told Loesch during The Megyn Kelly Show, "One of them just got fired. Tiffany Cross, the most racist person in all of television and in particular on MSNBC, just got fired."
"Poor Tiffany," the conservative news host added while she laughed with her guest.
Article continues below advertisement
Cross was known for calling out news anchors from other networks, including Kelly and Fox News host Tucker Carlson, for statements they made on air.
Kelly took delight in the wake of MSNBC cutting ties with Cross and went on a rant, reading out statements that the former MSNBC host had previously made on air.
Article continues below advertisement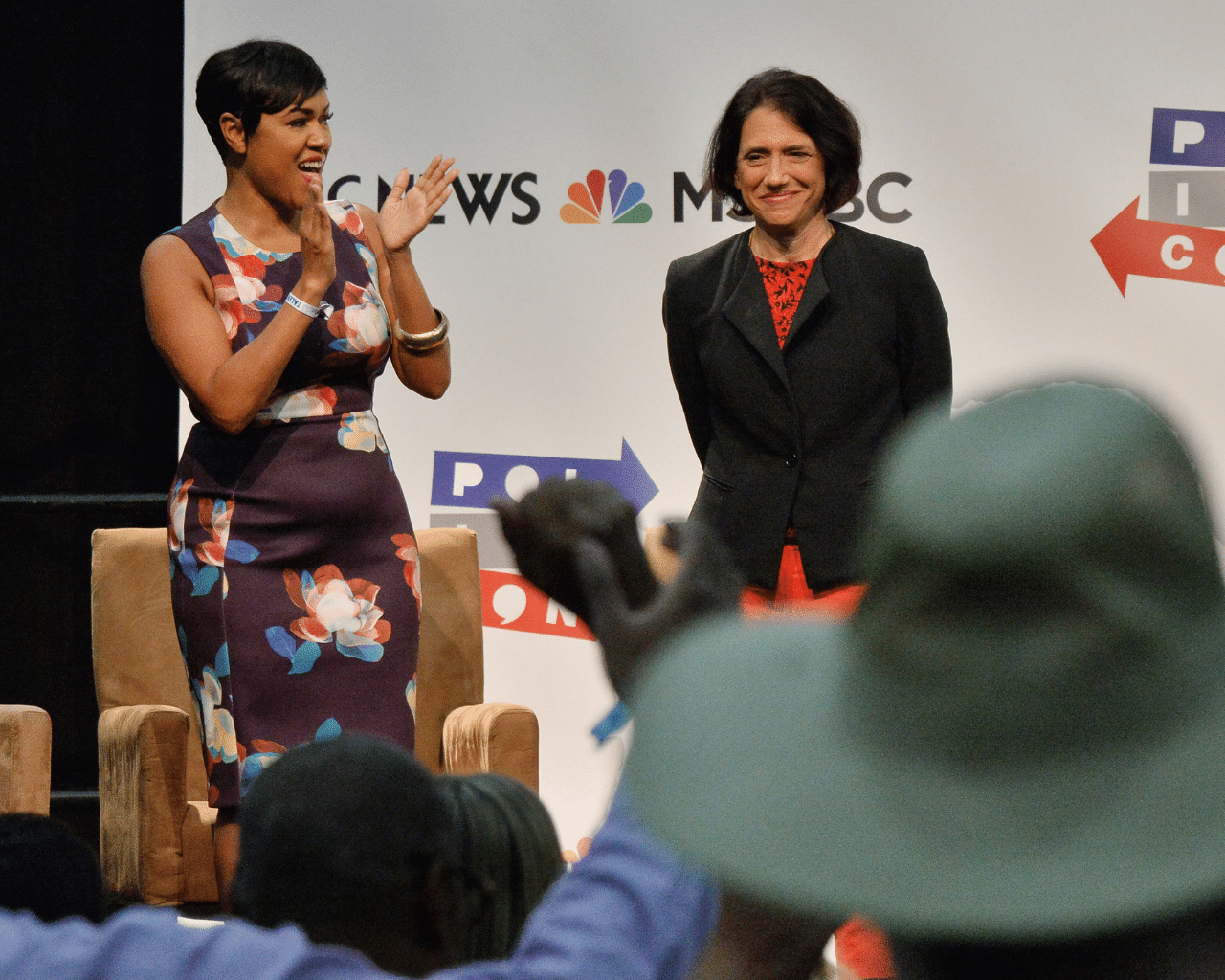 "Recently, I called her a d------," Kelly said before reading quotes from Cross.
"Then she came out on the Capitol insurrection, they love that term 'insurrection'," Kelly said while reading as Loesch rolled her eyes at the statements.
"Joy oh joy, Tiffany Cross is done," Kelly said.
Article continues below advertisement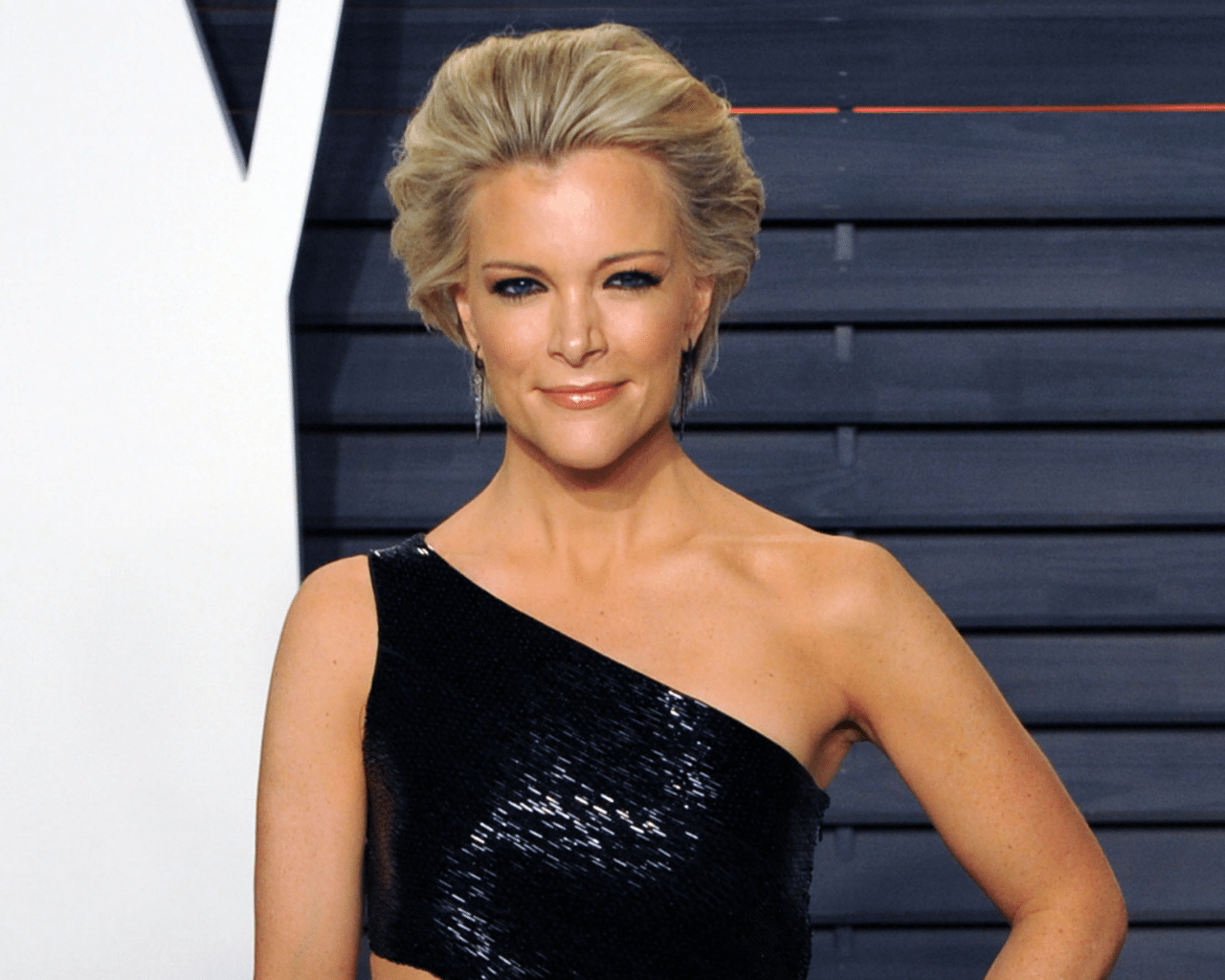 According to Variety, who spoke with two individuals close to the situation, the network cut ties with Cross over a "frayed" relationship with Cross.
"Executives at the network growing concerned about the anchor's willingness to address statements made by cable-news hosts on other networks and indulging in commentary executives felt did not meet the standards of MSNBC or NBC News," sources claimed.
Cross previously served as a Washing Chief Bureau for BET, as well as a political analyst for MSNBC.
MSNBC has not announced a replacement for the host.