Exclusive Details
MSNBC's Symone Sanders Ratings Remain In The Tank, Continues To Get Walloped By Fox Counterparts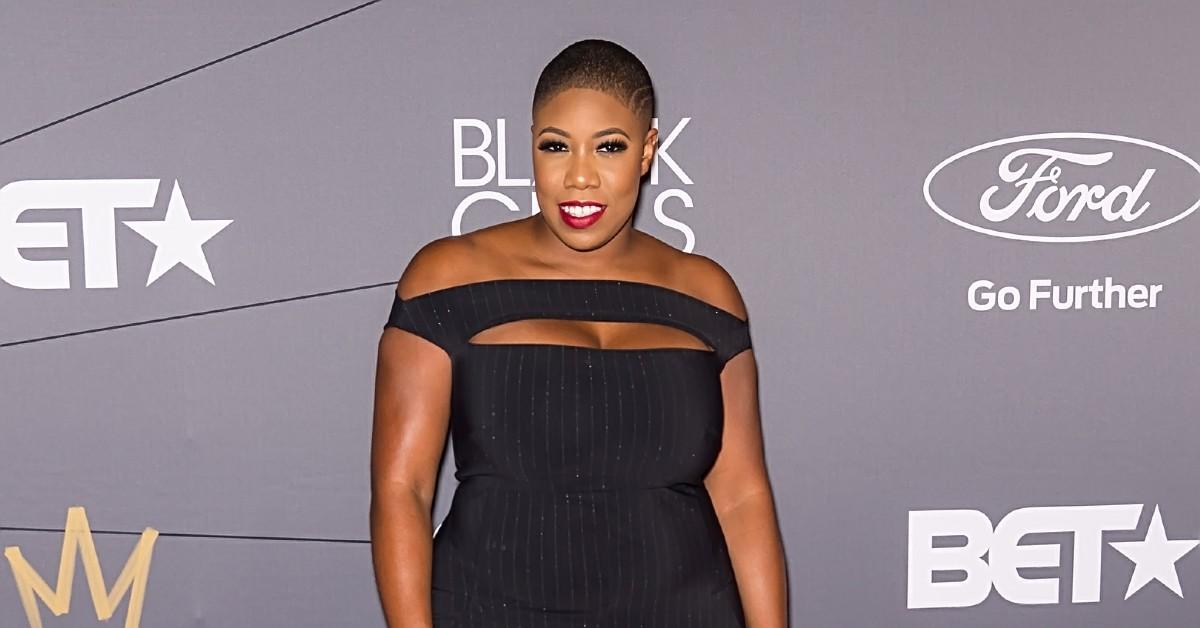 MSNBC's newest anchor continues to slog in the ratings and continues to get crushed by her Fox News counterparts.
Article continues below advertisement
Symone Sanders' cable-news show "Symone" continued to see less than 400,000 viewers in its second week, with 378,000 total viewers and a mere 41,000 in the key 25- to 54- year-old demographic on Saturday.
The show dropped to just 19,000 viewers from the key demographic on Sunday, according to Nielsen research data obtained by Radar.
To compare, The MTV show "Jersey Shore: Family Vacation" led reality TV ratings in mid-February with about 200,000 more viewers than Sanders is seeing.
Article continues below advertisement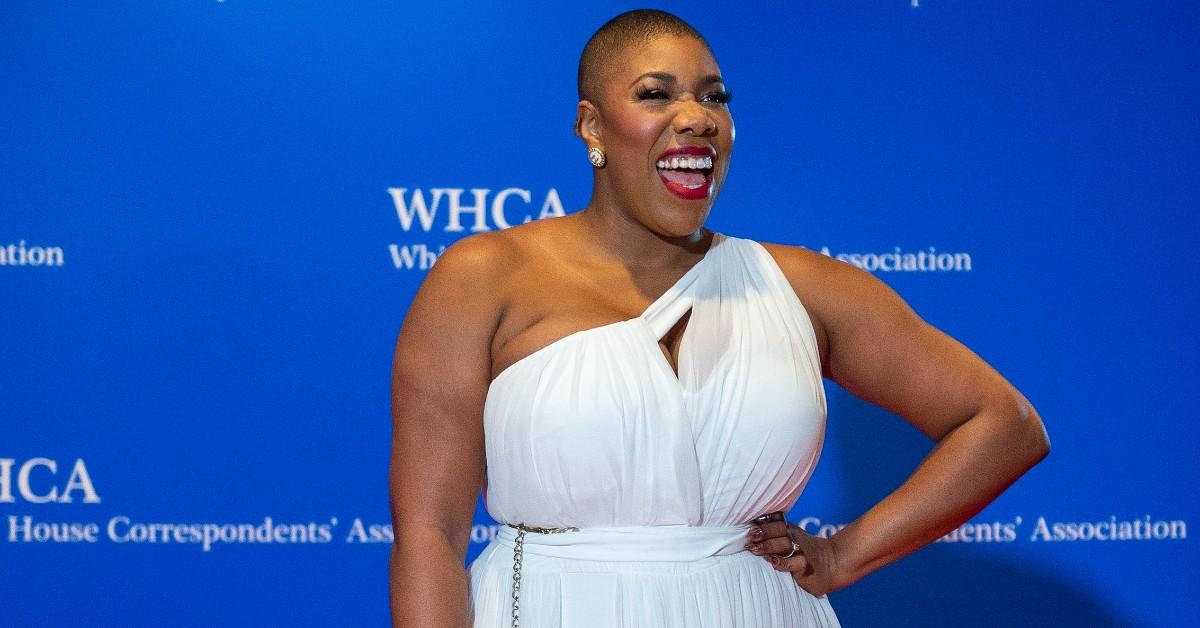 Sanders was once the spokeswoman for Vice President Kamala Harris and hasn't seen much success in her move to cable news. As Radar reported earlier, the show only averaged 340,000 in its premier. While the second week was better, it's still not much to write home about.
Article continues below advertisement
"Symone" also continues to fall far behind its Fox News counterparts in the 4 p.m. time slot. Fox News shows see 135 percent more viewers, and 270 percent more viewers in the key age demo.
"This is all the more interesting because it seems the revolving door between the White House and MSNBC doesn't seem to bode well for ratings," one television insider, previously told Radar.
Article continues below advertisement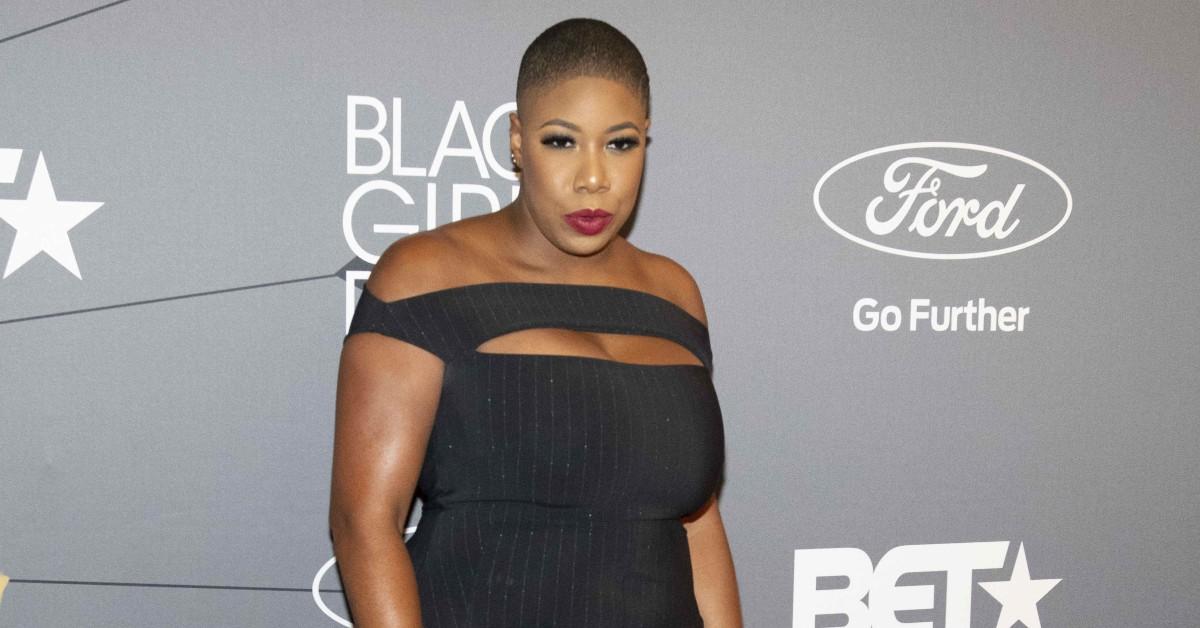 The ratings could be a bad omen for both MSNBC and former White House Spokeswoman Jen Paski. She is set to move to the left-leaning network as an commenter after leaving the Biden administration last week. But it appears Biden-Harris supporters aren't making the move along with the spoxes.
The move is the latest in a string of connections between MSNBC and Biden. Contributor Jon Meacham failed to disclose that he had been working as a speechwriter for president-elect Biden, even writing his 2020 election victory speech.