Morgan Wallen Sparks Controversy With Billboard Awards Win After N-Word Scandal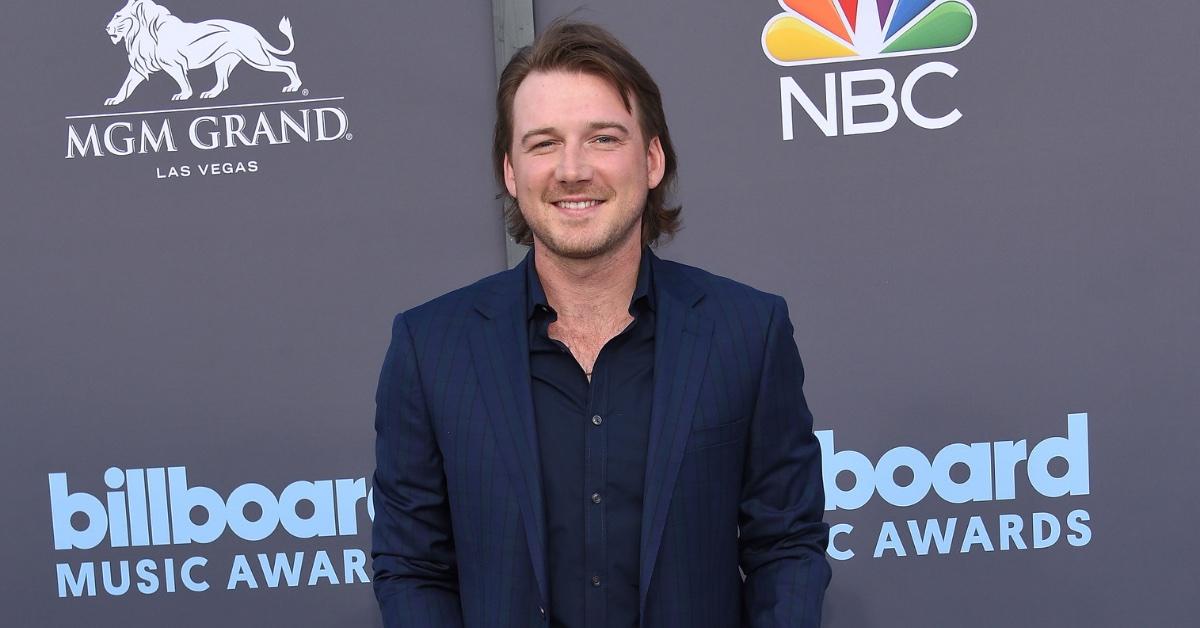 Morgan Wallen's big win at the 2022 Billboard Music Awards was met with criticism from viewers in the wake of his racism scandal.
The country crooner, 29, returned to the stage on Sunday to accept his prize for Top Country Male Artist and to perform Don't Think Jesus as well as Wasted on You.
Article continues below advertisement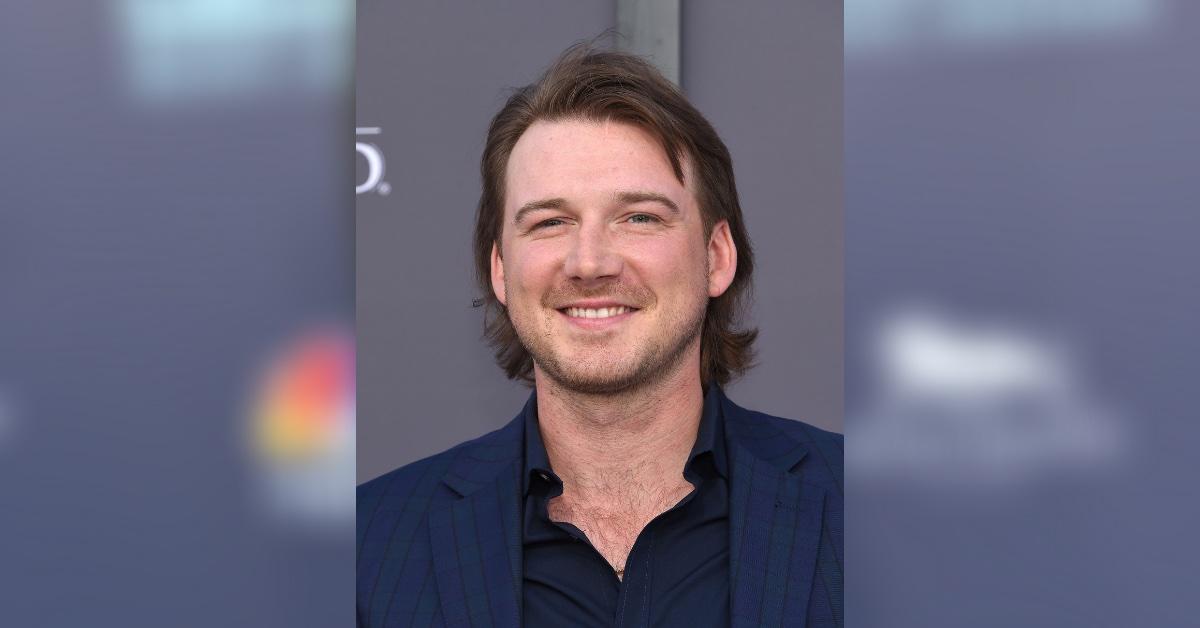 Wallen was presented with the honors by rapper Pusha T during the show.
"Is @billboard really supporting and promoting this racist prick," one naysayer tweeted. "Diddy gives an award for activism against racism while simultaneously giving platform to Morgan Wallen," another posted via Twitter.
His appearance at the ceremony came more than a year after after Wallen was caught on camera using the n-word outside of his home in early 2021.
In the clip that made its rounds online, Wallen could be heard telling one of his friends to "take care of this p-----ass n----."
On the heels of his racial slur, the performer issued a public apology expressing remorse for his behavior in a five-minute video shared via Instagram.
Article continues below advertisement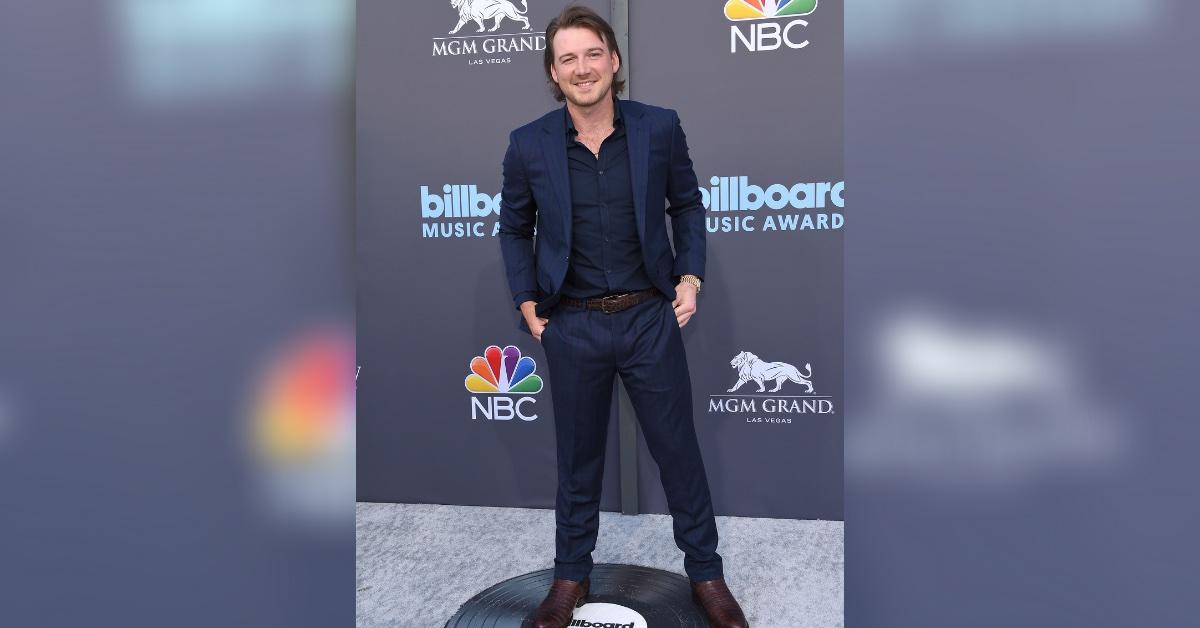 MORE ON:
Billboard Music Awards
"The video you saw was me on hour 72 of a bender and that's not something I'm proud of either," he said at the time. "The natural thing to do is to apologize further and just continue to apologize, but, because you got caught, that's not what I wanted to do."
"I let so many people down who mean a lot to me and who have given so much to me and it's just not fair," Wallen continued. "My words matter. A word can truly hurt a person and at my core, that's not what I'm OK with."
Just before the show tonight, Wallen also shared his appreciation for Diddy, who was an outspoken proponent of having him as a performer.
Article continues below advertisement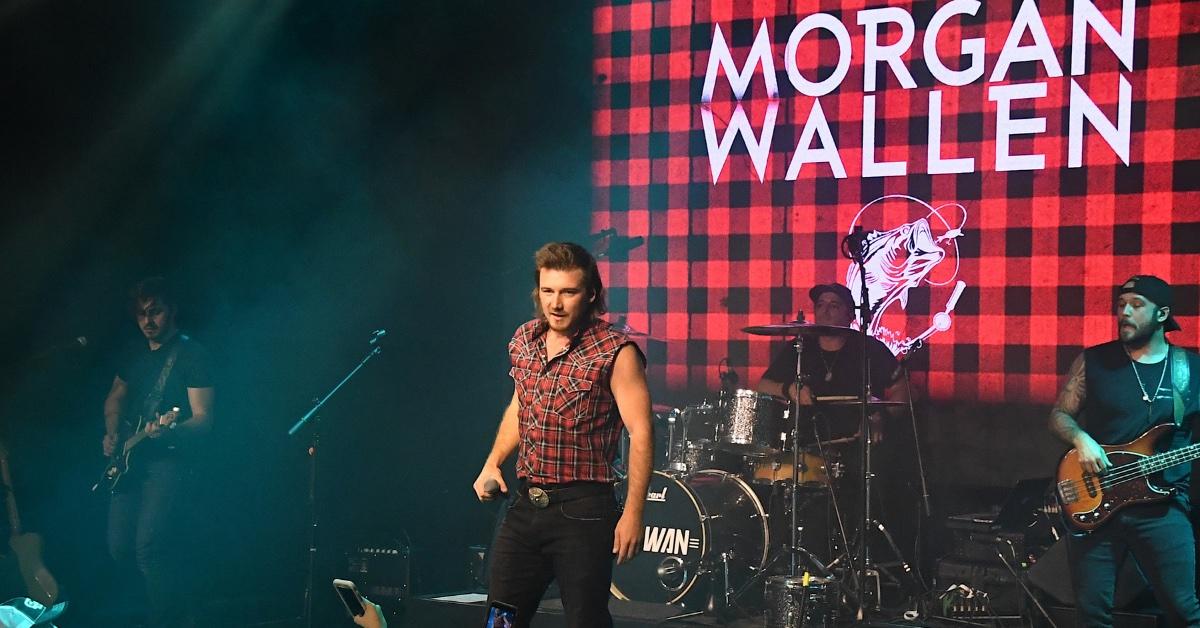 "Everybody tells you that they're your friends when everything's good, so it's really nice to have people who really mean that," the Tennessee native told Entertainment Tonight. "I have never, ever spoke to Diddy, but I would like to tell him thank you tonight, so, that means a lot."
Diddy was also vocal about wanting Travis Scott at the 2022 BBMAs, marking the rapper's first televised awards show performance since the Astroworld tragedy in November 2021.
"We're un-canceling the canceled. [Brother] Love does not rock like that," Diddy said ahead of the show. "I looked at Morgan's situation. I looked at Travis' situation and I said, 'Man, I got some power to do something about that because we can't start that in the music industry or even in life period, so I'm here to forgive, to unify, to celebrate, and to have everybody be free."