Travis Scott Faces Backlash Over 'Comeback Performance' At Billboard Music Awards: 'In Poor Taste'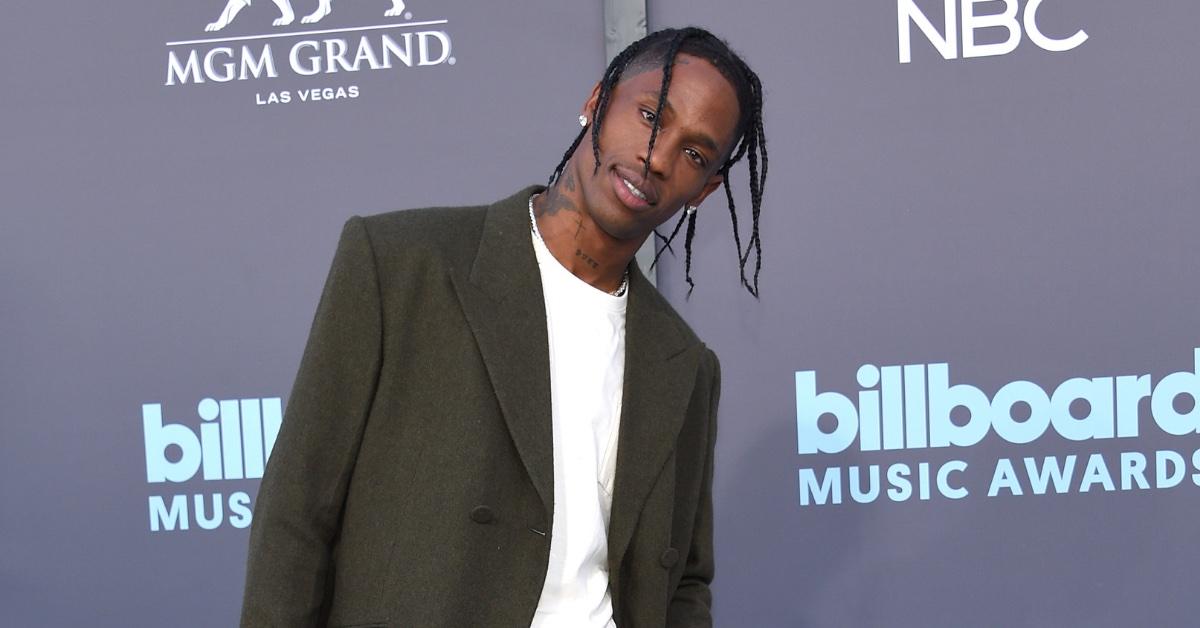 Travis Scott returned to the stage for his first televised awards show performance since the Astroworld tragedy, sparking fury among some fans who felt it was "in poor taste."
The rapper, 31, debuted a new song titled Mafia, delivering a futuristic ice age-themed show on Sunday at the MGM Grand Garden Arena in Las Vegas. He later performed Lost Forever.
Although some viewers were happy to see Travis back in his element, others were outraged and vented their frustrations on Twitter.
Article continues below advertisement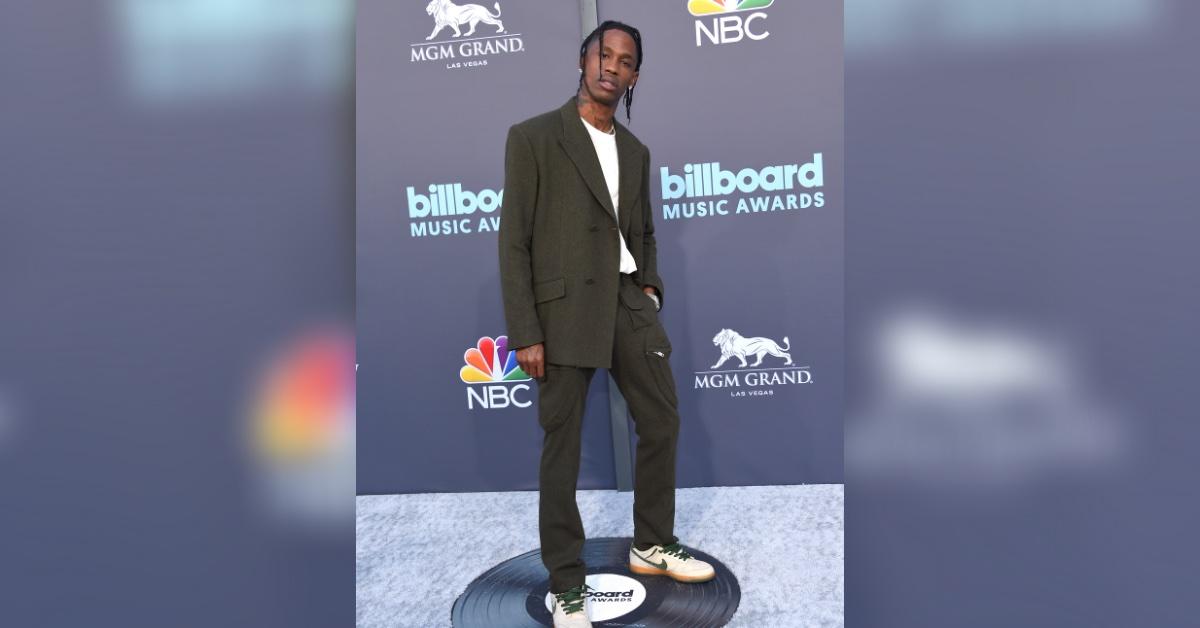 "Travis Scott should not be on here!!!!" one wrote, echoing those who criticized his return. "Travis Scott performing like nothing happened is in poor taste," another added.
"How embarrassing for your comeback performance to be looking like a weird extra from the next Ice Age movie?" a third social media user tweeted, while a fourth questioned, "Who thought having Travis Scott perform was a good idea?"
Diddy, for one, was outspoken about wanting the Highest In The Room rapper to perform in the wake of the Astroworld tragedy, during which 10 people died and many others were injured.
Article continues below advertisement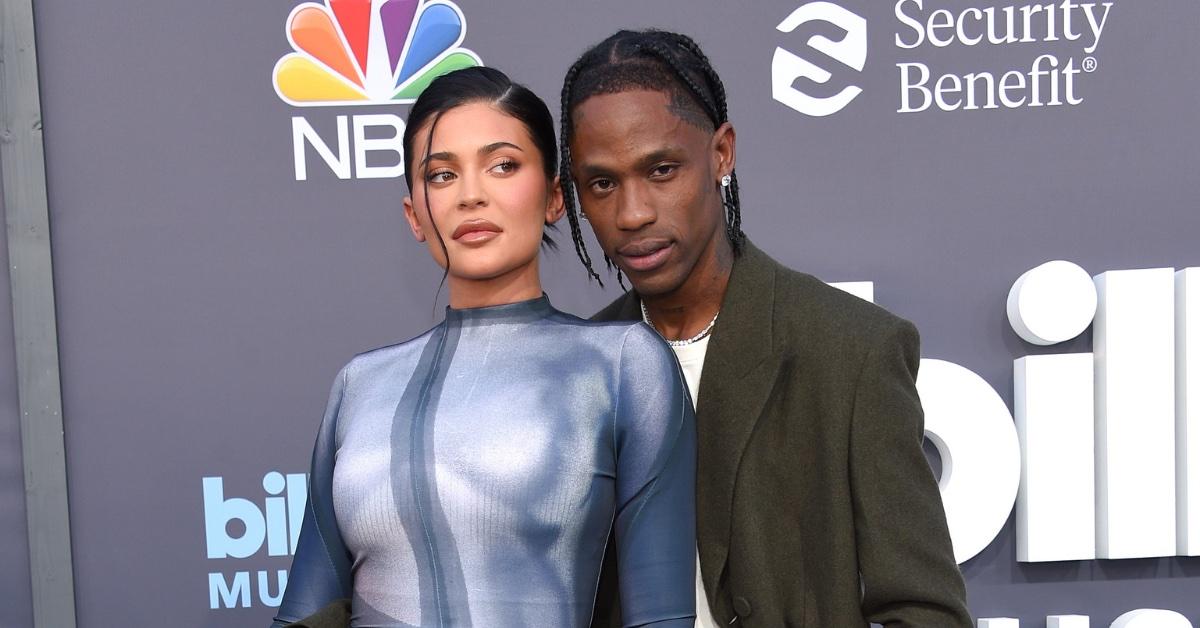 Travis and the event's organizers have since been hit with multiple lawsuits. Plus, the father of two was cut from the lineup at this year's Coachella festival.
Despite calls for Travis to be canceled, Diddy said that he demanded the Goosebumps hitmaker be booked as a performer.
"The mood of the show is about love and forgiveness. As a musical family, none of us are saints; none of us are without things that happen to them in life," Diddy told Billboard ahead of the star-studded ceremony this weekend. "So, one of the things I'm doing directly is un-canceling the canceled … Canceling is a trend that needs to stop."
Article continues below advertisement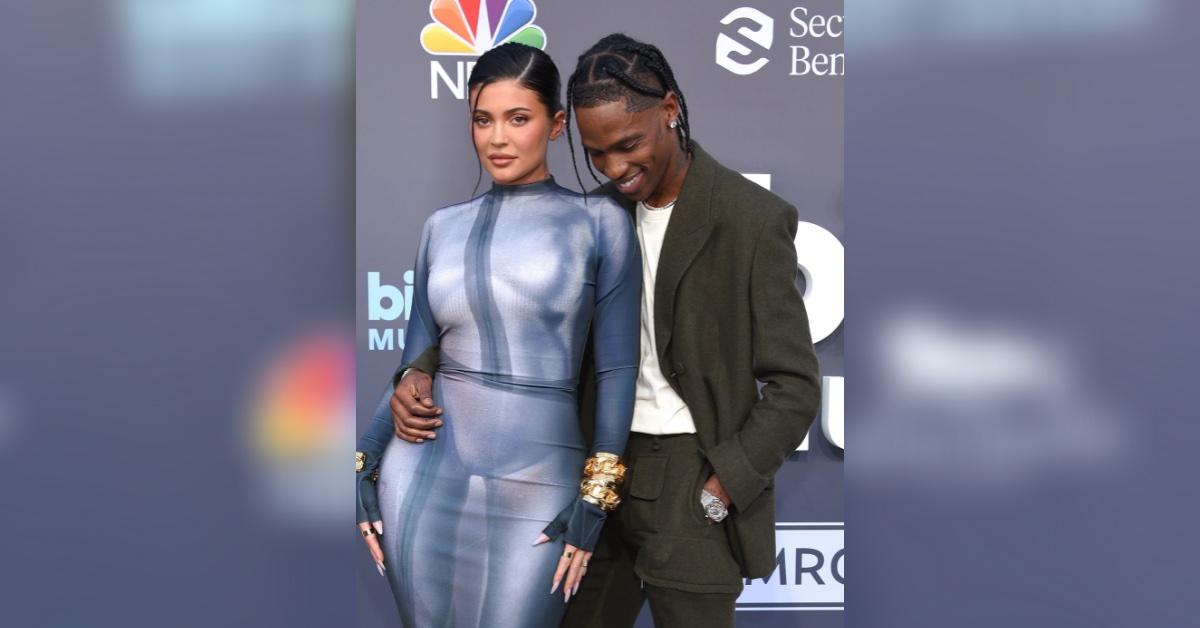 Travis was also shown support by his girlfriend, Kylie Jenner, and daughter, Stormi Webster, who made a surprise appearance at the 2022 Billboard Awards.
The reality star wowed in a long fitted dress while their little one showed up in an off-the-shoulder frock with matching sneakers for the big event. Travis opted for a dark-colored suit and a white shirt on the red carpet, later changing for his performance.