Monica Fires Back At Reporter Patrick Howley After His Comments About Black People At The CMT Awards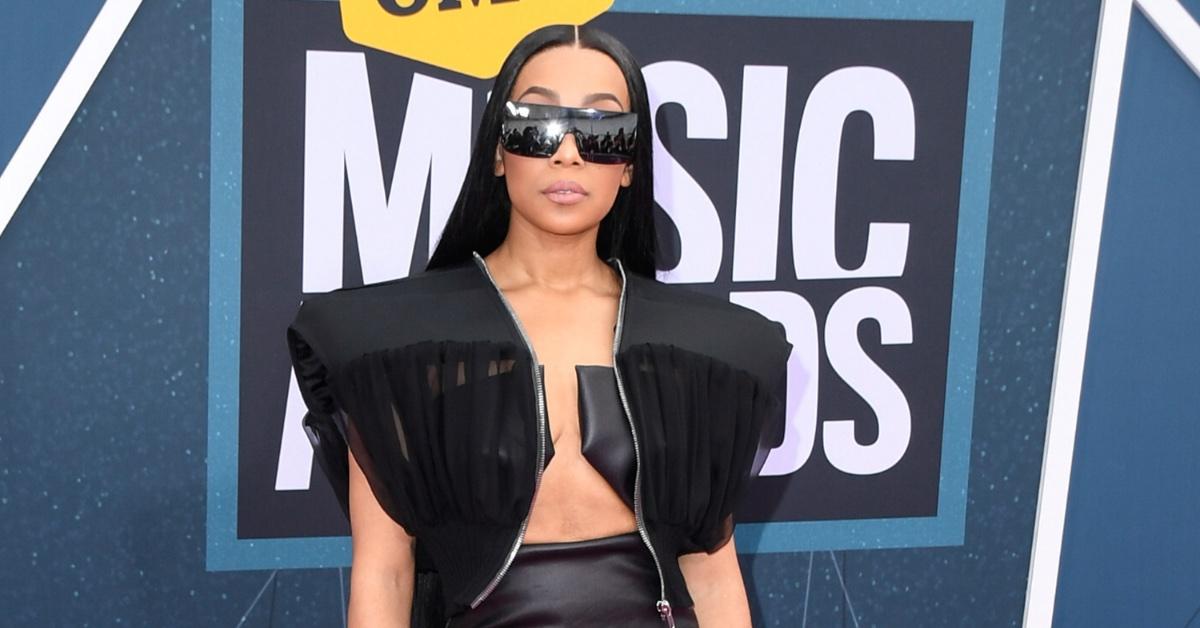 Monica caught wind of reporter Patrick Howley's upsetting comments after the CMT Awards aired and stepped into the chat to address the commentator herself.
To get you up to speed, Howley shared his complaints about the Black attendees this year after the star-studded show was co-hosted by actor Anthony Mackie and featured performances by Jimmie Allen and Monica.
Article continues below advertisement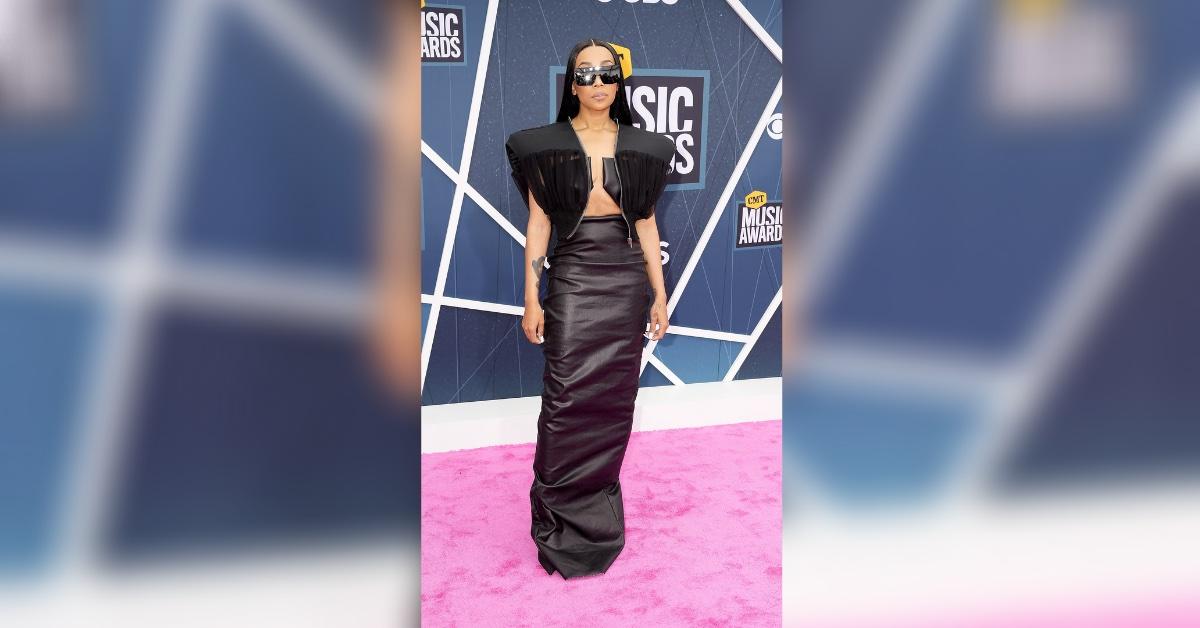 Citing an article shared by The Source, Monica took aim at Howley for his outrageous remarks.
"I've never been more motivated… Patrick Howley, although your feelings are likely shared by some, it's NOT by the masses! I have an all-star LEGENDARY team of true country [artists] that are currently working with me that would beg to differ!" she began her caption on Wednesday.
Howley has sparked fury with his "racist" remarks, calling the award show a "train wreck" after mentioning how Kelsea Ballerini co-hosted remotely after testing positive for COVID-19.
Article continues below advertisement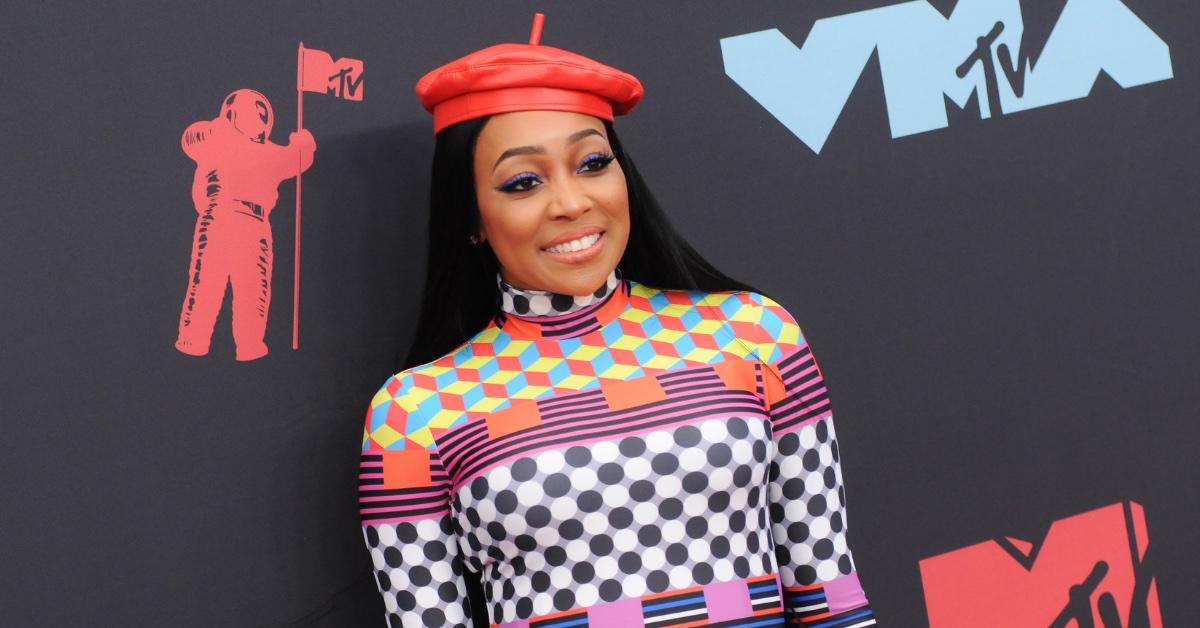 MORE ON:
Country Music Awards
"I don't know who this Black guy is who's hosting it. It's supposed to be country music," the right-wing journalist continued of Mackie. "No offense. I mean, y'all have hip-hop and basketball. You know what I mean. Just fly with your flock, bro."
Howley went on to mock Mackie's opening speech before griping about the turnout.
"There were so many Black people there. Sorry to say, but so many Black celebrities who have nothing to do with country music and it's like — why?" the conservative pundit added. "No disrespect to the funky brothers of music. I love Earth, Wind & Fire, Run DMC, etc. But country music's different. Country music is different. It's not Wakanda."
Monica appeared to have heard it all, going on to slam Howley for his rant.
Article continues below advertisement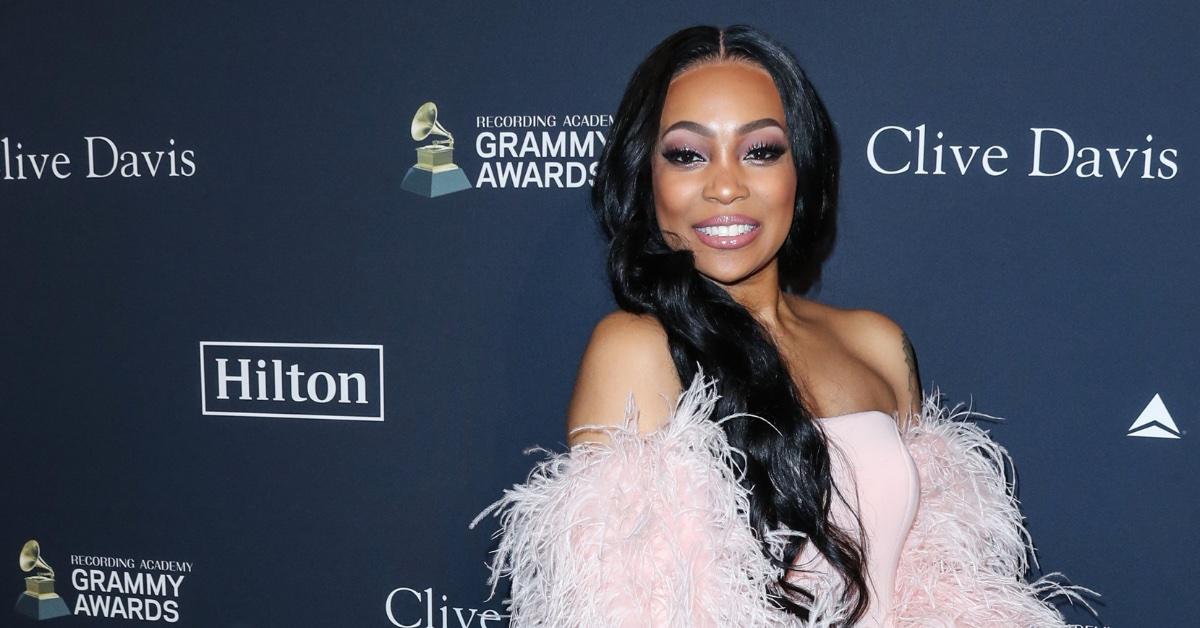 "Because of the genuine hearts of @lesliefram1 & @cmt, I shared the stage w/ @jimmieallen & @littlebigtown … This was the first of many times that you will see me!" she continued her caption via Instagram, proudly promoting her upcoming country album. "I see You caught that my skin is melanated, but you missed that it was tough! I'm rooted in the word & built to last ! See you soon, or should I say 'Welcome to Wakanda' gracefully bows w/ @anthonymackie. 'OPEN ROADS COMING SOON' MDA."
It's unclear if Howley has responded to the criticism, although he did post this message on Twitter more than a week after the CMT Awards.
"Their term 'racist' means nothing," he wrote on April 24. "I have friends from every 'group' and I report news with sources all over the world, and people of all races have found my content to be interesting or funny. The globalists try to distract us from our outrage at their genocidal tyranny."