MMA Fighter Raquel 'Rocky' Pennington Misidentified, Not Involved In Amber Heard's Alleged Physical Fight With Friend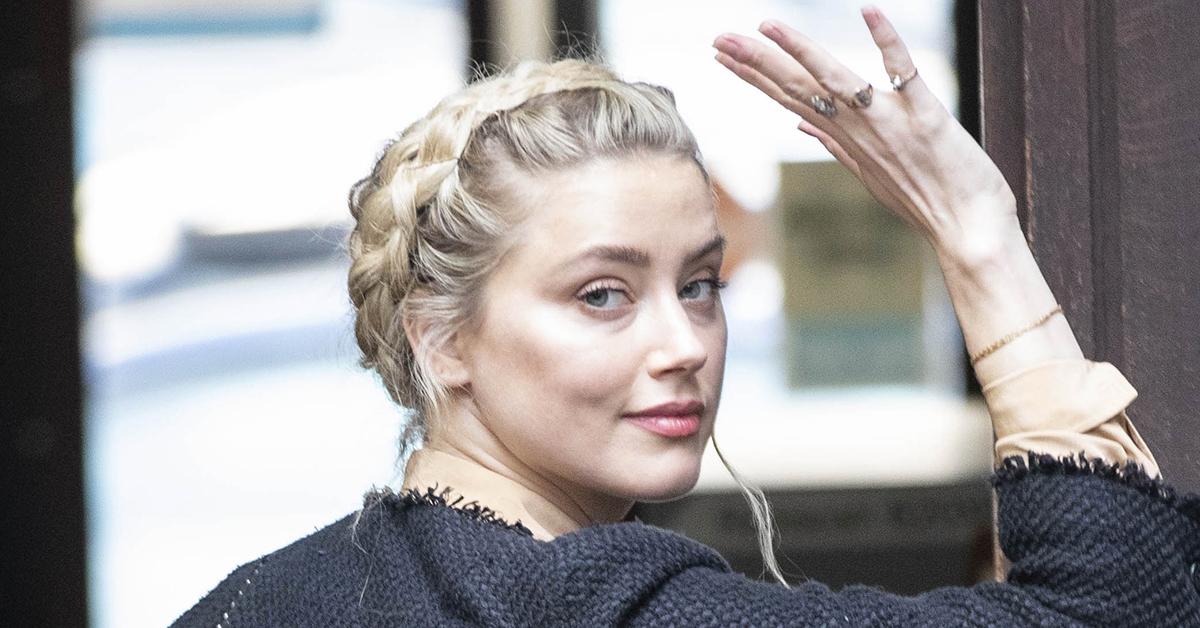 MMA star Raquel 'Rocky' Pennington is not Amber Heard's pal who the actress' attorney claimed once hit her. Contrary to earlier reports, RadarOnline.com discovered the "former" best friend that Heard's attorney was referencing is the star's ex-neighbor, Rocky Rose Pennington.
Article continues below advertisement
Pennington — not the professional fighting champion — has been name-dropped throughout Heard's trial against Johnny Depp, but the most shocking allegations were brought to light on Tuesday.
When clinical and forensic psychologist Dr. Shannon Curry took the stand, she revealed she had diagnosed the Aquaman actress with two personality disorders — borderline personality disorder and histrionic personality disorder.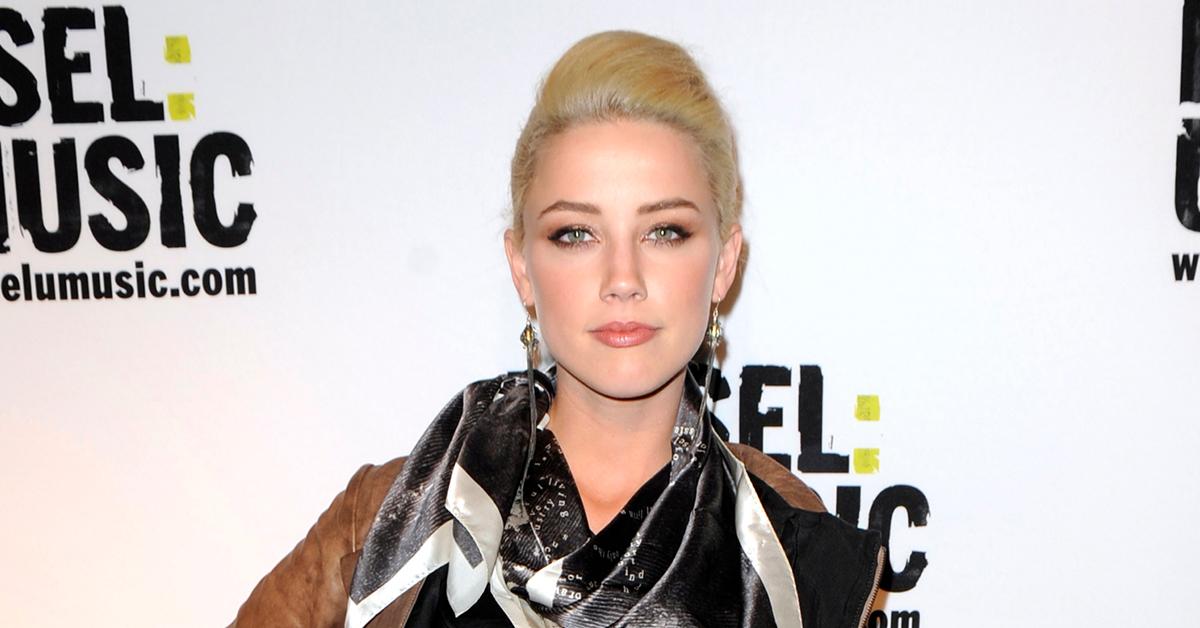 Article continues below advertisement
While describing these disorders as "dramatic, erratic, and emotional," Dr. Curry was challenged about an alleged incident that happened between Heard and her neighbor-turned-former best friend. The two were reportedly out shopping when Depp's ex hit Pennington in the face "out of the blue."
Dr. Curry revealed this could happen when someone with the disorder feels like the other person isn't meeting their "needs."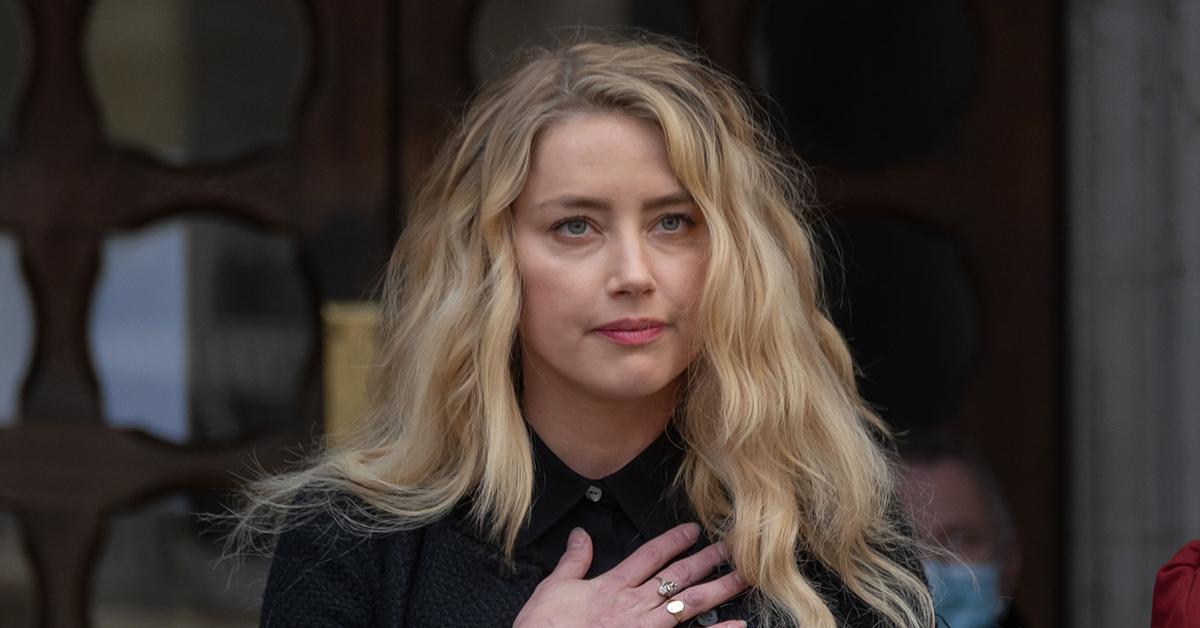 Article continues below advertisement
Heard's legal team claimed Heard wasn't the only one in the friendship who allegedly got physical. Her attorney claimed that Pennington also hit Heard.
While Heard and Pennington were tight during the actress' Depp days, they have since had a falling out and gone their separate ways.
Depp and Heard are currently locked in a $100 defamation battle. The Pirates of the Caribbean actor sued his ex-wife for $50 million over an op-ed she wrote in the Washington Post where she detailed her history of suffering domestic abuse. Heard never named him in the story, but Depp claims the accusations got him canceled from Hollywood.
She countersued him for $100 million, claiming he attempted to derail her career by smearing her name.
Article continues below advertisement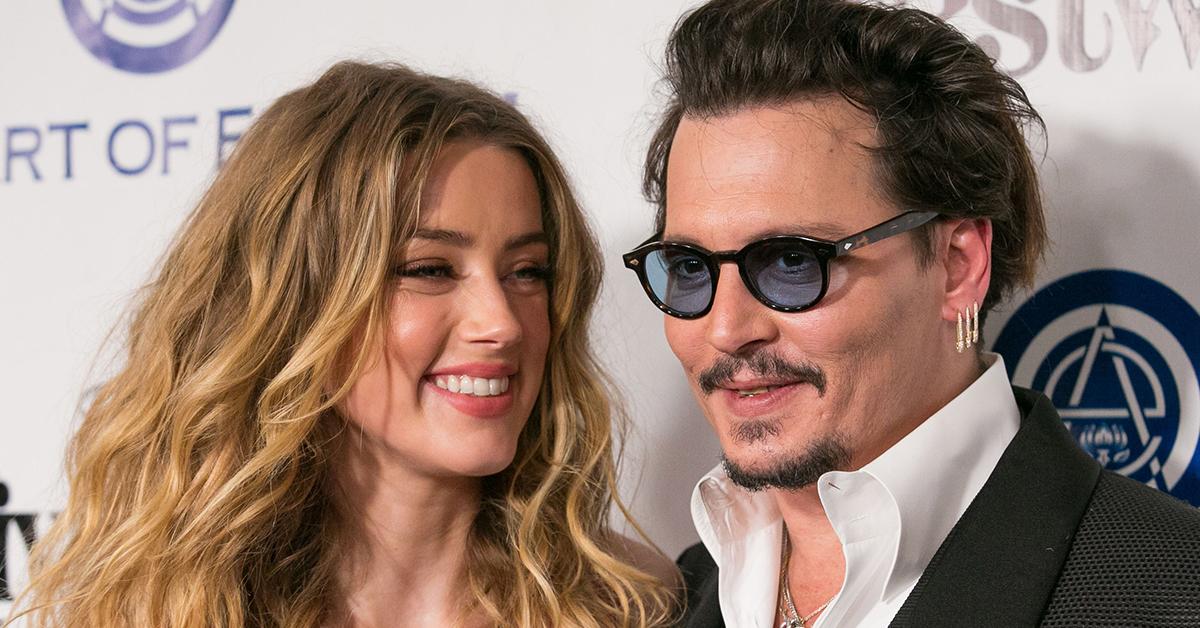 Depp took the stand for several days and explained his version of events about what occurred in their relationship and short-lived marriage. Heard is expected to testify sometime early next week.
They won't be the only famous stars called to the witness stand. Heard's ex-boyfriend Elon Musk and her former co-star James Franco have also been called on to testify.