Late Miss USA Cheslie Kryst's Mom Breaks Silence On Daughter's Tragic Passing, Hours After Coroner Reveals Beauty Queen's Cause Of Death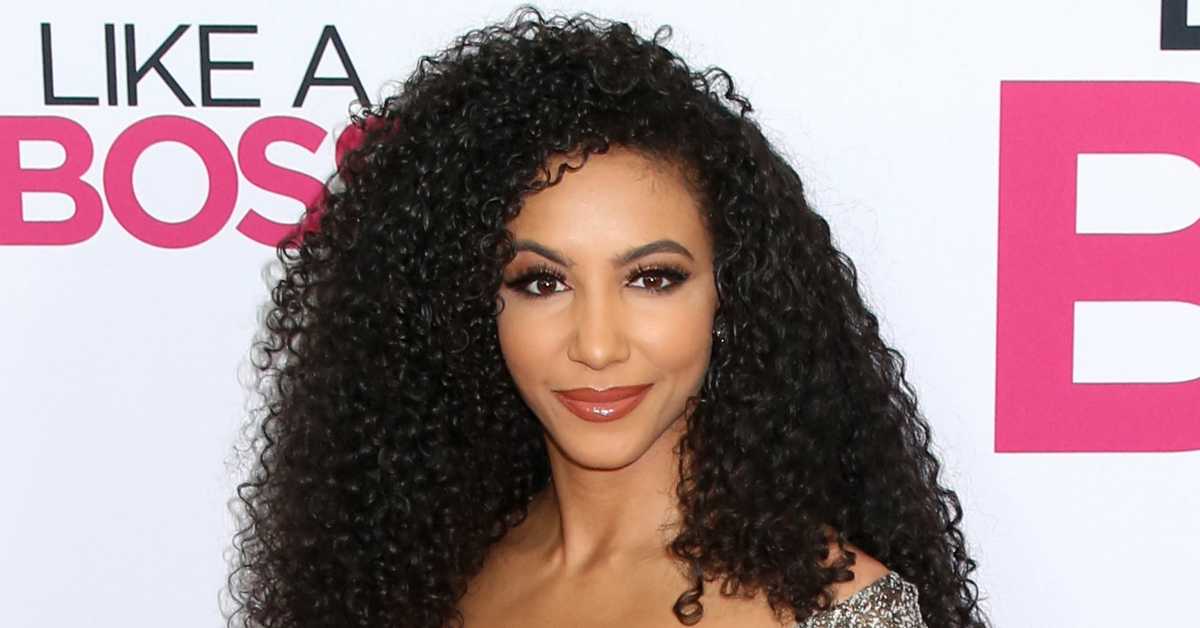 Cheslie Kryst's mother has broken her silence on the tragic death of her daughter. April Simpkins is addressing the former Miss USA's untimely passing, revealing she was suffering from "high-functioning depression" before jumping to her death.
Article continues below advertisement
In an emotional statement to PEOPLE, Simpkins said, "I have never known a pain as deep as this. I am forever changed."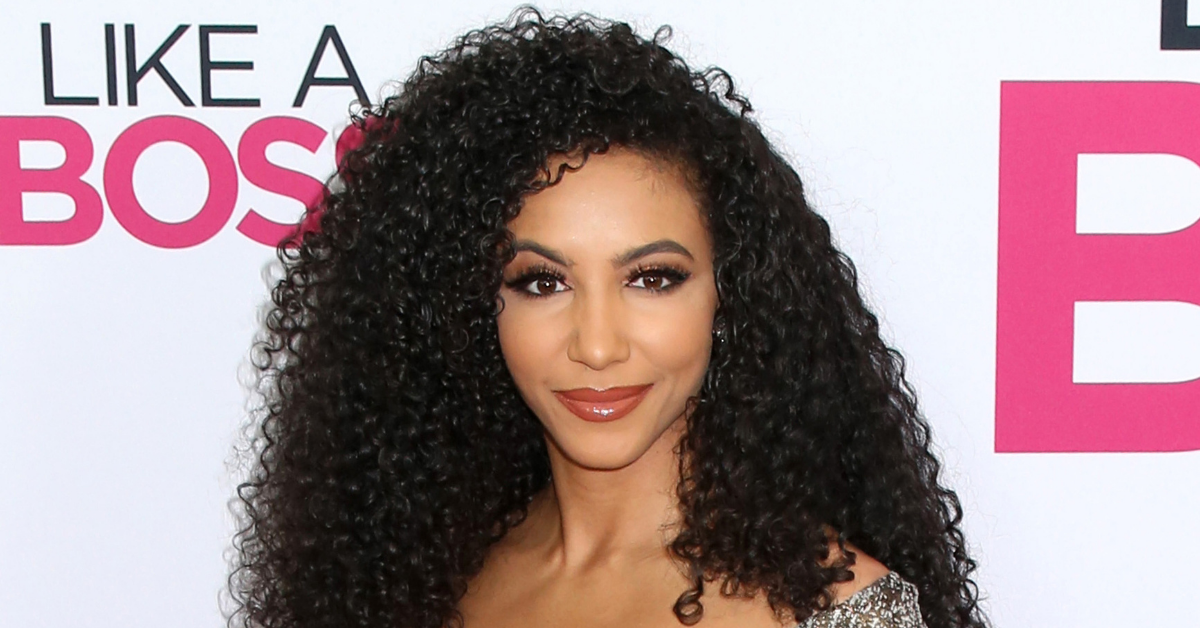 Article continues below advertisement
"While it may be hard to believe, it's true. Cheslie led both a public and a private life. In her private life, she was dealing with high-functioning depression which she hid from everyone — including me, her closest confidant — until very shortly before her death," she explained.
Simpkins also revealed that she talked to Kryst "all day, every day."
Addressing her late daughter, she stated, "Cheslie — to the world, you were a ball of sunshine wrapped in smiles. We talked, FaceTimed or texted one another all day, every day. You were more than a daughter — you were my very best friend."
Article continues below advertisement
Simpkins' ended her tearful statement with one last goodbye to her daughter. "I love you baby girl with all my heart. I miss you desperately. I know one day we'll be together again. Until then, rest easy and in peace," she concluded.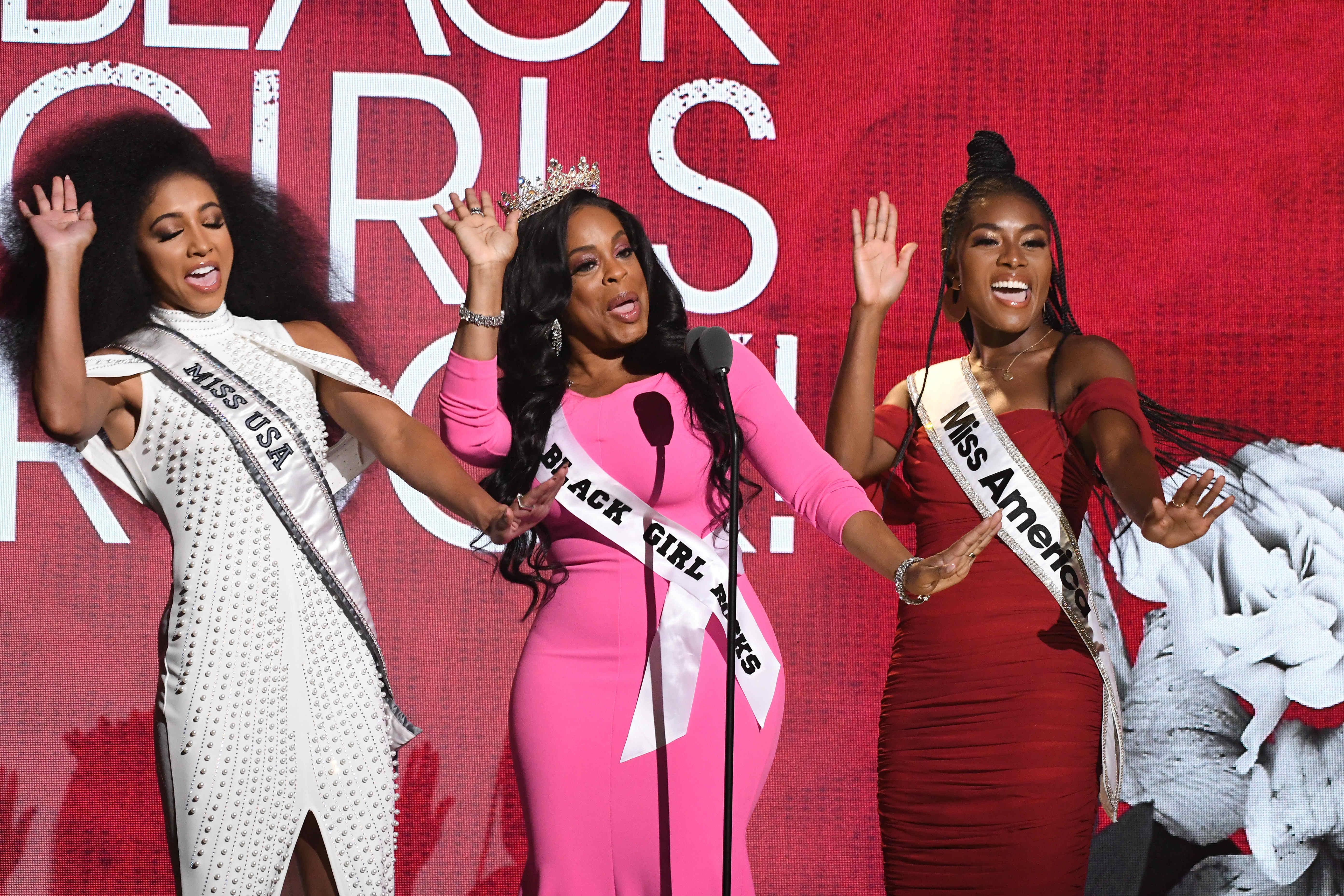 Article continues below advertisement
On Tuesday, the medical examiner confirmed Kryst committed suicide by jumping from the 29th floor of her New York City apartment building. The 30-year-old jumped to her death on Sunday.
Following her shocking passing, Kryst's father, Rodney, made it clear: "she never had any kind of substance abuse problem."
"She was pure, she didn't take any kind of drugs or prescription medication," he insisted.
Kryst wasn't just a beauty queen. She also worked as a correspondent for Extra. The news organization released a statement shortly after the news of her death.
"Cheslie embodied love and served others, whether through her work as an attorney fighting for social justice, as Miss USA and as a host on Extra. But most importantly, as a daughter, sister, friend, mentor and colleague – we know her impact will live on," the company stated.