Man Who Allegedly Jumped Miles Teller In Hawaii Bathroom Charged With Assault
The man who allegedly jumped Miles Teller in Hawaii earlier this year has been charged with assault.
Article continues below advertisement
Russell Nielsen, the suspect who allegedly hit the actor in the face with a closed fist on May 26, has been charged with one count of third-degree assault in the County of Maui, according to court documents.
The charge comes nearly five months after the incident occurred.
As RadarOnline.com previously reported, 34-year-old Miles and his model wife, 29-year-old Keleigh, were on vacation and having dinner at a restaurant in Maui when Teller got up to use the restroom.
Article continues below advertisement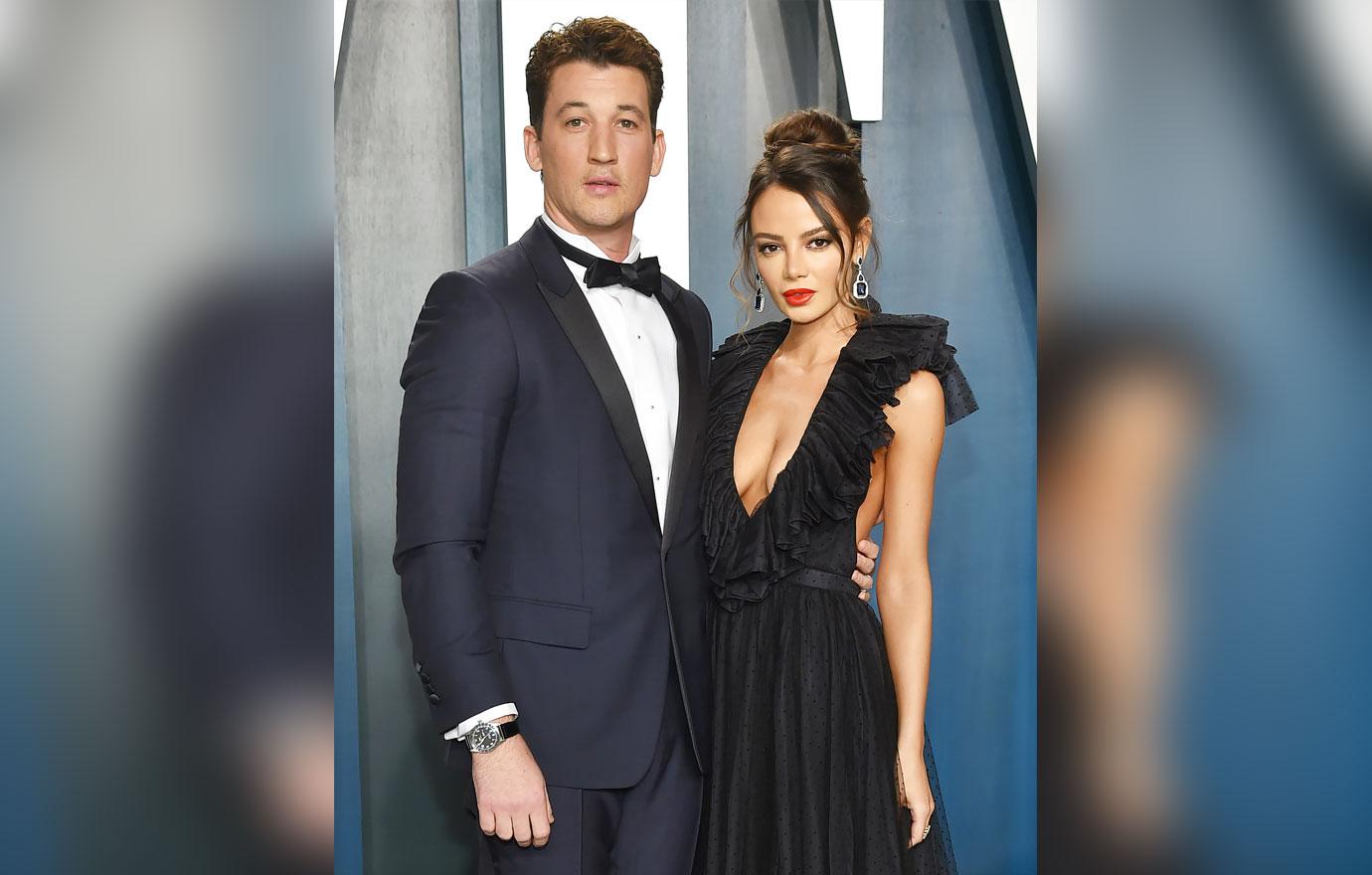 The actor was reportedly in the bathroom when a man – who has since been identified as Nielsen – allegedly punched Miles in the face. The man allegedly claimed that he was a wedding planner and that Miles and his wife owed him $60,000 for unpaid services from the couple's 2019 Maui wedding.
It was eventually reported that Nielsen's wife was the wedding planner to whom Miles allegedly owed the money.
Article continues below advertisement
After the altercation, Keleigh took to social media to speak on what happened.
"Miles was jumped by 2 men we have never met after they trapped him in the bathroom," she wrote on Instagram at the time. "It seems these same men have done this to many people."
Article continues below advertisement
Miles was more coy about the alleged assault when he responded to a Twitter video that mocked the incident. It showed WWE stars fighting each other. "I got jumped by two guys in a bathroom. Never met them before in my life but ya cool wrestling segue bud," he replied to the clip.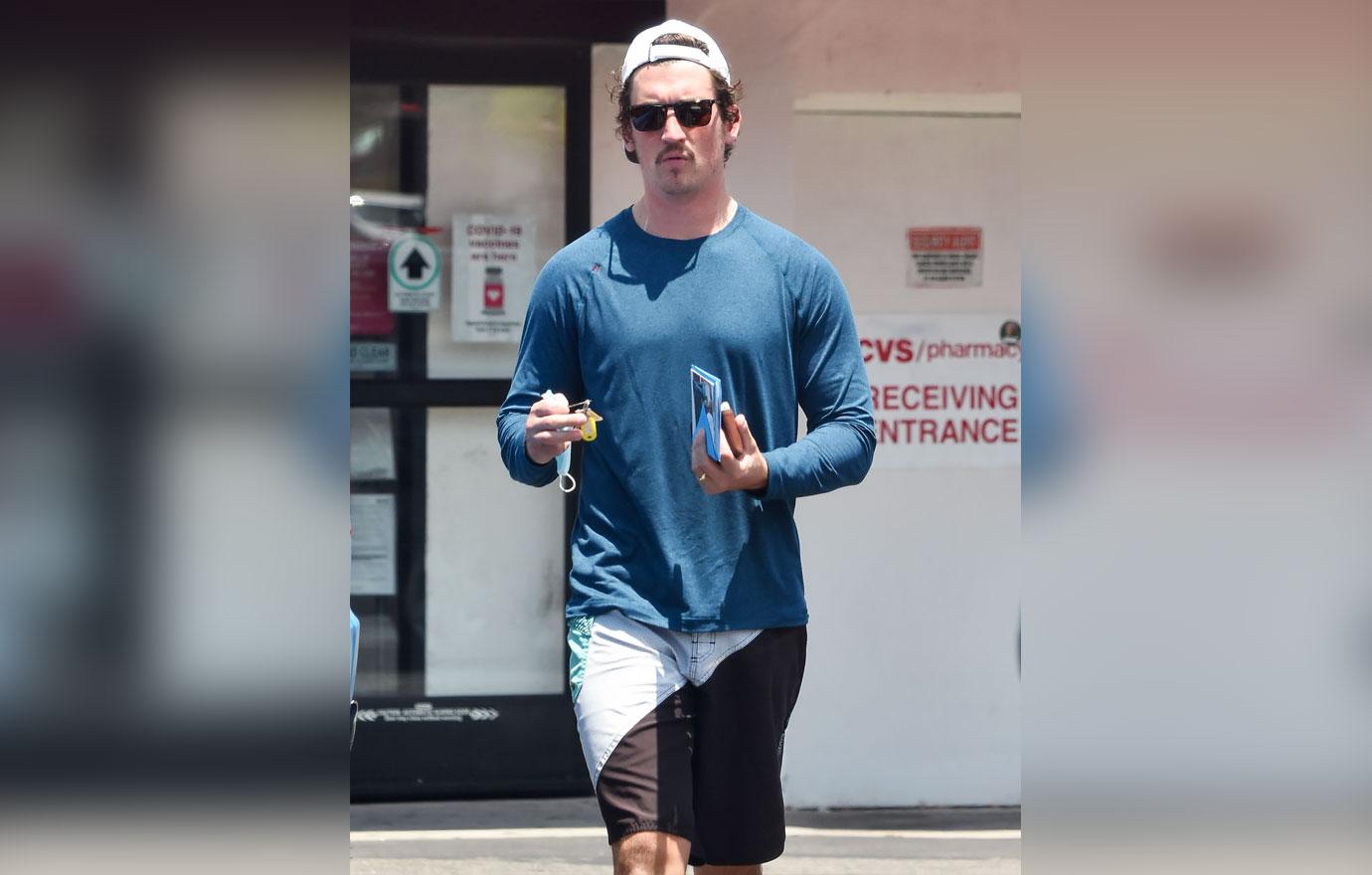 Article continues below advertisement
Although there were reports that Miles threatened to press charges against Nielsen back when the incident took place, it was Nielsen who attempted to sue the Whiplash actor first.
"It is my understanding that the altercation was a dispute over money pertaining to the couple's wedding," Nielsen's lawyer said in a statement at the time. "We are currently evaluating my clients' legal claims that may exist surrounding the incident, statements made about the incident, and the parties' previous business dealings."
Article continues below advertisement
Now that Nielsen has been formally charged with assault, both he and Miles will have the opportunity to tell their sides of the story in court.