Potential New 'Jeopardy!' Hosts Refused To Work With Mike Richards
Jeopardy! executive producer, Mike Richards, has been fired from the show after it became clear potential new hosts didn't want to work with him.
Article continues below advertisement
"It is crazy that the man who was just fired hosting the show is still in charge of finding a new host. If Mike's past behavior disqualifies him from hosting the show it should also disqualify him from being the executive producer. It became clear very quickly that all the potential new hosts 'Jeopardy' is now taking with, would not work with Mike," sources tell RadarOnline.com.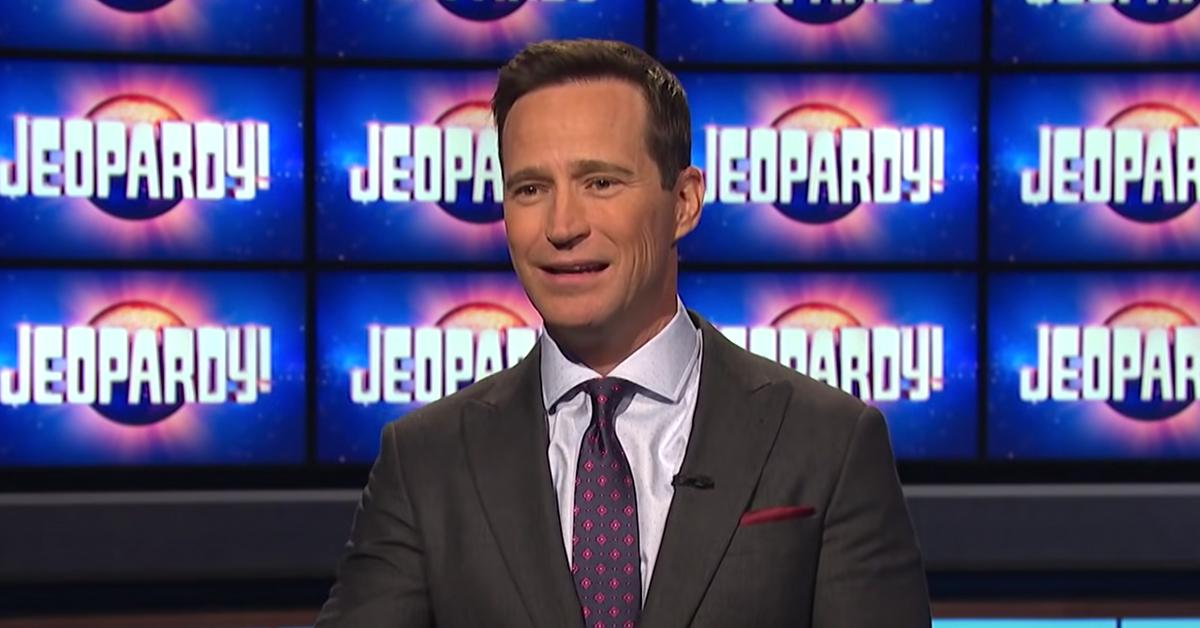 Article continues below advertisement
"They have several big-names interested in the job, but they all insisted Mike be removed before they even considered the position."
In a note to Sony staffers, Suzanne Prete, EVP, business and strategy said: "I'm writing to let you know that Mike will no longer be serving as EP of Wheel and Jeopardy! effective immediately."
Article continues below advertisement
"We had hoped that when Mike stepped down from the host position at Jeopardy! it would have minimized the disruption and internal difficulties we have all experienced these last few weeks. That clearly has not happened," she added.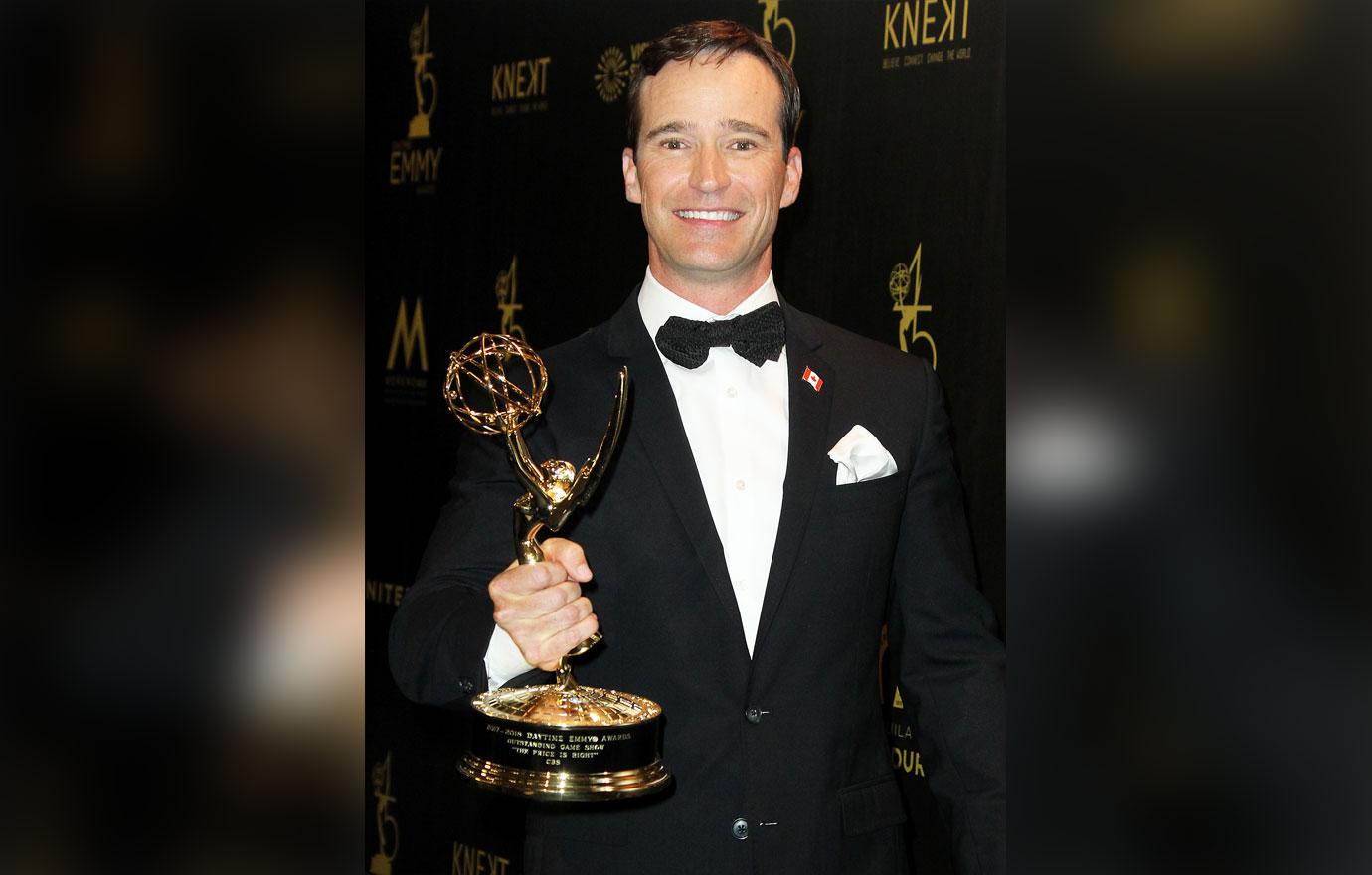 Article continues below advertisement
"What big name host is going to want to report to Mike Richards? He has made it clear that he wants to be the host of the show, so no-one is going to trust him behind the cameras," adds an insider.
Article continues below advertisement
"The only way to attract big names to replace Alex (Trebek) is to remove toxic Mike," they added.
Actress Mayim Bialik, who was originally announced as the host for special editions of Jeopardy! will now take over the show until a permanent choice is selected.
Article continues below advertisement
The producers are sure to do a much better deep dive on the candidate's past to avoid another Mike Richards-type scandal. As RadarOnline.com previously reported, Mike was forced to step down after past offensive comments he made about women and Jewish people were uncovered on a podcast from 2013.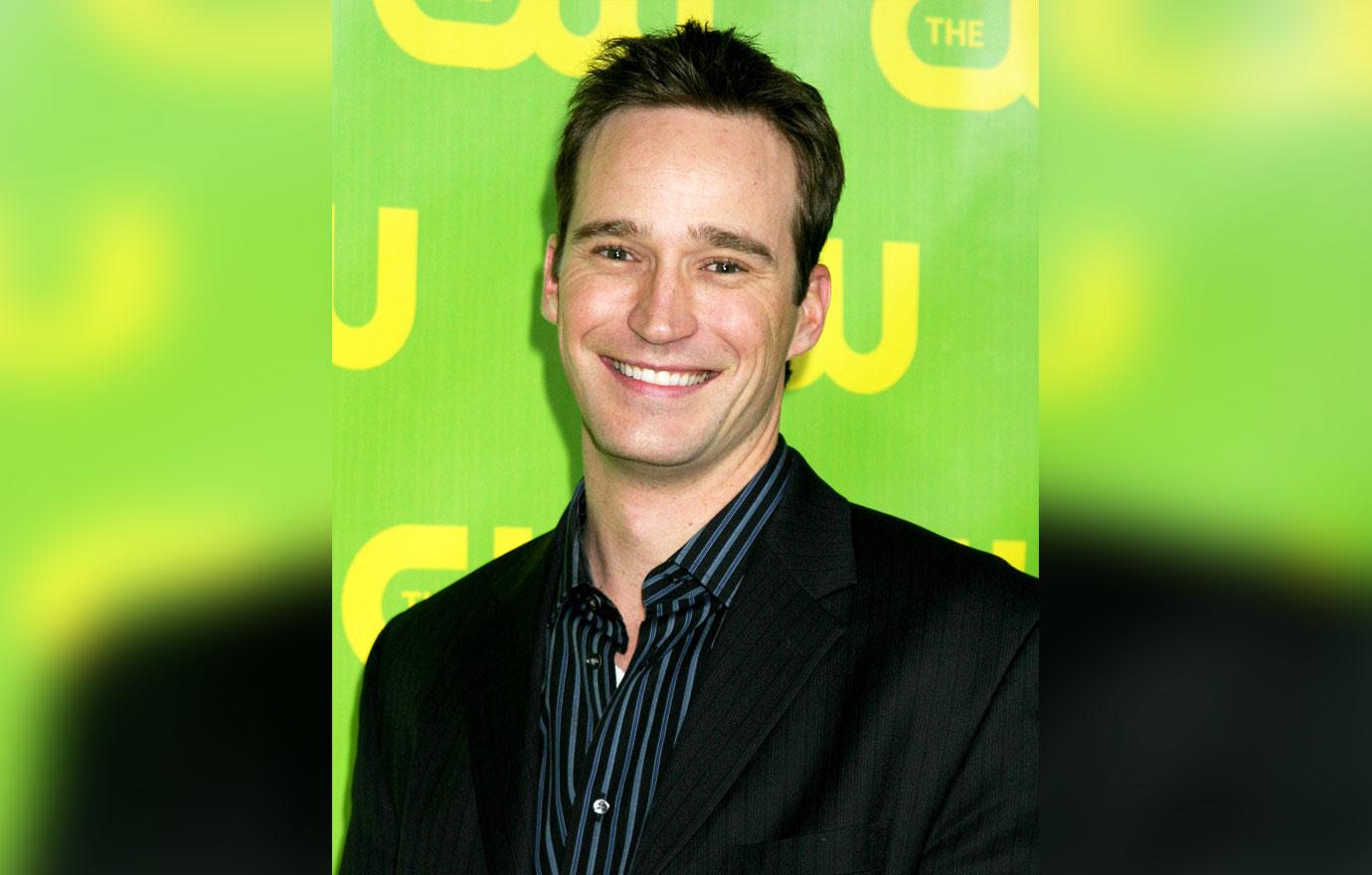 Article continues below advertisement
Mike tried to stay on as EP releasing a statement, "I want to apologize to each of you for the unwanted negative attention that has come to Jeopardy! over the last few weeks and for the confusion and delays this is now causing. I know I have a lot of work to do to regain your trust and confidence."
A couple of days later, Mike was fired as EP and told to pack his things. The list of potential replacements has yet to be leaked.