Mike Pence's Rep Dismisses FEC Filing Indicating Ex-VP Is Running For President Against Donald Trump In 2024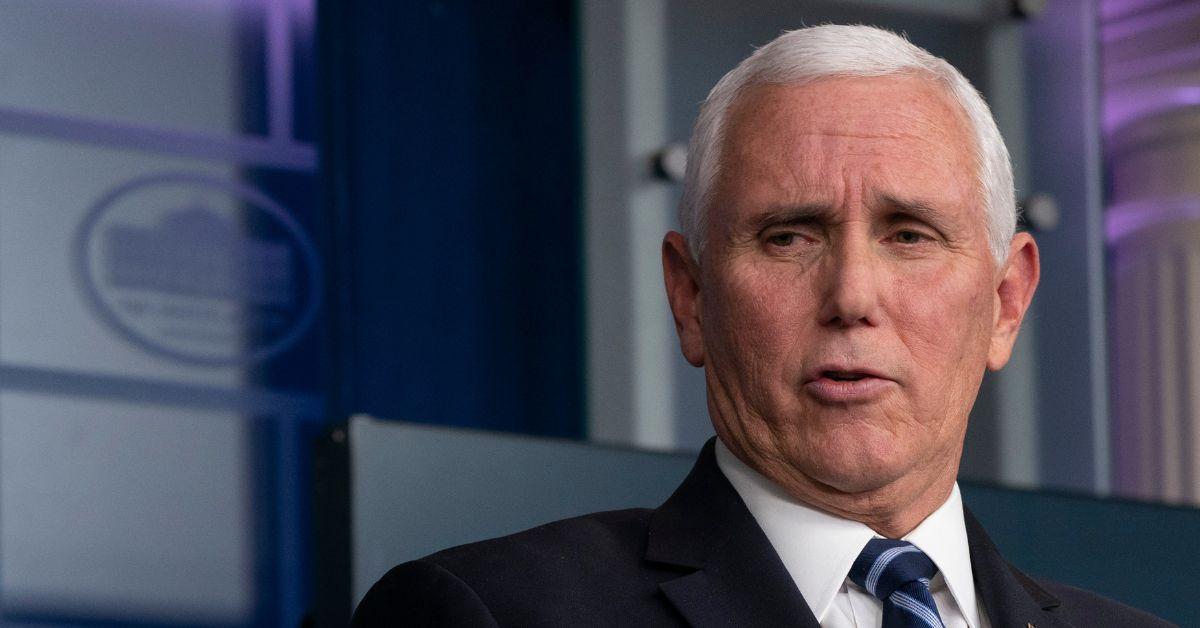 Mike Pence's rep was forced to speak out this week to deny claims the former vice president filed to run for president in 2024, RadarOnline.com has learned.
The chaotic incident took place Monday night when it was revealed someone filed an online submission with the Federal Election Commission for a 2024 presidential bid for "Mike Richard Pence."
Article continues below advertisement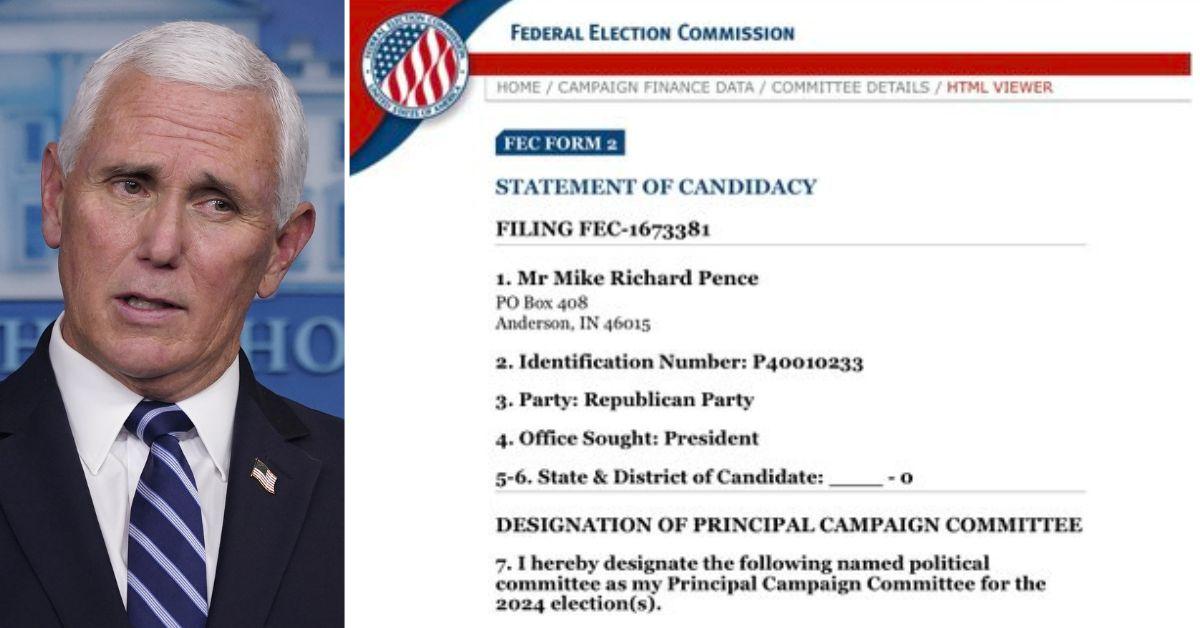 The filing also reportedly listed a campaign committee called "Mike Pence for President" as well as the address for a post office box located in Anderson, Indiana.
But according to Devin O'Malley, who serves as a spokesperson for the former Indiana governor-turned-vice president, neither Pence nor anyone associated with Pence filed the 2024 presidential bid with the FEC on his behalf.
"Former Vice President Mike Pence did not file to run for President today," O'Malley tweeted Monday evening.
O'Malley also reportedly told the Washington Post they would "have to reach out to the FEC for answers about the filing," although a spokesperson for the FEC subsequently responded: "We cannot comment on specific filings."
"So did somebody prank you with an FEC filing?" quipped one Twitter user after Pence's spokesperson dismissed the mysterious Monday filing on the former VP's behalf.
"I think someone pranked you," O'Malley responded.
Article continues below advertisement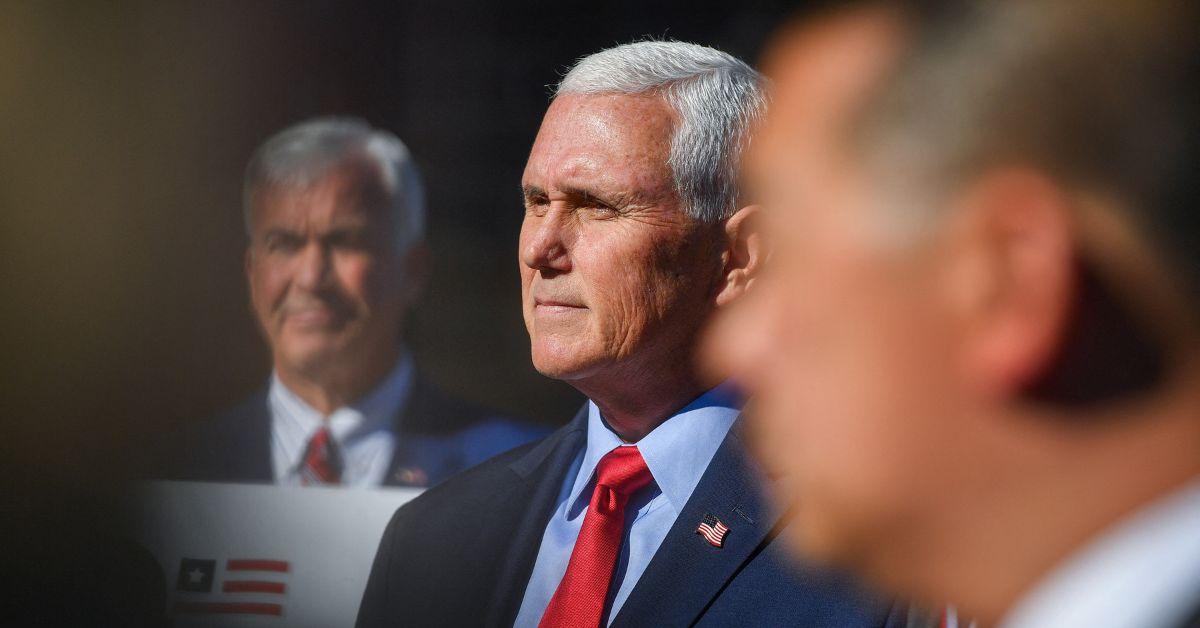 As RadarOnline.com previously reported, the confusion regarding Pence's mysterious FEC filing this week came as a surprise particularly because the former VP indicated he was considering a possible 2024 run during an interview in November.
"I think if we were ever to step forward to serve the American people that would be to take all the experience that we've had and run for national office," Pence told Fox News at the time, suggesting he would discuss the possibility with his family over the holidays.
"But I'm always humbled to be asked," he continued. "You know, somebody asked me the other day if I ever thought about running for president and I said: 'No more or no less than any other kid that grew up with a cornfield in his backyard.'"
So far, ex-President Donald Trump is the only candidate to have announced a bid for the 2024 presidency.
When asked about his former boss's third bid for the White House come 2024, Pence suggested there would be "better choices" as we get closer to the election.
"I think we'll have better choices in the future," Pence said in November just hours before Trump officially announced his bid. "People in this country actually get along pretty well once you get out of politics. And I think they want to see their national leaders start to reflect that same compassion and generosity of spirit."
Article continues below advertisement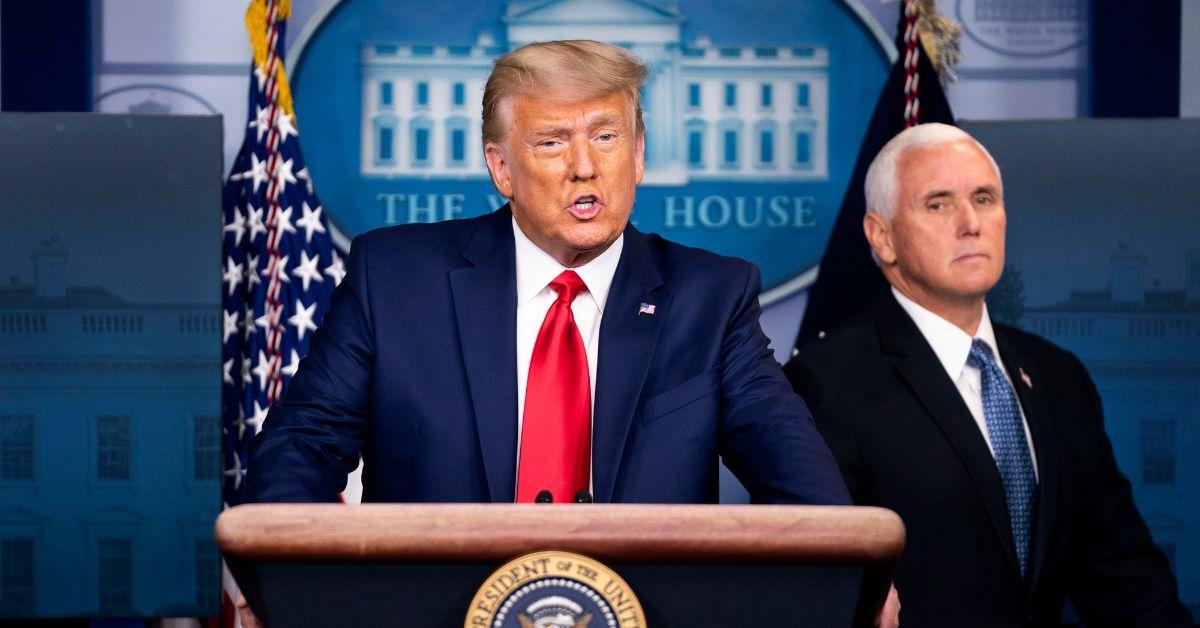 "And I think so, in the days ahead, I think there will be better choices," he added.
The 63-year-old GOP politician further hinted he was considering a run for the White House come 2024 even though that would mean challenging his former boss.
"And for me and my family, we will be reflecting about what our role is in that," Pence told ABC News regarding his potential bid. "We're giving it consideration in our house. Prayerful consideration."
"That would be for others to say," he added, "and it'd be for us to decide whether or not we'd want to test that."