Michael K. Williams' Nephew Promises In First Interview 'My Uncle Would Not Have Knowingly Taken Fentanyl'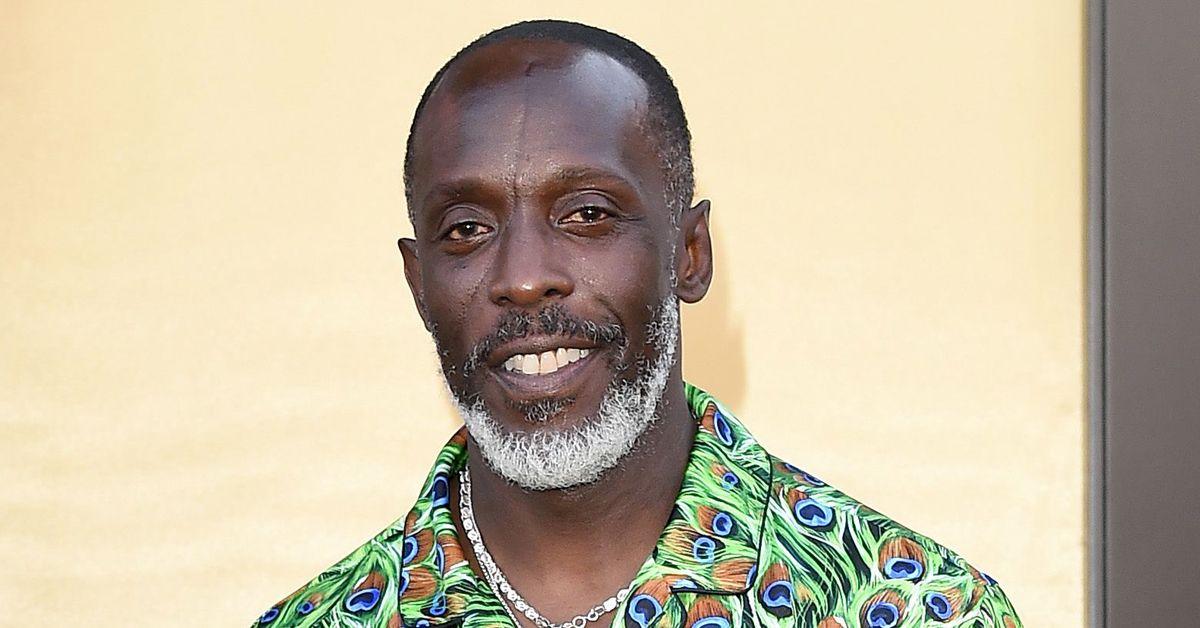 The nephew of "The Wire" Actor Michael K. Williams described the moment he found the beloved actor dead from an overdose.
Article continues below advertisement
"I was concerned that I had not heard from him," Dominic Dupont explained during a "Red Table Talk." It was Labor Day, and Dupont was shopping with his wife. "I went upstairs, opened up his door and it was quiet. Michael always played music. That wasn't the case."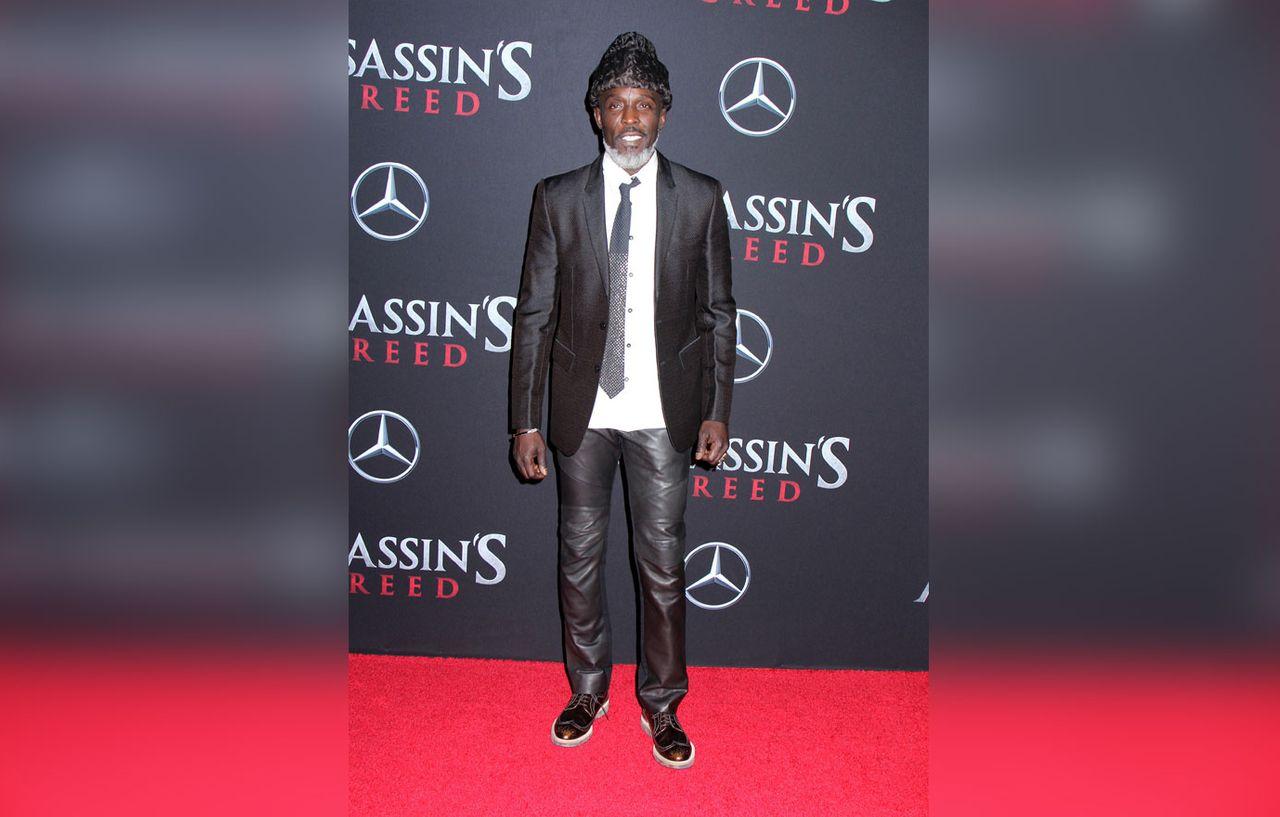 Article continues below advertisement
Williams died in September after the overdose. The "Red Table Talk" that is hosted by Jada Pinkett Smith is the first Dupont spoke about his uncle's death. Four people were arrested in connection to William's death in February. They now face federal charges.
"I stuck my head in, said, 'Uncle Mike, are you in here?'" Dupont explained. "And I observed him deceased, and immediately called 911. They said, 'Listen, do you want to start some compressions?' And I said, 'I'm telling you, he's deceased. He's gone. He's cold.'
Article continues below advertisement
I spoke to his publicist, who said, 'Dominic, this is going to be on the news in another hour.' And I looked out his window and I saw all the reporters."
Along with comic Kate Quigley, who survived an incident of fentanyl poisoning that killed three friends, Dupont spoke on the show about the dangers of the drug. Fentanyl is an opioid that is often mixed with other drugs to enhance the effects. But a small amount can be deadly.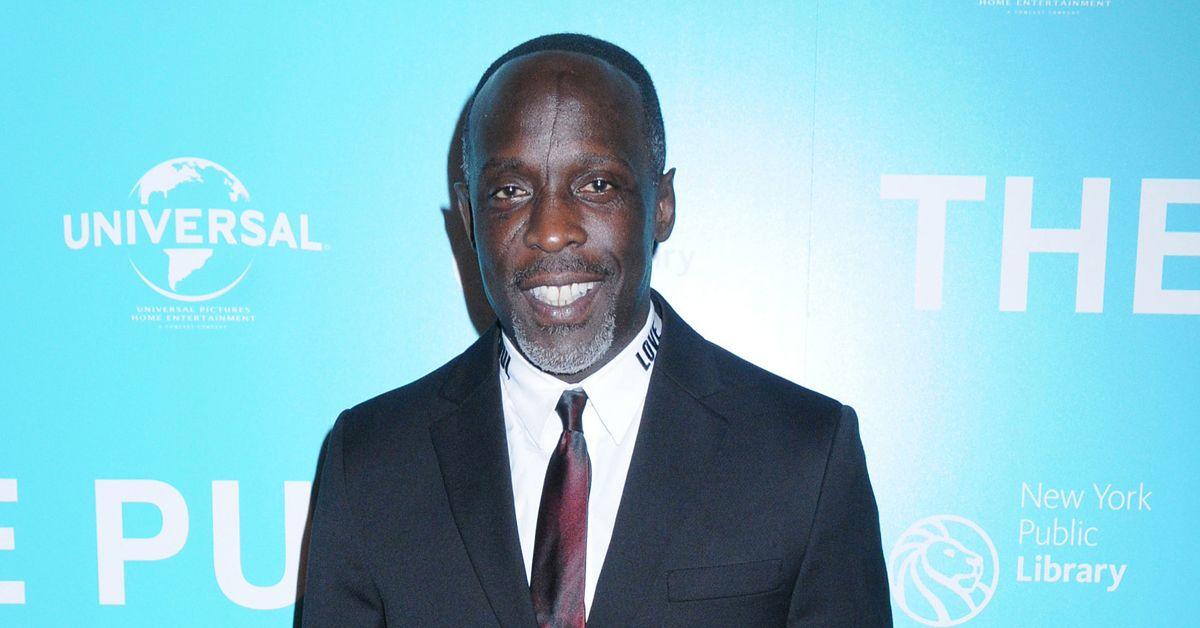 Article continues below advertisement
Dupont said he is finally speaking out because he feels a responsibility to let others know about the dangers of fentanyl. He is convinced Williams would never have knowingly ingested the drug.
"Fentanyl finding its way into our communities is the reason I know Michael would want me here," Dupont stated.
Article continues below advertisement
Dupont, who is currently living with Williams' 94-year-old mother, says he is still processing what he saw on that shocking September day. As a 7-year-old boy, when Williams was entering his first stint in rehab, he remembers being sternly warned by his uncle to never use drugs.
"Do you hear me? Ever, ever, ever," Williams exhorted and recounted by Dupont.