Cops Looking For Drug Dealer Responsible For Michael K. Williams' Apparent Overdose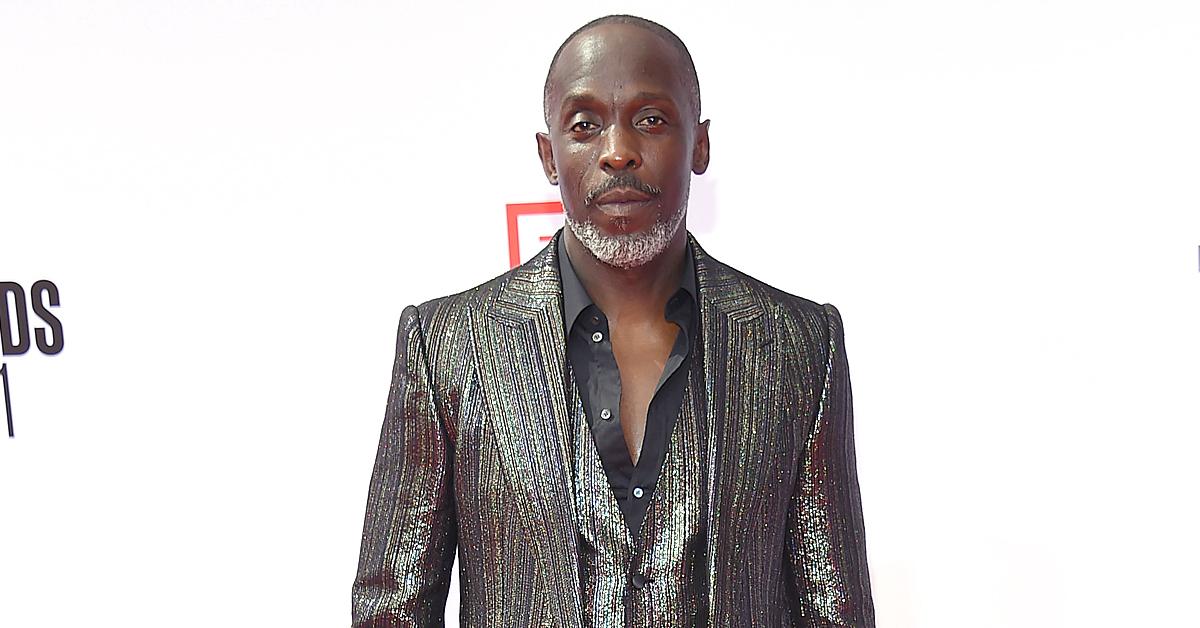 Michael K. Williams' death of an apparent drug overdose Monday afternoon has allegedly triggered a criminal investigation, TMZ reported Tuesday morning.
Article continues below advertisement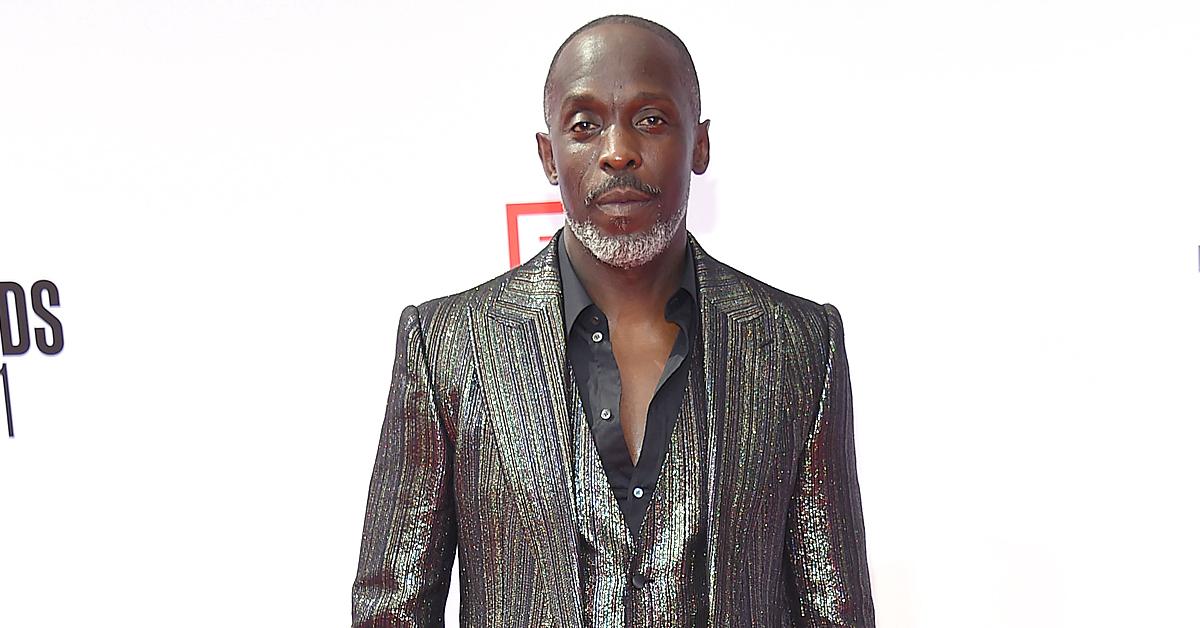 According to the outlet, sources in law enforcement told TMZ that the police are trying to find the drug dealer responsible for selling Williams the drugs that led to his apparent fatal overdose.
Article continues below advertisement
The outlet's sources reportedly said that NYPD detectives are investigating the origin of the narcotics found at the scene of the Williams' death on Monday. The sources also reportedly claimed that the drugs that led to the actor's death were heroin-based.
As Radar previously reported, 'The Wire' star was found dead by his nephew after a suspected drug overdose on Labor Day. The 54-year-old actor was reportedly pronounced dead by the law enforcement officials who arrived at his Brooklyn penthouse on Monday afternoon.
Article continues below advertisement
The actor's complicated fight with drug addiction was already well-known. Williams spoke about his addiction often, like in 2016 when he described how he walked into a New Jersey church needing help.
"When I came through those doors, I was broken. This was, I would say, around the third season of The Wire," he said regarding his addiction and his fight to find help and get clean. "I was on drugs. I was in jeopardy of destroying everything I had worked so hard for, and I came in those doors, and I met a man who had never even heard of 'The Wire,' much less watched it."
Article continues below advertisement
This tragic news of Williams' death came only weeks after he was seen in L.A. walking the red carpet for Jennifer Hudson's Respect. As Radar reported, he looked happy while posing and smiling for the cameramen.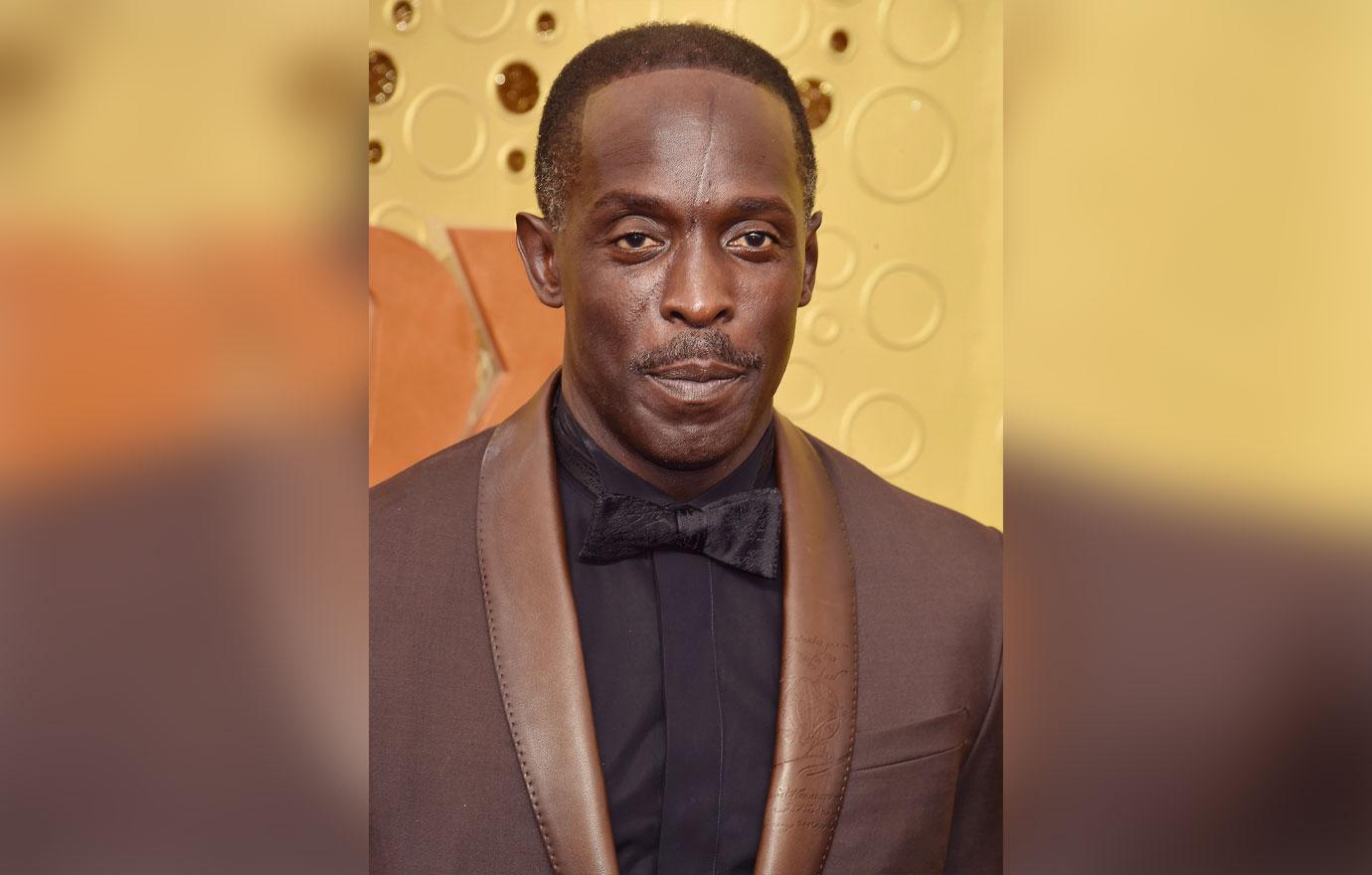 Article continues below advertisement
Fans and friends of Williams have been turning to social media to offer their thoughts, prayers, and condolences to the late actor. One friend in particular, Wendell Pierce, wrote perhaps the most poignant note in dedication to Williams.
"If you don't know, you better ask somebody. His name was Michael K. Williams," Pierce wrote in his heartbroken note. "He shared with me his secret fears then stepped out into his acting with true courage, acting in the face of fear, not in the absence of it. It took me years to learn what Michael had in abundance."
So far, there have been no updates regarding the police's current investigation into who might have sold Williams the drugs that caused his fatal overdose and truly tragic death.