Man Arrested In Connection To Michael K. Williams' Death Has Criminal Past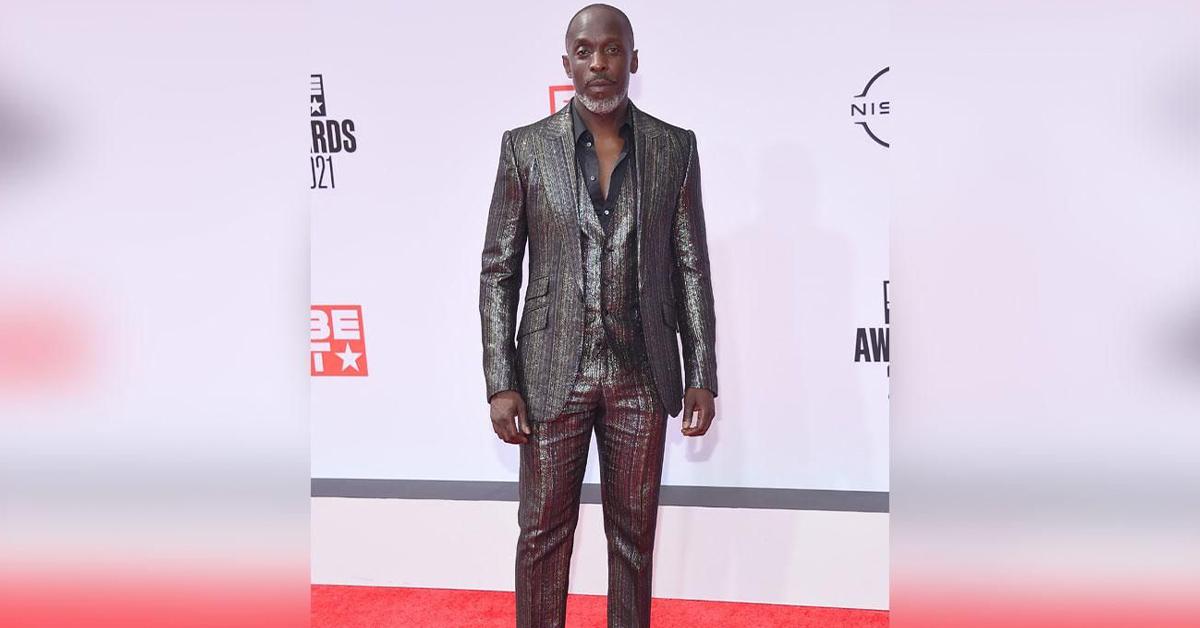 One of the four men arrested for allegedly selling drugs that contained fentanyl-laced heroin to Michael K. Williams has a criminal past and was taken into custody twice related to drug and weapon charges.
This week, Irvin Cartagena was detained in Puerto Rico while Hector Robles, 57, Luis Cruz, 56, and Carlos Macci, 70, were arrested in New York.
Article continues below advertisement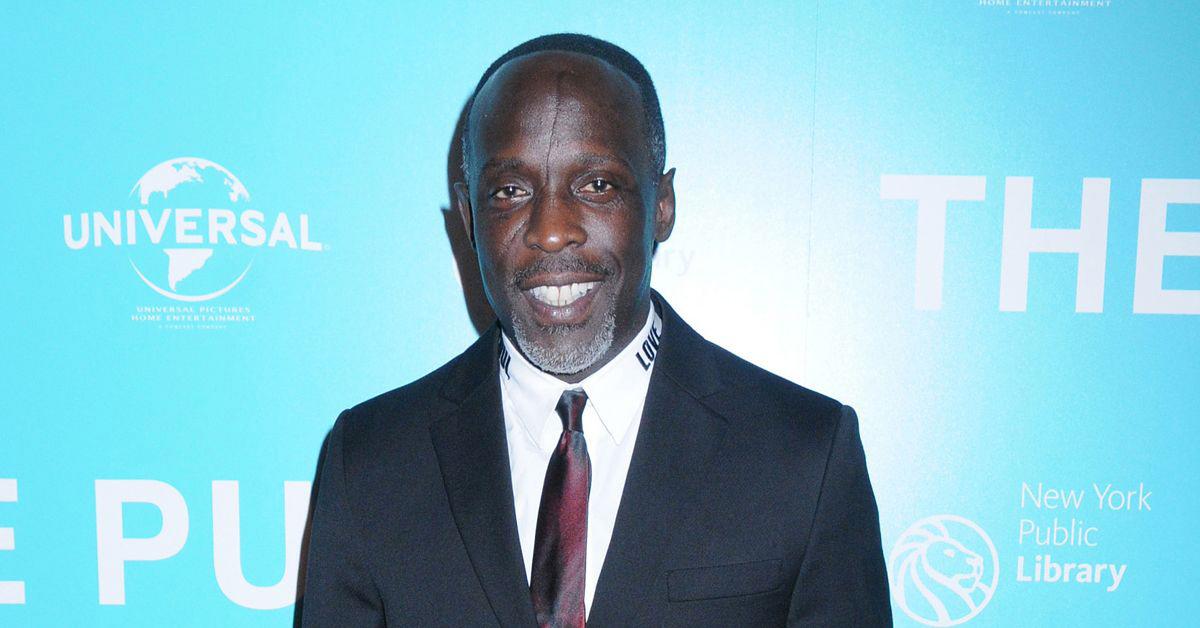 According to reports, Cartagena has a lengthy criminal past. He was arrested in August 2020 on a drug sale and weapon possession sale and was caught again by authorities in February 2021 for possession of a controlled substance.
Although on both occasions, he was released without bail under New York's bail reform provisions. He reportedly dodged time behind bars by pleading guilty to disorderly conduct related to the drug charges last August.
Article continues below advertisement
Cartagena, also known as Green Eyes, was captured on surveillance video allegedly handing the drugs to Williams in exchange for a wad of cash outside of their apartment in Williamsburg on September 5, 2021. The camera also spotted three of his associates standing around him during the alleged transaction.
The actor who drove from Manhattan to Williamsburg to obtain the illegal substances was found unconscious in his living room by his nephew the following day. The Wire star was pronounced dead at the scene.
On Wednesday, prosecutors announced all four men were charged with conspiracy to distribute and possess with intent to distribute fentanyl analog, fentanyl, and heroin, resulting in them being in prison for a maximum of 40 years if found guilty.
Cartagena, however, faces an additional charge for causing the death of Williams, which carries a mandatory minimum sentence of 20 years in prison.
Article continues below advertisement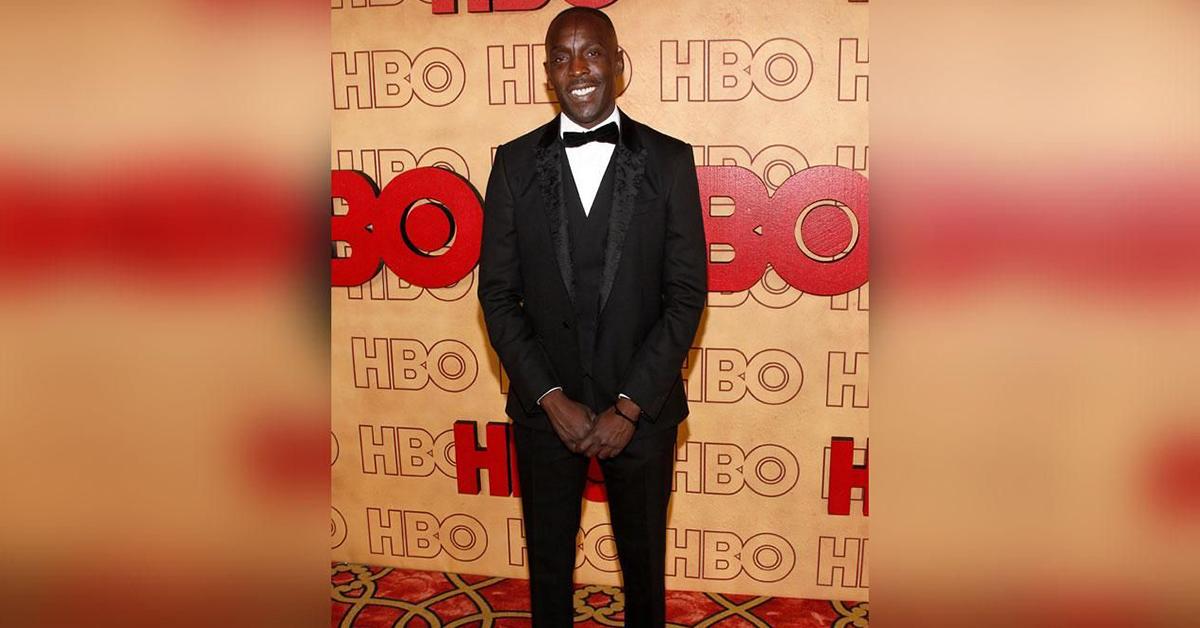 U.S. Attorney Damian Williams issued a statement following the arrest of Cartagena and the other suspects.
"Today, along with our law enforcement partners at the NYPD, we announce the arrests of members of a drug crew, including Irvin Cartagena, the man who we alleged sold the deadly dose of drugs to Micheal K. Williams," he said. This is a public health crisis. And it has to stop."
Article continues below advertisement
NYPD Commissioner Keechant Sewell also claimed the NYPD's narcotics and precinct detectives in Brooklyn North never gave up to "bring a measure of justice to Michael K. Williams and his family."
"It is a level of dedication the NYPD carries out in every case, from beginning to end, in every instance where criminals peddle narcotics and pray on the innocent, and where people die from illegal drugs," Sewell added.