Melinda Gates' Rumored New Boyfriend Jon Du Pre ABUSED His Miss Utah Ex-Wife While She Was Pregnant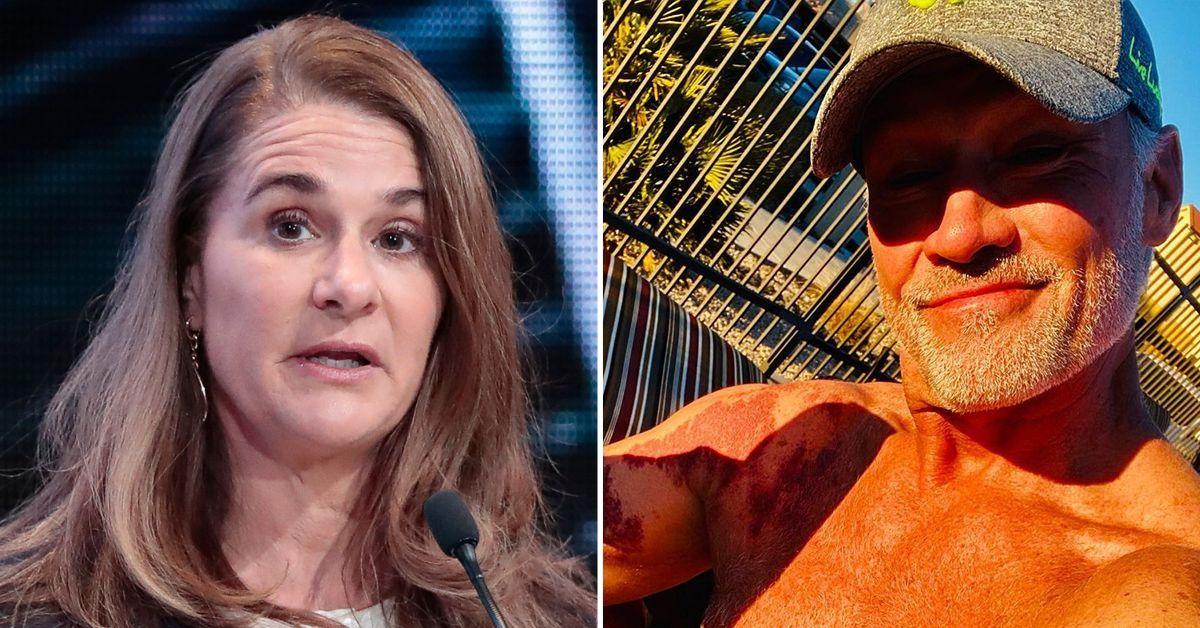 Melinda Gates' alleged new boyfriend admitted to abusing his ex-wife while she was still pregnant with one of the couple's three children, RadarOnline.com has learned.
In a shocking development to come less than one week after it was revealed Melinda is dating a former reporter named Jon Du Pre, a newly resurfaced memoir by the 68-year-old journalist contains at least one account of Du Pre verbally abusing his ex-wife.
Article continues below advertisement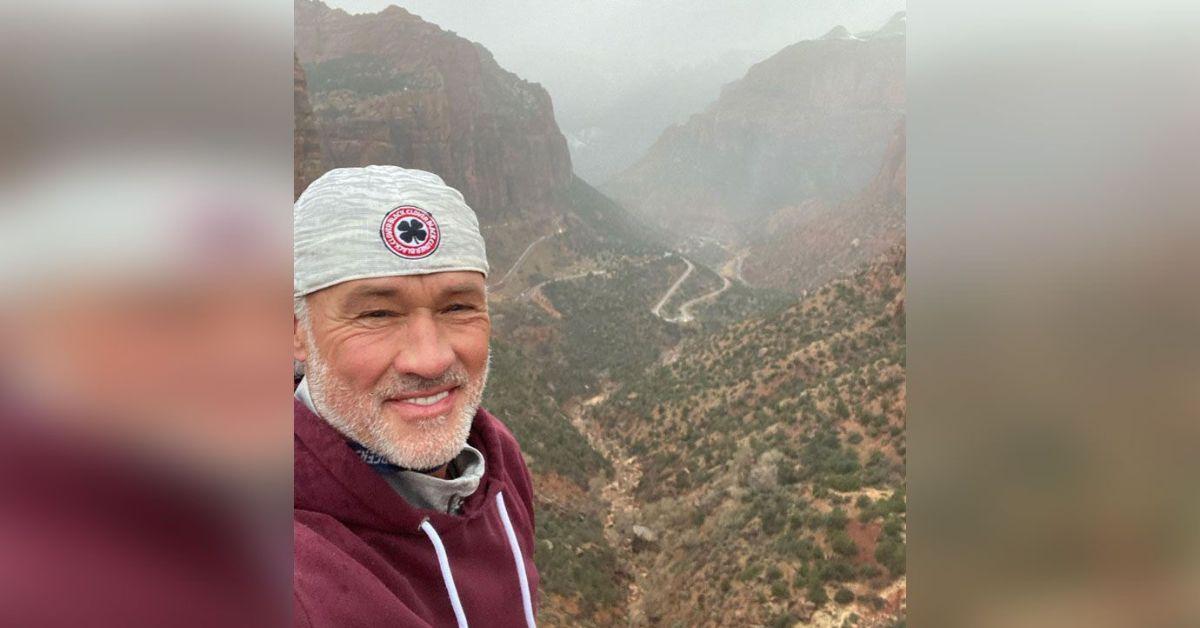 That is the concerning revelation found within the pages of The Prodigal Father: A True Story of Tragedy, Survival, and Reconciliation in an American Family, Du Pre's 2000 memoir focusing on his tumultuous relationship with his father and how that relationship led to marital problems with his own wife before they ultimately divorced.
"Once she was disarmed and I was loaded with explosive rage, she didn't have a chance," Melinda's rumored new boyfriend wrote in one portion of the memoir. "I stood and ran across the living room at my pregnant wife, and she cowered as I swelled with hot, angry air and launched the worst verbal attack she had ever endured."
"Welcome to the real world, princess, where not everyone is happy. For once, this one's not about you, you spoon-fed, spoiled-rotten b----. This one's about me," Du Pre wrote in another section. "I'm going to find out why my father f----- up my life, and p--- on you for trying to make me feel guilty about it."
Du Pre's wife at the time, Gina Larsen, won the Miss Utah beauty pageant in 1985. The couple married in 1986, although it is not known when their divorce was finalized.
Article continues below advertisement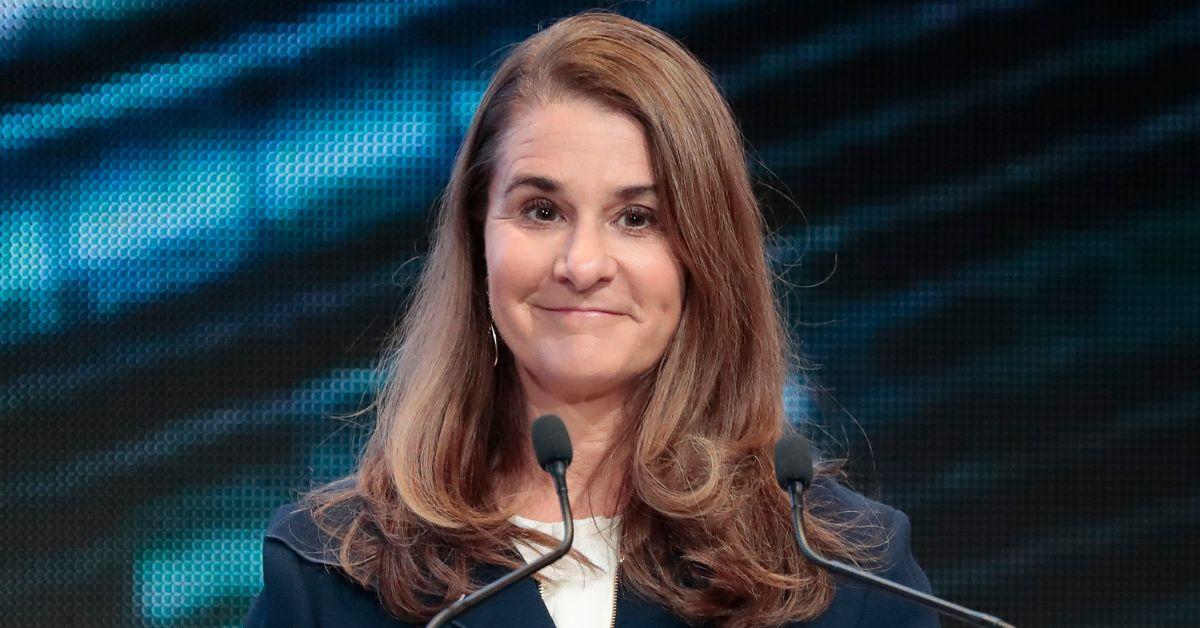 "Gina grew accustomed to being crushed in arguments, to being embarrassed in front of our friends, to taking the blame for little thing that went wrong — the baby's stinking diaper, the burnt toast, the bounced check," Du Pre wrote in his 2000 memoir.
"I knew that demons from my past were threatening to destroy this new life that meant so much to me."
As RadarOnline.com previously reported, Melinda and Du Pre have allegedly been seeing each other for a few months. The pair were spotted together at an NBA game in April, and were spotted together once again more recently in Newport Beach with family.
News of the couple's rumored relationship came just weeks after Bill Gates and Melinda reached a divorce settlement after their split was finalized in August 2021.
Article continues below advertisement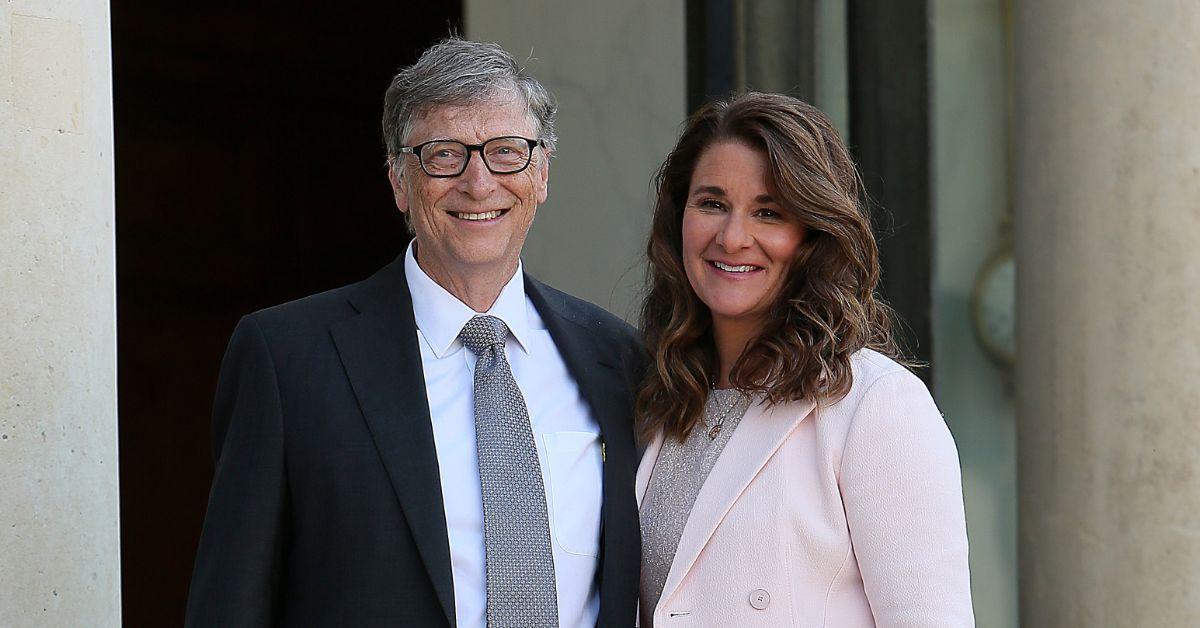 Bill and Melinda first announced their split in May 2021 via a joint statement, saying: "After a great deal of thought and a lot of work on our relationship, we have made the decision to end our marriage."
"Over the last 27 years, we have raised three incredible children and built a foundation that works all over the world to enable all people to lead healthy, productive lives," the former couple's statement continued. "We continue to share a belief in that mission and will continue our work together at the foundation, but we no longer believe we can grow together as a couple in this next phase of our lives."