Exclusive
'She Feels Violated': Melania Trump Buys New Underwear After FBI Search At Mar-a-Lago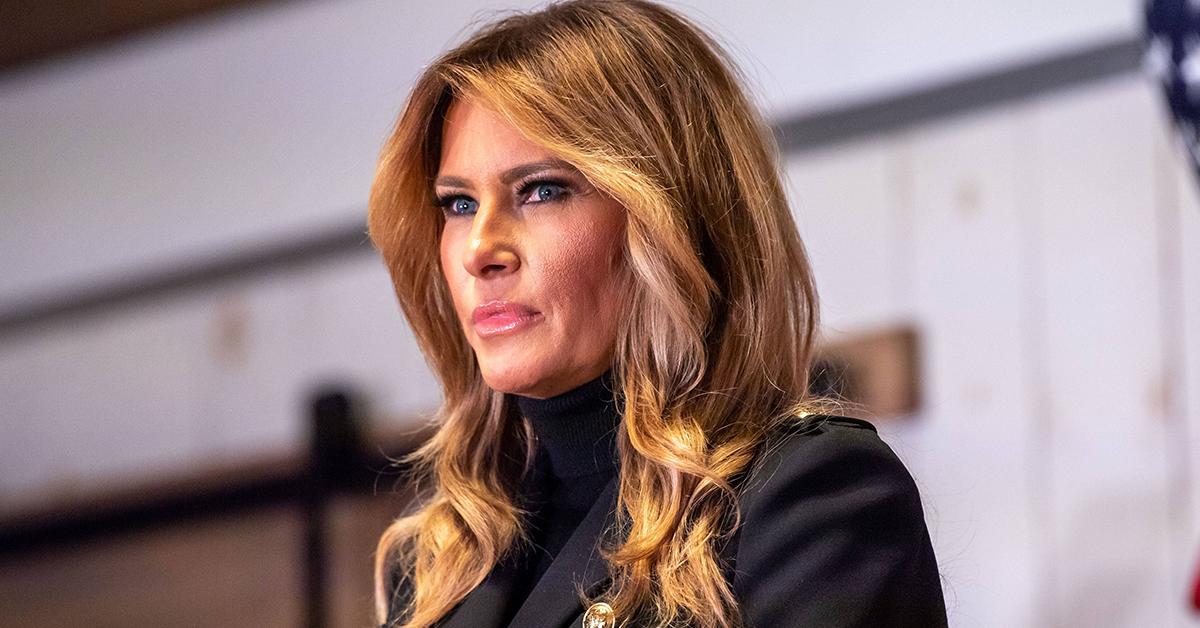 Former First Lady Melania Trump bought new underwear after the FBI searched her bedroom and closet at Mar-a-Lago as part of the federal investigation into her husband, former President Donald Trump.
Article continues below advertisement
"Melania doesn't like the idea of strangers going rifling through her things. Who knows who touched her underwear during the raid? She's never going to feel comfortable wearing those ever again," a pal tells Radar. "Most people don't know that Melania is a bigger germaphobe than her husband. She hates people touching her and certainly doesn't want to put on lingerie that FBI agents have had their hands all over."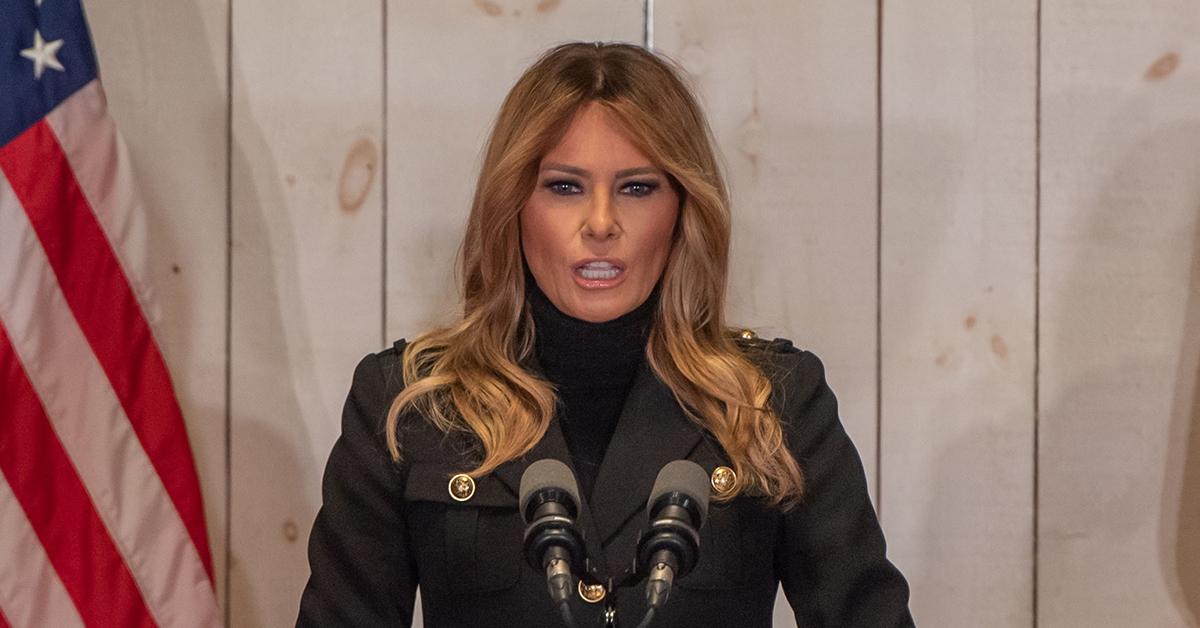 Article continues below advertisement
Insiders add that the former First Lady was "annoyed" by the search and felt violated that this could happen to her.
"This is her home. It's her bedroom. Even her husband isn't allowed in her bedroom," adds a friend. "Even if they wore gloves, it is still strangers going through your underwear draws. She has already bought new underwear and thrown everything that has been contaminated away," sources tell RadarOnline.com
Additionally, Donald, is livid that FBI agents went through Melania's closet in the August 8 search, but he's more concerned about what they found in his closet.
A hearing has been scheduled on Thursday to address Trump's request for a special master to be appointed in the high-profile case.
Article continues below advertisement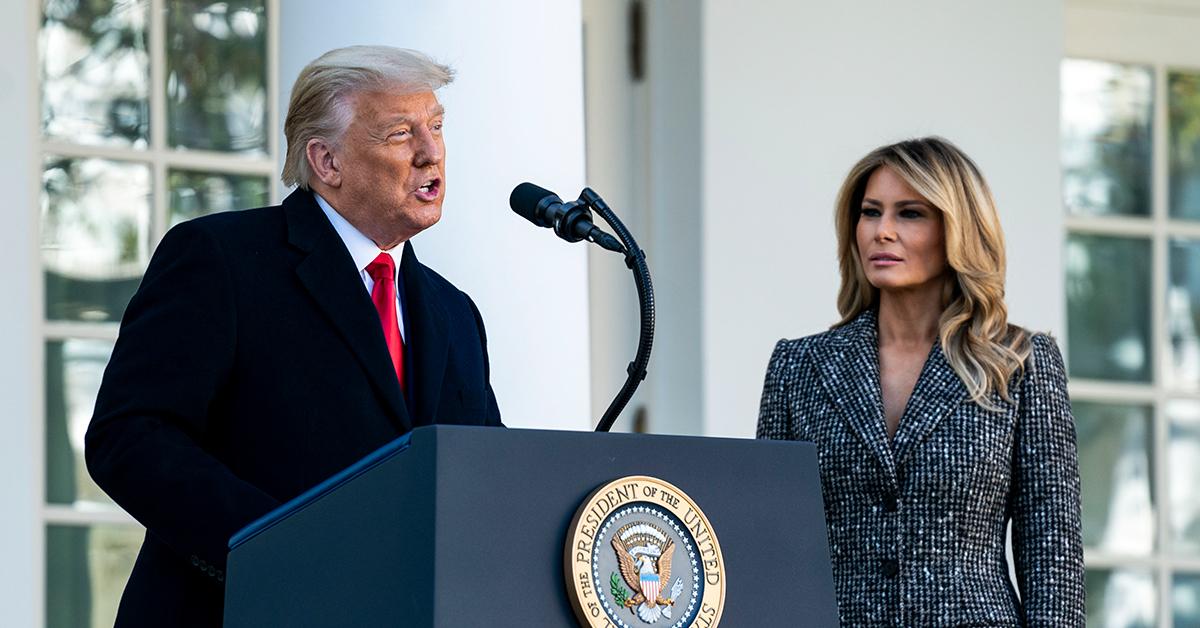 As RadarOnline.com reported, the embattled politician — who is believed to announce a 2024 presidential campaign after the midterms — is being investigated on suspicion of "removal or destruction of records, obstruction of an investigation, and violating the Espionage Act."
The FBI executed their search warrant on Trump's beloved Mar-a-Lago earlier this month. Agents allegedly removed roughly 20 boxes of paperwork, handwritten notes, and photos.
Among the items taken were 11 different sets of classified documents.
Article continues below advertisement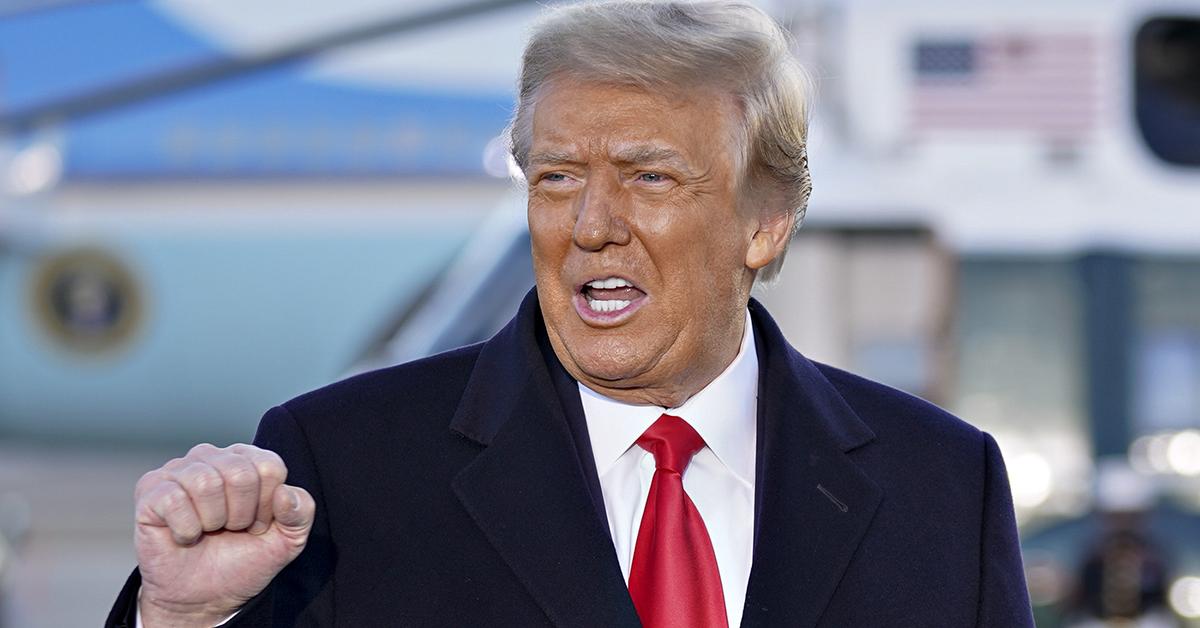 Trump addressed the raid in a recording he shared on his social media site, Truth Social, claiming he "did nothing wrong."
"We were essentially attacked. We were broken into," Trump spewed regarding the FBI raid. "They opened up safes, they brought safecrackers in. They brought many, many FBI agents in – all right before the midterms and all when I have the best poll numbers I've ever had."