Megyn Kelly's 8-Year-Old Son Hospitalized After Suffering 'Serious Spleen Injury' From Fall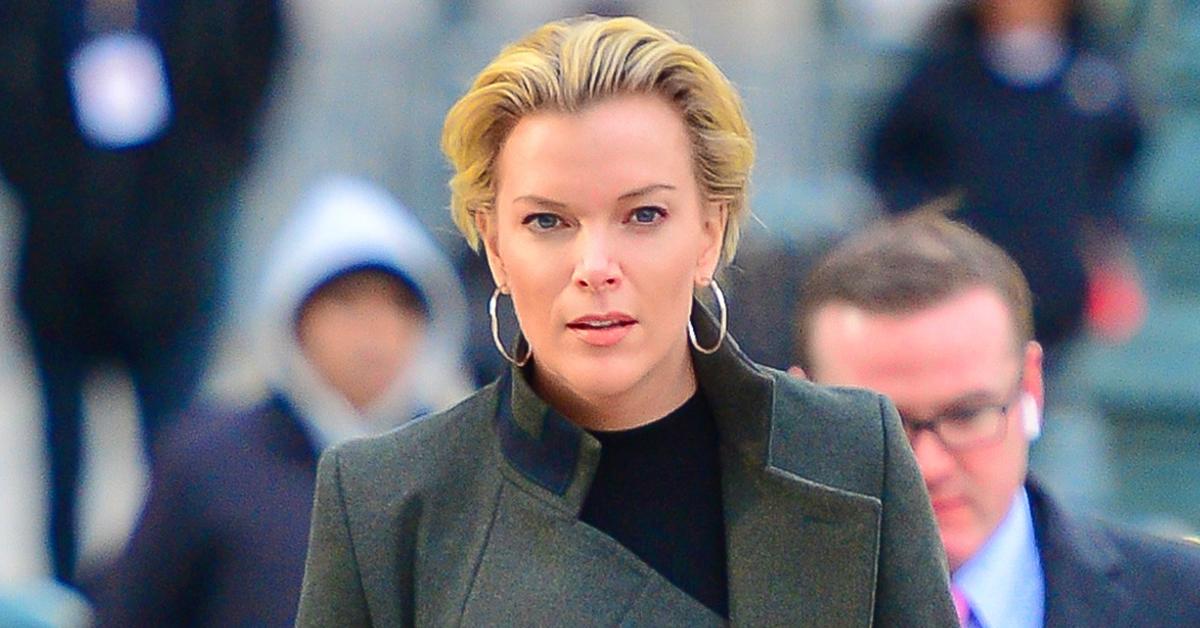 Megyn Kelly endured something no mother should have to when her 8-year-old son suffered a fall, landing him in the hospital with internal bleeding and a "serious" spleen injury.
The 51-year-old former news host recalled the terrifying hospitalization on Monday's episode of her SiriusXM podcast, The Megyn Kelly Show.
Article continues below advertisement
The injury, which involved her oldest child, Thatcher, happened recently while the family was on a ski vacation in Montana.
"It was the end of the day, and he was tired, and apparently he didn't have the strength to make the climb that's necessary to get into this little cave, and he fell…. I get a call from Doug [Megyn's husband] saying, 'Thatcher's hurt. He's fine. He's fine. But he's hurt and he has to go to the hospital to get checked out.'"
When Megyn arrived at the hospital, it was more serious than her husband led on.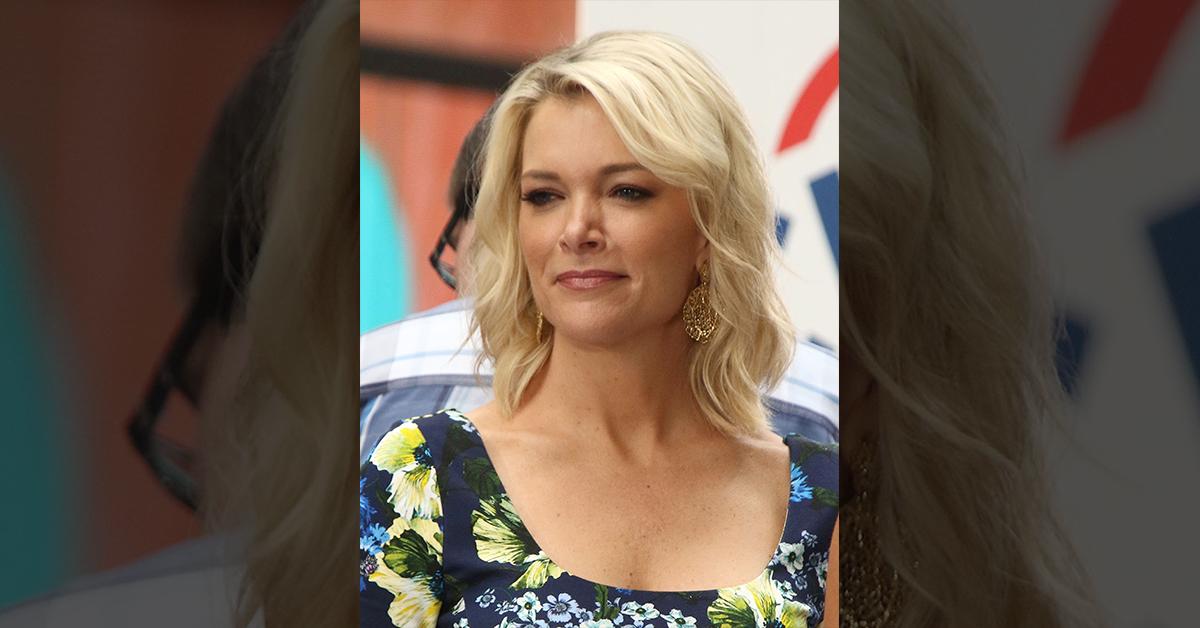 Article continues below advertisement
Thatcher had fallen on rocks after attempting to climb up a mountain. A CT scan revealed the terrifying plummet caused internal bleeding, and "three lacerations to his spleen," two of which were deemed "severe."
Megyn remembered being in sheer panic at the hospital.
"As a parent, what do you do? What do you do? Because the bleeding is not stopping. We don't want him to lose the spleen. If there's any way to repair the spleen, we'd like to do that, but it's not safe to move him. We're looking into the medivac flights, none of which can come immediately anyway. Apparently they don't work like they do in the movies…. I wasn't panicking, but…I was feeling the water start to rise. You know what I mean?" she said.
"As the news kept coming in that the bleeding was ongoing, and I'm talking to Doug and we're trying to figure out what to do – there's not a clear course. There's not a clear, right course. I could feel the water rising. I sat down and took a couple of deep breaths, and I just reminded myself that I had to be the parent. That he was depending on me and Doug, and we had to make a decision, and this was no time to lose this natural skill that has served me so well. And I was fine."
Article continues below advertisement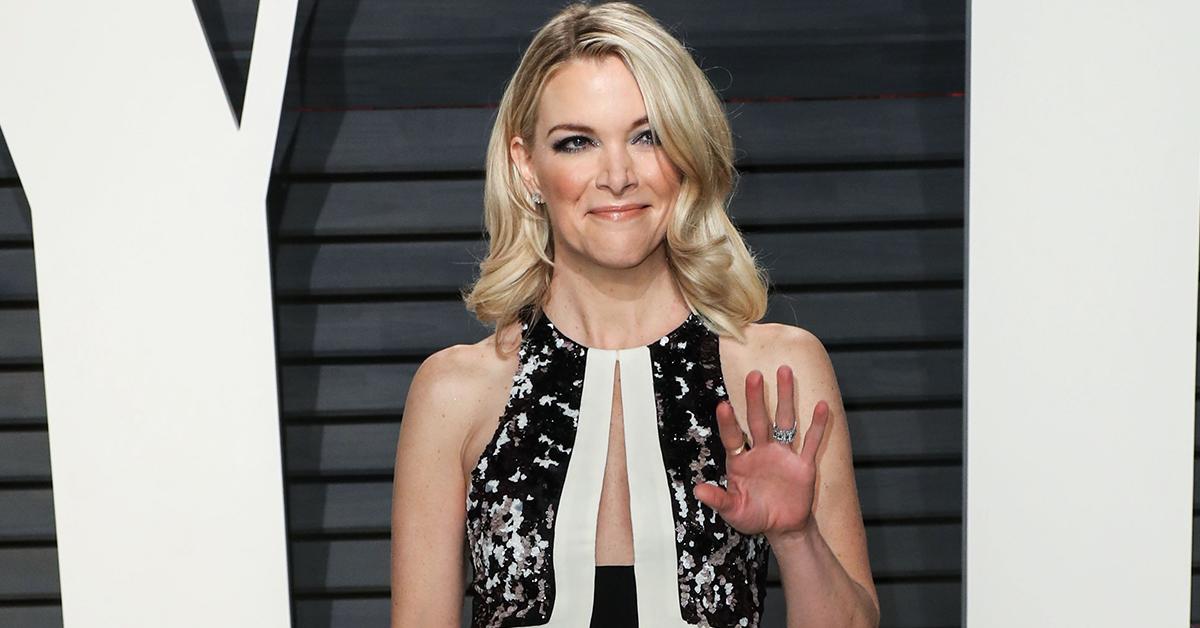 Thatcher's condition did not improve until day five when he was finally released, much to Megyn's relief.
"On the third day of the hospital stay, things went in the wrong direction, and Thatcher's vitals were not doing what we wanted them to do. His blood pressure was falling and his heart rate, his pulse, was rising. And the doctor said we might have to send him back in for another CT scan to see if the bleeding has stopped….He was in pain," the controversial journalist stated, adding, "The kid did not leave that bed for five days."
Article continues below advertisement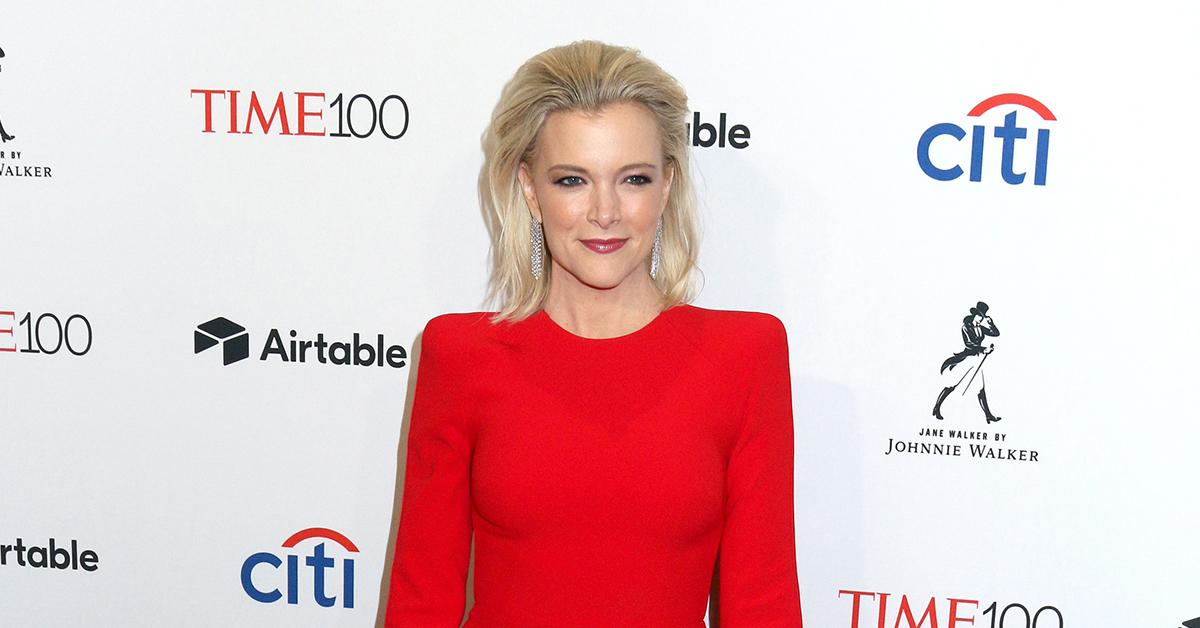 Megyn said she held it together until the very end when Thatcher was finally able to go home.
"It wasn't until we walked out of the hospital, and I hugged the nurse, Alyssa, that it finally hit me. I'm feeling it now. The amount of stress and the love that you have for your children, and the fragility of these little bodies who totally depend on you. And the enormous responsibility you have for their well-being, for making huge decisions," she told her viewers.
Counting her blessings, Megyn said, "I had Doug – I don't know what people who are single parenting do. God bless you. God bless you. It must be so hard," she said.