'That's How Bad Your Testimonial Was!' Megyn Kelly Blasts Amber Heard After Johnny Depp Trial Loss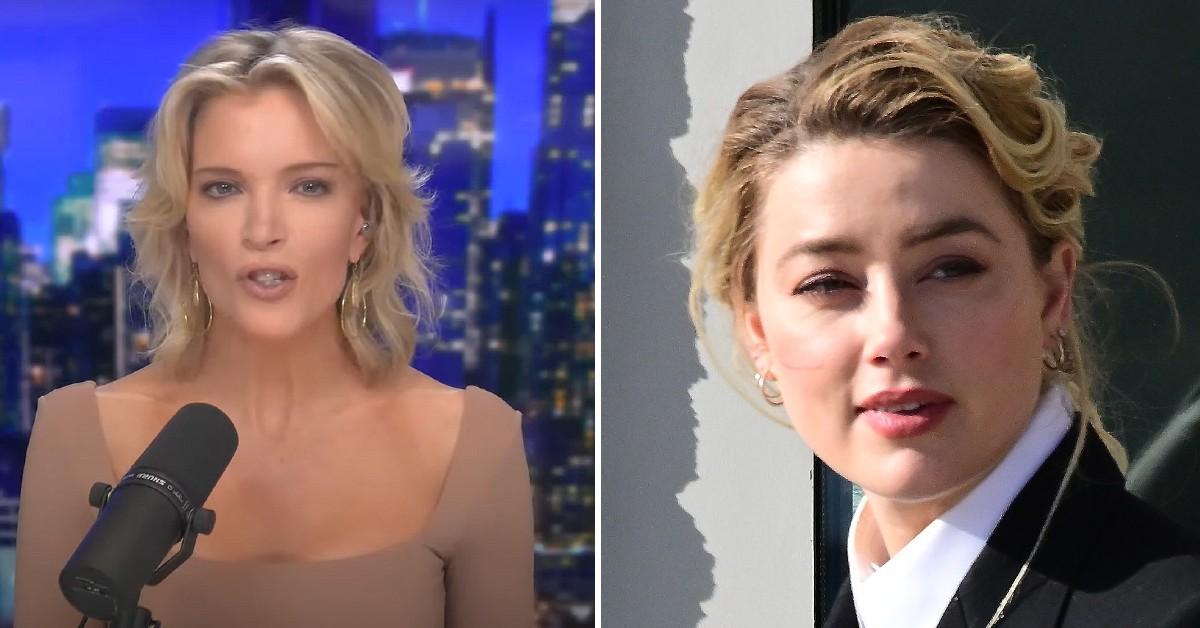 Megyn Kelly sounded off about Amber Heard's explosive sit-down interview with Savannah Guthrie, shortly after the Aquaman actress broke her silence on her "unfair" defamation trial against ex-husband Johnny Depp.
Kelly was joined by Emily Jashinsky of The Federalist and Eliana Johnson of the Free Beacon to discuss Heard's latest comments, her credibility, and more after a 7-person jury favored Depp in the court war that rocked the nation.
Article continues below advertisement
The journalist and political commentator began her segment on The Megyn Kelly Show by slamming Heard's claims she didn't "care what anybody thinks" of her.
"She clearly does," Kelly suggested. "She's only saying she doesn't care because she just lost."
Kelly went on to discuss the impact social media could have had on the trial amid Heard's plans to appeal.
While chatting with Guthrie, Heard said, "Even if you think that I'm lying, you still couldn't look me in the eye and tell me that you think on social media there's been a fair representation. You cannot tell me that you think that this has been fair."
Article continues below advertisement
However, Kelly wasn't so convinced, posing a chicken or the egg question.
"[Heard] was unbelievable, and social media turned against her," Kelly said, or "social media turned against her, and then the jurors found her unbelievable."
"She thinks it's the latter, I think it's the former," Kelly continued.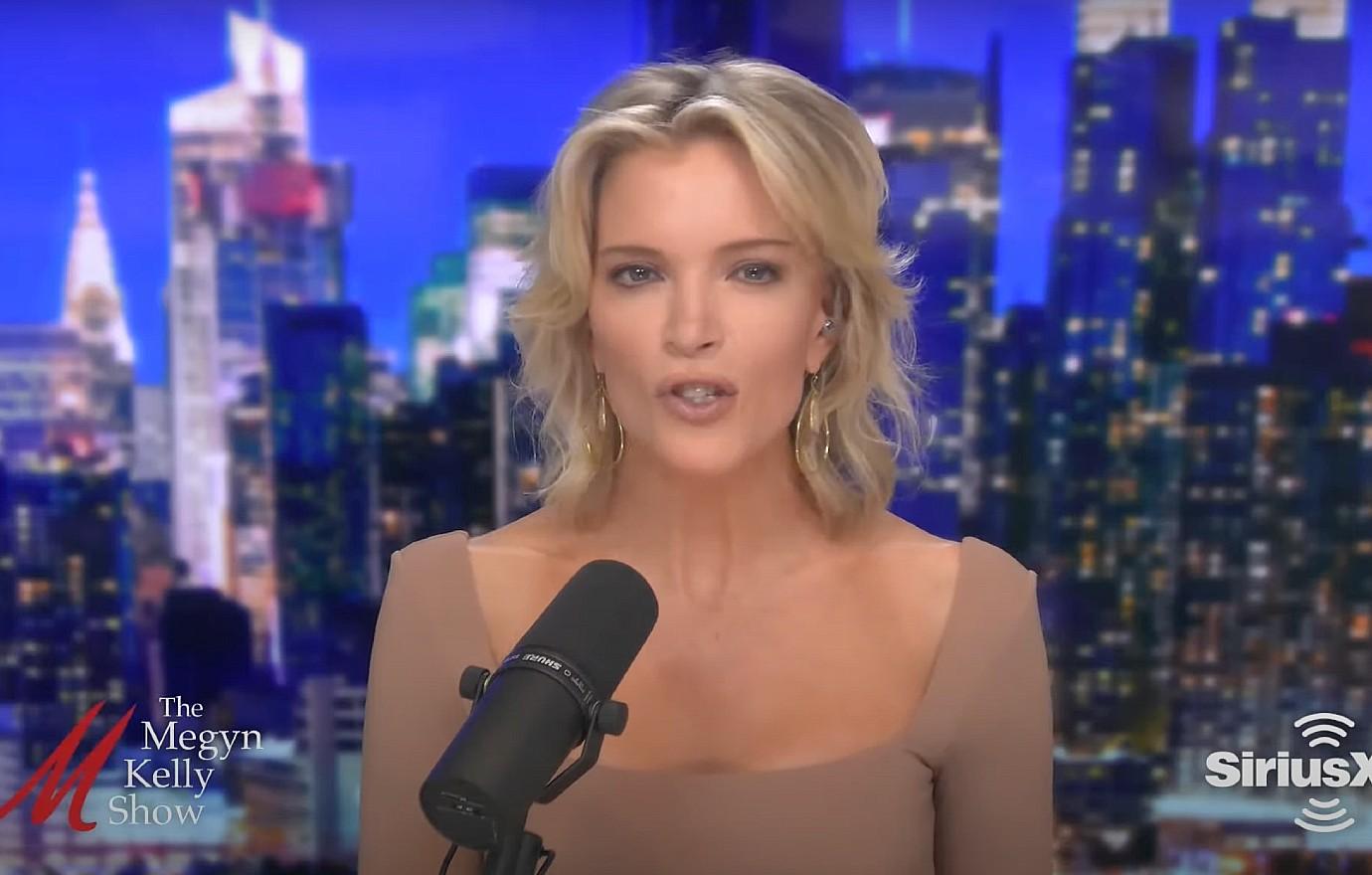 Article continues below advertisement
Kelly noted that Heard did not blame the jury during her Today interview that aired this week, but argued that "no sane public figure" would state otherwise.
"I don't blame them, I actually understand, [Depp is] a beloved character and people feel that they know him. He's a fantastic actor," Heard said, garnering pushback from Guthrie who said it's the jury's job not to be "dazzled" and instead to focus on facts and evidence.
Guthrie's questions were further explored by Kelly.
"The jury heard all of your defenses, all of your attempts to poke holes in the credibility of these people, and they rejected them," Kelly said. "That doesn't make the jury this helpless group of vulnerable people who would just be swayed by the randos and the paid employees. They factored all of that in, and they still did not believe you."
Kelly doubled down, "That's how bad your case was … your testimonial was."
The SiriusXM host also agreed with Jashinsky that Heard's interview felt "contrived," and as though she was "acting."
Article continues below advertisement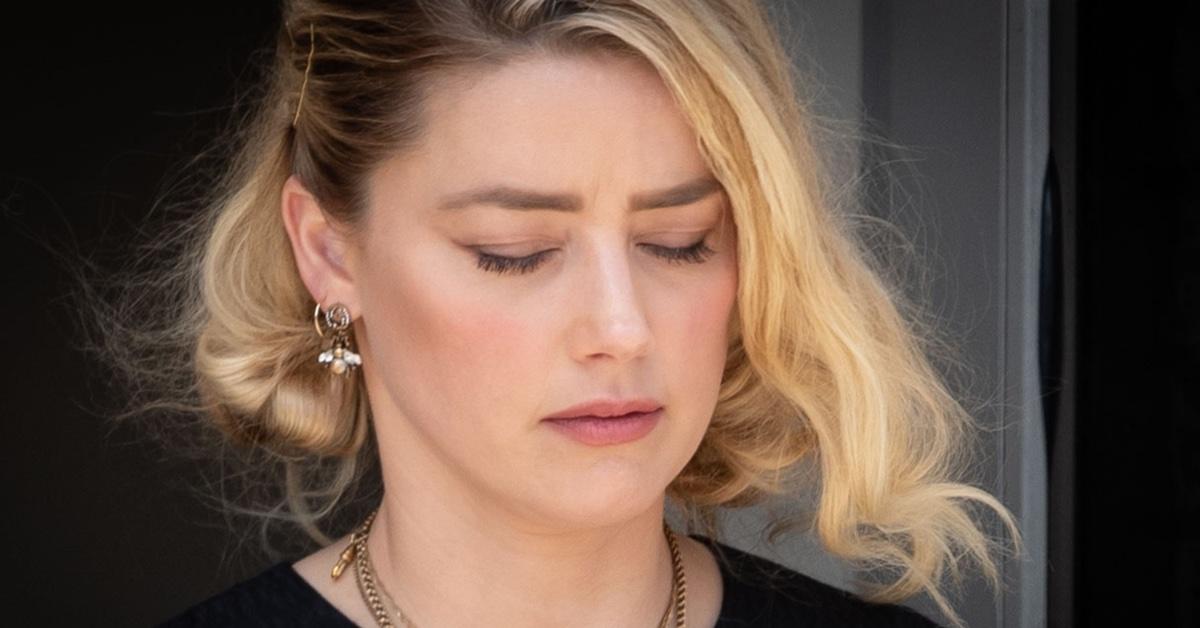 During her bombshell interview, Heard stood by her emotional testimony and accused Depp of lying on the witness stand about being abusive. "To my dying day, I will stand by every word of my testimony," Heard firmly stated.
Heard has been ordered to pay Depp $10.35 million after the jury determined she defamed him in a 2018 Washington Post op-ed piece following a 6-week trial.
As for Heard, she was awarded $2 million in compensatory damages from her countersuit.