'Bored' Megyn Kelly Feel Asleep Watching Donald Trump's 'Low Energy' 2024 Announcement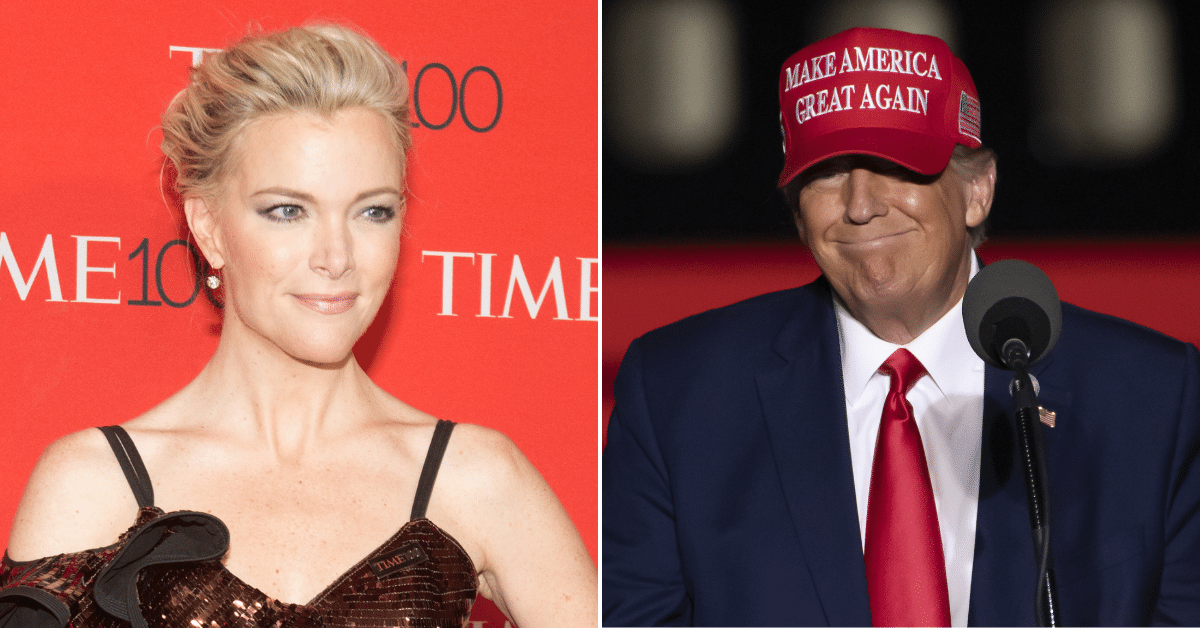 Another one bites the dust. Presidential again-hopeful Donald Trump lost another high-profile conservative personality over his dull announcement for his 2024 White House run. Megyn Kelly was so "bored" with Trump's speech that she fell actually asleep while watching, RadarOnline.com has learned.
The right-winged news host hasn't been shy about condemning the ex-president over the GOP's midterm failures as he endorsed several party candidates that lost crucial races. Nonetheless, Kelly didn't hold back, ripping Trump during an episode of her SiriusXM radio show, The Megyn Kelly Show.
Article continues below advertisement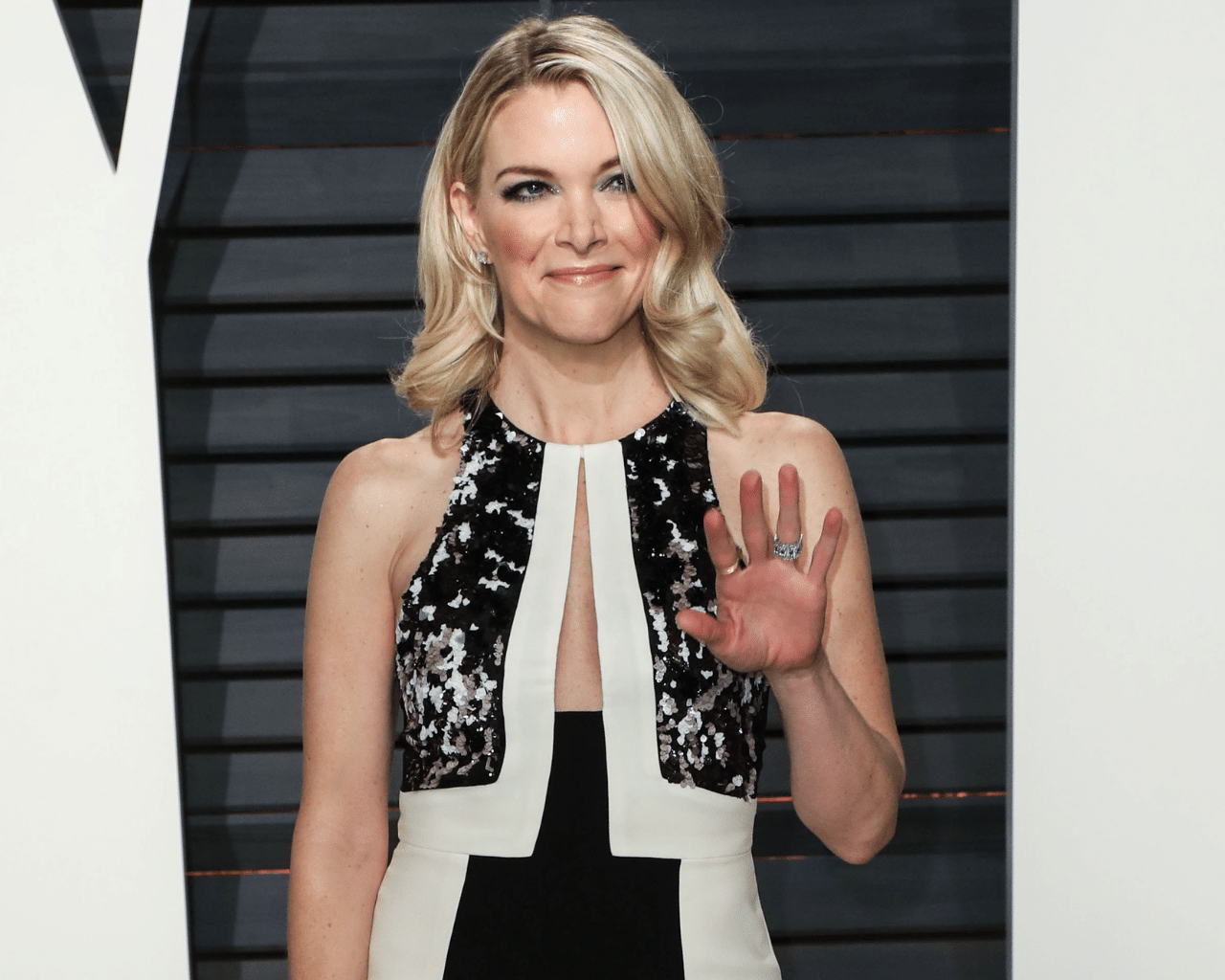 "I was looking forward to watching it, you know Trump never disappoints," Kelly said to her podcast guests. "But he kinda did disappoint a little last night."
Kelly then went on to call out the former president's less-than-enthused presence, claiming his demeanor was different than his usual rambunctious rallies.
"I know he was trying to do presidential and he was trying to not screw anything up for Herschel Walker, but he did seem a little low energy," Kelly added. "I was slightly bored, I'm not going to lie, I did fall asleep."
"And that's just unprecedented for a Trump rally," Kelly remarked.
The political pundit attempted to play it off as she's "getting older" and raising kids; however, it's clear from Kelly's previous statements that she's not sold on a Trump 2024 bid but could be persuaded for Ron DeSantis as she's sung his praises before.
Article continues below advertisement
Following Tiffany Trump's wedding, the former twice impeached president used his Florida estate, Mar-a-Lago, to officially announce his run for a 2024 presidential bid from the republican party.
Perched solemnly at the podium, Trump addressed the crowd with an unusually low amount of energy.
"In order to make America great and glorious again, I am tonight announcing my candidacy for president of the United States," Trump announced to the attendees. "America's comeback starts right now."
Article continues below advertisement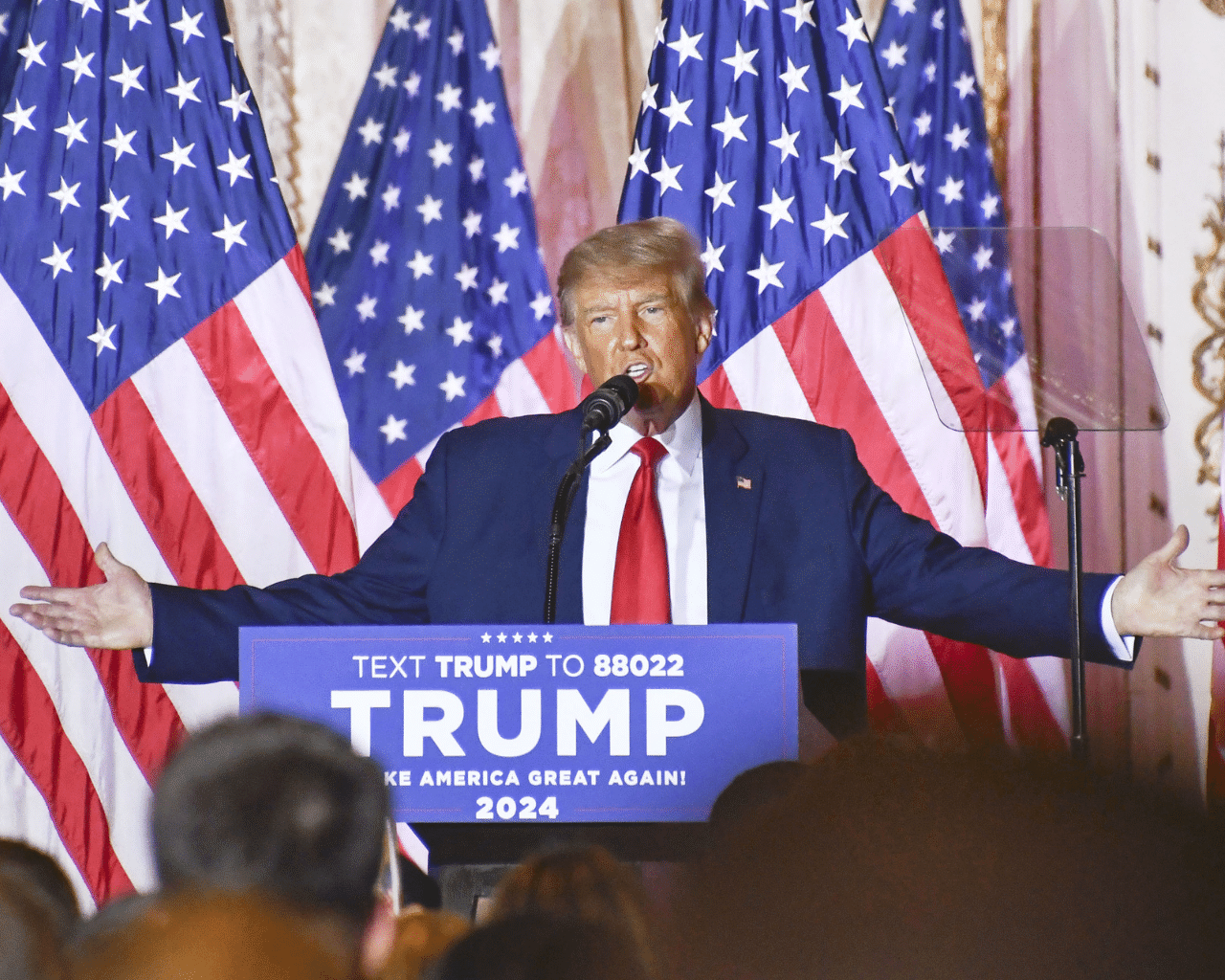 In an attempt to repurpose his 2016 rally cry "Make American Great Again," it's unlikely Trump will garner the support needed for a successful nomination.
Additionally, Trump once again reached into his bag of insults to refer to the highly favored Florida governor as "Ron DeSanctimonious."
Trump's name-calling aside, Governor DeSantis has captured the likes of Kelly and her guests following his performance in the midterms.
Considering his list of allies is dwindling by the day, his insult-hurling tactics aren't what former supporters like Kelly are looking for.