'Wait Until 2028': Donald Trump's Daughter-In-Law WARNS Florida Gov. Ron DeSantis NOT To Run Against Ex-Prez In 2024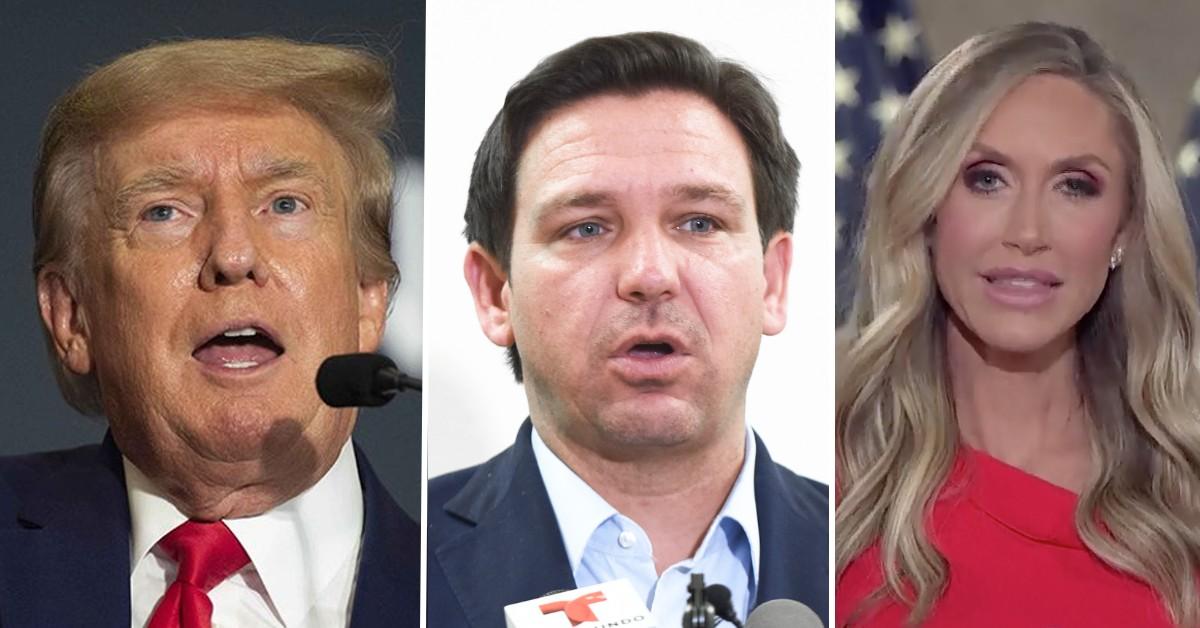 Donald Trump's daughter-in-law told Florida Governor Ron DeSantis not to run against the former president in the upcoming 2024 Republican Party primary, RadarOnline.com has learned.
The surprising warning came on Sunday as Lara Trump – who's married to Trump's son Eric – spoke to Sky News Australia about the possibility of having both DeSantis and the ex-prez running to represent the GOP for the presidency in two years.
Article continues below advertisement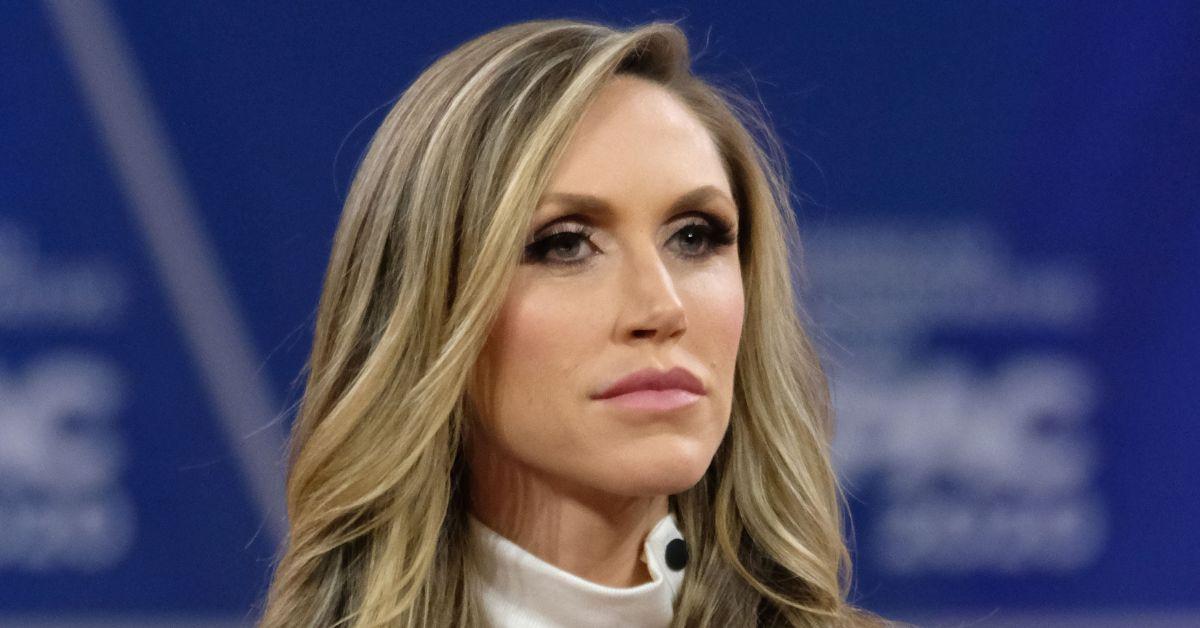 "I think he's a smart enough guy to know that it would be great to have all of the support of all of this party, of the 'America First,' MAGA movement, whatever you want to call it, fully behind him in 2028, then possibly fracturing it in 2024," Lara told the outlet.
"I can tell you those primaries get very messy and very raw," the 40-year-old former TV producer added.
Even more surprising was Lara's claim that DeSantis is "probably waiting to see what [her] father-in-law does" and that there "will be a lot of opportunity for him in the future" regarding a run for the presidency.
"I think that Ron DeSantis is very smart. He's a young guy. There will be a lot of opportunity for him in the future, and he knows this, to run for president," she said. "So wouldn't it be nicer for him – and I think he knows this – to wait until 2028?"
Article continues below advertisement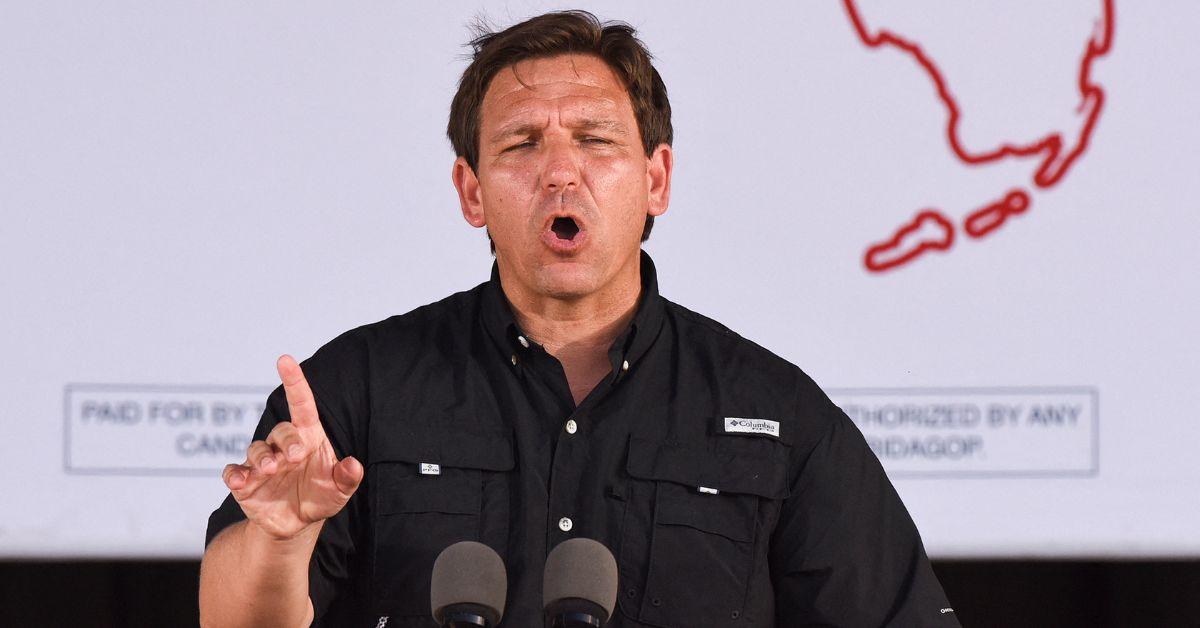 As RadarOnline.com previously reported, Trump could announce his 2024 run for president as soon as Tuesday, November 15.
According to sources in Florida who spoke to CNN after the midterm elections, DeSantis will likely wait until state lawmakers meet for an annual legislative meeting next year to make a decision – meaning if the Florida governor were to announce a run for 2024, it would not come until May or June 2023.
Lara's warning also came after the former president was blamed for the Republican Party's poor turnout during the midterm elections – a devastating blow that led many GOP lawmakers to turn their backs on Trump and look towards DeSantis as the future of the party.
"I mean, we had a historic opportunity and Trump's recruitment of unelectable candidates blew it for us," Scott Reed, a longtime Republican strategist, said after the midterms. "Trump has now lost three elections in a row for the Republican Party and it's time to snap out of this foolishness."
Article continues below advertisement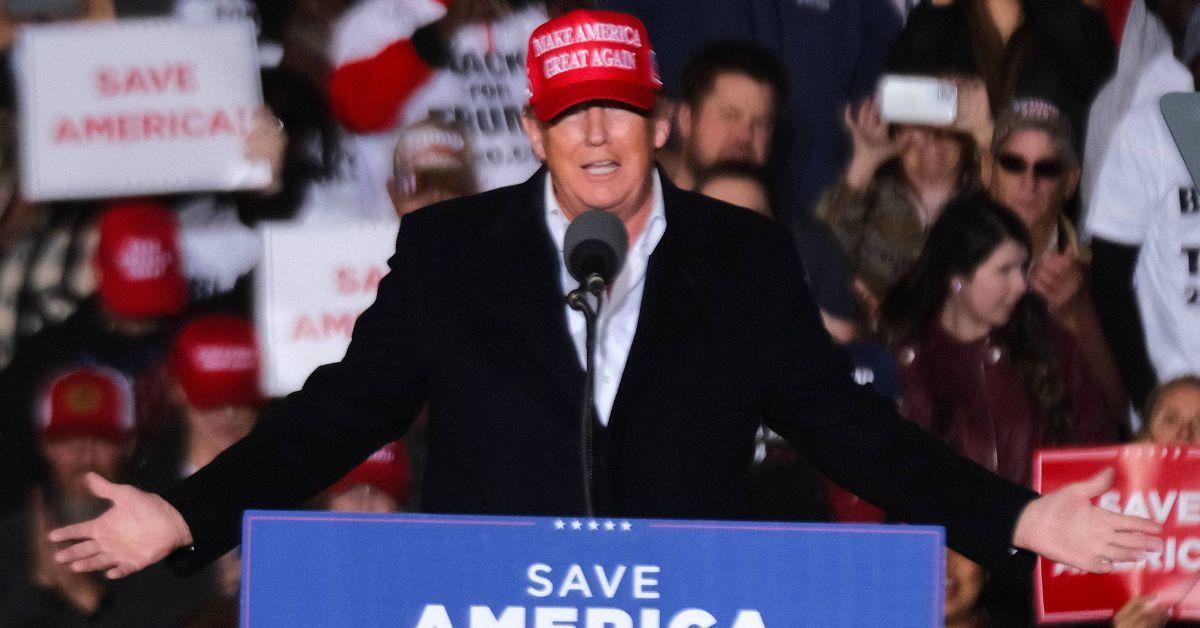 "Between being Donald Trump and Ron DeSantis tonight, you want to be Ron DeSantis," added Mick Mulvaney, Trump's former chief of staff. "DeSantis wins tonight and Trump is not doing very well."
But despite the pressure to hold off on announcing his 2024 presidential bid, Lara indicated Trump is still set to announce his run during a big reveal at Mar-a-Lago on Tuesday.
"So look, if you're lucky enough to find yourself in South Florida on Tuesday, highly recommend stopping by Mar-a-Lago, I don't think you'll regret it," she said.