Megyn Kelly Bashes Alec Baldwin As He Deflects Responsibility In Fatal 'Rust' Shooting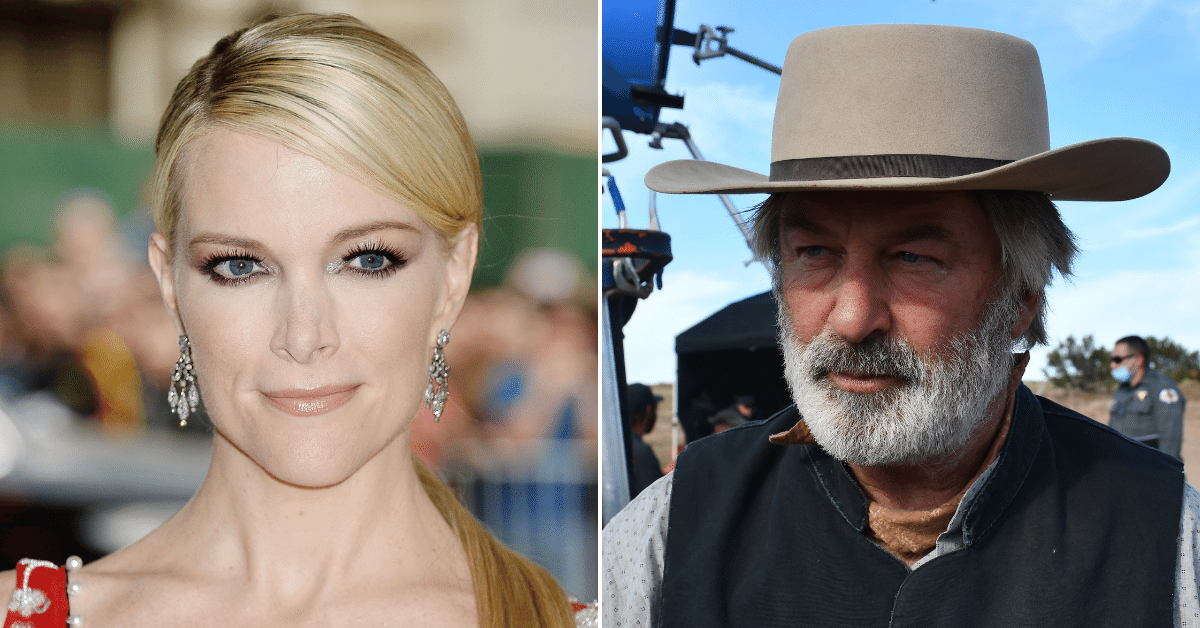 Right-wing host Megyn Kelly did not hold back when she dragged Alec Baldwin for using his status to deflect responsibility in the fatal shooting of Halyna Hutchins on the set of his western film, Rust, RadarOnline.com has learned.
Baldwin, 64, fired a prop gun that was loaded with real ammunition during filming, killing Hutchins, 42, who served as the Director of Photography for the film.
Since the fatal shooting, the actor denied any responsibility in Hutchins' death, instead pointing the blame towards the prop crew — who, according to other crew members, allegedly had a history of negligence when handling firearms on set.
Article continues below advertisement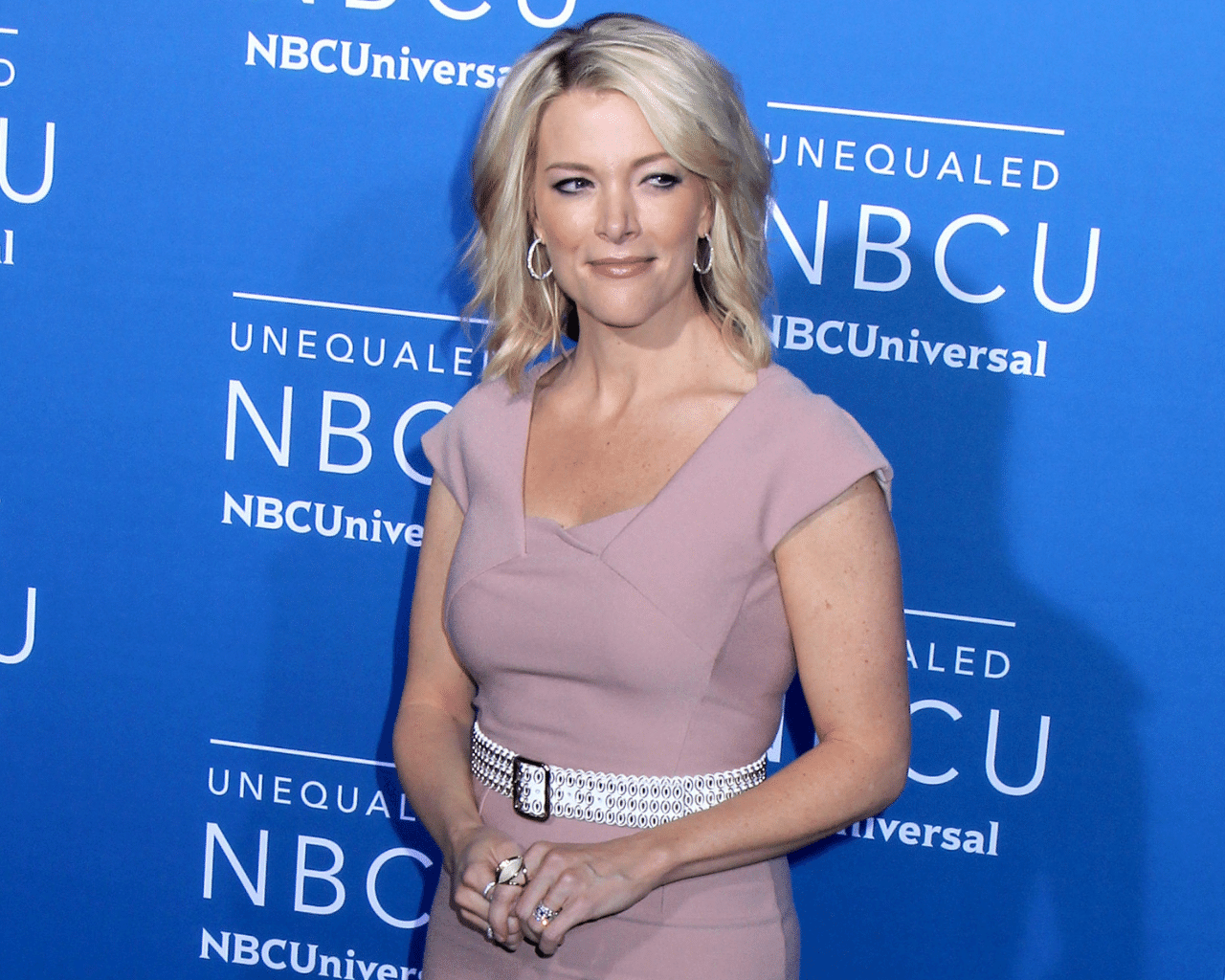 Kelly and her guest, Viva Frei, a YouTuber and lawyer, discussed Baldwin's PR tour and his defense strategy to distance himself from the tragedy.
Kelly started the segment of her SiriusXM radio show, The Megyn Kelly Show, by stating, "watching this from the outside, I feel bad for everyone, honestly, I even feel bad for Baldwin." Kelly added that while "they behaved negligently, this was an accident."
Within the next breath, the conservative host shifted her remorse to condemning Baldwin over his alleged attempt to pin the blame on the film's head armorer, Hannah Gutierrez Reed.
"I also feel really bad for this young armorer," Kelly began before she trashed Baldwin.
Article continues below advertisement
"I see Alec Baldwin with his multi-million dollar lawyers and PR teams hanging her out to dry," Kelly continued. "And she has no money and she's very young. And you can just see what's happening."
"His PR machine has decided she's to blame and not him. And what does this girl have to defend herself? Nothing. She's got nothing," she told her guest.
Frei echoed Kelly's remarks of feeling sorry for the cast and crew involved in the tragedy while also referring to Baldwin as a "loathsome human."
Frei then commented on Baldwin's legal strategy from his viewpoint as an attorney.
"I don't think anyone intended for this to happen. Period," Frei stated. "But from a legal perspective, obviously, if I'm Baldwin being sued, I'm obviously trying to not pass the buck in an irresponsible sense, he might still be to blame for having pulled the trigger, but I would, obviously as his attorney, tell him you're going after the people you think should have known those live rounds were there."
Article continues below advertisement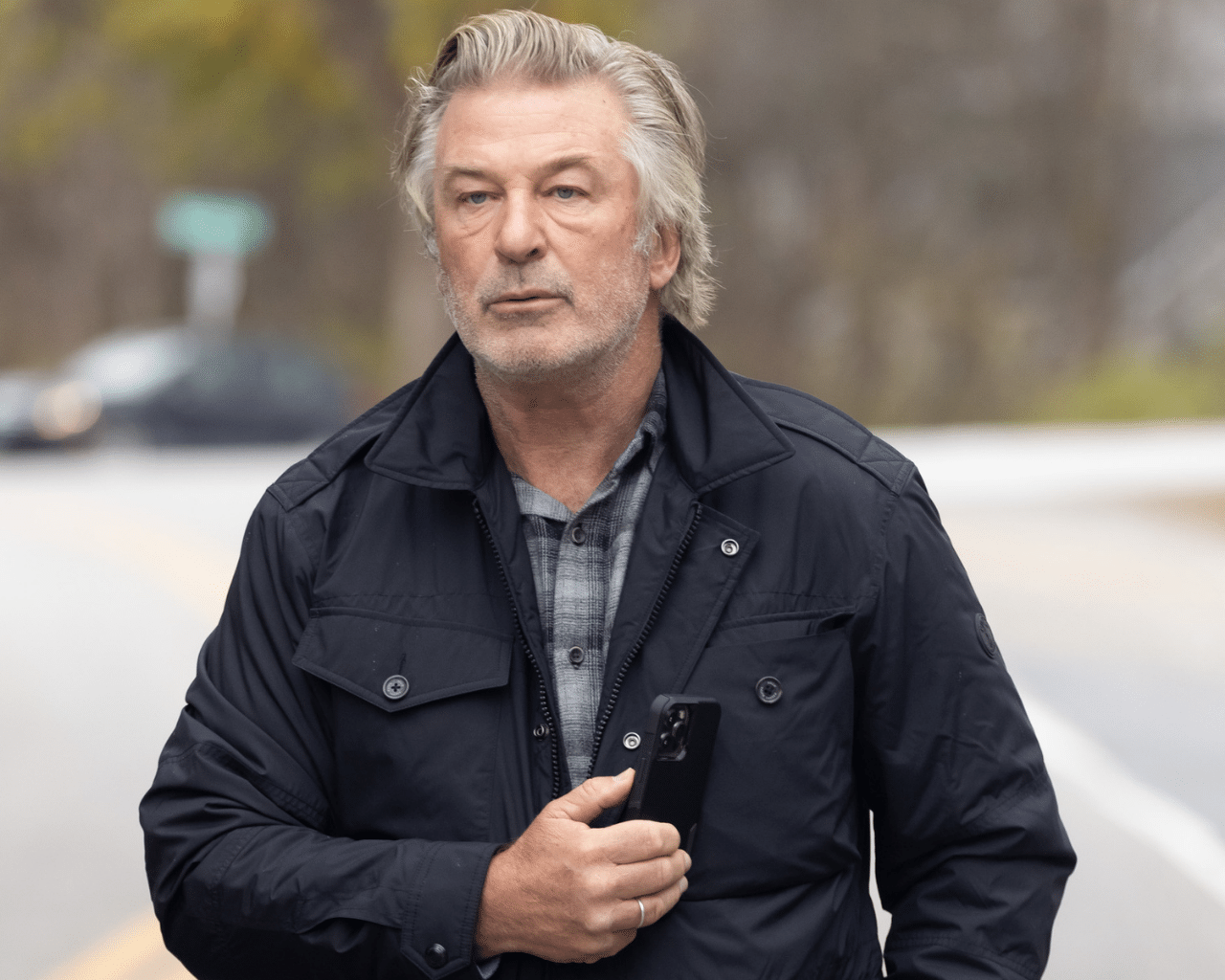 Frei explained the "truth" will come out at trial when evidence is presented, adding there could have been some "stupid reason" as to why live ammo was on set.
"At the end of the day, he still pulled the trigger. Even if she were negligent and he succeeds partially there, he still pulled the trigger himself of a real gun, pointing at a real human, with real tragic consequences."
Kelly played a clip of the actor not taking responsibility for the tragedy.
"Someone is responsible for what happened, and I can't say who that is, but I know it's not me," Baldwin said in the video clip.
Frei remarked that Baldwin's response was a "psychological defense" mechanism, adding that the actor should feel guilty regardless of if he feels responsible.
"At least act it, if you're not actually feeling indication," Kelly responded.