'The View' Host Meghan McCain Gets Trashed For Unloading On Kathy Griffin Hours After Comedian Reveals She's Been Diagnosed With Lung Cancer
Meghan McCain really doesn't give any f---s now that she's leaving The View.
Article continues below advertisement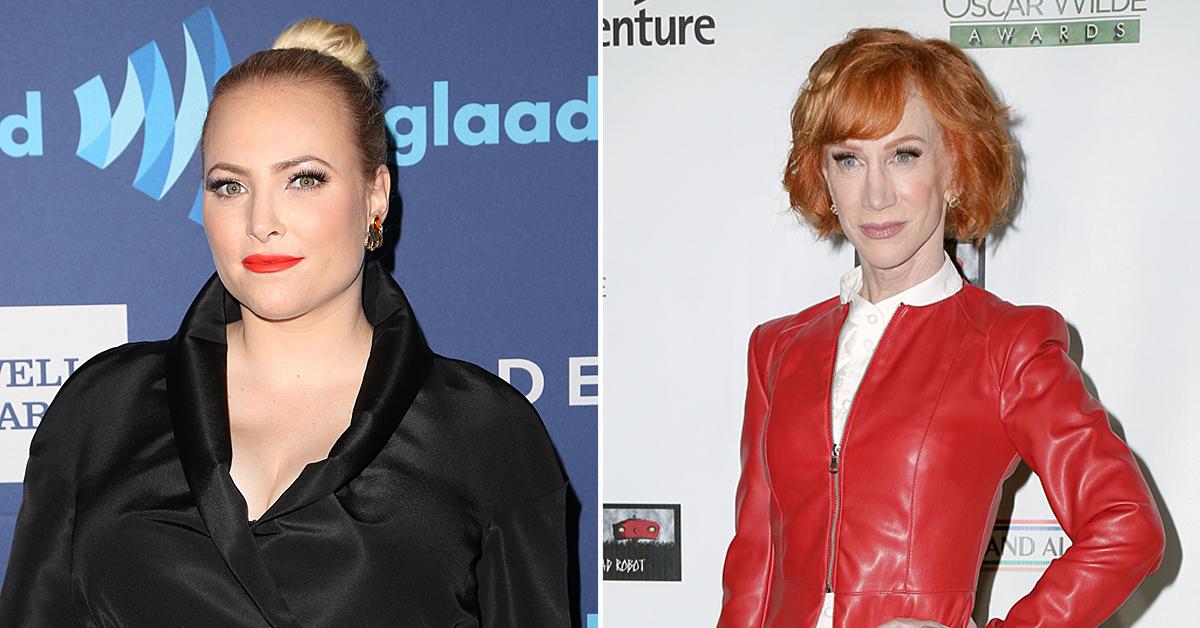 The 36-year-old talk show co-host is catching major backlash for unloading on Kathy Griffin only hours after the comedian revealed she's been diagnosed with lung cancer and has to get half of her lung removed.
Article continues below advertisement
Griffin's scary diagnosis was a topic of conversation among the women on Monday's episode of The View, and while many sent the funny gal well wishes, McCain chose to bring up beef she has with the actress.
While she started out strong by stating "Well first, I just wanna say it's terrible and very scary to be diagnosed with cancer, and it's very tragic to hear of her having an opioid addiction," the conservative television personality took a hard left.
Article continues below advertisement
Bringing up her friend, singer Clay Aiken, who she calls a "brother, McCain demanded Griffin apologize for the homophobic jokes she's made about him in the past.
"My issue with Kathy Griffin is — I'm gonna name drop — Clay Aiken is one of my closest friends in the entire world. He's ostensibly my brother. She made very, very, very cruel and homophobic jokes about him before he was out of the closet," McCain stated when asked by Whoopi Goldberg what she thought after hearing Griffin is battling lung cancer.
Article continues below advertisement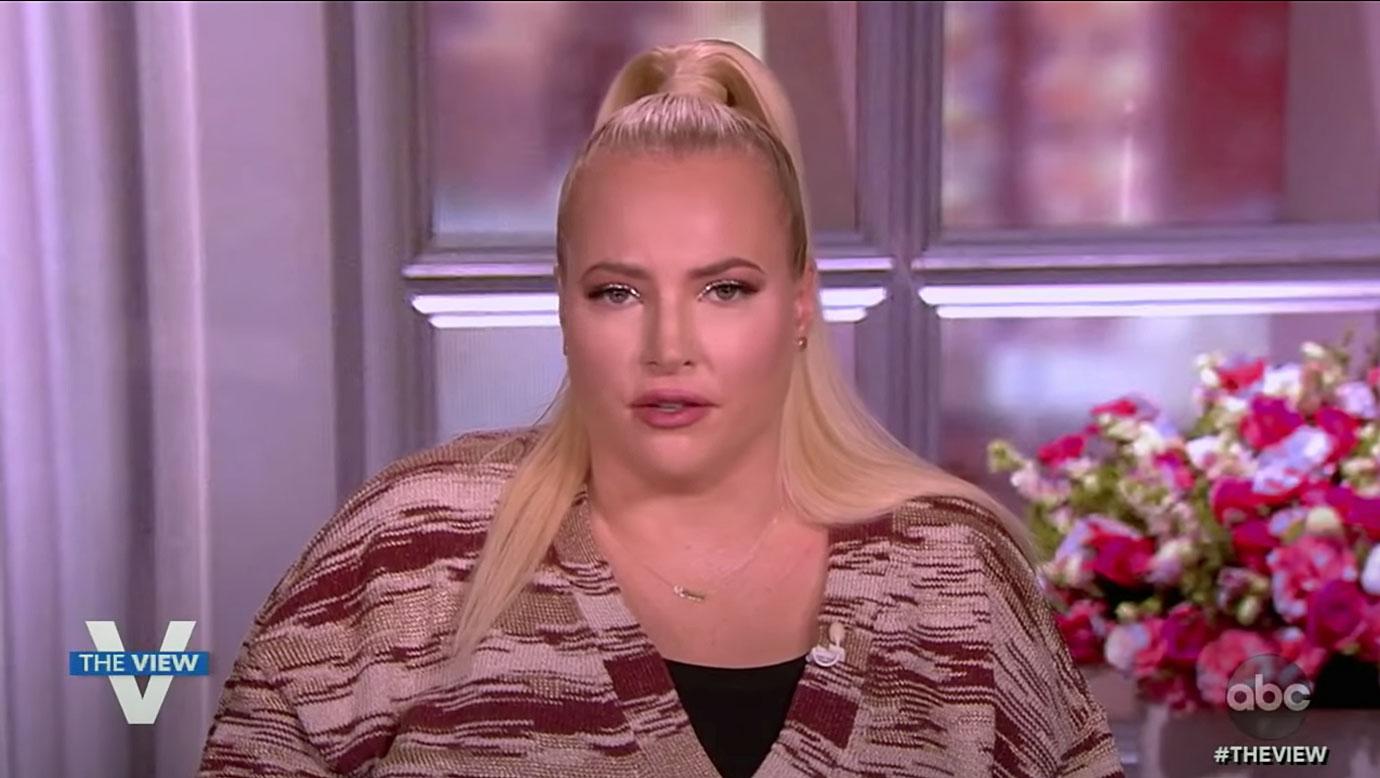 "We have to go back to like 2002, 2003, when that was still acceptable. He is a very strong person, and has a very strong constitution, and he has said himself that he is one of the last people you can make homophobic jokes about and it's still socially acceptable," she added.
Article continues below advertisement
Claiming that Clay is "lucky he didn't end up becoming an opioid addict, given the degree of bullying that happened to him when he was still struggling to come out of the closet," McCain ended her rant by stating, "You can just go on YouTube and see a lot of the jokes that she made about him — and other comedians, but she really led it — so I would love to hear an apology, if she's doing this kind of soul searching, for what could've happened with my good friend. I don't like her, I'm never gonna like her for all the jokes she made about Clay."
Viewers are not having it -- and immediately went to social media to trash the talk show host.
Article continues below advertisement
"You can't share scripture one day and tell Kathy Griffin her cancer is karma the next. That's not how it works," one person tweeted following the segment.
"Ok, @MeghanMcCain. I'm sure Kathy can get that apology to you & Clay that you clearly so desperately need once she gets out of surgery from having part of her lung removed, you f***ing psychopath," added another.
Meghan's going all out for her last few shows. McCain's reign at The View comes to an end on August 6.