Goodbye Montecito Mansion! Meghan Markle & Prince Harry 'Eyeing Homes' In Private Neighborhood Following Rising Crime Rates: Report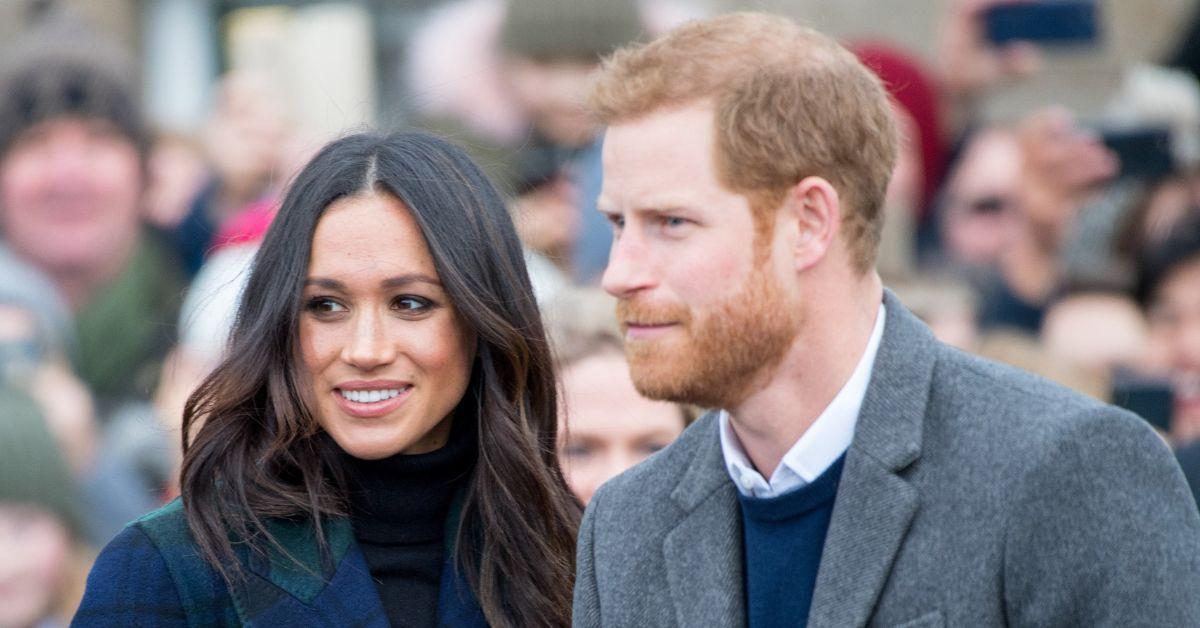 Meghan Markle and Prince Harry may be waving goodbye to their $14 million Montecito home very soon. The Duke and Duchess of Sussex reportedly have their sights set on living in an "exclusive California private community" called Hope Ranch.
It's been claimed the couple realized their current, sprawling home "does not properly accommodate them" as a family-of-four. It is unclear if that means the home is too large or too small for them.
Article continues below advertisement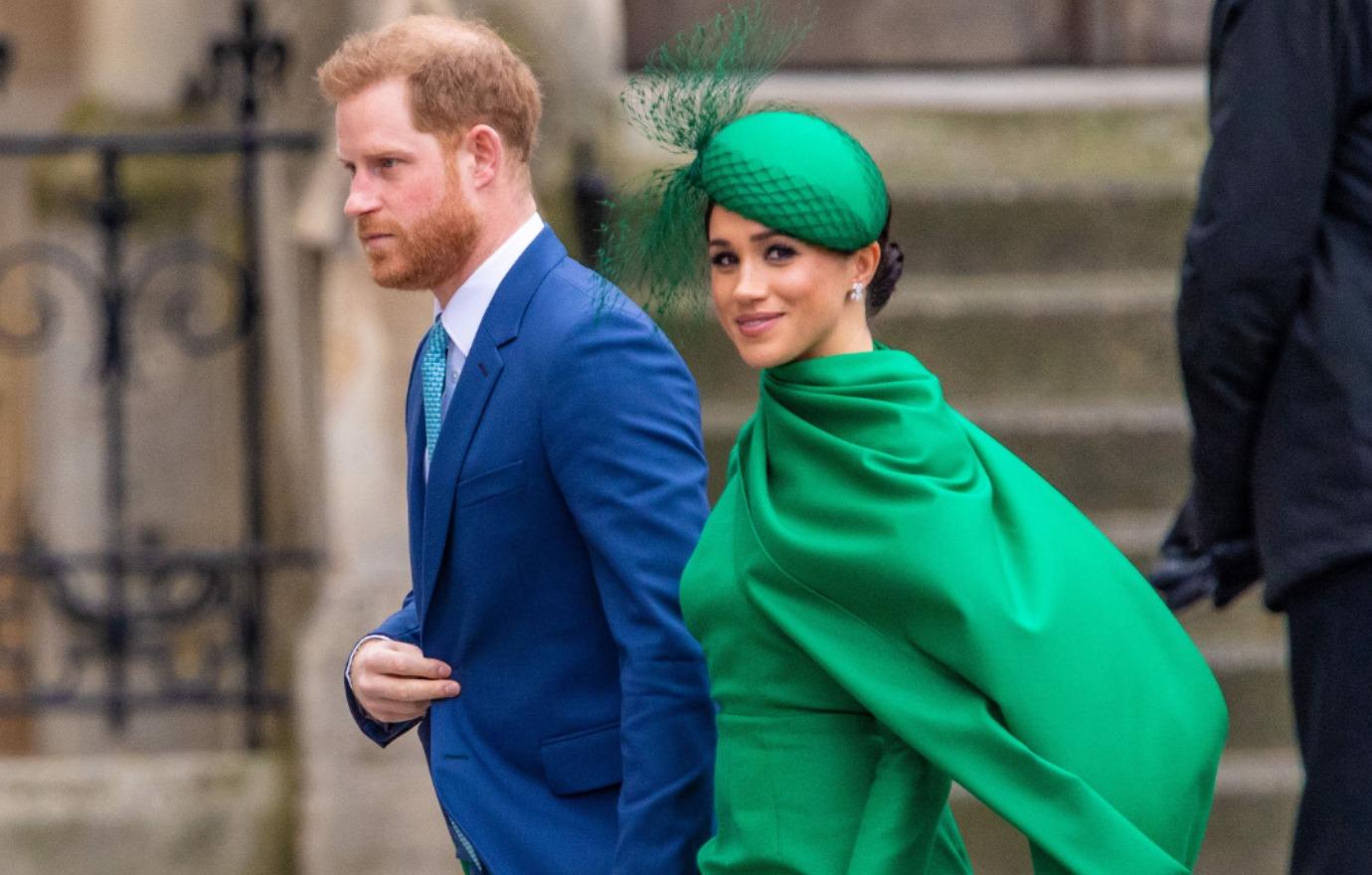 Hope Ranch is a suburb of Santa Barbara, Calif., and is an affluent community known for catering to equestrians. The location offers a nearby country club, a tennis court, a golf club and 27 miles of horseback riding trails. An estimated 10% of the community living there currently own horses.
It's been reported Meghan and Harry may have already purchased the property in question, but it has not yet been confirmed.
Article continues below advertisement
Rumors of their potentially imminent move came after news broke that a Bling Ring style "out-of-the-area theft gang" had the Duke and Duchess' Montecito neighborhood on their hit list. Other A-Listers living in the area are Maroon 5 frontman Adam Levine, Ariana Grande, Katy Perry and Ellen DeGeneres.
In response to the boost in criminal activity, police installed a series of pricey cameras capable of scanning the license plates of passing vehicles.
"We've had some problems with professional burglars coming into the Montecito community," Santa Barbara County undersheriff Craig Bonner said at the time. "We want these cameras up and running as quickly as possible to capture these folks as they come and go from the area."
Article continues below advertisement
"They have a proven ability to aid investigators effectively solve crimes by providing leads on vehicles that were in an area when a crime is committed," he continued. "They help speed up investigations, and they are a force multiplier; they're out there working 24/7, rain or shine."
Bonner also assured the residents that the camera technology does not have "facial recognition" and that all data collected by the cameras will be deleted every 30 days "unless it is part of an investigation."