Meghan Markle 'Cancels' Chrissy Teigen Over Bullying Claims, Despite Model Playing Mediator Between Duchess & Kim Kardashian
Chrissy Teigen is devastated after becoming persona non grata in Meghan Markle's privileged world amid the supermodel's ongoing cyberbullying controversy.
Article continues below advertisement
RadarOnline.com has learned, Meghan has "ghosted" Chrissy, according to sources familiar with the Duchess of Sussex's private response to the gnarly and shameful crisis.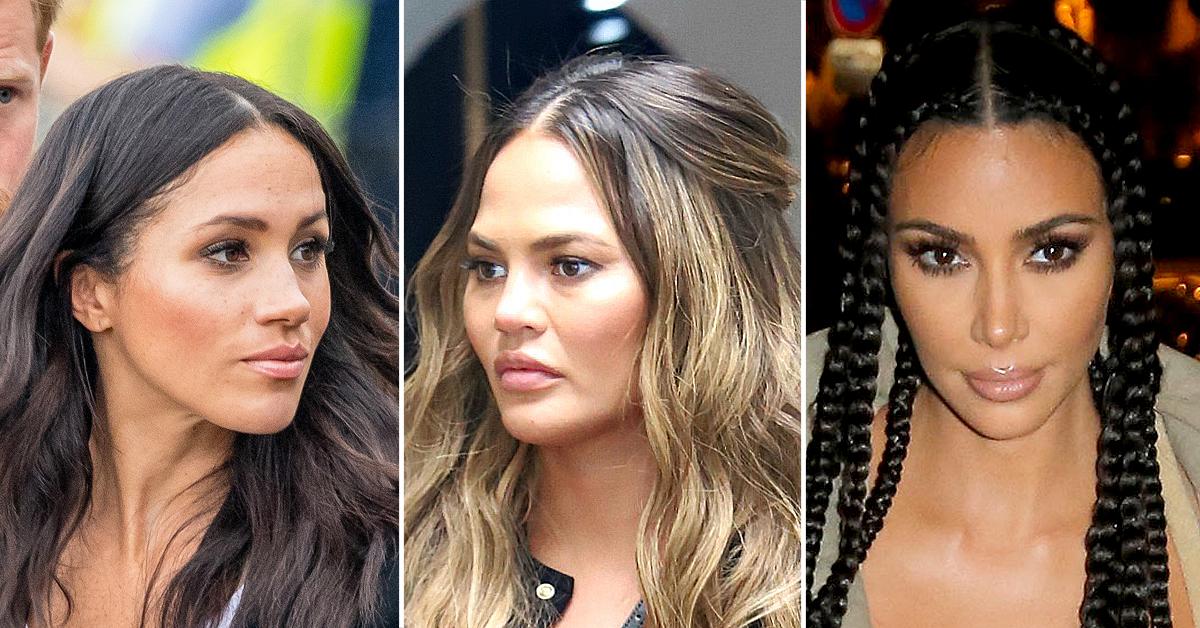 Article continues below advertisement
Even Teigen's groveling blog post where she acknowledged her barrage of past abusive tweets -- including the now infamous comments sent to a then-16-year-old Courtney Stodden encouraging suicide -- is not enough to convince Meghan to be her friend.
Teigen has supported Markle multiple times over the past several years in a bid to become close gal pals. RadarOnline.com is told Chrissy even played mediator between Meghan and Kim Kardashian.
Article continues below advertisement
Chrissy made Kim aware of Meghan's displeasure with the KUWTK star's mobile game, which featured a prince and actress bride exiting a royal family, our sources reveal. A coincidence to Megxit? Apparently, Markle didn't think so.
According to our well-placed insider, "It was Chrissy who made Kim aware last month of Meghan's displeasure over Kim potentially profiting over her and Harry's life story with the game."
"Apparently, Meghan got word to Chrissy that she was none too pleased. Chrissy was more than happy to get in the middle of it all as a way of winning favor with Meghan. For years, Chrissy's been publicly courting Meghan to be her bestie gal pal."
Article continues below advertisement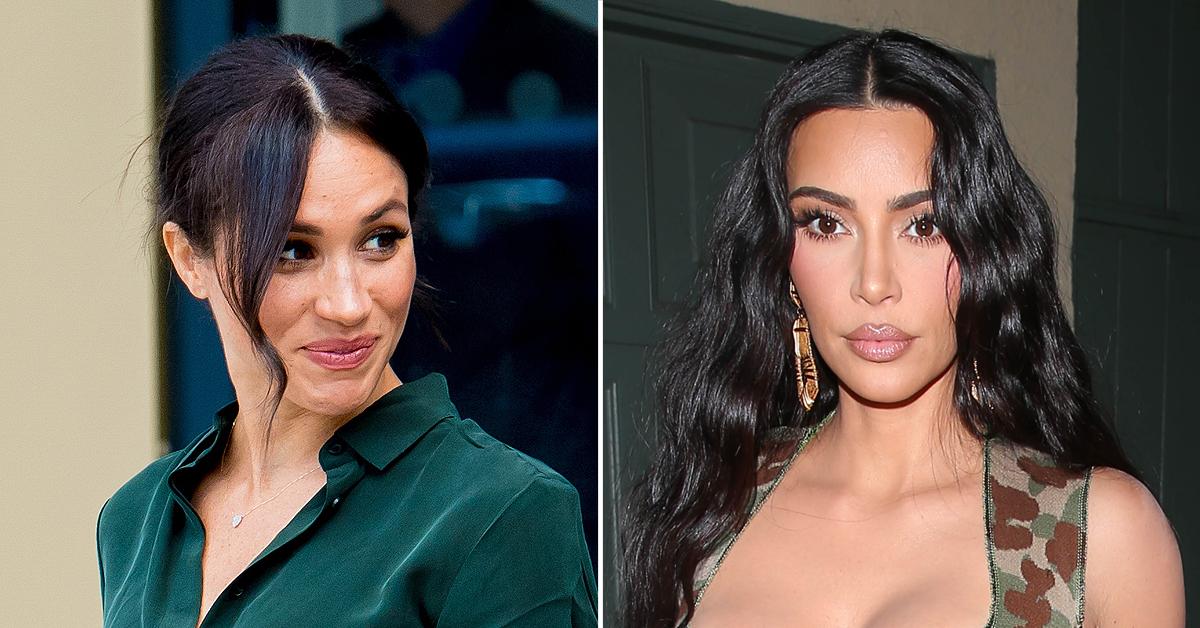 It was apparently a no-brainer for Chrissy to persuade Kim -- who claims she was unaware of the game's "Royals Runway" content -- to remove the characters from the line-up.
"You see, Kim and her mom, Kris, had high hopes of Chrissy making introductions for the entire Kardashian-Jenner clan to the transplanted royals," says an insider. "Kris' entrepreneurial and social-climbing brain was working overtime on how a relationship with Meghan and Harry would benefit the family, and Chrissy was all too happy to oblige when the time was right."
Article continues below advertisement
Not only were Kris' hopes of holding court with Harry and Meghan dashed by Chrissy's fall from grace, but Jenner's new line of cleaning products, Safely -- which she co-founded with Teigen -- went kaput before it barely began.
Chrissy also lost lucrative contracts with major retailers such as Target, Macy's, and Bloomingdales, along with her giant Netflix deal.
Kris and her daughters have also steered clear of any public comment about Chrissy's troubles, despite their many years of friendship.
Article continues below advertisement
According to a source, "Kris is always a loyal friend, but for now, she's consoling Chrissy privately, with no plans yet for jumping out front publicly to support her. It's all just too hot, even for the Kardashians and Jenners to handle."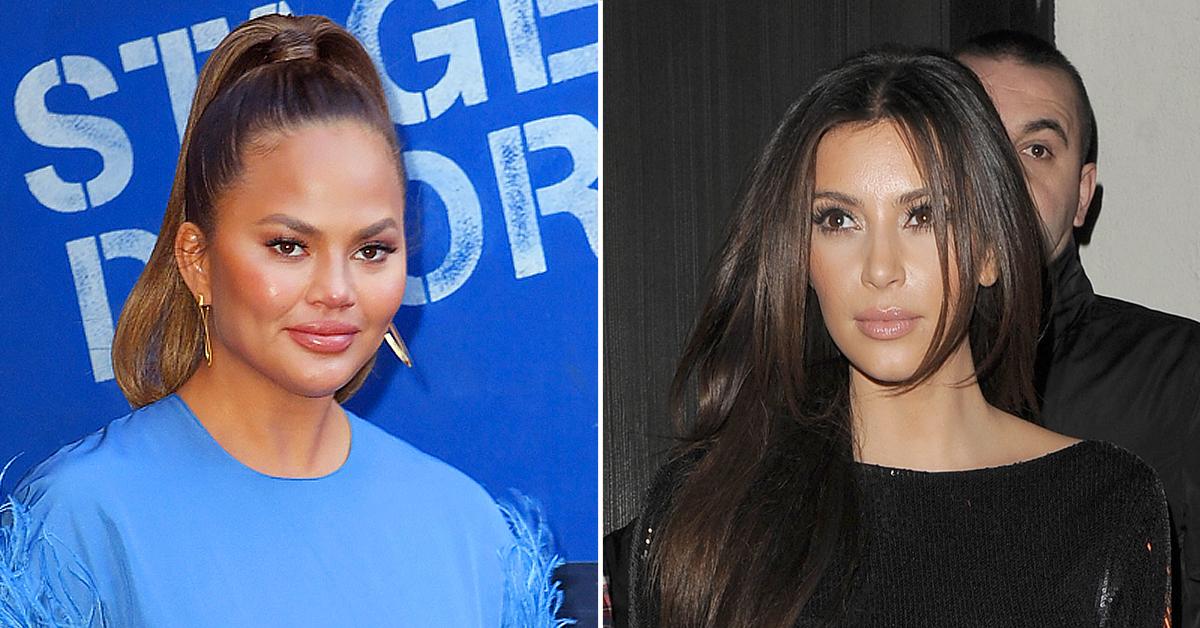 Article continues below advertisement
Teigen is licking her wounds after her celebrity so-called friends dropped her when she was branded a bully and Twitter troll, but RadarOnline.com is told she's most devastated over Markle.
"Chrissy was genuinely touched after Meghan reached out to her offering her condolences after the death of her infant son. She felt a special bond with her since they had both lost their babies, as Meghan suffered a miscarriage," the insider says.
Article continues below advertisement
Teigen recently gushed over Markle during an appearance on Watch What Happens Live with Andy Cohen. When a fan asked about Meghan's bombshell Oprah interview, Chrissy said she supported the Duchess 100 percent.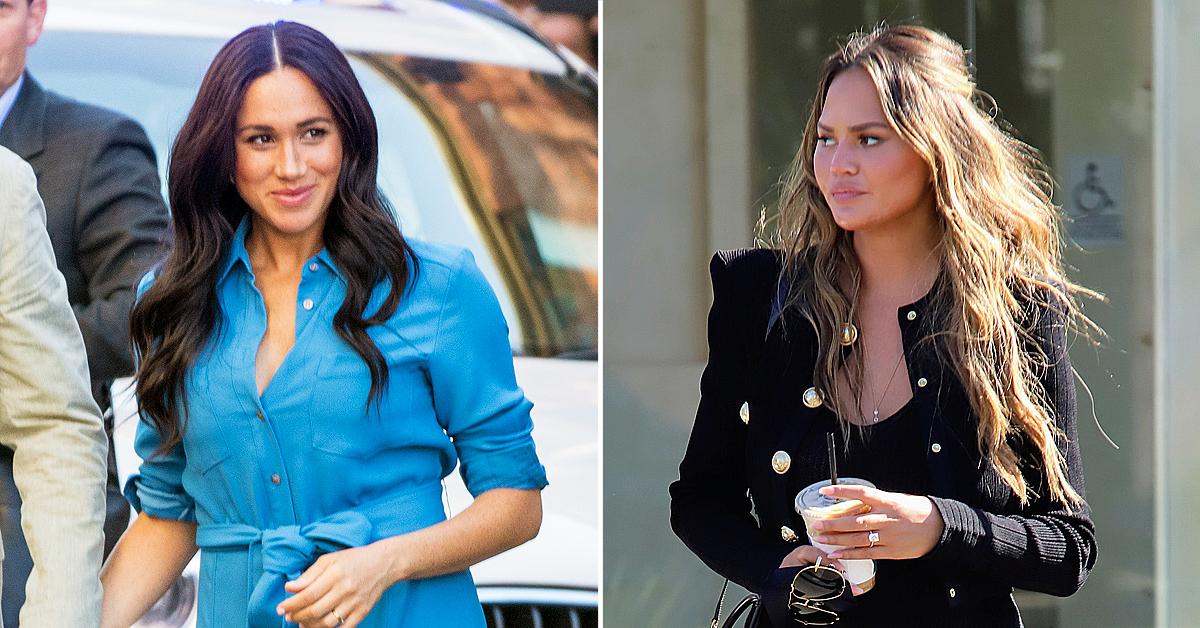 Article continues below advertisement
"Yeah, she's been so kind to me ever since we connected," Teigen responded. "She had written me about baby Jack and loss, but yeah she is really wonderful and so kind."
"That's why you look at everything and you're like 'My god, what is absolutely wrong with people that they have to make this person out to be so malicious or so crazy?'" she added. "When it's just as simple as them being as kind as everyone says they are."
Article continues below advertisement
Another source tells RadarOnline.com, "Chrissy is really hurt by Meghan not returning her calls. Immediately following Meghan and Harry's Oprah interview, Chrissy used her mighty social media platform to assure the world Meghan had to be telling the truth in the accusations she made against the royals."
Knowing what we know now, it's ironic Teigen chose to defend Meghan after the Duchess was accused of bullying palace staff members.
Article continues below advertisement
Showing support for the woman she believed to be her friend, Chrissy came out against Thomas Markle as far back as 2018, after he gave a less than flattering interview about his estranged daughter.
"Let your daughter be happy, please," Chrissy wrote, publicly scolding Meghan's dad.
Sources close to Meghan say that until Teigen's bullying scandal erupted, she was blissfully unaware of Teigen's Twitter trolling.
Article continues below advertisement
Before Courtney Stodden spoke out, Markle had high hopes about fostering a deeper relationship with Teigen after she and Harry settled their newborn daughter, Lilibet Diana, into the family.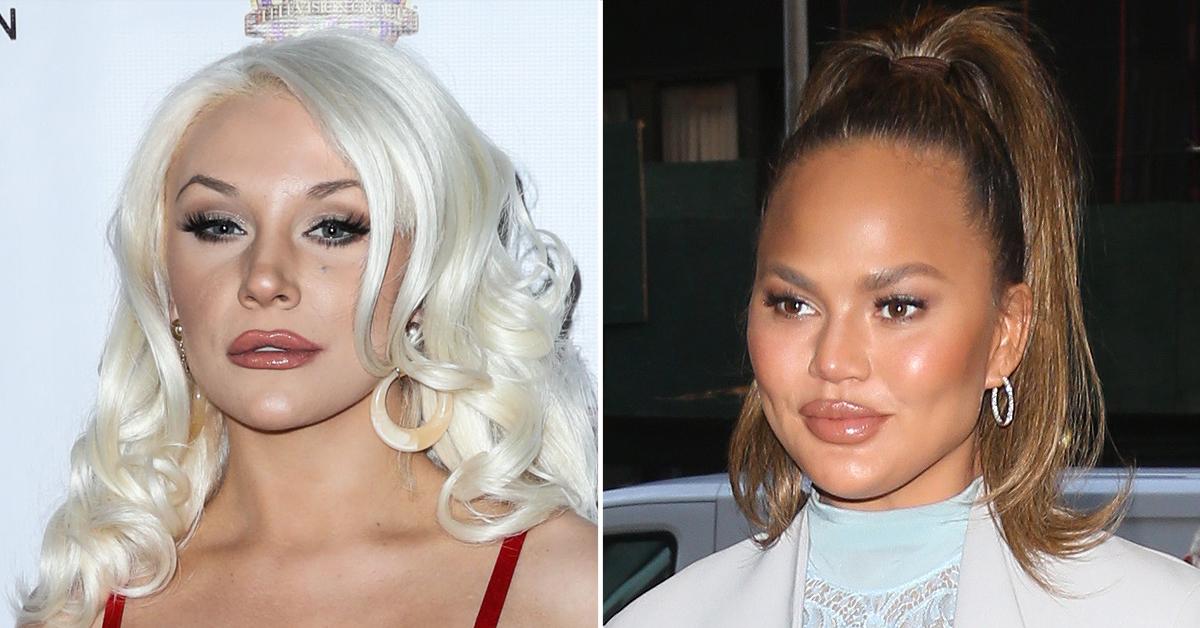 Article continues below advertisement
Besides being young celebrity moms, married to globally famous husbands, and deep friendships with their mothers, Doria and Pepper, the two women seemingly had interests in common.
They both love fashion and food, are published authors, as well as creative and good businesswomen. "Meghan took note of Chrissy's Safely cleaning products as a shared interest in preserving the environment, and both are animal lovers," our insider reveals.
Article continues below advertisement
While it seemed they shared many of the same values in life, Teigen's gnarly public outing about her bullying past caused Markle to recall any future relationship she planned on developing with the supermodel.
"While Meghan privately acknowledges the courage it took for Chrissy to publicly apologize to the world, she also accepts that she can't be associated with her from an image standpoint," another source tells RadarOnline.com. "It goes against her inner humanity core. There's too much on the line of what she's building, and all the good she sees her and Harry doing in the world."
"To put it bluntly, there's no room for a 'mean girl' in Meghan's close-knit circle of friends," adds another insider.