Chrissy Teigen In Talks With Oprah To Do First Interview Following Cyberbullying Scandal
Chrissy Teigen's long apology for cyberbullying is not working which is why the troubled star is looking to do something more drastic to reset the agenda.
An insider tells RadarOnline.com, "Chrissy is being advised to go into hiding and lay low. She is being told that all this will pass if she shuts up and does nothing. However, that isn't her style which is why Chrissy is in talks with Oprah to do a Meghan Markle sit-down type interview and tell her truth."
Article continues below advertisement
Sources tell RadarOnline.com, "Chrissy is a fighter and believes that she is such an excellent communicator that there isn't a mess she can't talk her way out of!"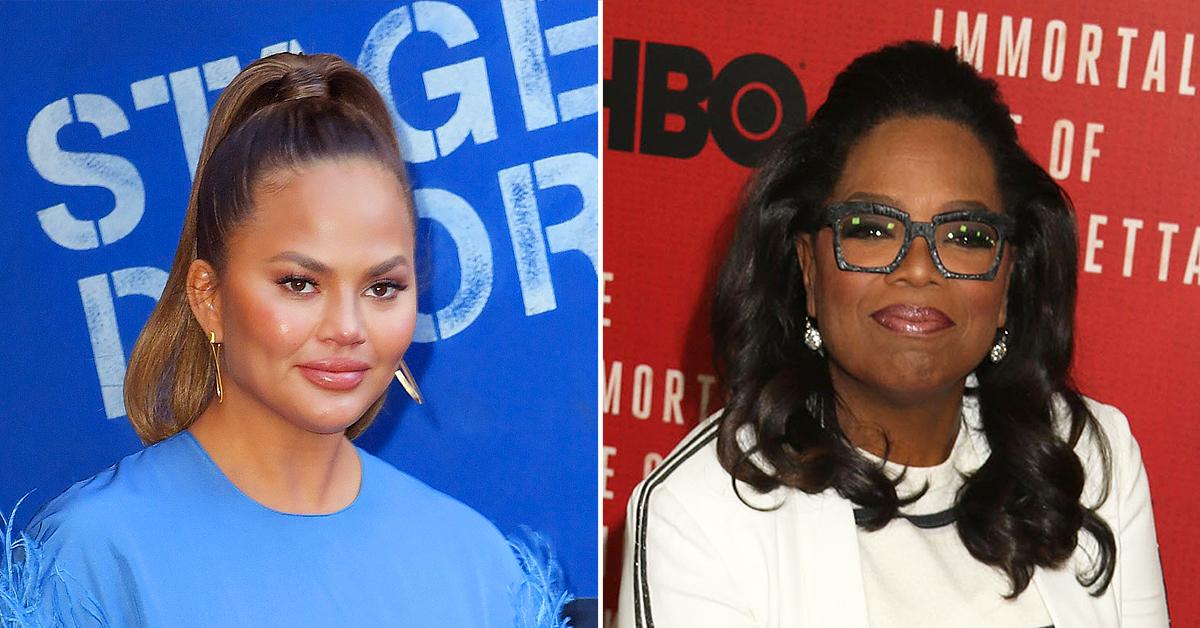 Article continues below advertisement
Insiders add that Chrissy has reached out to several friends, but not Meghan Markle, and is convinced that this will stop the constant bleeding and hit the restart button for her and her career.
Since Chrissy posted her long apology, victim Farrah Abraham has made it clear that Chrissy 'has not apologized' to her. With the fear that more people will come forward over the next few days with similar stories.
Article continues below advertisement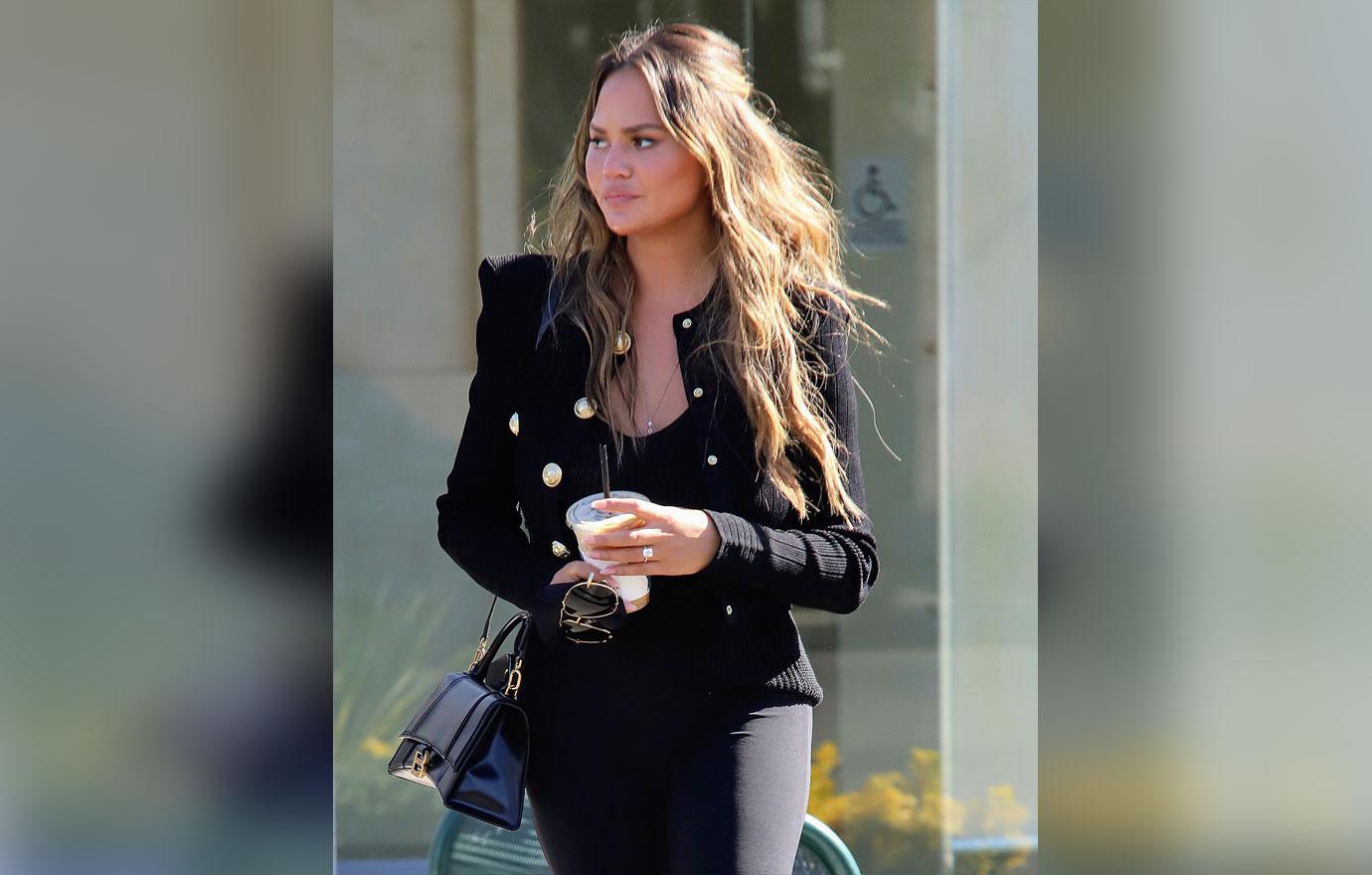 "Look what happened to Ellen. She said nothing for far too long and now she has lost her show. Chrissy isn't going to go down without a fight," adds an insider.
Article continues below advertisement
"Every news outlet in the world has contacted Chrissy about getting her first on-camera interview, but Oprah is her first choice. If Oprah can forgive Chrissy, then so can the nation."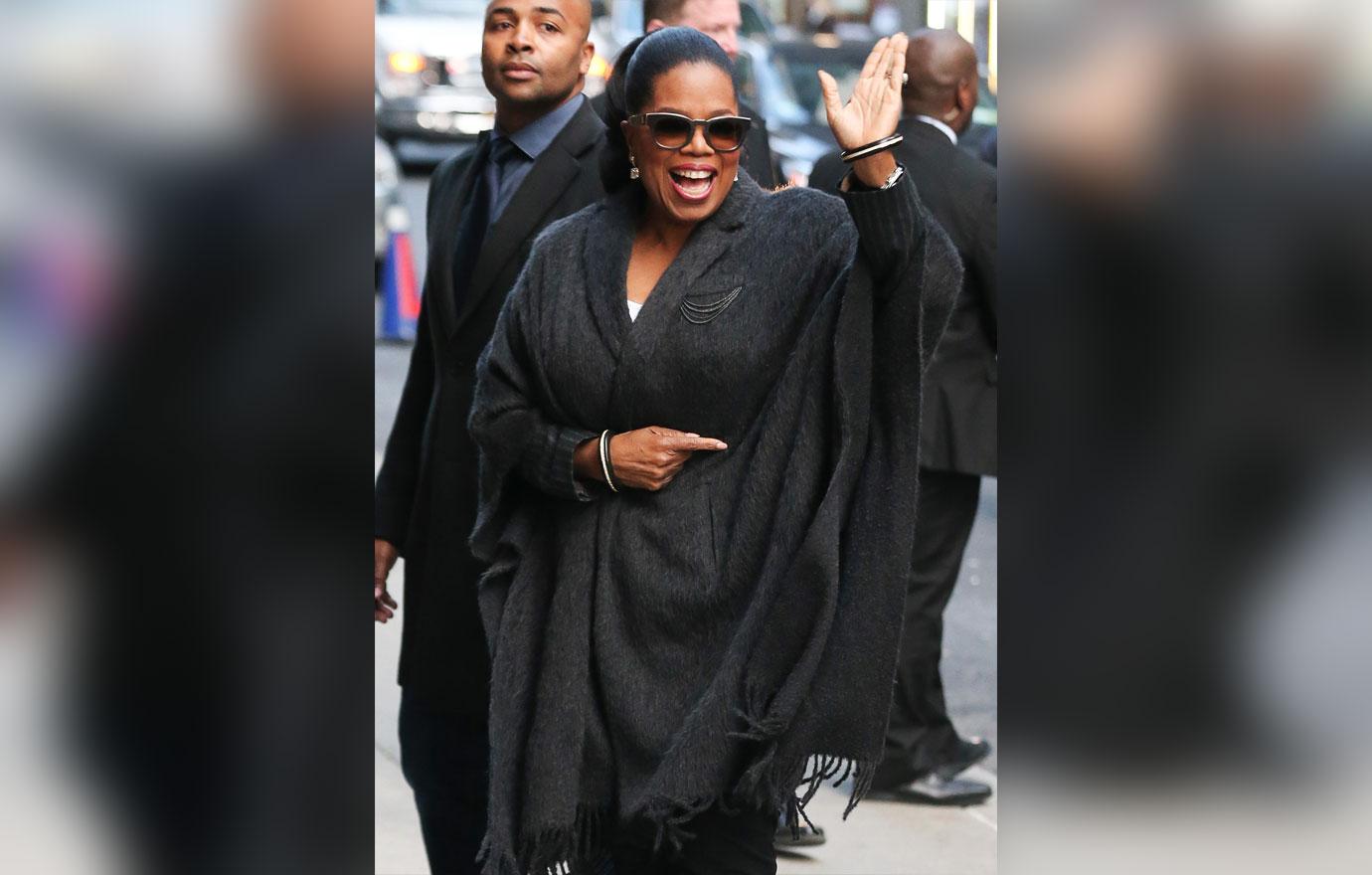 Article continues below advertisement
Sources add that husband John Legend is much more cautious than his wife but at the end of the day he will go along with whatever Chrissy wants to do.
As RadarOnline.com previously reported, Chrissy is dealing with heavy backlash over her old comments made to Courtney Stodden and Lindsay Lohan. She has lost deals with Target, Macy's, Bloomingdales, and Netflix.
Article continues below advertisement
Earlier this week, Chrissy released her second apology to the public. In her latest attempt to convince people to forgive her, she said, "As you know, a bunch of my old awful (awful, awful) tweets resurfaced. I'm truly ashamed of them. As I look at them and understand the hurt they caused, I have to stop and wonder: How could I have done that?"
Article continues below advertisement
She added, "I've apologized publicly to one person, but there are others — and more than just a few — who I need to say I'm sorry to. I'm in the process of privately reaching out to the people I insulted."
Chrissy has quite a bit to talk about during her sit-down with Oprah.