Megan Thee Stallion Opens Up About The Alleged Shooting Involving Tory Lanez Ahead Of Their Trial Later This Year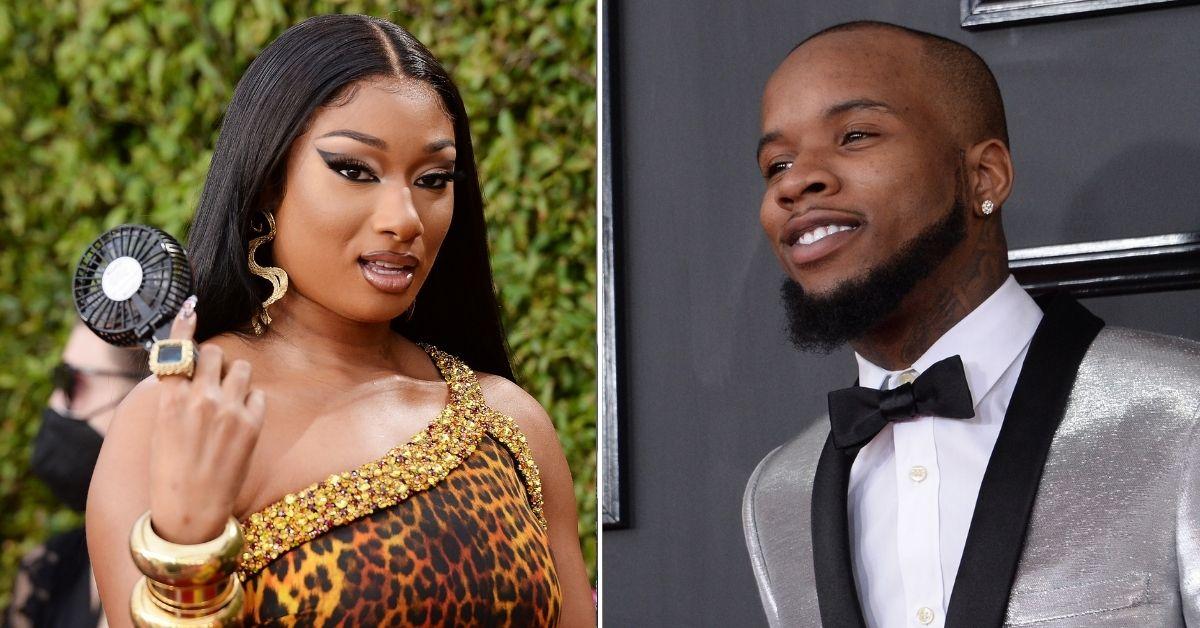 Article continues below advertisement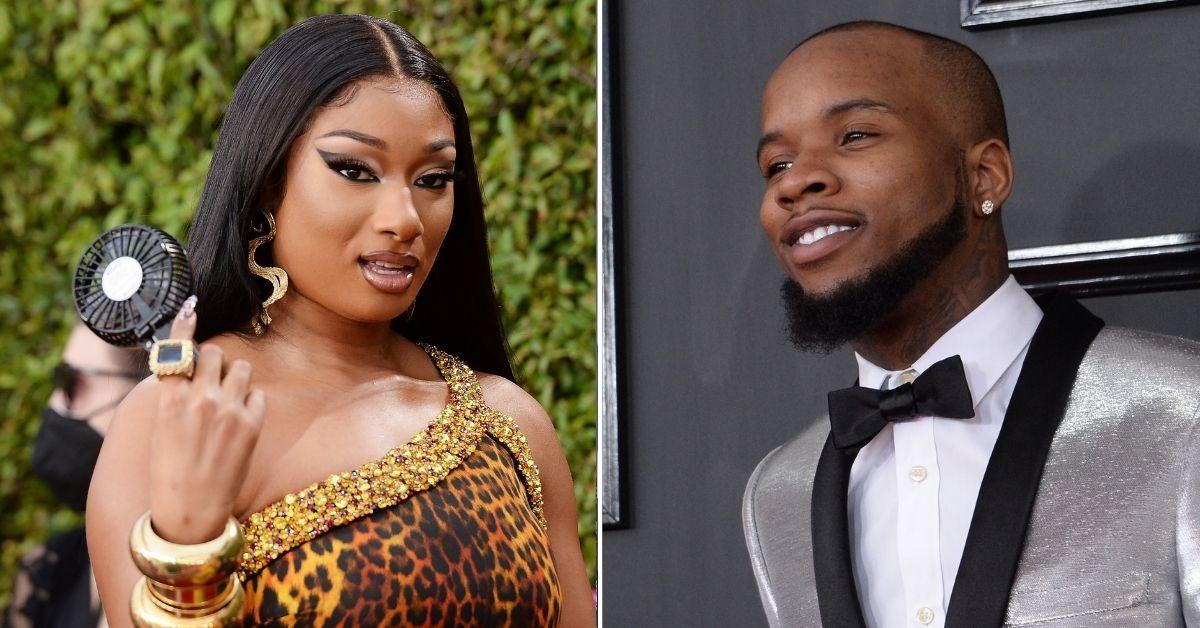 Tory Lanez has been breaking his gag order given by a judge to keep Megan's name out of his mouth, tweeting about her and rapping about their legal battles in recent songs.
Now the Flamin Hottie female rapper, whose real name is Megan Pete, is finally telling her side of the story as she reveals new details revolving around the alleged altercation.
Article continues below advertisement
MORE ON:
Megan Thee Stallion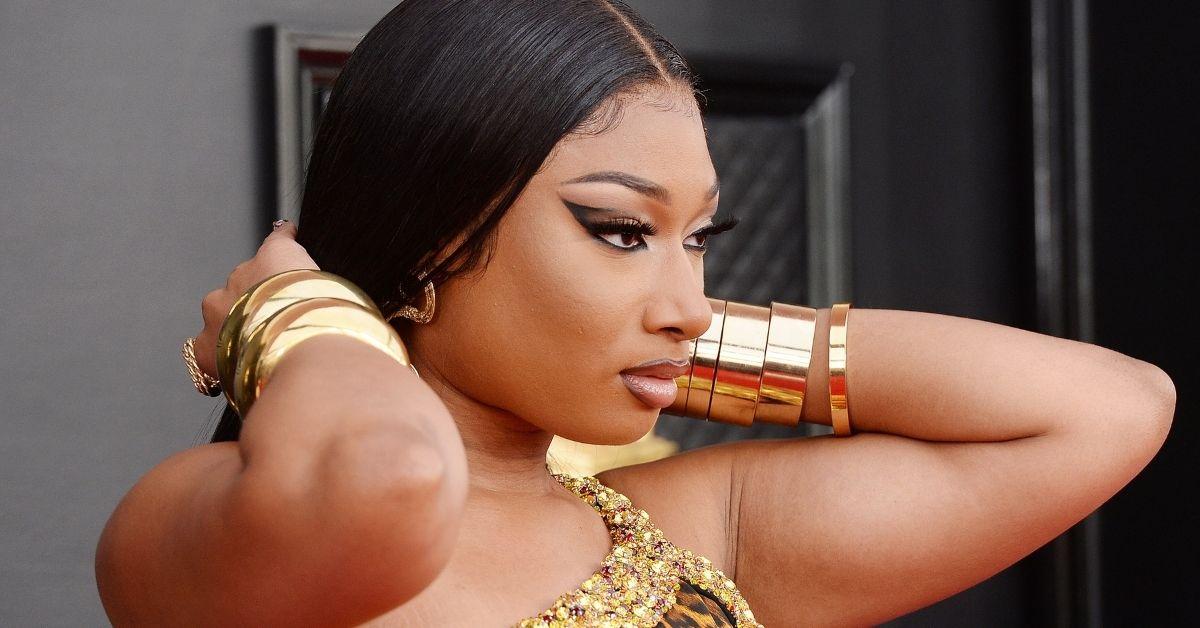 Article continues below advertisement
Things supposedly escalated to the point where Megan got out of the car, which she alleges led to the LUV rapper firing his gun at her several times.
She told Gayle, "All I hear is this man screaming. And he said, 'Dance, bitch.' And he started shooting. And I'm just like, 'Oh, my God.' Like, he shot a couple of times. And I was so scared."
The CBS anchor asked her to clarify, "So is he in the car shooting from the car, Megan? How is he?"
"He is standing up over the window shooting. And I didn't even want to move. I didn't want to move too quick," the rapper explained, "I don't know if he's gonna shoot something that's, like, super important. I don't know if he could shoot me and kill me."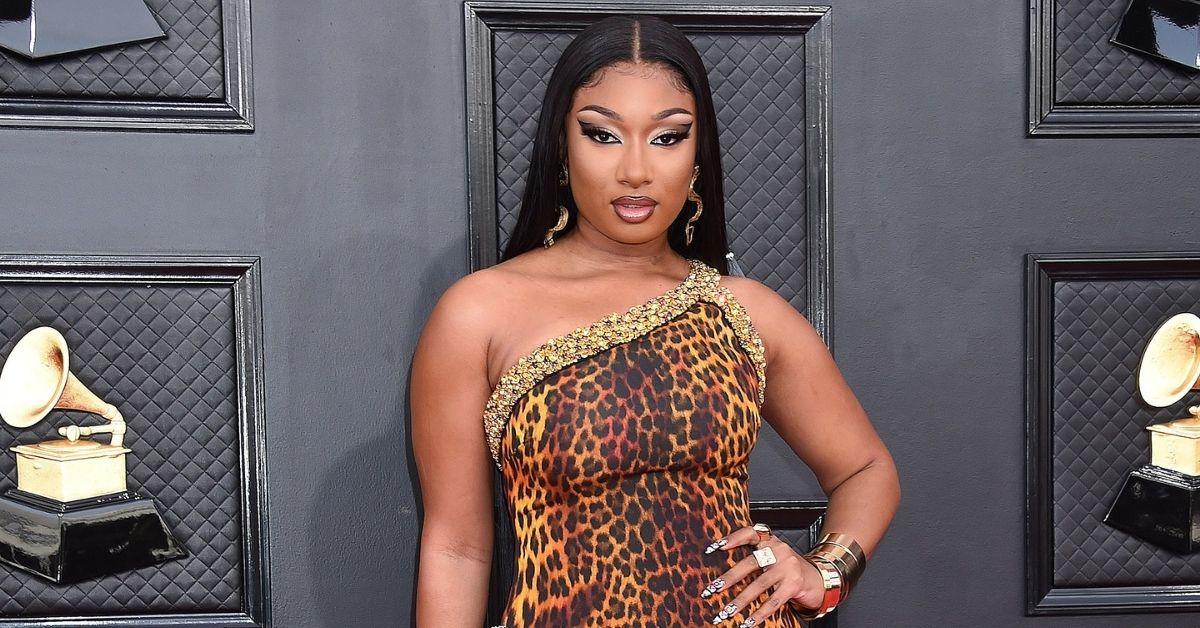 The Los Angeles County District Attorney's office ended up charging the 29-year-old Priceless rapper with assault as well as weapon charges in connection with a shooting in late 2020.
Tory Lanez Claims Self-Defense In Assault Battle With 'Love & Hip Hop' Star
The trial is scheduled to take place in September later this year. Tory pleaded not guilty to all the charges and is ready to face Megan in front of a judge.