Meek Mill SLAMS Amber Heard Over Testimony: 'Secret Recording Someone You Love Can Never Sit Well With Me'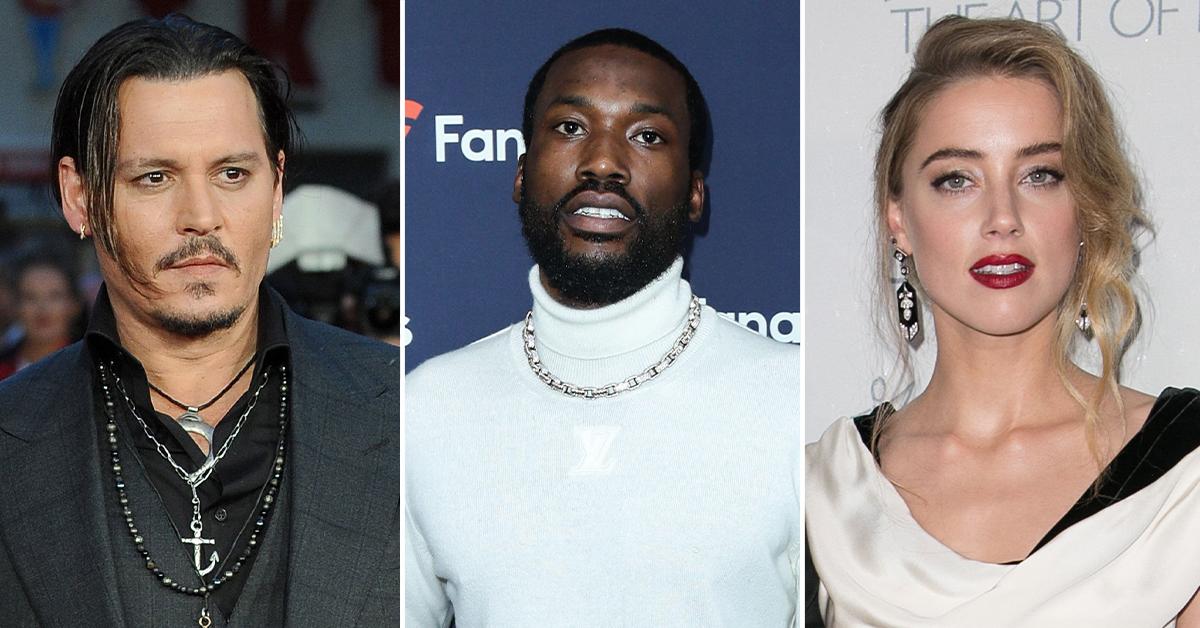 Rapper Meek Mill is just the latest celebrity weighing in on the $100 million defamation trial between Johnny Depp and Amber Heard, because he recently revealed he does not approve of Heard secretly recording Depp, Radar has learned.
While celebrities left and right are picking sides as the celebrity former couple battle out in a Virginia courtroom over the multi-million-dollar defamation case, Mill recently took to social media to admit that, despite not knowing anything about the trial, it does not "sit well" with him that Heard secretly recorded Depp while the pair were still together.
Article continues below advertisement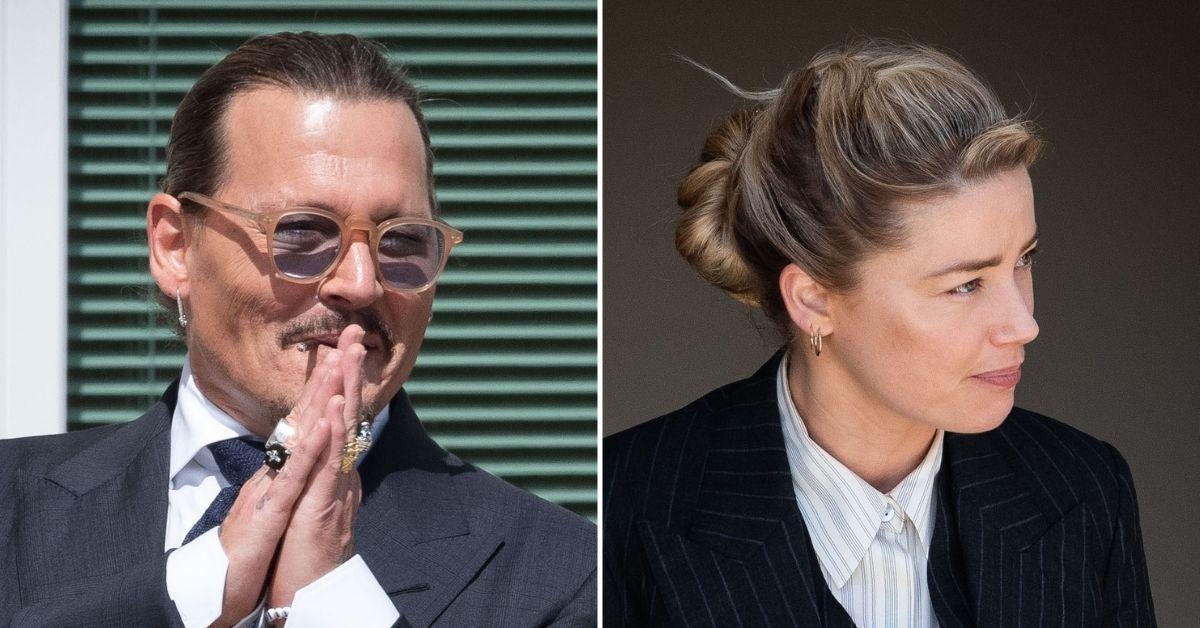 "I don't know what happened in this case…" the rapper tweeted on Monday alongside a video of Heard's court testimony. "But that secret recording someone you love can never sit well for me."
"It's a plan for a lawsuit or some type of extortion," he added.
As RadarOnline.com reported, Mill is referencing the secret audio recording Heard took of a conversation between her and Depp following an alleged fight while the couple were in Australia in March 2015.
Heard testified that, after going on a 3-day bender that included the consumption of a "handful" of MDMA pills, the 58-year-old Pirates of the Caribbean cut off a sliver of his finger and began writing on a mirror with a mixture of his own blood and paint.
Article continues below advertisement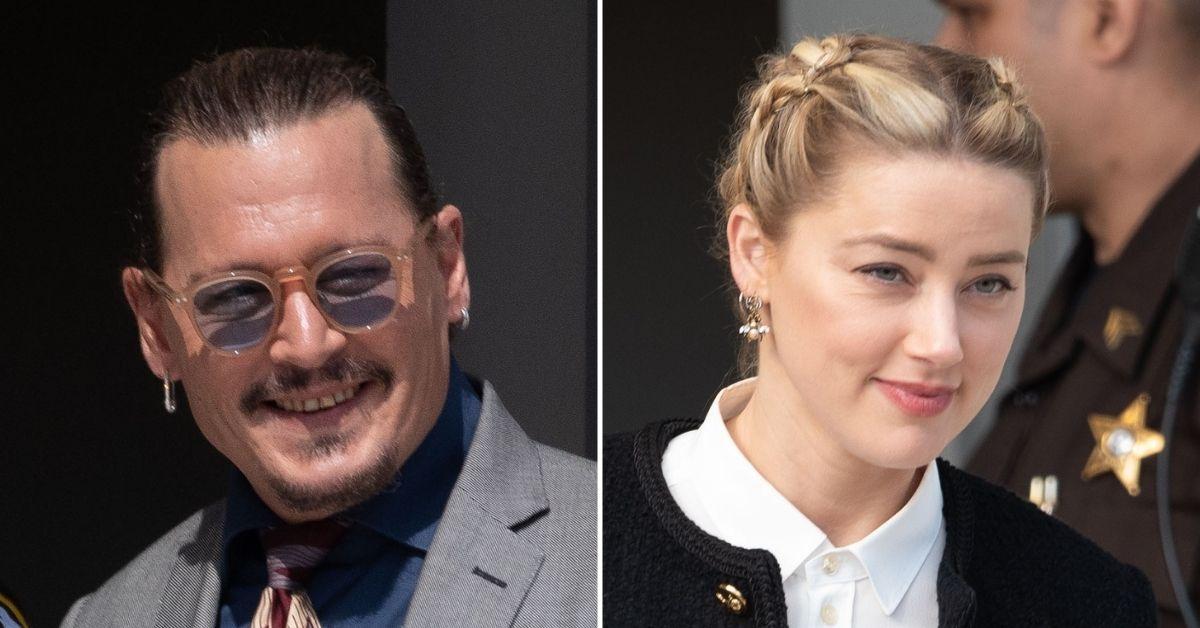 The 36-year-old Aquaman actress then testified further that Depp proceeded to hold her by the neck on a kitchen counter while sexually assaulting her with a vodka bottle.
"A boxer needs a break, and can't go 12 rounds," Depp says in the secret recording taken by Heard after the alleged fight and sexual assault as Heard accuses him of running away from their fights.
But Mill is far from the first prominent celebrity to share his two-cents regarding the ongoing $100 million defamation case between Depp and Heard, because just this past weekend Courtney Love spoke out in defense of both Heard and Depp after comments she made about the Fear and Loathing actor were "weaponized" against Heard.
"I want to show neutral support for a friend. I don't want to bully," she explained in an apology post. "I've been bullied enough. I did not want to express my own bias/internalized misogyny."
Article continues below advertisement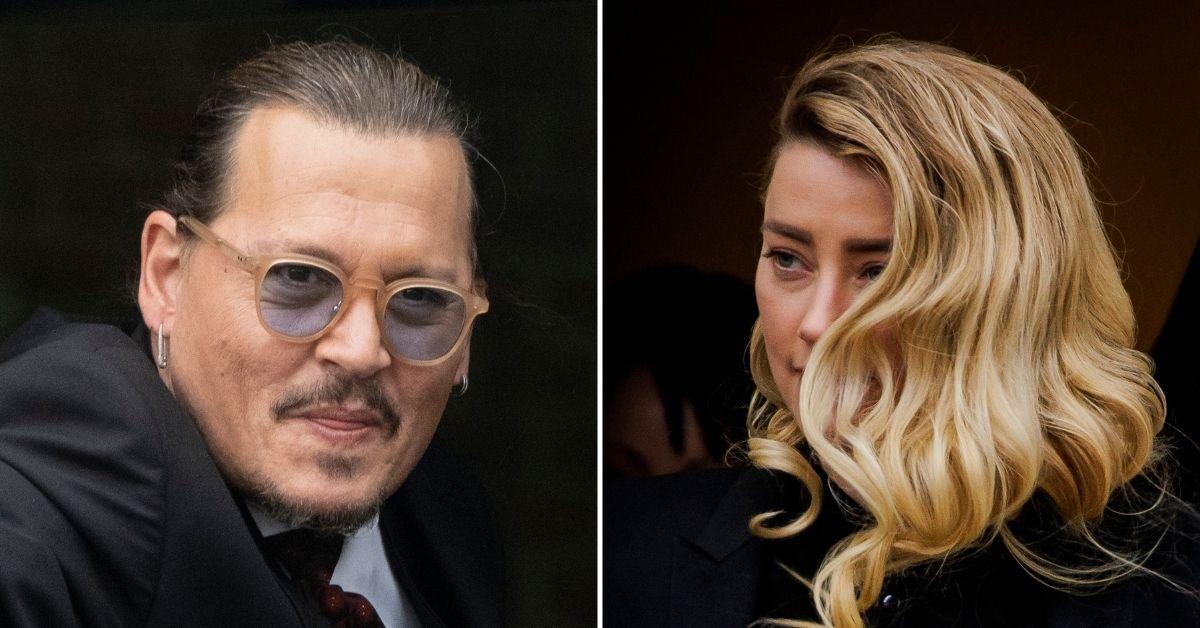 "The only important takeaway, of what was posted, is that I expressed that we should all stop having 'fun with schadenfreude' (look it up: 'Delight in another's down fall') & show sincere empathy for both parties," Love added.
Other celebrities who have spoken out about the trial since it kicked off on April 11 include Mia Farrow, Howard Stern, Kathy Griffin, Lance Bass, Julia Fox and many more.