'Friends' Star Matthew Perry Sparks Concern With Disheveled Appearance At Starbucks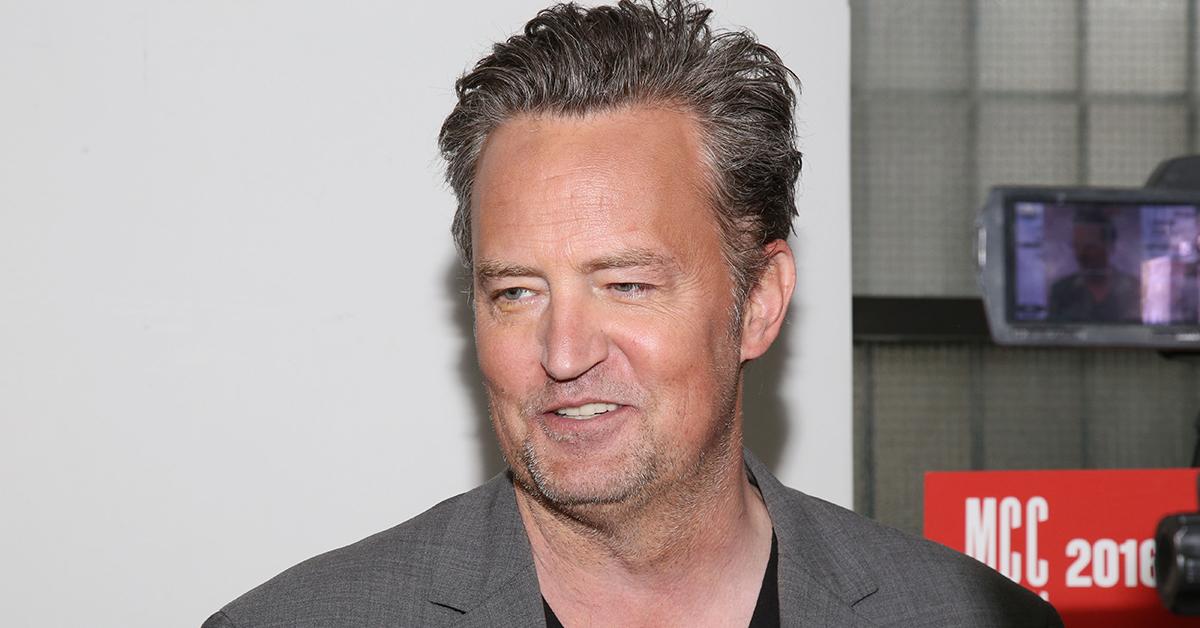 Matthew Perry looked unrecognizable while stopping at a local Starbucks to grab caffeine over the weekend. The 52-year-old Friends star appeared worse for wear, exiting the coffee chain in Los Angeles with a venti caramel frappuccino in his hand.
Article continues below advertisement
Keeping it casual for his early morning errands, Perry wore an oversized gray t-shirt, black sweats, and white shoes without laces. The actor appeared as if he had just rolled out of bed, not even bothering to comb his hair.
Rocking his gray locks with confidence, Perry was able to slip into Starbucks without being recognized, but he couldn't fool the paparazzi outside.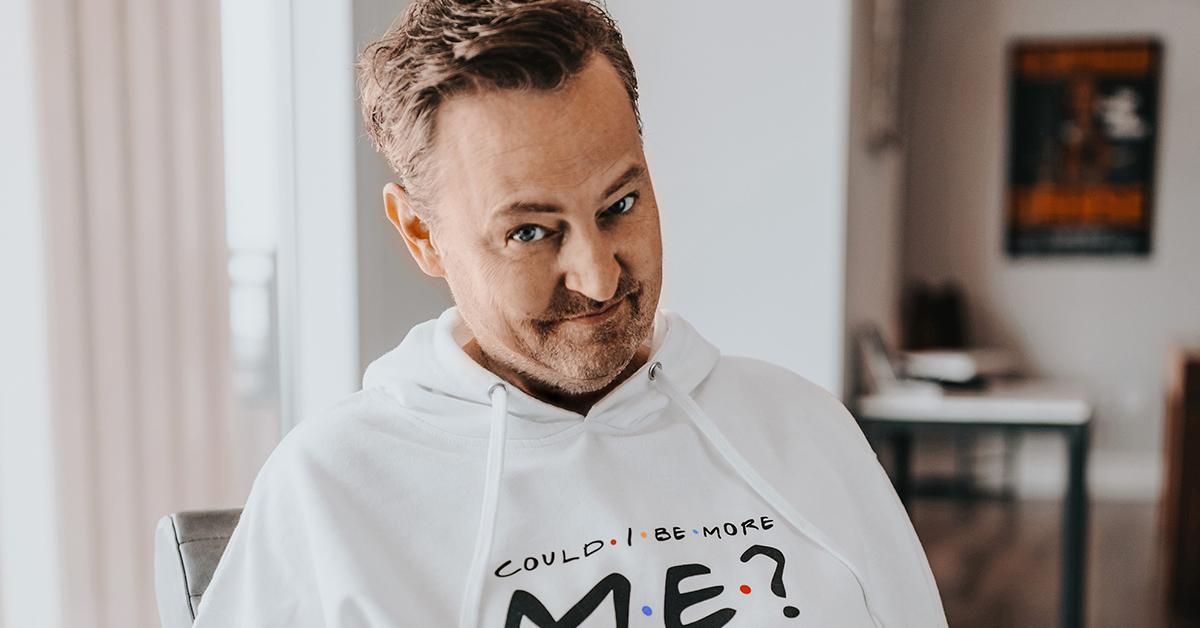 Article continues below advertisement
Snapping photos of the disheveled-looking Perry, his messy appearance was a complete 180 from the last time he was seen. As Radar reported, Perry was spotted with a mystery woman last month, looking healthy and trim.
He flashed a smile while clutching a McDonald's soda cup in his hand.
Perry's weight loss made headlines following a messy Friends reunion that left fans worried about the actor's health. He has been open about his substance abuse struggles in the past.
After joining his former castmates on the stage, viewers couldn't help but notice his slurred speech during the HBO special. Many were scared he may have fallen off the wagon.
However, Perry chalked the whole thing up to emergency dental work.
Article continues below advertisement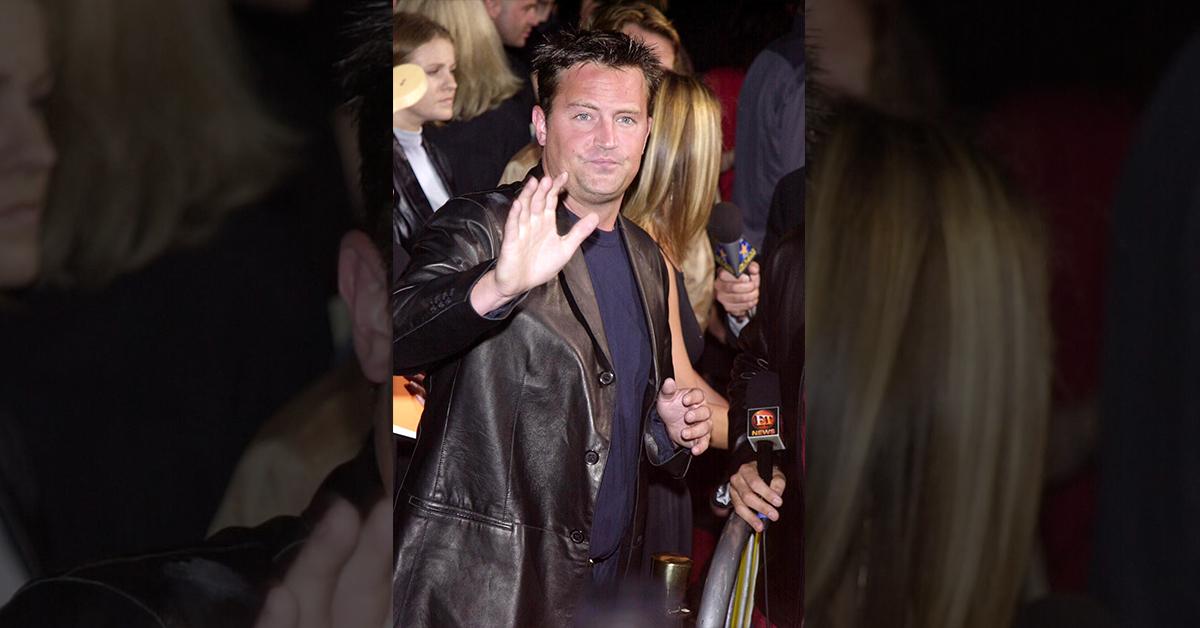 "Matthew turned up to the reunion [in April] and members of his team said that he had an emergency tooth procedure that day," a source told The Sun at the time. "That was said to impact his wellbeing and also how he was feeling," they added.
"He had been in pain from what we understand, which caused the slurred speech," the insider stated.
"Obviously no one wants to film after a procedure, but it happened," they continued. "The feeling was one of huge sympathy for Matthew, especially in recent days given how people have reacted online."
Article continues below advertisement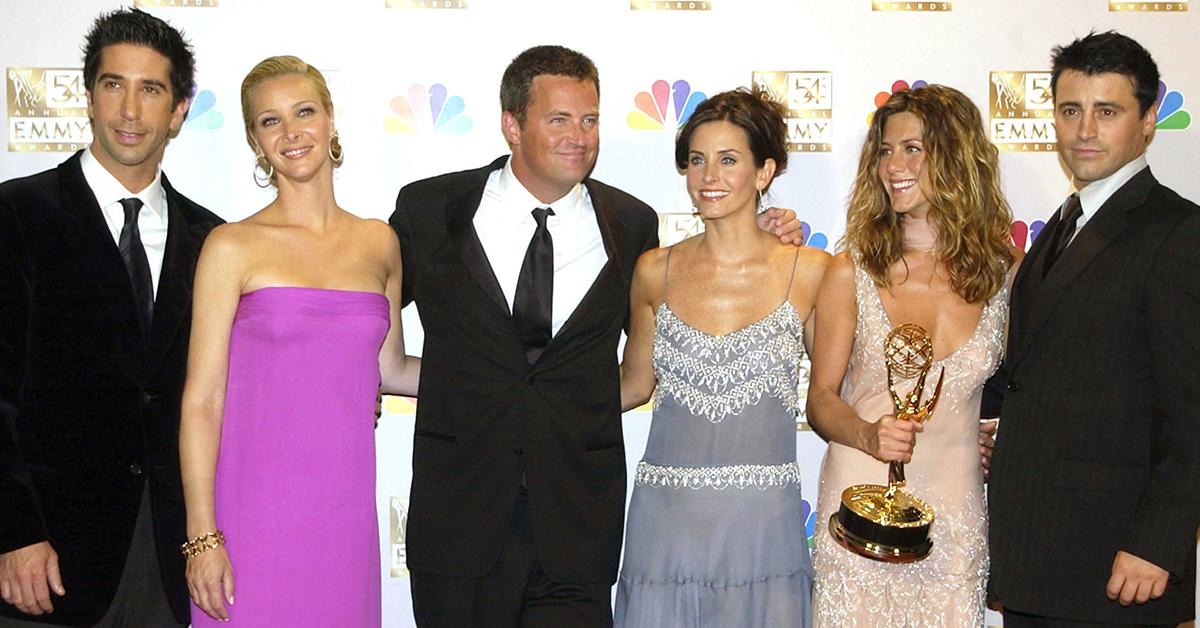 Perry has been keeping himself occupied with writing a book. He promised he will set the record straight in his tell-all, Friends, Lovers, And The Big Terrible Thing.
"So much has been written about me in the past. I thought it was time people heard from me," Perry told his fans. "The highs were high, the lows were low. But I have lived to tell the tale, even though at times it looked like I wouldn't," he continued.
"And it's all in here. I apologize it's not a pop up book."