Matthew Perry Drops Weight, Looks Slimmer In Rare Outing After Shocking Appearance At 'Friends' Reunion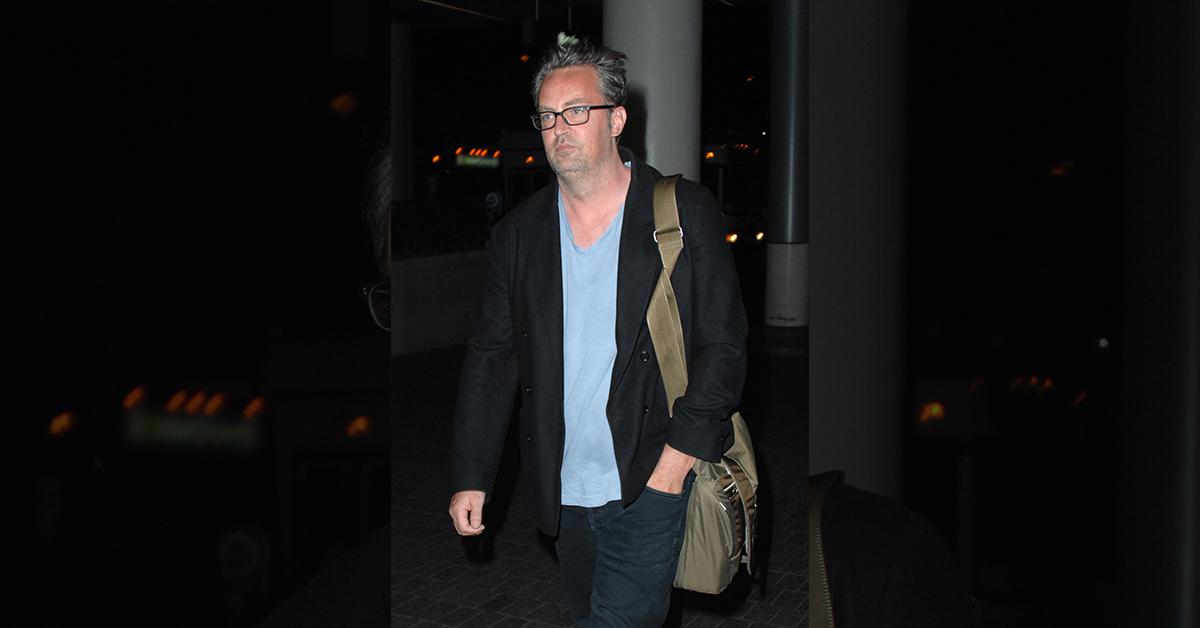 Matthew Perry is noticeably thinner just months after his appearance at the Friends reunion concerned fans. The 52-year-old comedy actor was spotted on a rare outing while visiting a pal's Pacific Palisades, California, home ahead of the weekend — and he wasn't alone.
Article continues below advertisement
Perry was photographed with a mystery brunette who accompanied the star on Friday's visit. His slimmed-down physique was highlighted in a light blue t-shirt and unbuttoned checkered shirt.
Despite holding a McDonald's soda cup in his hand, Perry looked dramatically smaller.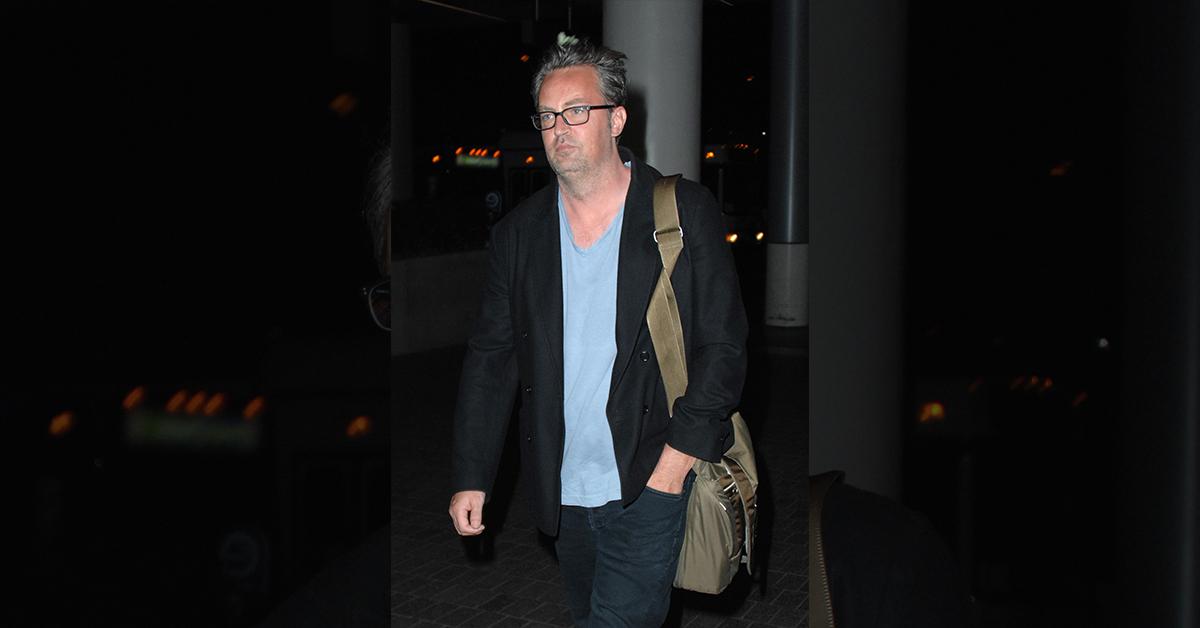 Article continues below advertisement
Sporting his new body and a head full of salt and pepper colored hair, the Friends actor seemed to be in good spirits — even when he spotted nearby photographers.
Flashing his award-winning smile, Perry appeared to be on cloud nine with his much-younger mystery woman. Wearing the smallest jean shorts on the planet, the unidentified female slightly resembled his ex-fiancée, Molly Hurwitz.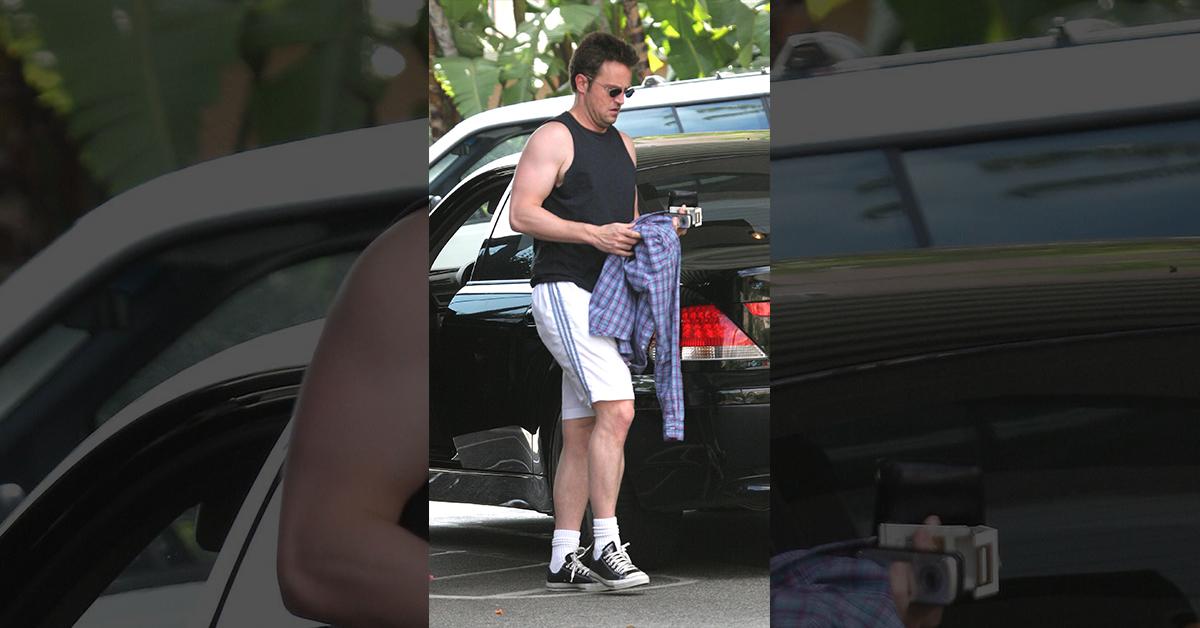 Article continues below advertisement
This is one of the first times anyone has seen Perry since his worrisome reunion with his Friends co-stars. The actor has struggled with substance abuse issues in the past and his shocking appearance and slurred speech during the HBO special caused many to express concern.
Perry ended up chalking the whole thing up to emergency dental work.
"Matthew turned up to the reunion [in April] and members of his team said that he had an emergency tooth procedure that day," a source told The Sun at the time.
"That was said to impact his wellbeing and also how he was feeling," they added.
Article continues below advertisement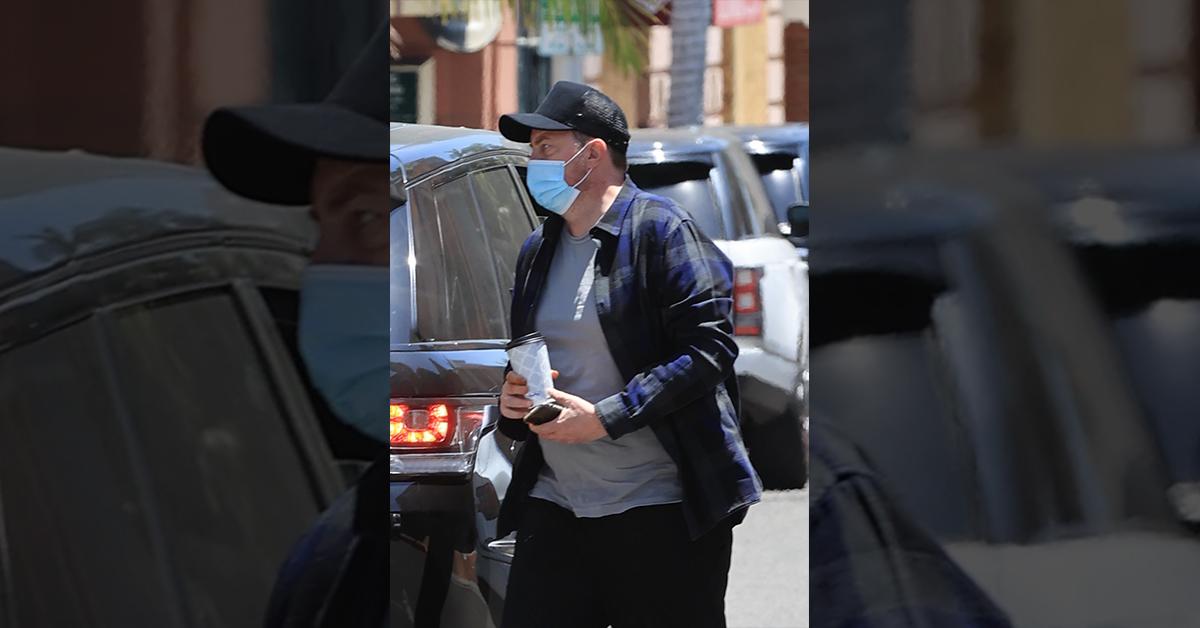 "He had been in pain from what we understand, which caused the slurred speech," the insider stated.
"Obviously no one wants to film after a procedure, but it happened," they continued. "The feeling was one of huge sympathy for Matthew, especially in recent days given how people have reacted online."
Friends show co-creator Kevin Bright backed Perry up, insisting he was a joy to work with at the reunion.
"I talked to him. It was great seeing him again," he told The Hollywood Reporter. "And what people say is what people say. I don't have any to say about that, except it was great to see him. And I think he's very funny on the show."
The reunion director Ben Winston doubled down on Bright's statements about Perry," stating, "He was great. People can sometimes just be unkind. I wish they weren't."