Matthew Perry's Longtime Assistant Briana Brancato Fuels Dating Rumors By Wearing Actor's Smiling Face On Her Hoodie
The fiery dating rumors surrounding Matthew Perry and his executive assistant continue to rage!
Article continues below advertisement
On Wednesday, the actor's longtime confidante – Briana Brancato – took to her Instagram Story to share a mirror selfie she took using a car window to show off "work attire," which included a black hoodie with a photo of the 51-year-old Friends star making the shape of a heart with his hands.
And if that weren't enough of a sign that there's more than just "work" going on between these two, Briana also shared a TikTok video of herself letting out a sexy rawr, accompanied by the caption, "Me when I find someone who can handle me."
Article continues below advertisement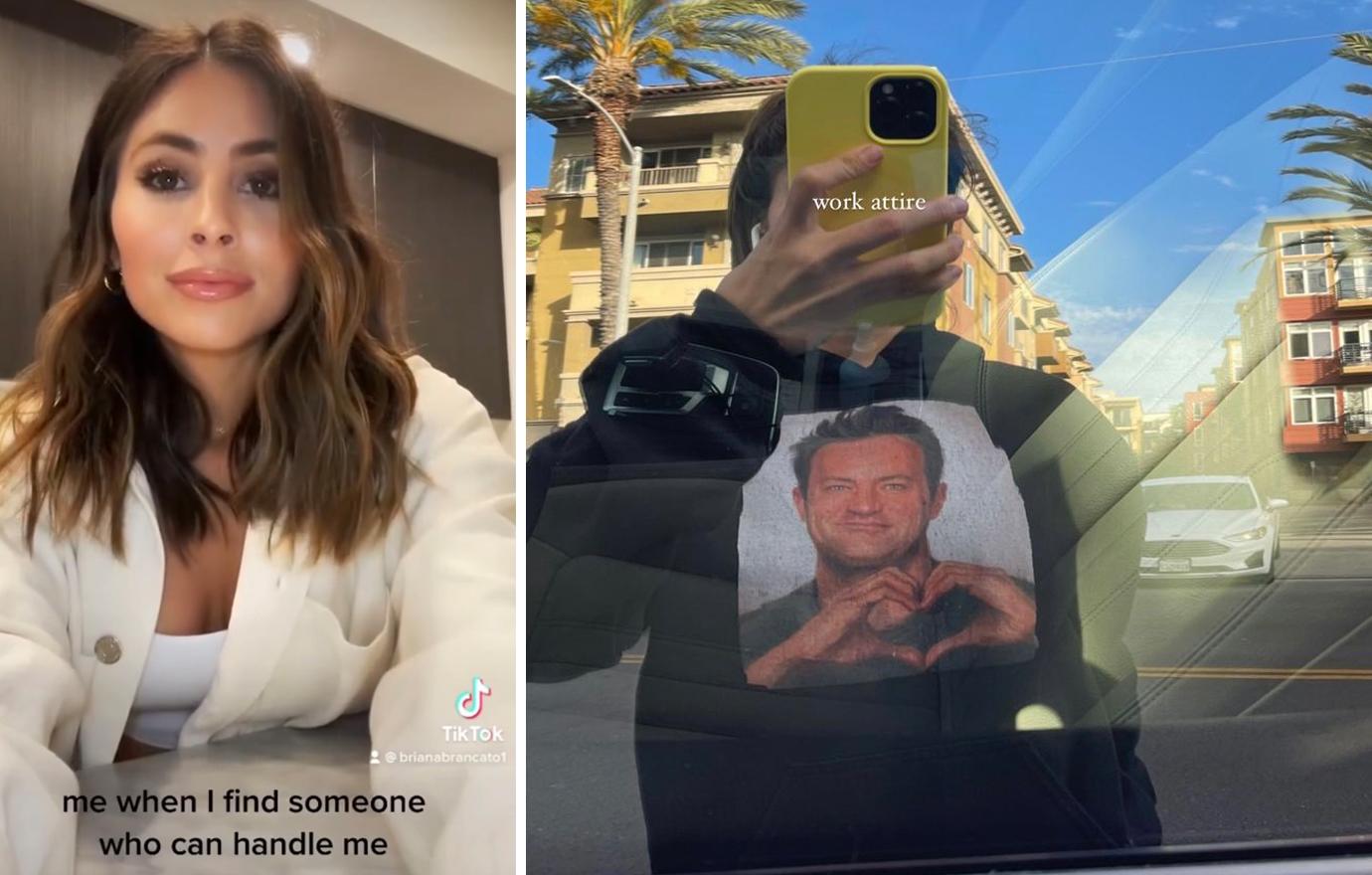 Article continues below advertisement
He captioned the shot, "Ready for the long weekend and an even longer bath! After a week like this, I know my team is!" Many followers left comments saying they were confident the two were an item.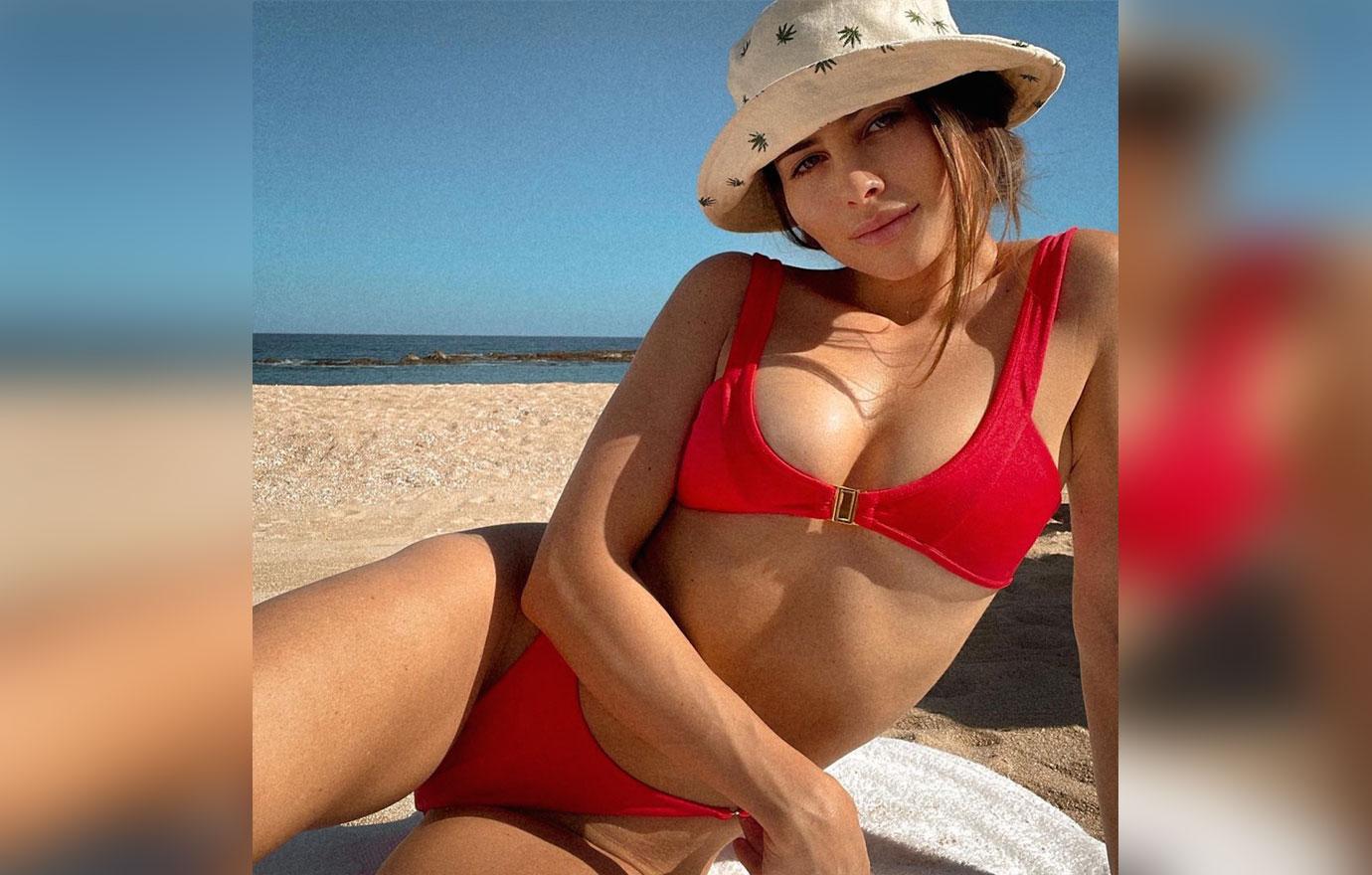 Article continues below advertisement
Brancato has worked for Perry since September 2015, managing "all aspects of [his] day to day schedule including the high level coordination between executive team and the studio's [sic]."
Briana says she has "strong experience in dealing with media, public exposure, security, and privacy," coordinates all of Matthew's travel, and is responsible for all aspects of managing his estate.
Honestly, she seems like an ideal mate for him.
Article continues below advertisement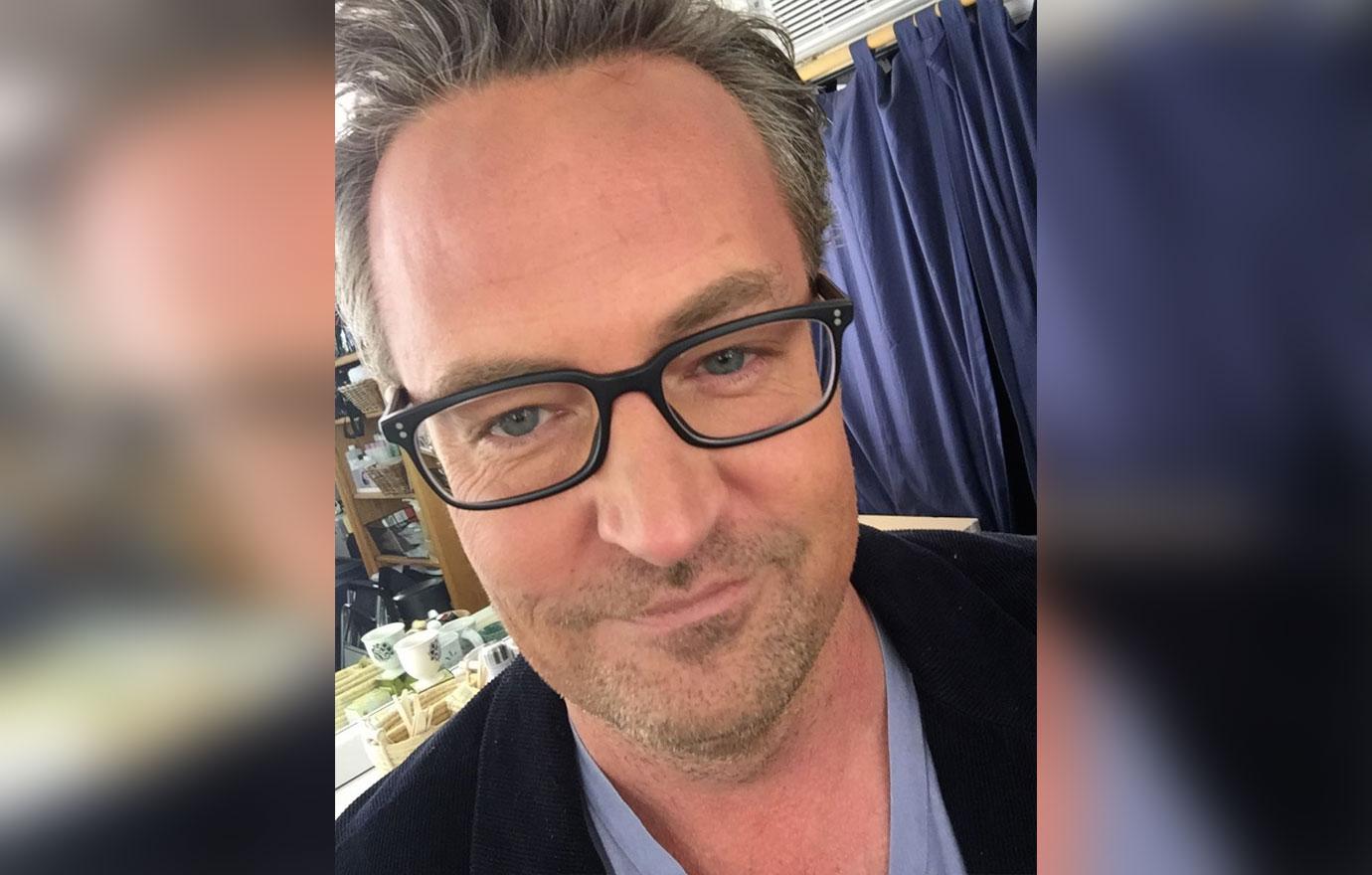 Then – not a week after posting the viral couch photo with Brancato – Perry announced he had called off his engagement to 29-year-old literary manager Molly Hurwitz.
"Sometimes things just don't work out and this is one of them," he said in a statement. "I wish Molly the best."
Article continues below advertisement
Perry began dating Hurwitz in 2018 and proposed last November. At the time, he gushed that she was "the greatest woman on the face of the planet."
While a source previously said Hurwitz secretly loved the attention she got from dating Perry, she was also a positive influence on his life. Matthew's inner circle – including his pal and former co-star, Courteney Cox – reportedly hoped he and Molly would "go the distance."
Article continues below advertisement
"She brought him to a place where he's positive and confident," the insider said. "Nobody can remember seeing him this happy. He's got a spring in his step that wasn't there before."
Article continues below advertisement
"The cast knows there is something going on with Matthew. What we got to see on TV was Matthew at his best," sources told RadarOnline.com at the time, calling the actor's troubling appearance just "the tip of the iceberg."
"We didn't get to see all the edited footage and him backstage before and after the cameras were rolling," our insiders said. "It wasn't pretty."
Article continues below advertisement
To viewers, Perry – who played Chandler Bing on the long-running NBC sitcom – appeared disheveled while displaying signs of delayed speech during the special. Sources later claimed the issues were caused by emergency dental surgery, though Matthew never commented on the matter publicly.
Regardless of the real cause, insiders have told us that the entire cast has rallied around Perry to make sure he's on the right track.