'Friends' Stars Jennifer Aniston & Courteney Cox Rally Around Matthew Perry After Shocking Reunion Appearance
Article continues below advertisement
"The cast knows there is something going on with Matthew. What we got to see on TV was Matthew at his best. The tip of the iceberg. We didn't get to see all the edited footage and him backstage before and after the camera's were rolling. It wasn't pretty. Clearly there is something off and now everyone coming together to help Matthew," sources tell Radar.
Many fans questioned why Matthew's face looked drastically different and his speech seemed delayed. It immediately had people wondering if the actor had fallen off the wagon given his years of struggling with addiction.
Article continues below advertisement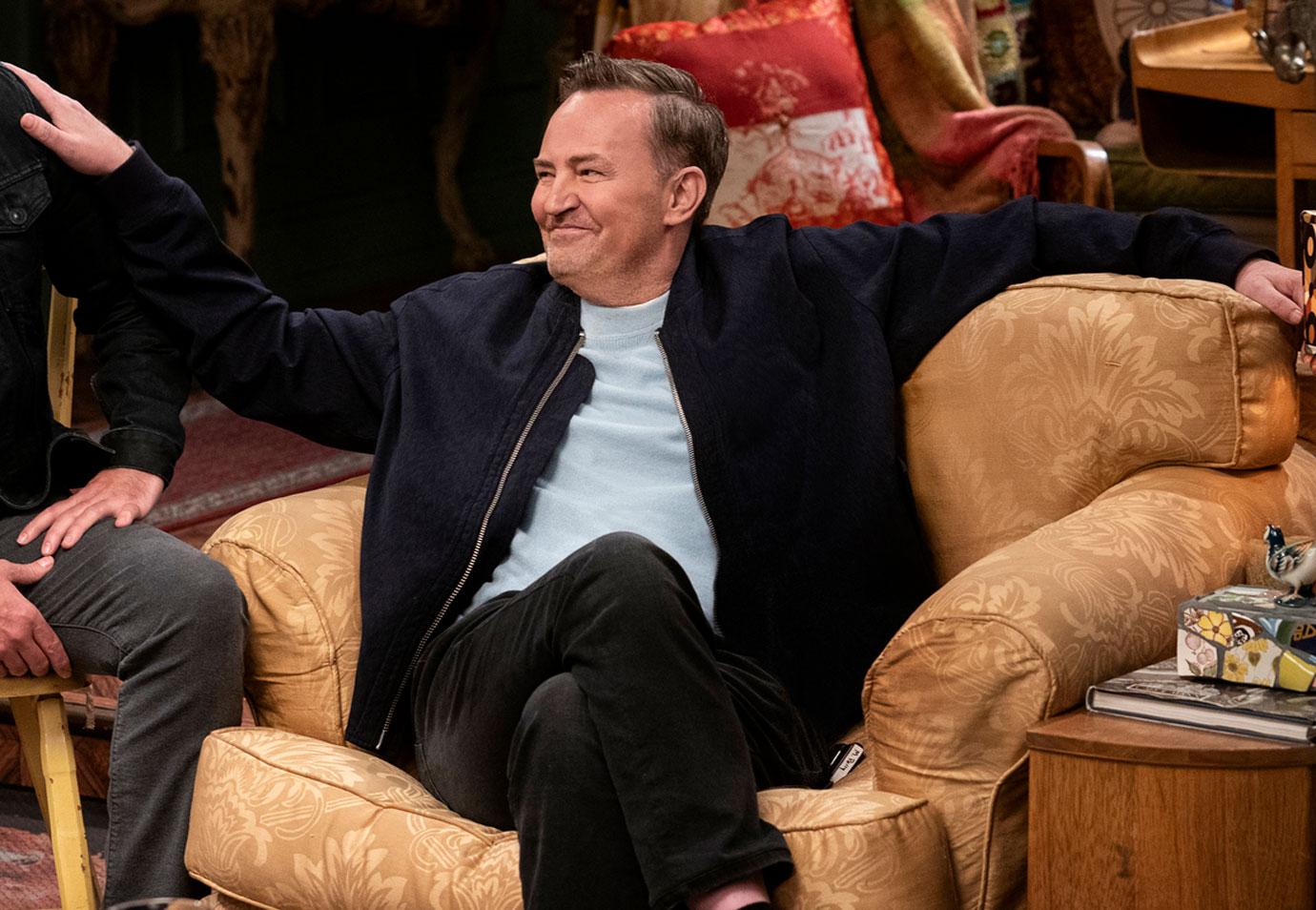 As speculation ramped up, sources close to Matthew tried to say the behavior was caused by emergency dental surgery. Insiders told The Sun the actor had not relapsed but was just dealing with the recovery.
Article continues below advertisement
Things were so bad that the show's executive producer and director, Kevin Bright, was forced to address speculation about the state of Perry's health.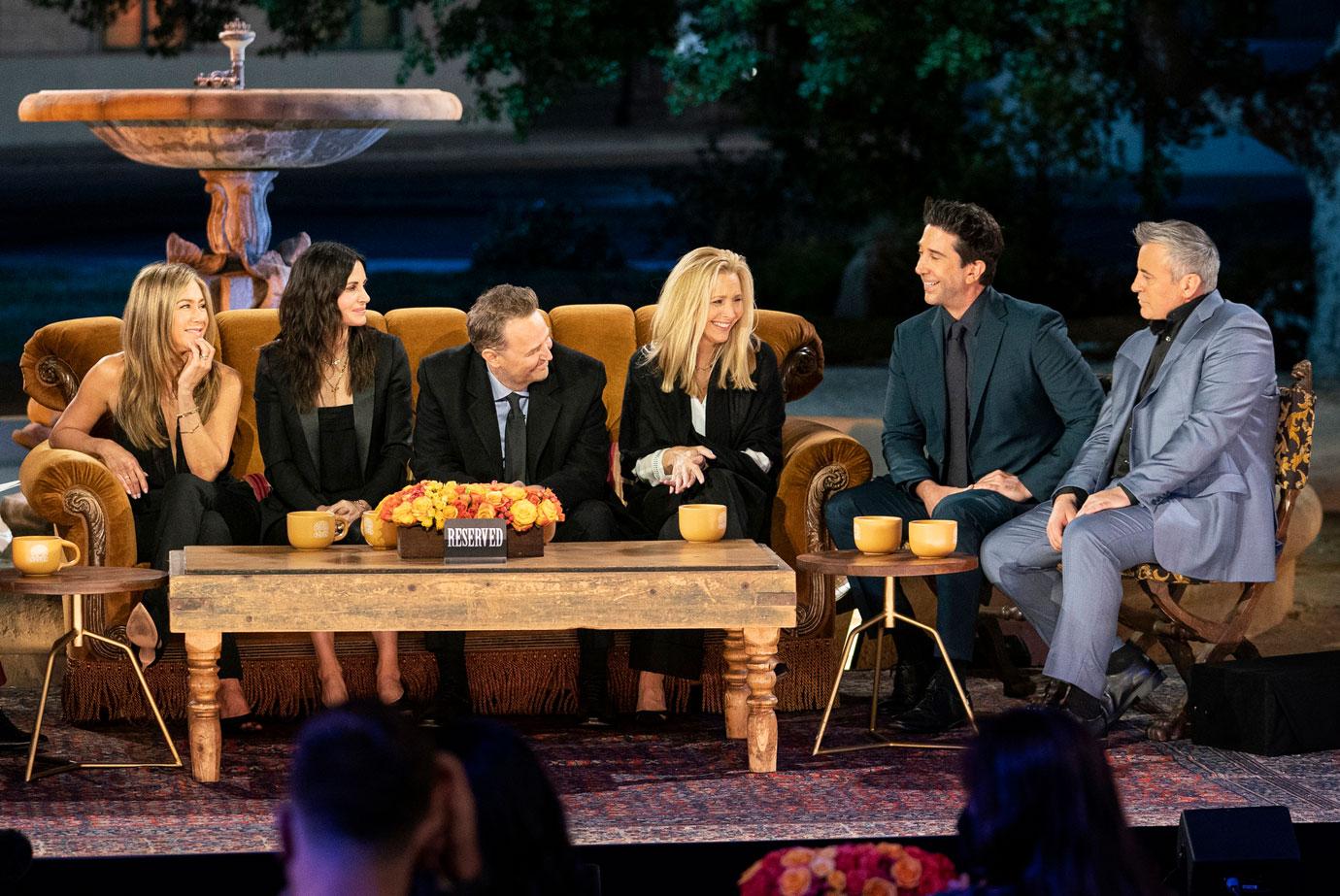 Article continues below advertisement
"What people say is what people say. I don't have any to say about that, except it was great to see him. And I think he's very funny on the show. But yes, I think he's OK. He seems stronger and better since the last time I saw him, and excited about going forward," said following the reunion.
The Friends reunion director Ben Winston backed up Kevin's statement. He said, "He was great. People can sometimes just be unkind. I wish they weren't."
Article continues below advertisement
Matthew has been very honest about his struggle with substance abuse including two stays in rehab while the show was shooting.
"The cast is not as close as you would think. They do not hang out together and stay in contact as a group, but now after the reunion, they have all agreed that they want to change that," adds a pal. "Matthew is the one that has pulled them all back together."