Child Actor Matthew Mindler's Death Ruled Suicide Days After 19-Year-Old's Body Was Discovered
Matthew Mindler's death has been ruled a suicide by Pennsylvania officials.
Article continues below advertisement
According to reports, the Lancaster County Coroner's Office said Mindler's manner of death has been ruled a suicide, even though the exact cause of death is still pending toxicology results.
Matthew's college, Millersville University in Pennsylvania, confirmed his death with an announcement to the university's student body on Saturday, revealing he was found dead that morning in Manor Township close to the campus.
Article continues below advertisement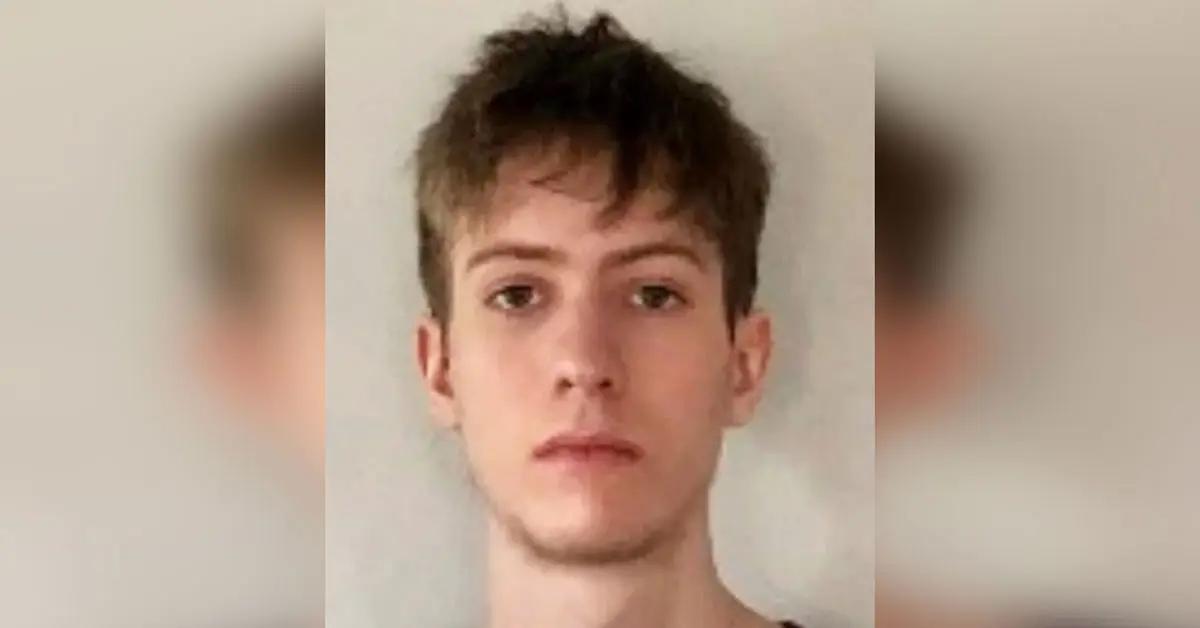 "It is with a grieving heart that I let you know of the death of 19-year-old Matthew Mindler from Hellertown, Pennsylvania, a first-year student at Millersville University. A search had been underway for Matthew since Thursday, after he was reported missing. Matthew was found deceased this morning, Saturday, August 28, in Manor Township near campus," the college said in its statement.
Article continues below advertisement
As RadarOnline.com previously reported, Mindler was a 19-year-old freshman at Millersville University and was not seen since Tuesday night. He was officially reported missing late Wednesday after not returning home to his dorm room or answering any calls from his family and friends.
Millersville police say Mindler was last seen walking away from his dorm room shortly after 8 PM local time. He was wearing a white Millersville University hoodie with two black stripes on each arm along, dark denim pants, black-and-white sneakers, and a black backpack.
Article continues below advertisement
Mindler attended classes Monday and Tuesday but was not seen on campus after that. His body was discovered near the campus Saturday morning.
Article continues below advertisement
RadarOnline.com has also reported that the Millersville University Police were in contact with Mindler's mother and were working closely with campus staff up until his body was found. A missing adult report was also filed with the National Crime Information Center on Thursday, and local police departments had been notified of Mindler's missing status prior to his body being found Saturday morning.
Although he was best remembered for his work as a child star in such films as Our Idiot Brother, As the World Turns, and Frequency, Mindler had not acted for several years prior to his death.