Pennsylvania Authorities Confirm Child Actor Matthew Mindler Who Co-Starred Alongside Paul Rudd In 'Our Idiot Brother' Is Dead At 19
Our Idiot Brother actor Matthew Mindler has passed away at 19.
Article continues below advertisement
The former child star was reported missing late Wednesday, August 25, but was tragically confirmed to have been found deceased by local police on the morning of Saturday, August 28.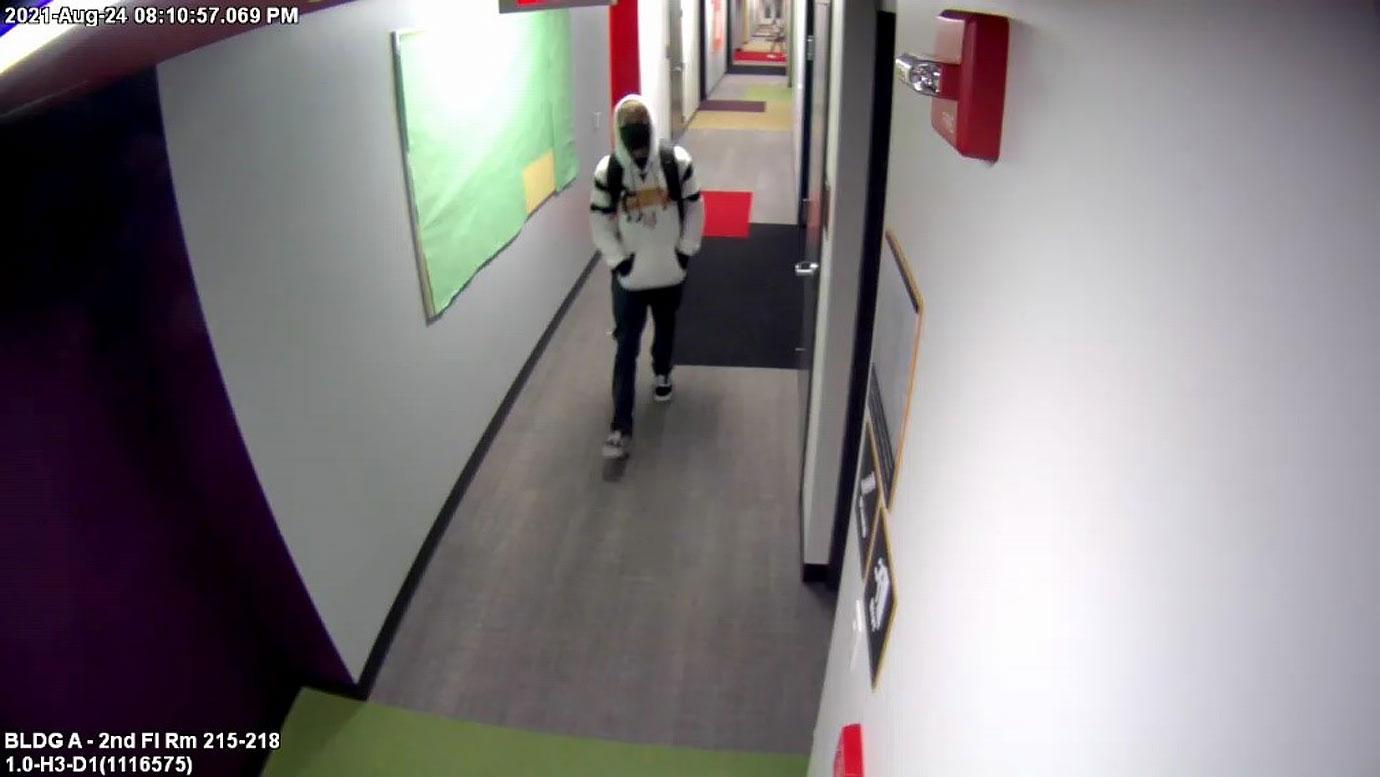 Article continues below advertisement
The missing teen was last seen leaving his college residence hall and walking towards a parking lot around around 8 p.m. on Tuesday night after attending all of his classes for the day. He was got on surveillance footage wearing a white hoodie, jeans, black and white shoes, and carrying his black backpack.
As RadarOnline.com reported on August 27, Millersville U was quick to get the word out that the student had disappeared and promptly filed a missing person report with police after neither the school, friends, nor family could get into contact with him. They also posted several photos of Mindler to their official Twitter to spread the word and assist in the search.
Article continues below advertisement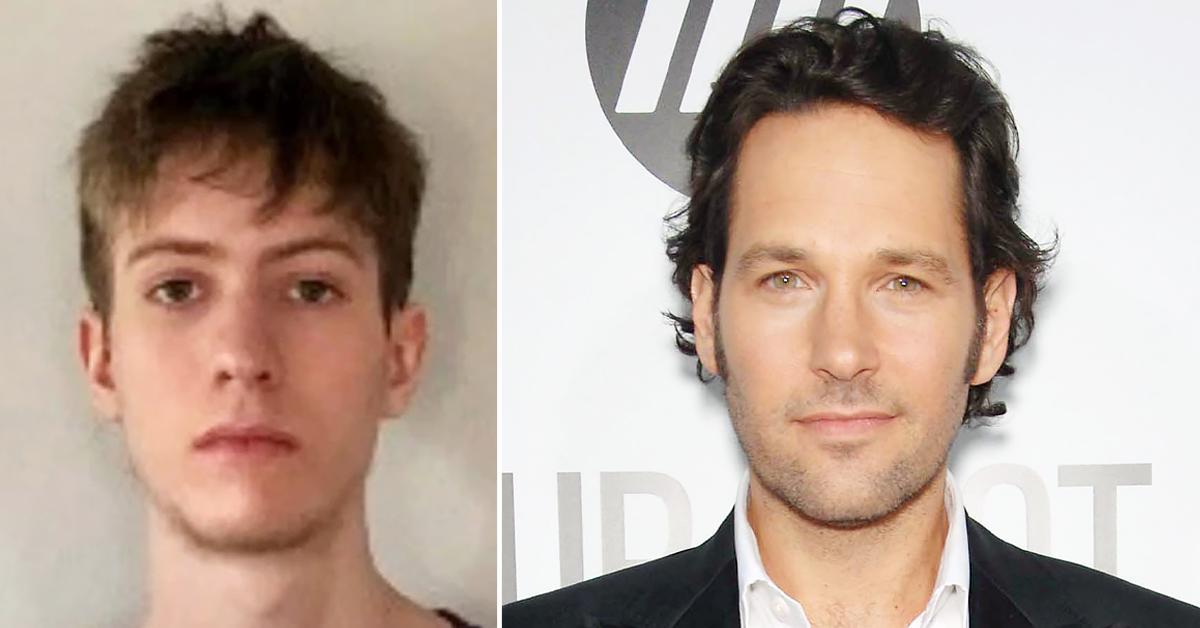 Article continues below advertisement
The former actor had just begun his Freshman year at the university, and had not been involved in television and film for some years prior to his death. His last professional acting role was in the 2016 TV movie, Chad: An American Boy, but his resume also featured appearances in several shorts, and a small role in the soap opera As the World Turns in 2009.
There is currently no update from law enforcement on the cause of death, which is still under investigation, or whether or not there was foul play involved.
Article continues below advertisement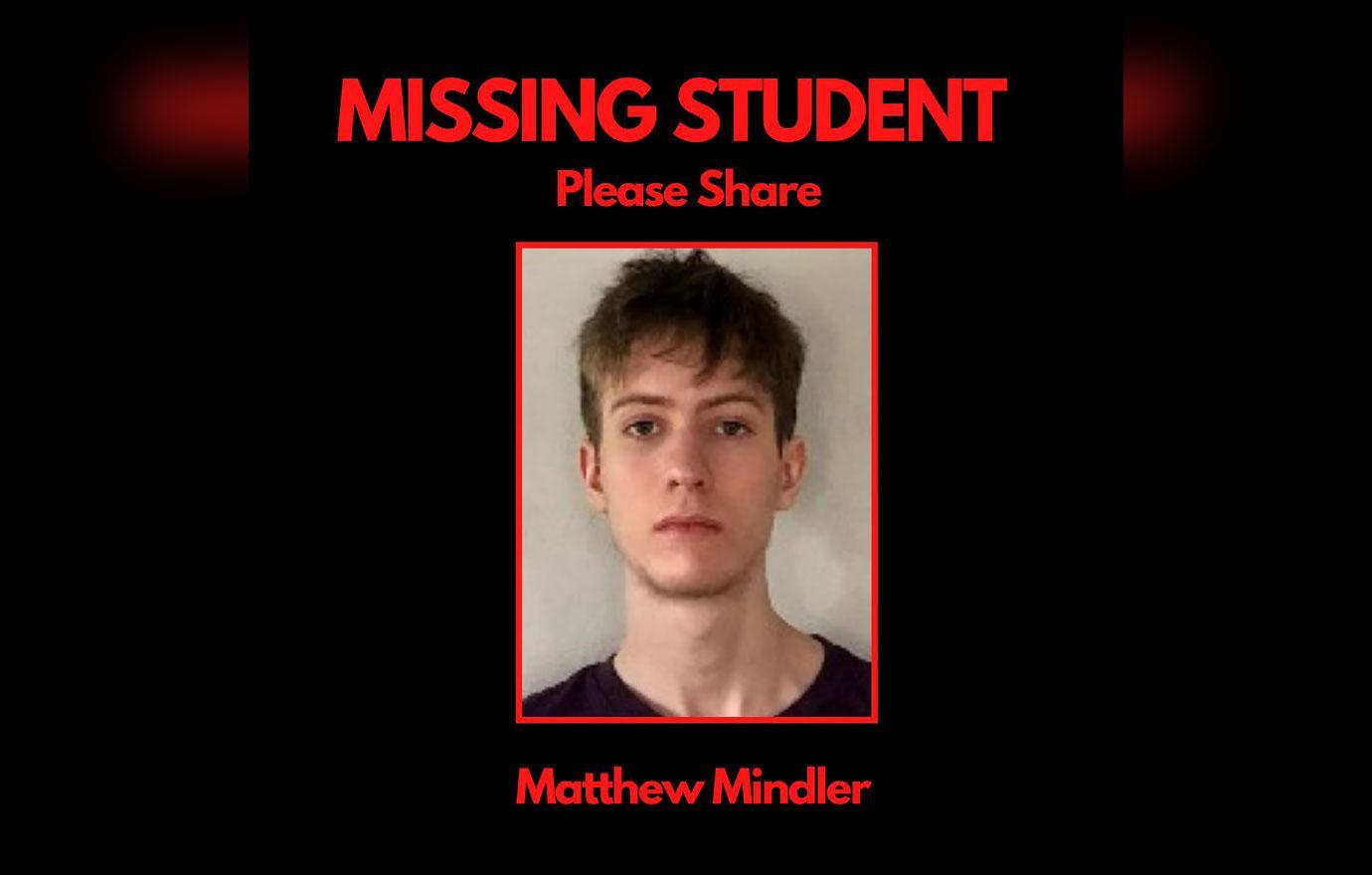 "It is with a grieving heart that I let you know of the death of 19-year-old Matthew Mindler from Hellertown, Pennsylvania, a first-year student at Millersville University. A search had been underway for Matthew since Thursday, after he was reported missing. Matthew was found deceased this morning, Saturday, August 28, in Manor Township near campus."