Paul Rudd's 'Our Idiot Brother' Co-Star Matthew Mindler Declared Missing, Former Child Star Last Seen On College Campus
Matthew Mindler – the former child star made famous for his role in the film, Our Idiot Brother, alongside Paul Rudd – has gone missing, Pennsylvania police have reported.
Article continues below advertisement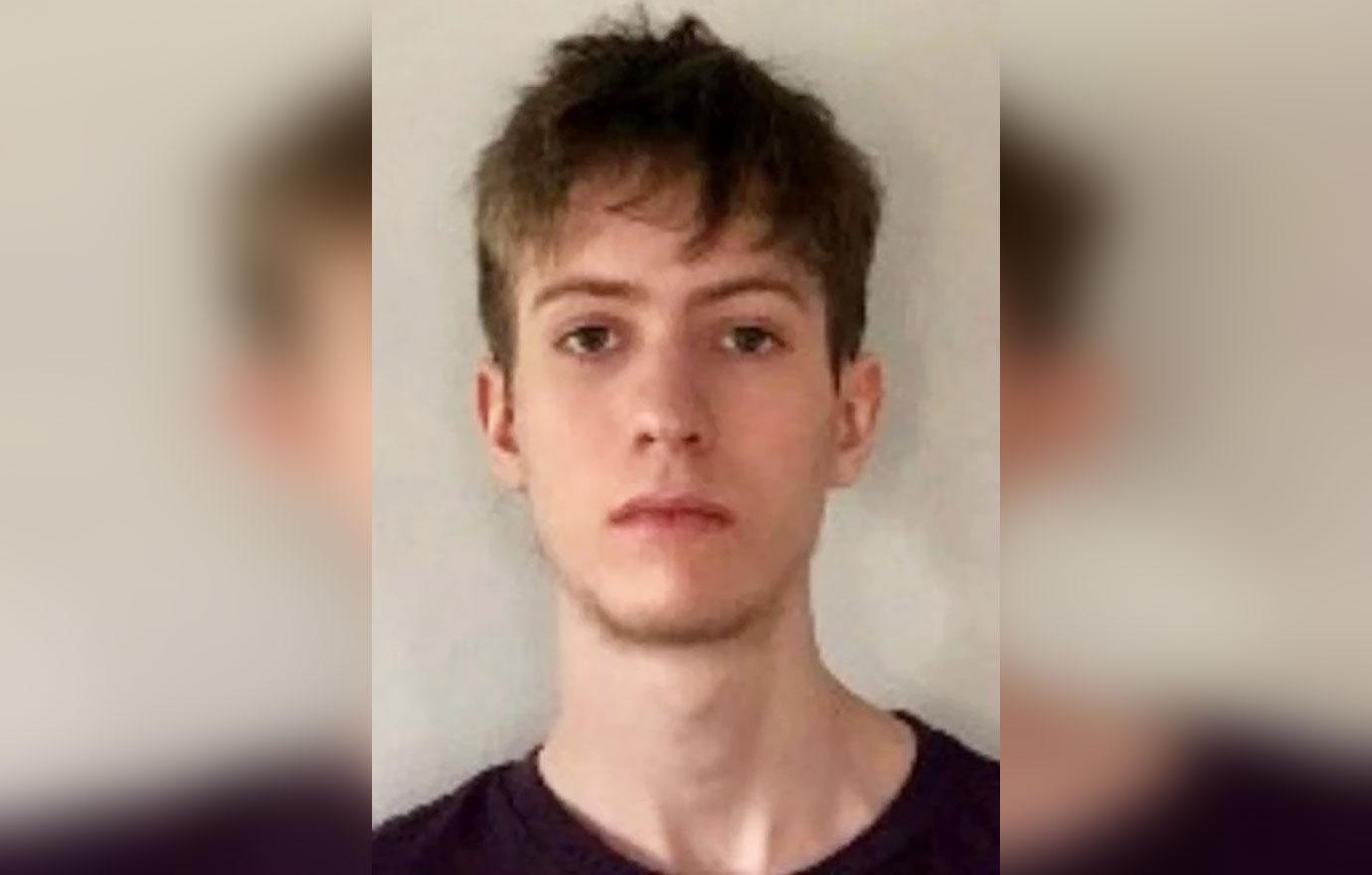 Article continues below advertisement
Millersville police say Mindler was last seen walking away from his dorm room shortly after 8 PM local time Tuesday night. He was wearing a white Millersville University hoodie with two black stripes on each arm along, dark denim pants, black-and-white sneakers, and a black backpack.
Mindler attended classes Monday and Tuesday but has not been seen on campus since.
Article continues below advertisement
The university has since put out a post on Facebook, asking for help in locating Mindler.
"Police are asking for help in finding 20-year-old Matthew Mindler, a first-year student from Hellertown, PA, who has been missing since Tuesday evening August 24, 2021," the post reads.
It was accompanied by two pictures: one of a missing student poster containing a clear image of Mindler's face, and the other of the last known photo of the freshman student walking away from his dorm before he went missing.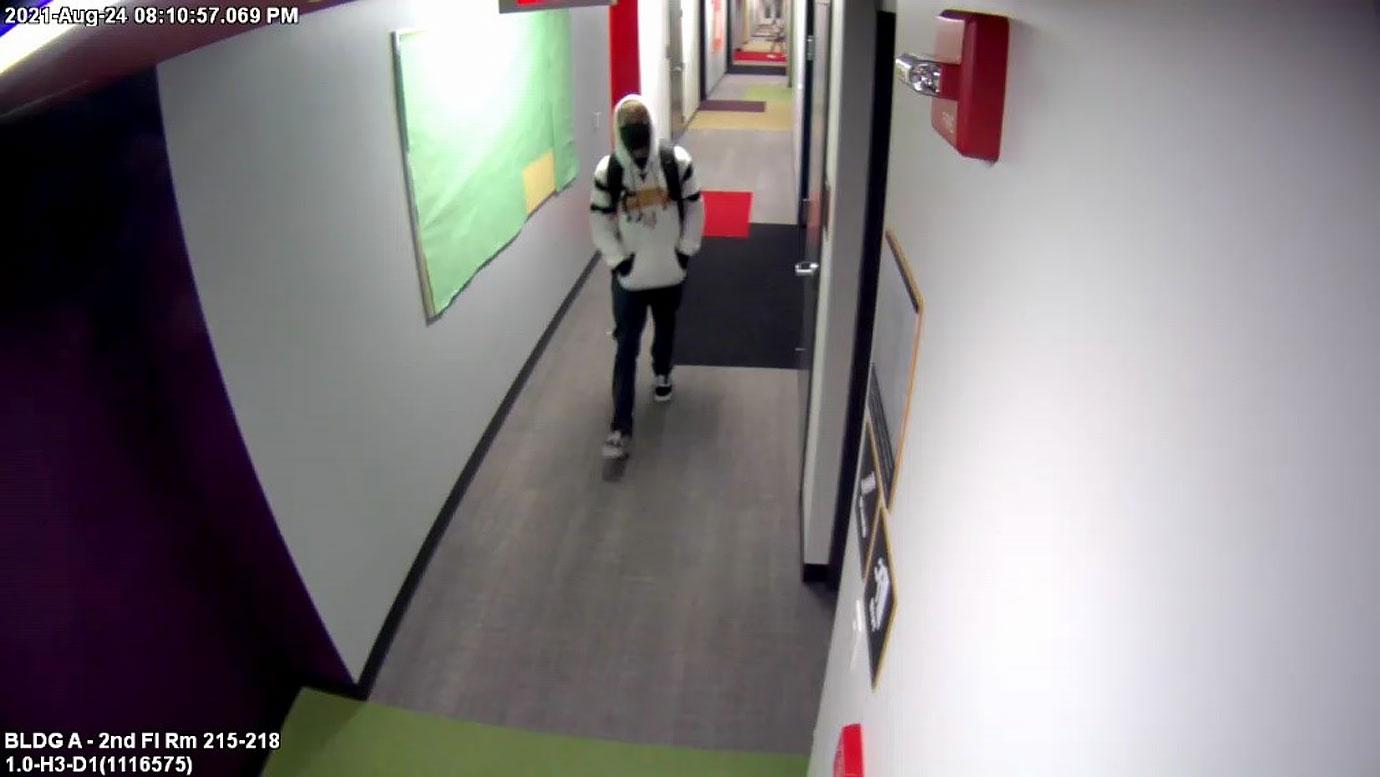 Article continues below advertisement
The Millersville University Police have been in contact with Mindler's mother and are working closely with campus staff. A missing adult report was also filed with the National Crime Information Center on Thursday, and local police departments have been notified of Mindler's missing status.
Although he is well-known for his work as a child star in such films as Our Idiot Brother, As the World Turns and Frequency, Mindler has not acted for several years. He had reportedly just enrolled at the university.
Article continues below advertisement
Police are reportedly being inundated with tips and are following up on all leads.
Anyone with information about Mindler's whereabouts are encouraged to call Millersville University Police at 717-871-4357, or Chief Pete Anders at either 717-871-5972 or peter.anders@millersville.edu.
Information can also be reported confidentially through the Millersville LiveSafe Safety App.