Disgraced 'Today' Show Host Matt Lauer And Girlfriend Shamin Abas Attend Same Hamptons Party As His Ex-Wife Annette Roque
Annette Roque and Shamin Abas both showed up to a recent Hamptons event with dogs.
While Annette looked after her adorable mid-size white pooch with brown spots, Shamin made her rounds with her boyfriend, Matt Lauer.
Article continues below advertisement
Though the disgraced Today show host and his ex-wife clearly still run in the same social circles, 63-year-old Lauer and 54-year-old Roque managed to avoid interacting with one another while at Sunday's posh, country-set soirée.
The closest the exes reportedly got was a few feet away but were not seen speaking to each other, nor were they photographed together at any point during the event.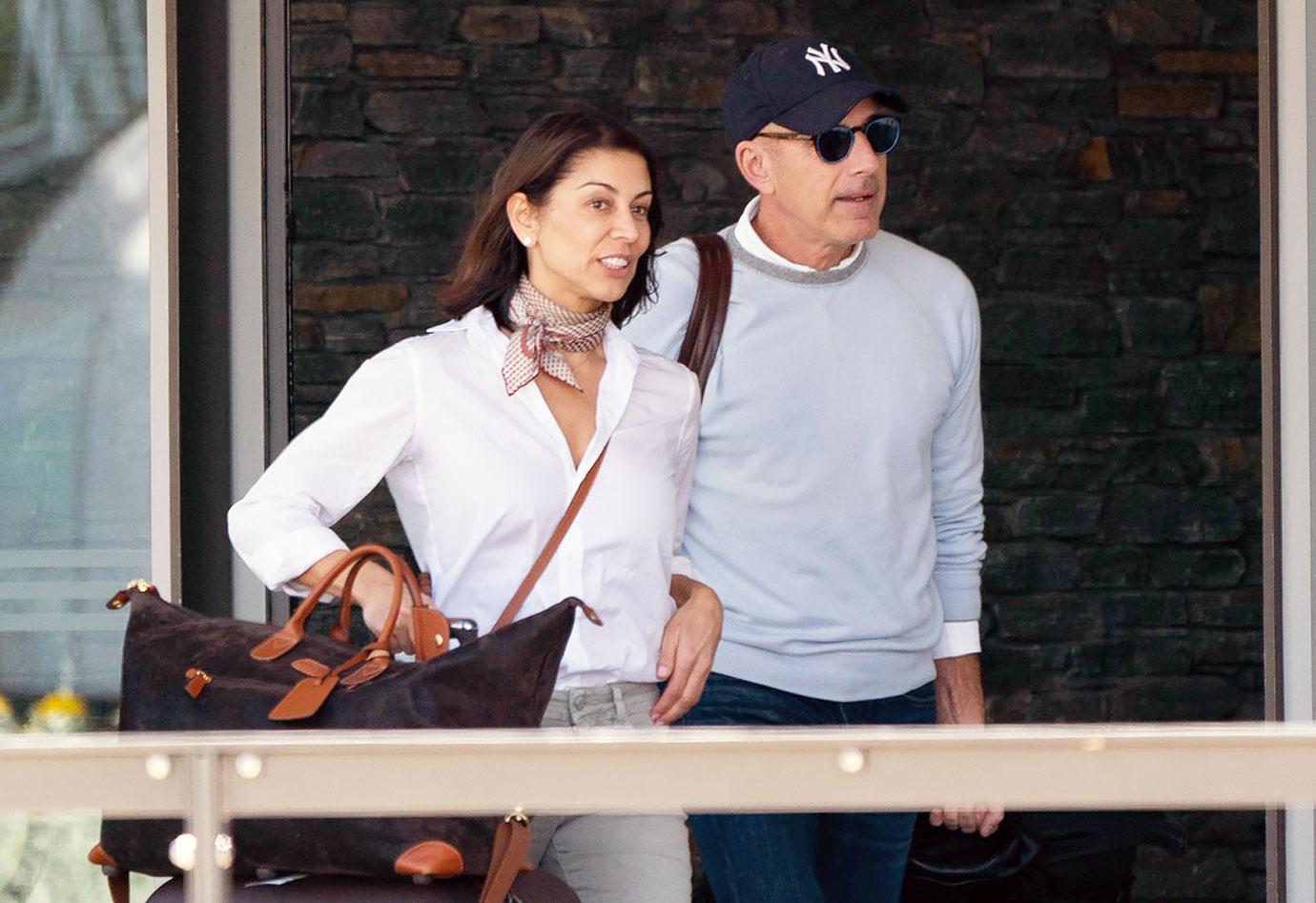 Article continues below advertisement
Lauer and 52-year-old Abas – who he's been dating for almost two years now – were dressed casually in matching dark blue pullovers, pants (his were khaki, hers were denim) and comfortable shoes.
Photographers caught them sitting closely together on a wooden bench, with the ex-NBC anchor leaning in at various times to speak with the luxury brand marketing firm owner.
As for Roque, the mother of Lauer's three children opted for a navy-and-white-striped sweater and khaki pants, as she had her hair back in a low bun and chic sunglasses on her face. She was photographed chatting with fellow attendees with her perfect pup in tow.
Article continues below advertisement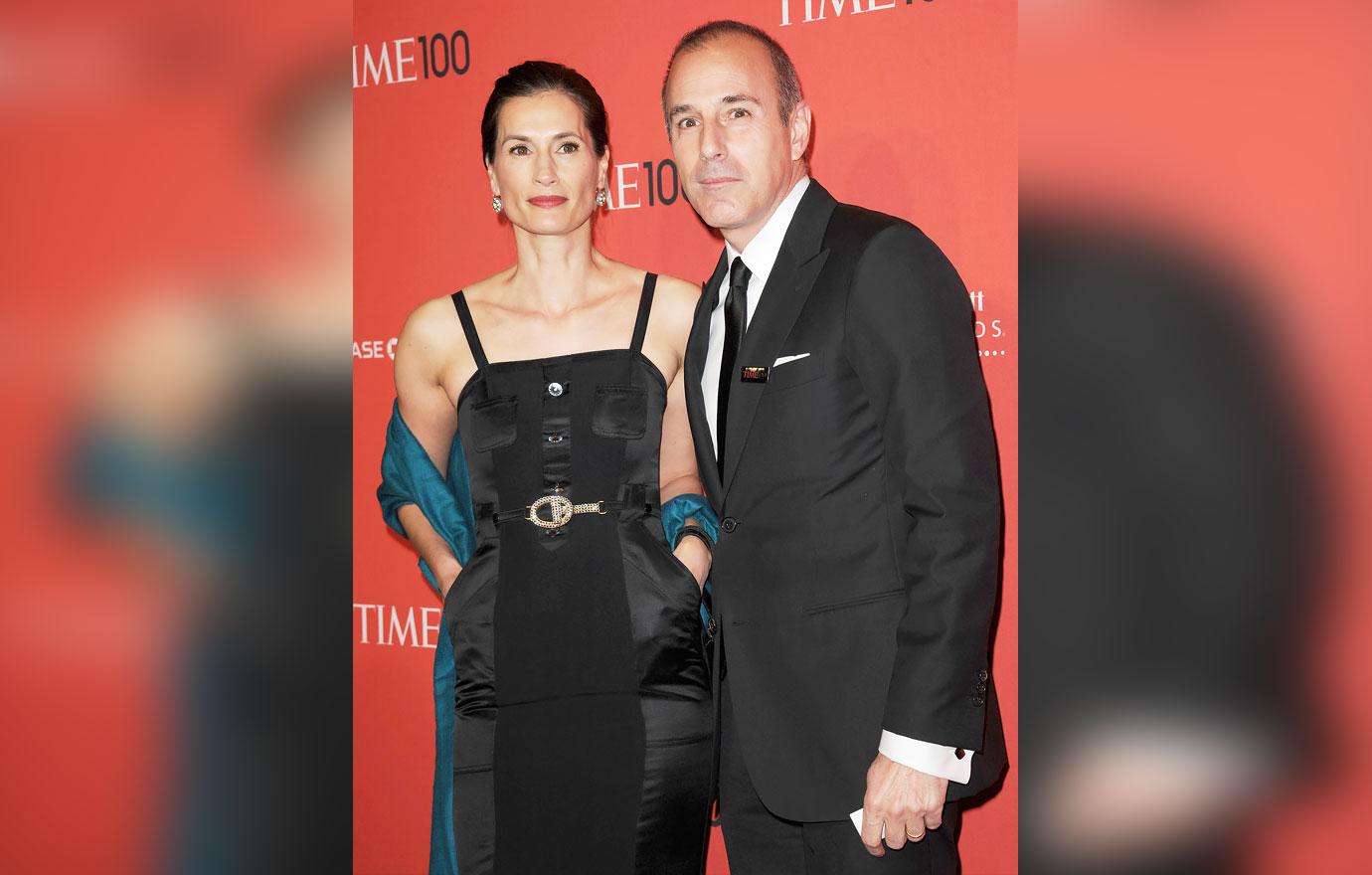 Matt and Shamin began dating in December of 2019, six months after his divorce from Annette was finalized.
The previously married pair split in 2017 when the embattled journalist was axed from NBC's Today after various claims of sexual misconduct against him came to light.
Article continues below advertisement
In the divorce settlement, Roque was reportedly awarded as much as $20 million in assets, which included the former couple's Hamptons horse farm in Water Mill.
Article continues below advertisement
Prior to things turning romantic between Lauer and Abas, the two were said to have known each other for a decade.
"Matt and Shamin have known each other for many years; she spends a lot of time in the Hamptons, as does he," a source previously told Page Six. "They very recently began dating. She is a lovely woman."