Texts Reveal Matt Gaetz's Former 'Wingman' Joel Greenberg Feared His 'Underage Sex Ring' Would Be Exposed
Matt Gaetz's former best friend reportedly sent text messages to a third party talking about his fear that his underage "sex ring" would be exposed.
The politician's one-time "wingman", Joel Greenberg, recently reached a plea deal with prosecutors. He admitted to sex trafficking and agreed to testify against other parties if called by the government.
Article continues below advertisement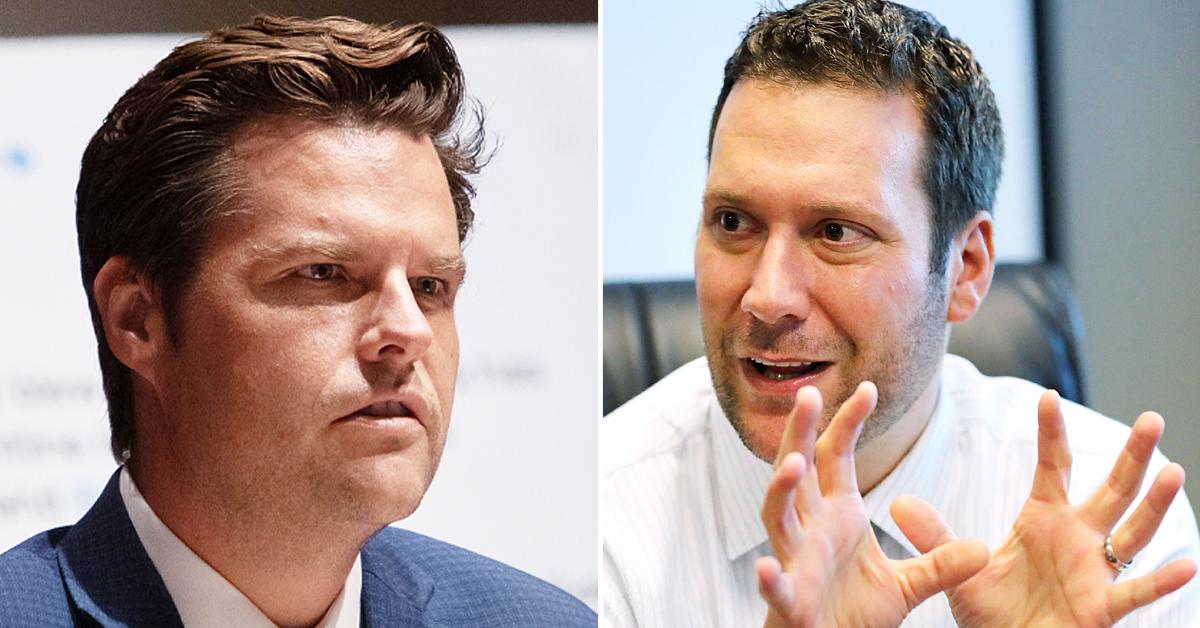 Article continues below advertisement
Sources say Gaetz liked to hire escorts to take ecstasy with him during drug-fueled sex romps in seedy Florida hotel rooms.
He denies ever paying a woman for sex or committing any crimes. Federal agents are looking into the claim he slept with a 17-year-old girl.
Article continues below advertisement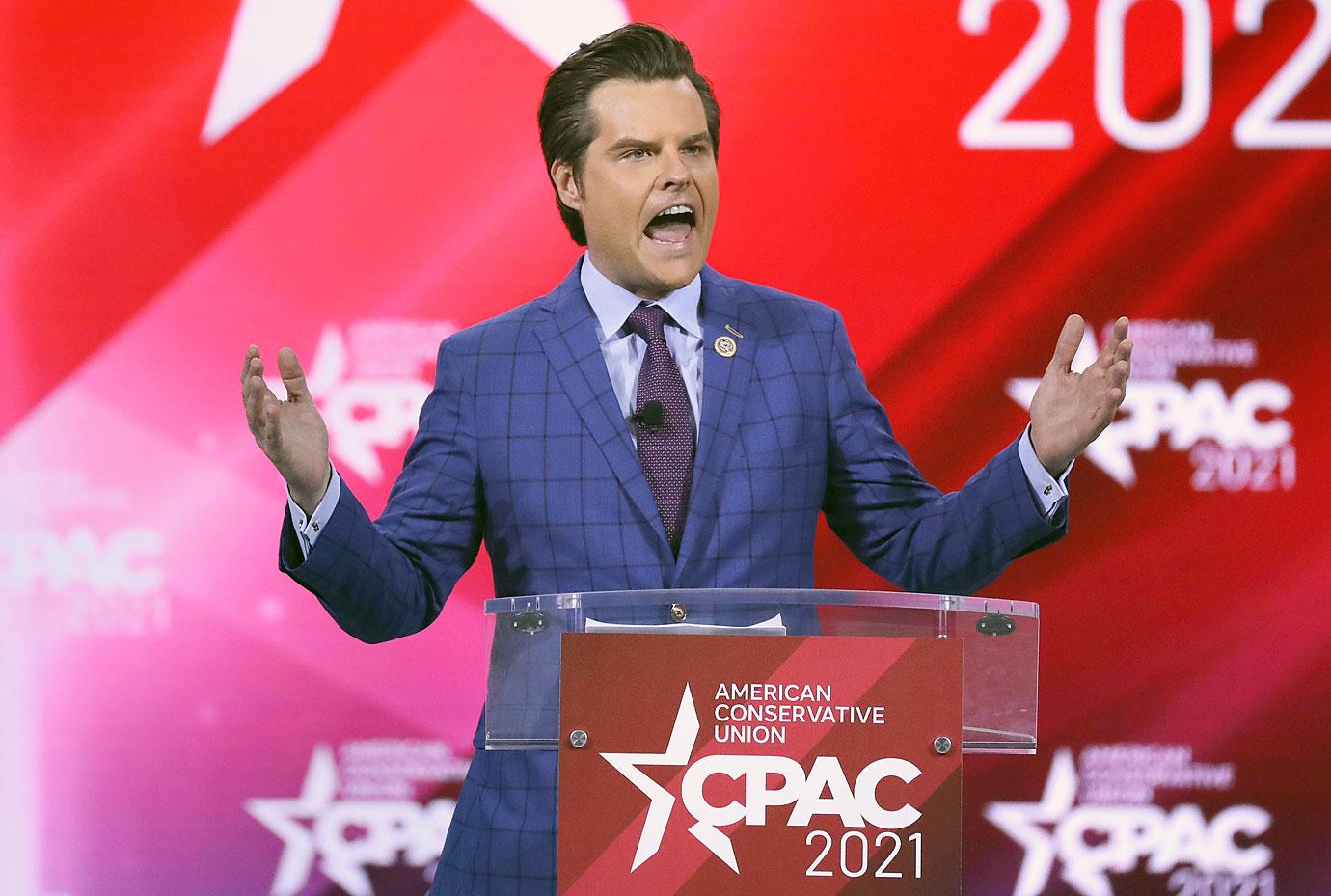 As part of his plea deal, Greenberg admitted one of the women he hired was 17.
Article continues below advertisement
He said he paid her $400 to sleep with him. He started a relationship with the girl where he would pay her for sex. The girl would also sleep with his friends.
The investigation into Gaetz is still ongoing but no charges have been filed. He claims to be the victim of a massive extortion plot. Despite his denial. sources have come forward to claim they witnessed Gaetz snorting cocaine with an escort at speaking at a Trump event in 2019.
Article continues below advertisement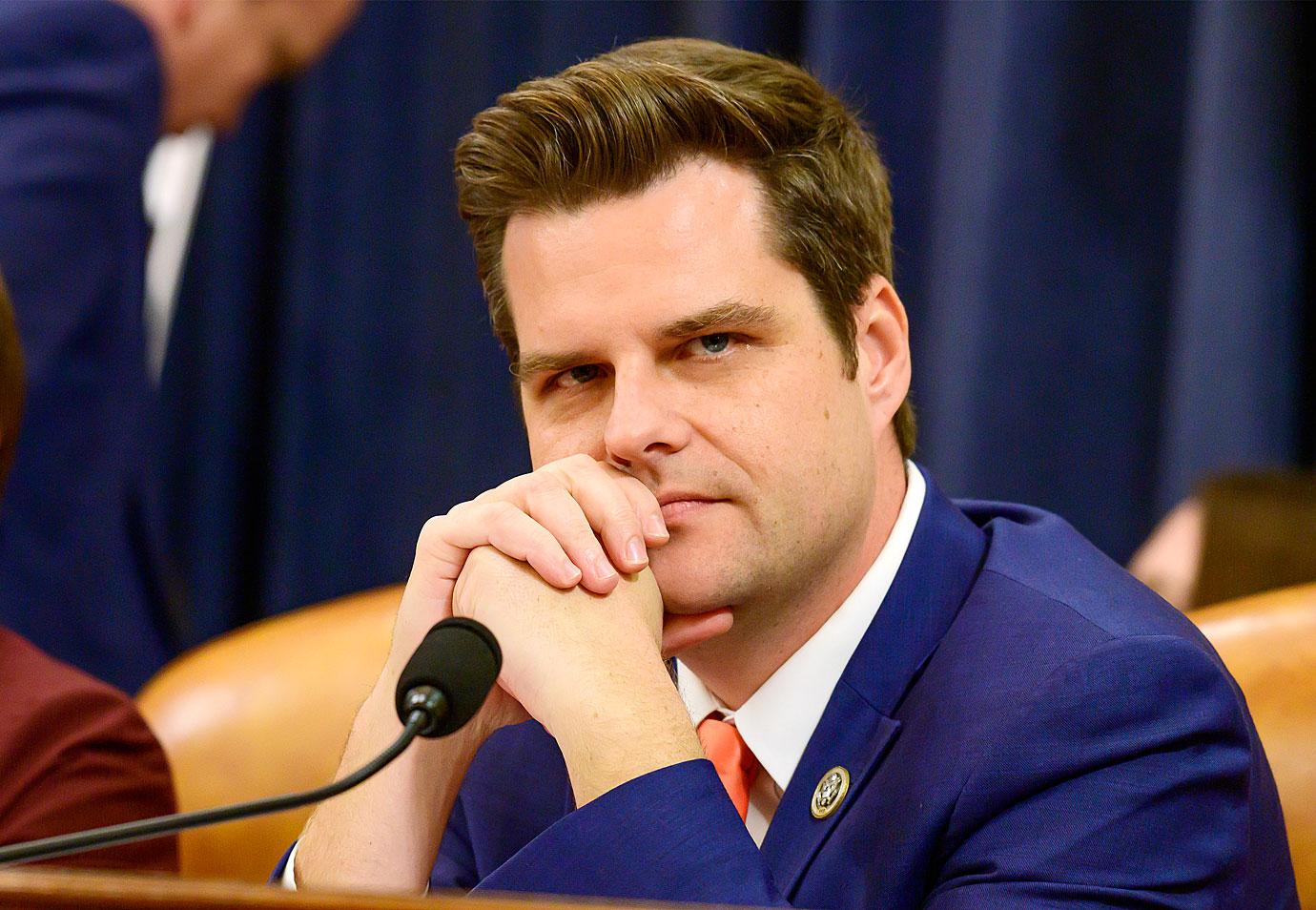 Now, text messages sent by Greenberg to a Florida radio host named Joe "Big Joe" Ellicott have been uncovered. In the messages, sent on the encrypted messaging app Signal, Gaetz's former buddy spoke about his fear that law enforcement would catch onto them.
Article continues below advertisement
Gaetz was not mentioned in the text messages sent between the two. He still appears to be in a world of trouble. Greenberg is working with prosecutors and turning over all evidence in his possession.
In plea negotiations, Greenberg told prosecutors he was guilty and had information on the others they are still investigating. He had enough for them to agree to work with him and drop several of his criminal charges.