Matt Gaetz Investigated For Paying Prostitutes For Drug-Fueled Sex Romps, Showed Off Nude Photos Of Woman To Other Politicians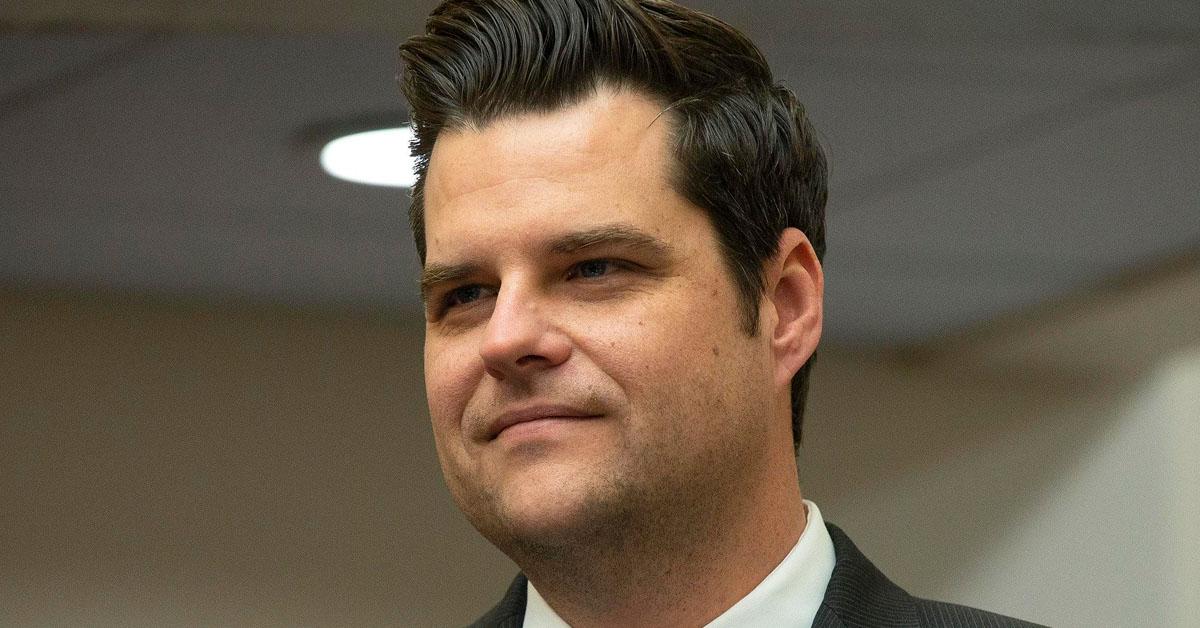 Rep. Matt Gaetz is being investigated for paying women for sex and using estascy for drug-fueled romps in Florida hotel rooms.
According to reports, Gaetz, who is under investigation for sex trafficking and prostitution, also had a problem with being professional while at work. Donald Trump's BFF reportedly would show the images to other prominent politicians. Sources say his sexts were a "point of pride" for Gaetz who liked showing off his alleged catches.
Sources say Gaetz loved to brag about his conquests. One politician spoke anonymously telling CNN they were shown a video of a naked woman using a hula hoop by Gaetz. It's unclear if the photos shown by Gaetz are a part of the current probe into him.
Article continues below advertisement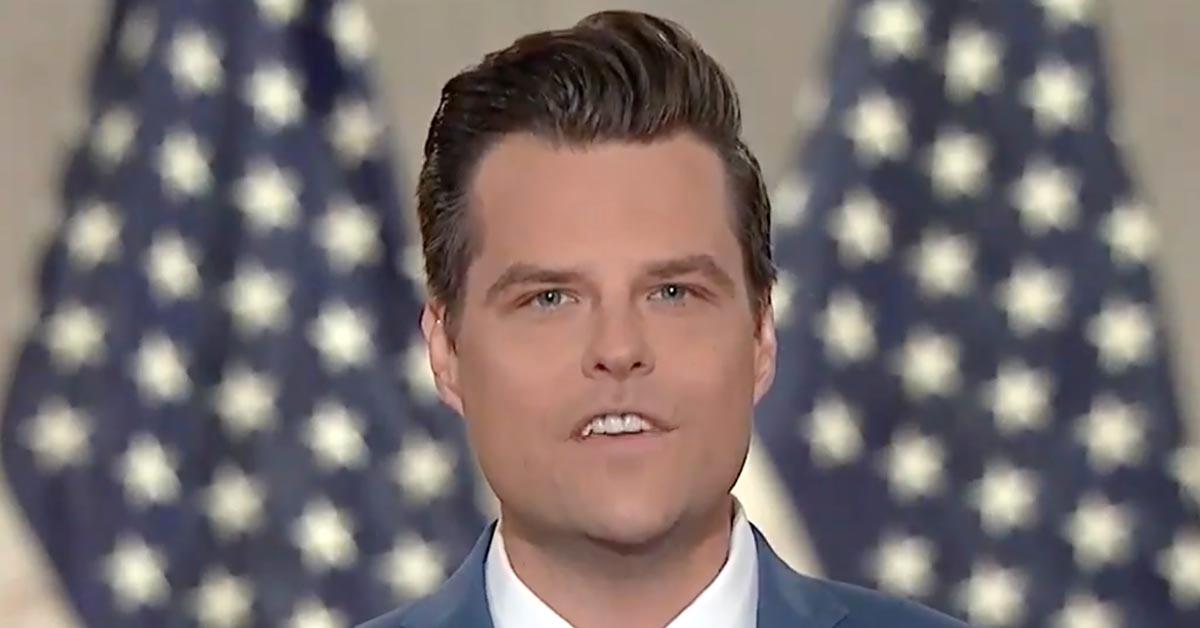 As RadarOnline.com previously reported, The Department of Justice is currently investigating Gaetz for allegedly sleeping with a 17-year-old girl. The officials started looking into Gaetz after opening an investigation into a Florida county tax collector named Joel Greenberg. The feds have been working on the case for months and it was launched during Attorney General William Barr's administration.
The DOJ is examining whether Greenberg and others paid women for sex. The New York Times says they, "reviewed receipts from Cash App, a mobile payments app, and Apple Pay that show payments from Mr. Gaetz and Mr. Greenberg to one of the women, and a payment from Mr. Greenberg to a second woman."
The women reportedly told their friends the money they received was for sex with the two men. The outlet claims the messages they received show Gaetz telling the women to meet them at hotels around Florida. They would also text the amount they were looking to pay for the encounter.
Two sources told The New York Times, "Some of the men and women took ecstasy, an illegal mood-altering drug, before having sex, including Mr. Gaetz."
Article continues below advertisement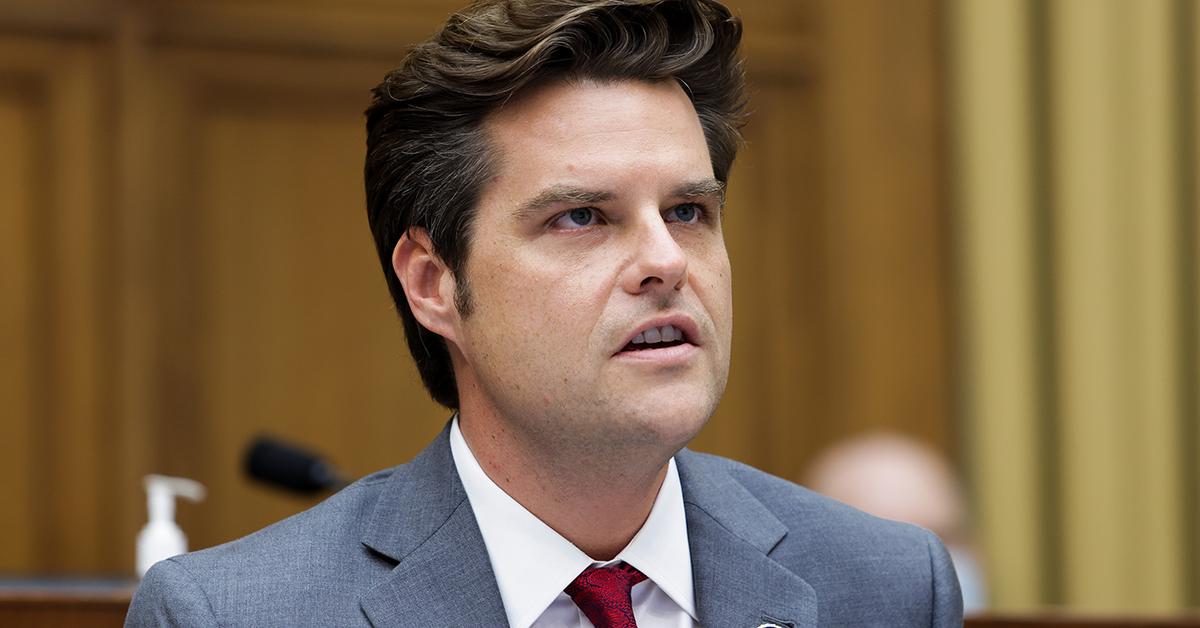 Gaetz is engaged to a 26-year-old named Ginger Luckey. His fiancée has remained silent about the situation. She has stayed quiet on Twitter in the days since the news broke.
Gaetz is doing his best to try and shut down the situation. He claims to be the victim of a complex extortion scheme. He said, "Over the past several weeks my family and I have been victims of an organized criminal extortion involving a former DOJ official seeking $25 million while threatening to smear my name. We have been cooperating with federal authorities in this matter and my father has even been wearing a wire at the FBI's direction to catch these criminals."