Matt Gaetz's Fiancée Ginger Luckey Goes Radio Silent Amid Sex Trafficking Probe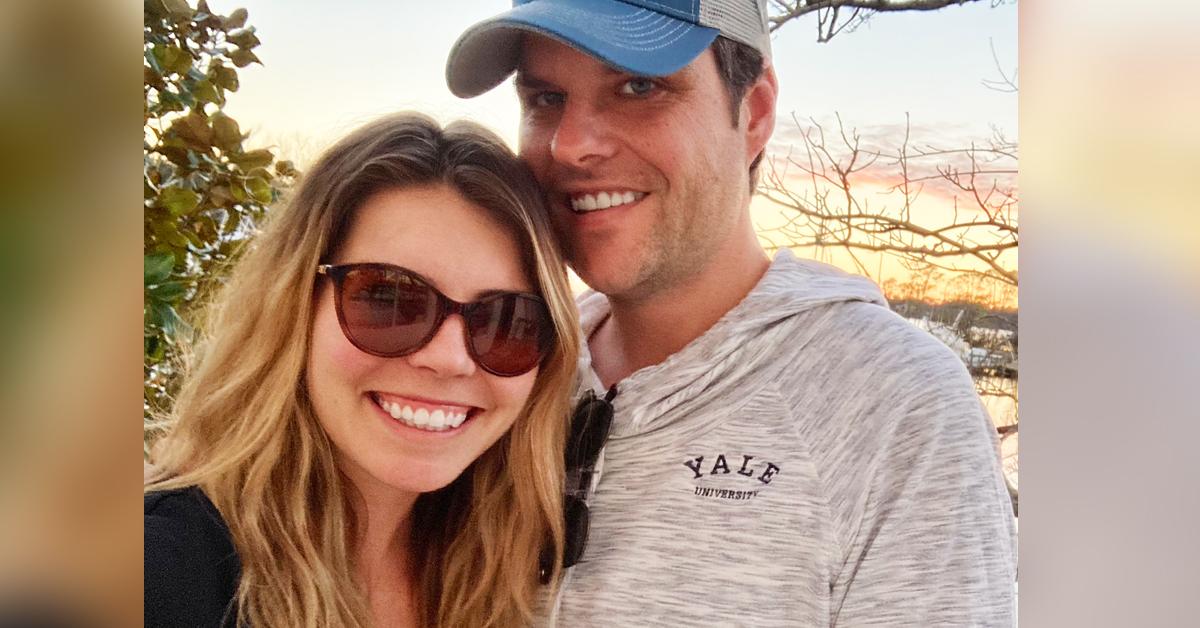 Rep. Matt Gaetz's fiancée Ginger Luckey is keeping a low profile after news broke that her man is being investigated for possibly violating sex trafficking laws.
Earlier this week, The New York Times broke the news that the Department of Justice is looking into Gaetz's relationship with a 17-year-old girl. Officials want to know if he had a sexual relationship with the girl and whether he paid for her to travel with him. Gaetz denies the allegations and claims he is the victim of an extortion plot.
38-year-old Gaetz is currently engaged to 26-year-old Luckey. Days after the world found out about the investigation her Instagram was private. She has not been active on Twitter. California-based Luckey is a Harvard business school student.
Article continues below advertisement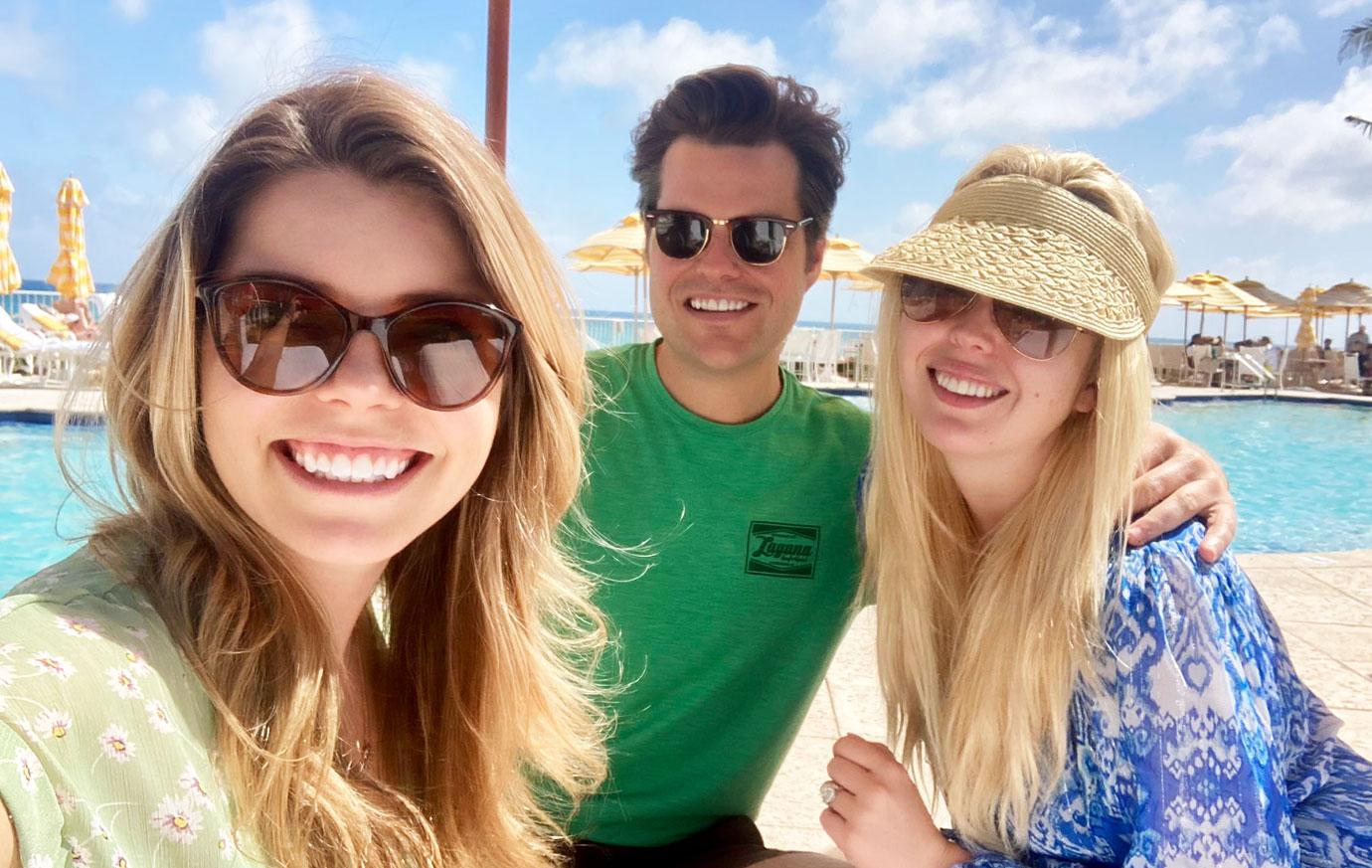 Gaetz and Luckey have been dating since March 2020. The two reportedly met at a Donald Trump fundraiser at Mar-a-Lago. Gaetz proposed to Luckey in December 2020.
Palmer is known for creating a virtual reality company named Oculus VR, which he sold to Facebook for a reported $2 billion. Luckey told Daily Mail she was in no rush to get hitched. She said they were considering making it official "between now and 2024."
She said, "We are flexible and have no timespan yet."
As RadarOnline.com previously reported, The Justice Department is looking into serious allegations of sex trafficking and prostitution. The DOJ started looking into Gaetz after launching a probe into a separate unidentified Florida politician. The feds have been working on the case for several months, which was launched during Attorney General William Barr's administration.
In the past couple of days, Gaetz has been on a media tour attempting to shut down the story. The politician told Tucker Carlson he is the victim of an extortion plot.
The politician tweet, "Over the past several weeks my family and I have been victims of an organized criminal extortion involving a former DOJ official seeking $25 million while threatening to smear my name. We have been cooperating with federal authorities in this matter and my father has even been wearing a wire at the FBI's direction to catch these criminals."