Matt Gaetz Failed To Report Income From His Book Barely Anybody Bought, Embattled Florida Rep. Rushes To Fix Financial Records Amid Sex Probe
Representative Matt Gaetz reportedly failed to properly inform federal investigators about the income he made from the sales of his book, which apparently very few people actually bought.
Article continues below advertisement
The embattled congressman from Florida was expected to disclose all forms of income to the Department of Justice amid his ongoing sex probe but allegedly did not report how much he made from Firebrand, which was available for presale last August before hitting bookshelves and online stores in September.
When asked about the monetary omission last week, a Gaetz spokesperson claimed that they needed "additional documentation" from the publisher and were "in the process of receiving that information and amending the Congressman's financial disclosure."
Three days later, his camp filed an amended financial disclosure containing the book's embarrassingly low earnings.
Article continues below advertisement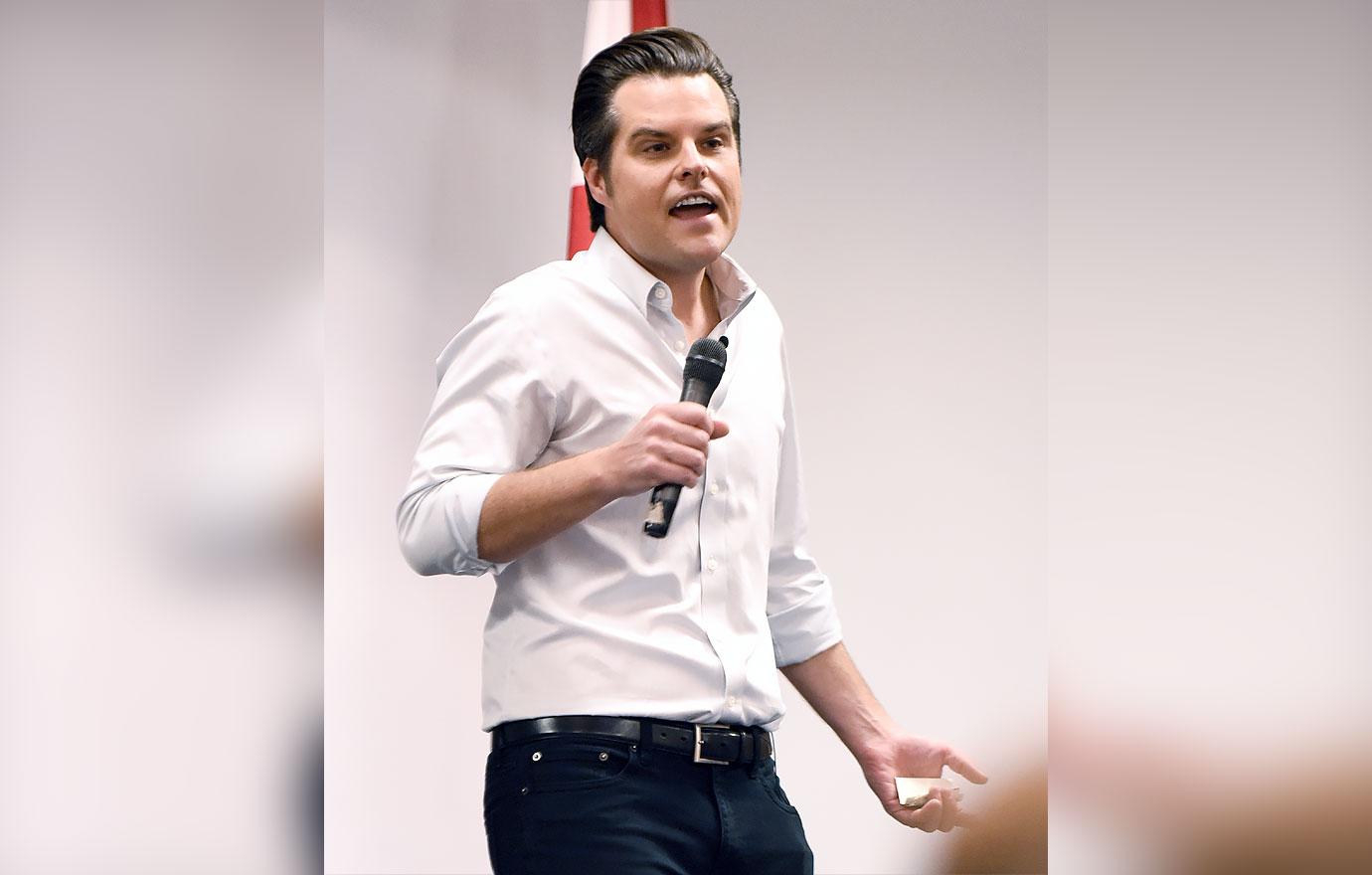 Due to the swiftly filed amendment, experts do not believe Gaetz is expected to suffer consequences for his initial inaction, but that has yet to be determined.
Article continues below advertisement
According to reports, Gaetz claimed in the amendment filing that his contract with his publisher, Post Hill Press, awarded him 60 percent royalties.
The new disclosure also claims that he earned exactly $25,000 from book sales made between August and December, after giving 30 percent of his personal profits to his agent and the man who DJ'ed his surprise wedding last weekend, Sergio Gor.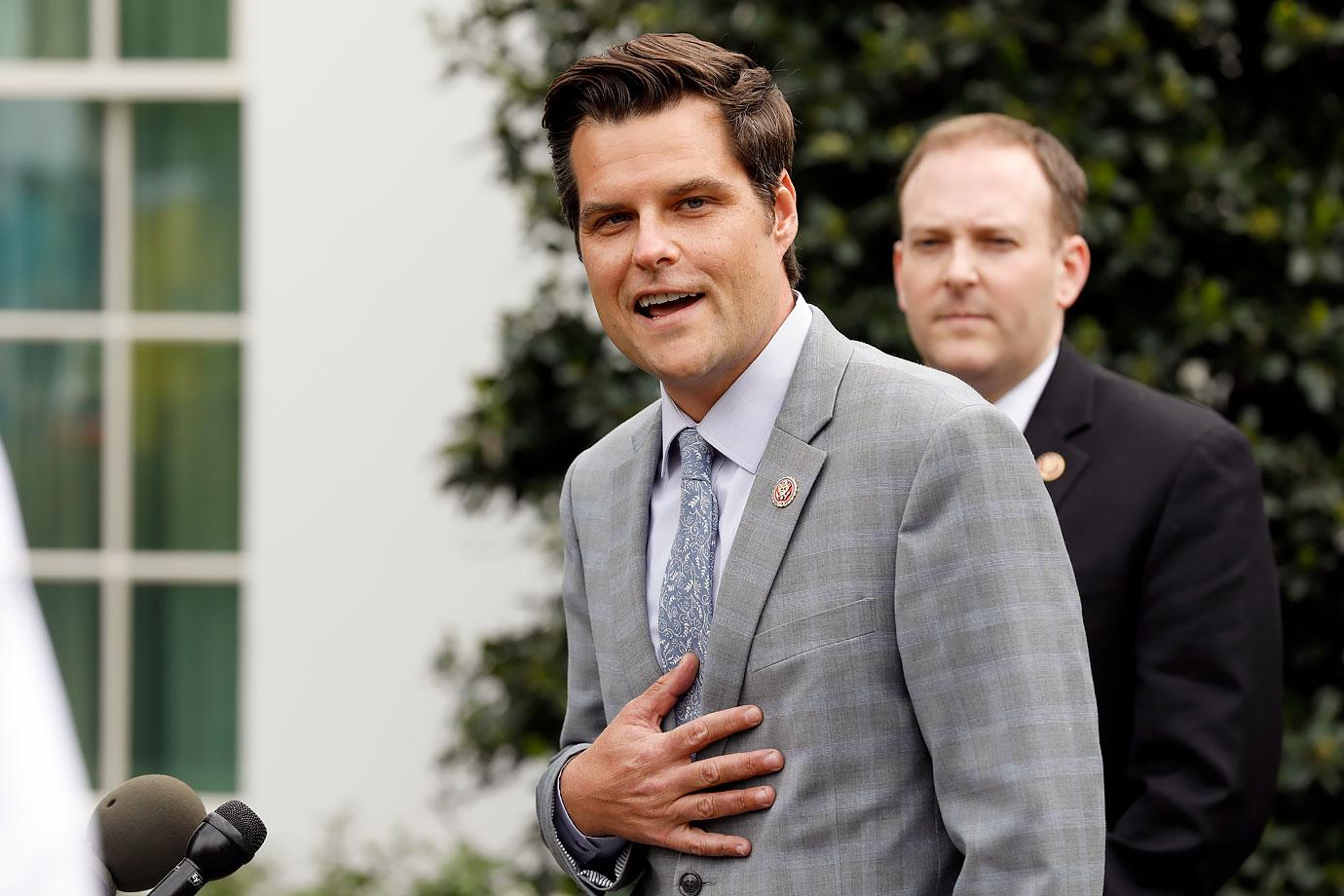 Article continues below advertisement
If the aforementioned percentages and dollar amounts are accurate, that means Gaetz's memoir brought in a total of about $59,500 last year, which would mean Post Hill Press got a little less than $15,000.
Hardcover copies of Firebrand were originally sold for $27, so in accordance with Gaetz's disclosure, he would have sold about 2,200 units in that timespan.
However; hardcopies are now going for less than $10 and ebooks for $14.99.
So even at the low end of $10 per unit, Gaetz could have sold fewer than 6,000 copies over the course of several months.
Article continues below advertisement
And somehow, this memoir saga seems to pale in comparison to his other problems.
As RadarOnline.com has reported extensively, Gaetz is under federal investigation for allegedly trafficking a minor across state lines for sex. It's been alleged that he may have even paid her.
Article continues below advertisement
Donald Trump's former close friend continues to deny the claims, insisting that the whole thing is just one giant extortion plot against him.
His former wingman, Joel Greenberg, says otherwise.