Exclusive
'MasterChef' Star Mary Jayne Buckingham Sues Producers For Allegedly Pressuring Her To Film Following Stroke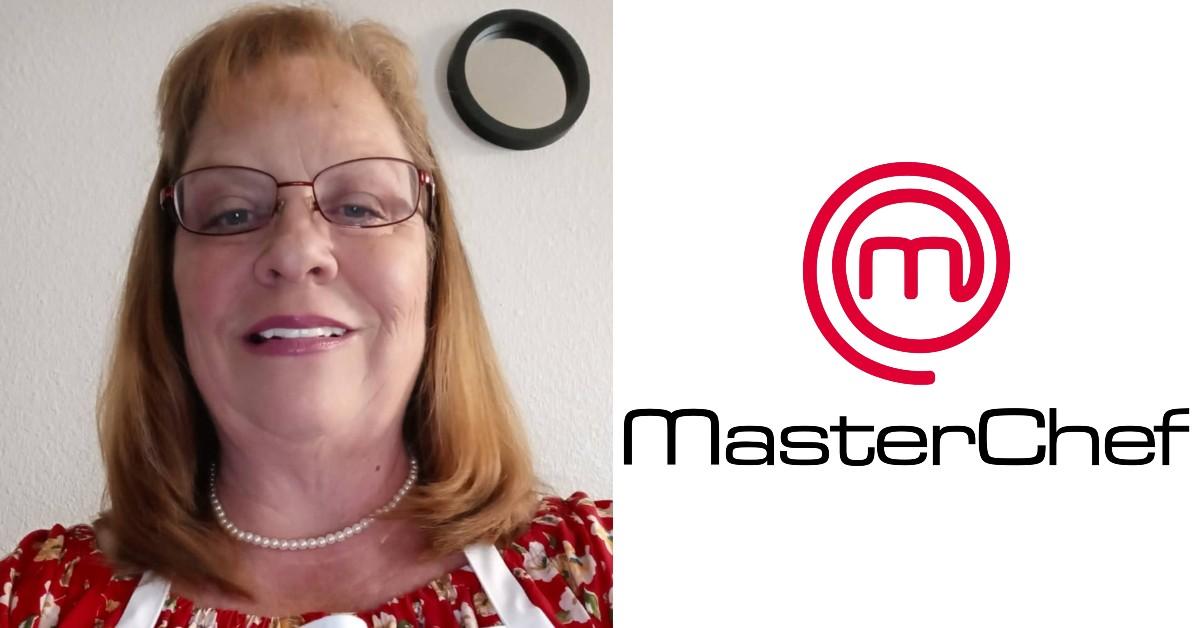 Former MasterChef contestant Mary Jayne Buckingham is accusing show producers of failing to provide her with proper medical attention after she suffered a stroke during filming.
According to court documents obtained by Radar, the pie chef is suing the show's producers for negligence, emotional distress along with negligent training and supervision.
Article continues below advertisement
The defendants are listed as Berkeley Productions and Endemol Shine North America.
"Under the stress of the show, Ms. Buckingham suffered a stoke," the suit reads.
She claims to have notified the defendants of the stoke while on set but they "continually denied her requests to sit out of the competition and receive medical care, and in her diminished mental state, improperly pressured her to remain in the competition over the course of fourteen hours before she made it to a hospital."
Buckingham claims the producers' actions and "omissions that day led Ms. Buckingham to suffer a much worse injury than she would have if they had acted in a reasonable manner."
In the suit, Buckingham describes herself as "one of the top pie chefs in the nation." Her Heath toffee pecan pie is the 2013 national champion, and her peachy key lime habanero pie is the 2015 national champion.
She claims producers were quick to sign her for the show. Buckingham claims she knew the show — which launched in 2010 — would be stressful and admits the 45-contract made it clear injuries from extreme psychological and physical stress were likely.
Article continues below advertisement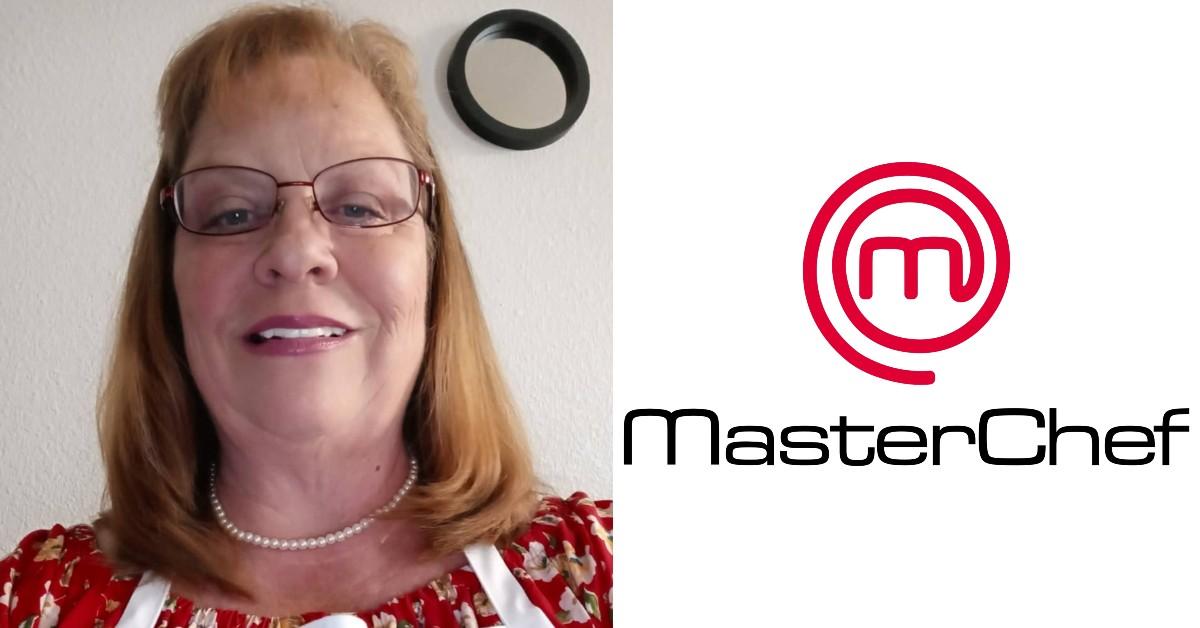 In 2020, a then 49-year-old Buckingham started filming the show believing she could withstand the stress. However, on March 10, 2020, she claims she woke up and knew something was wrong.
In the early morning, she told producers she didn't think she could film.
Article continues below advertisement
"They pressured her to continue because that day was a baking challenge — her specialty," the suit alleges.
Buckingham claims she told the show's medic of her issues when she arrived on set. She had difficulty moving her leg, the lawsuit claims.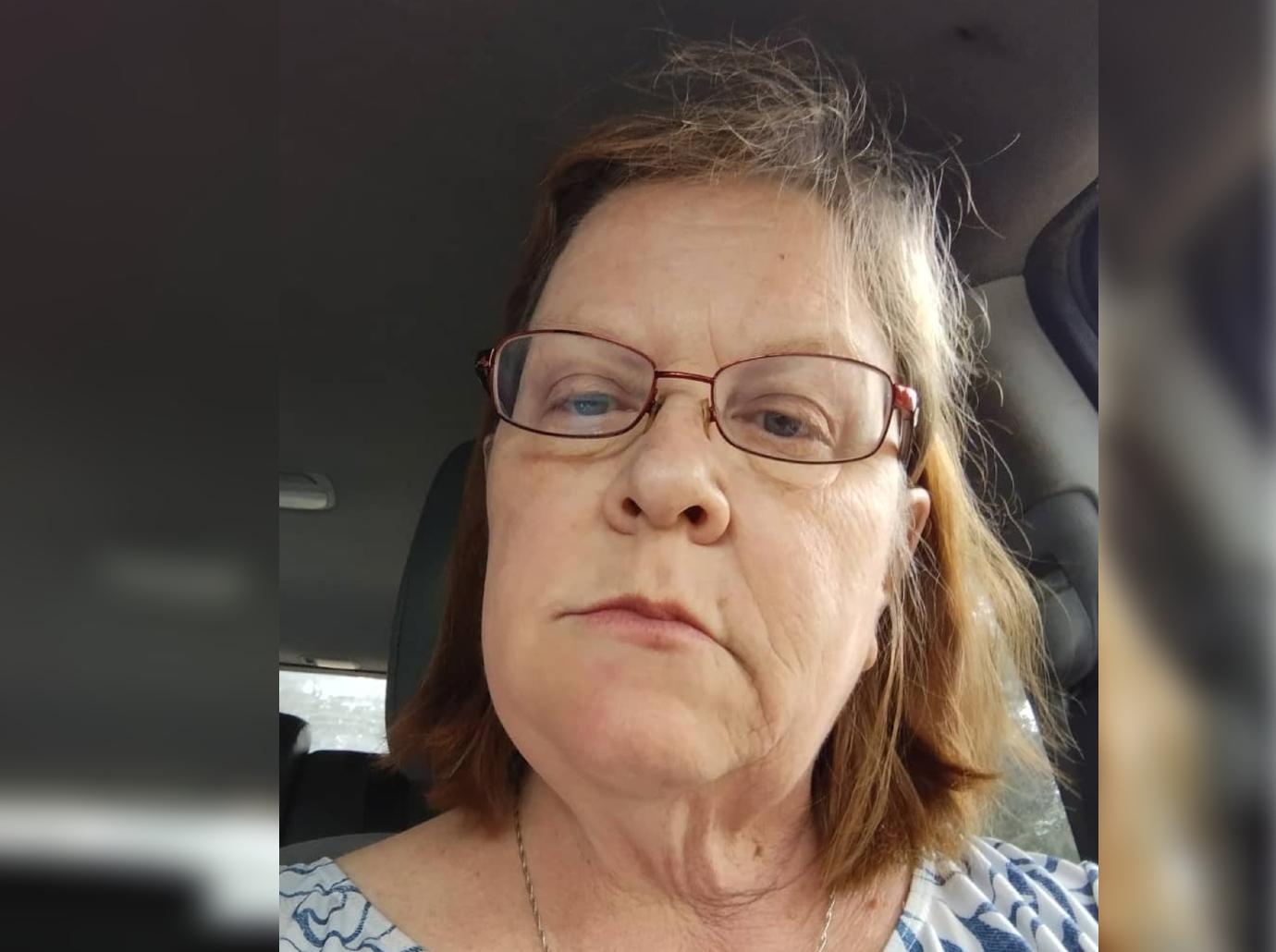 Article continues below advertisement
"The show denied her request for help and again pressured her to continue," she claims.
Buckingham continued filming but claims her condition worsened. She claims her body started to sag and she was struggling and not in her right mind.
She continued filming for hours and says "it was not until one of her competitors insisted that the show take her to the hospital" that they "finally relented."
On the show, producers did not reveal the details of Jayne's health scare. Fans were told by judge Gordon Ramsay in episode six that Jayne was sick and would not be returning.
Buckingham is suing for unspecified damages.