Mary-Kate Olsen Seen For First Time Since Returning To New York After Bob Saget's Funeral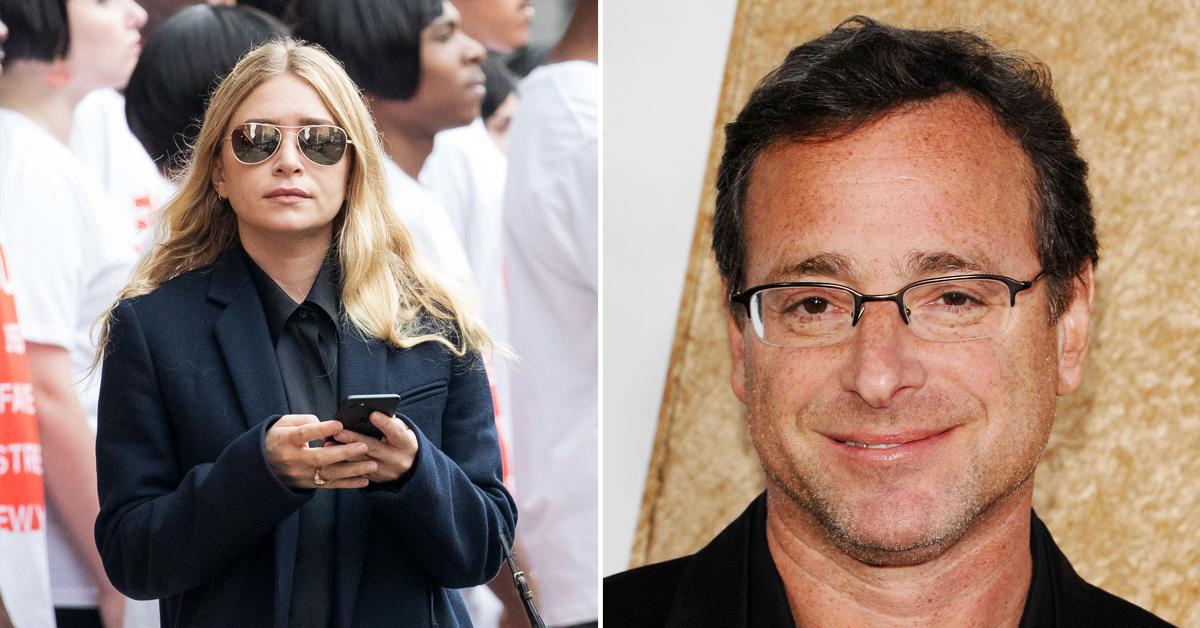 Mary-Kate Olsen has been spotted back in New York City following a quick trip to Los Angeles to attend Bob Saget's funeral last week.
Article continues below advertisement
In photos obtained by Daily Mail, the 35-year-old former actress and current fashion designer was back in the Big Apple on Tuesday. She was seen grabbing a coffee in the city just a few days after flying to L.A. to pay her respects at her Full House father's funeral on Friday.
Mary-Kate opted for a long black overcoat as she stepped out to the chilly city streets. She paired the warm coat with a pair of baggy pants and black Vans slip-on shoes.
Article continues below advertisement
The former Full House actress, who shared the role of Michelle Tanner with her twin sister, Ashley, also wore a sand-colored shawl and a royal blue scarf around her neck to keep warm now that she's no longer in sunny SoCal.
Article continues below advertisement
Before Saget's funeral, many of his former Full House costars posted tributes to Saget on social media, including one joint statement by the cast posted to John Stamos' Instagram.
"Thirty-five years ago, we came together as a TV family, but we became a real family. And now we grieve as a family," the post reads along with a photo of the cast.
"Bob made us laugh until we cried. Now our tears flow in sadness, but also with gratitude for all the beautiful memories of our sweet, kind, hilarious, cherished Bob. He was a brother to us guys, a father to us girls and a friend to all of us."
"Bob, we love you dearly. We ask in Bob's honor, hug the people you love. No one gave better hugs than Bob," the joint statement from the cast finished.
Article continues below advertisement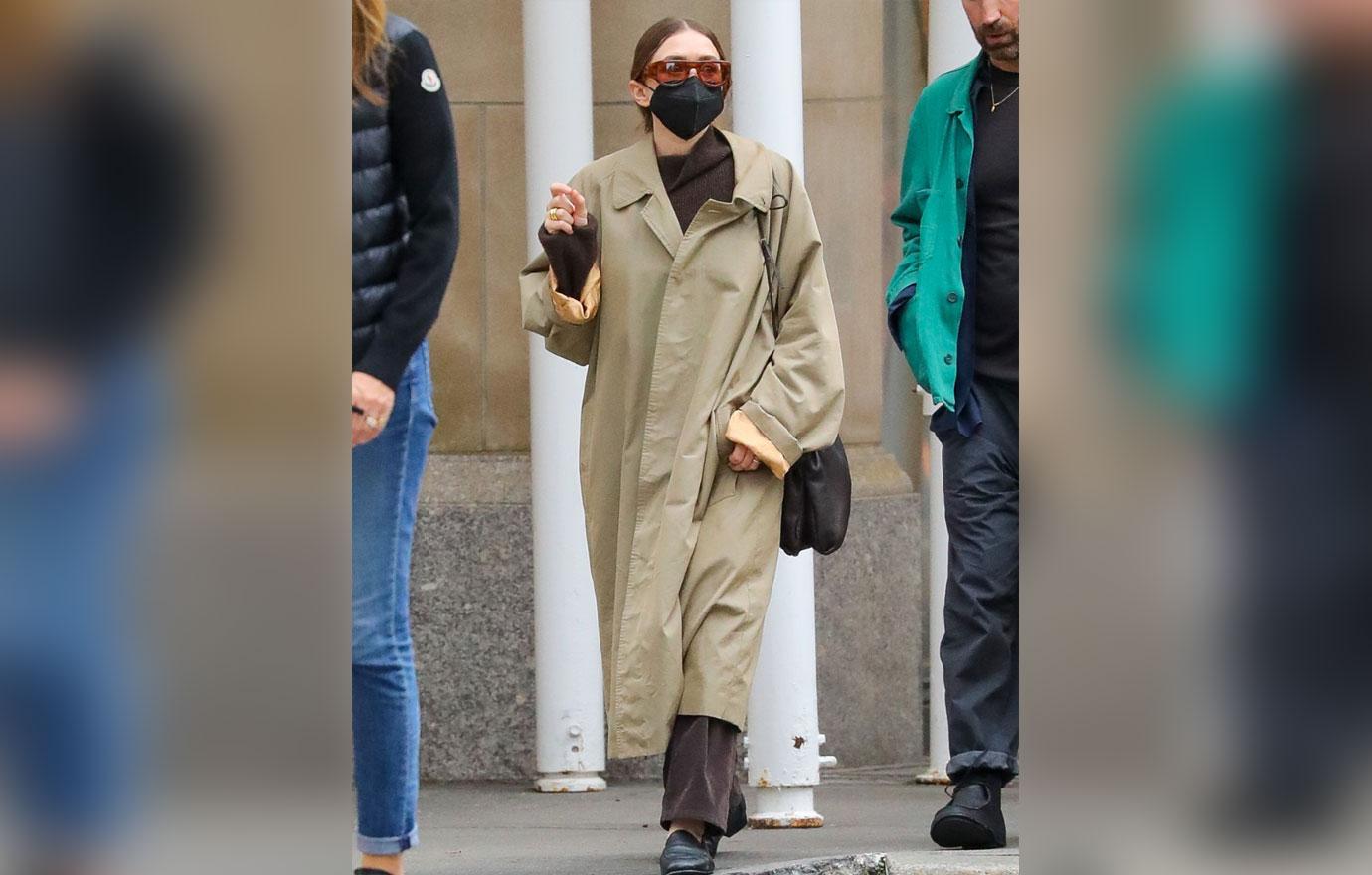 Saget was tragically found dead in his Orlando hotel room on Sunday, January 9, following a stand-up show the night before in Jacksonville.
Article continues below advertisement
"There was no foul play, nothing odd at all. All we have been told is that he died in his sleep," an insider familiar with the situation spilled after his death was confirmed. "We are all just devastated."
Article continues below advertisement
The comedian's cause of death has not yet been officially confirmed, but authorities reportedly believe he died peacefully in his sleep from either a heart attack or stroke.
Saget was 65 years old.