Mary-Kate Olsen Spotted In NYC As Bob Saget's Daughter Greets Visitors Coming To Pay Their Respects To Her Father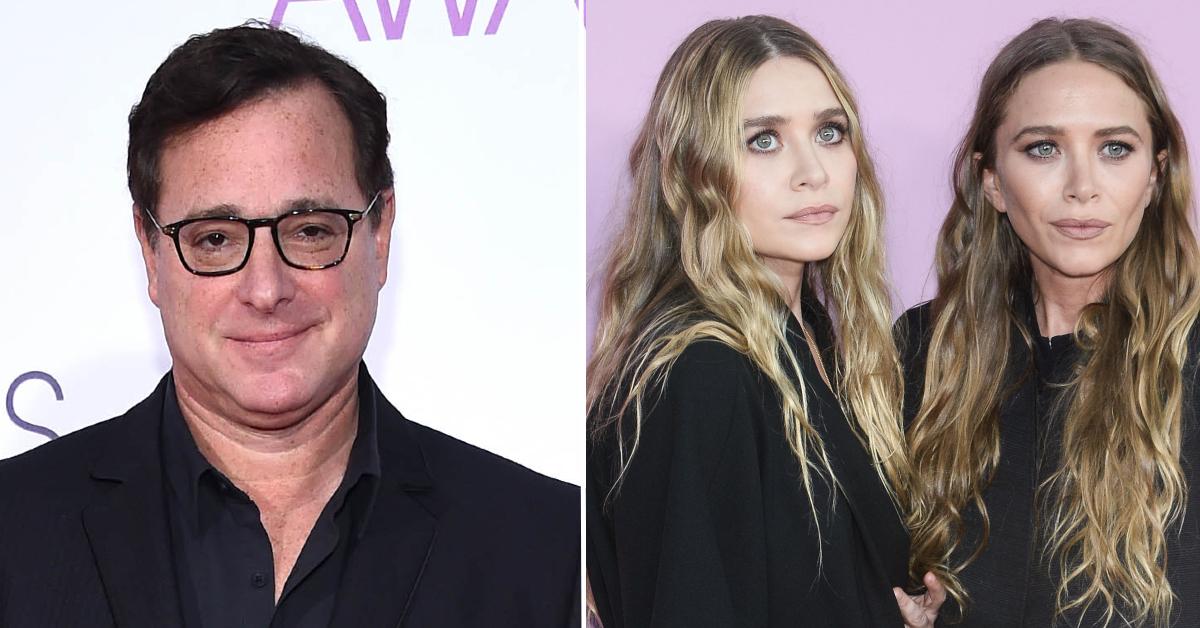 Mary-Kate Olsen was spotted for the first time following the heartbreaking news of actor and comedian Bob Saget's death yesterday evening at 65-years-old.
Article continues below advertisement
According to Daily Mail, the Olsen twin – who played Michelle Tanner with her twin sister Ashley while Bob Saget played dad Danny Tanner in the beloved sitcom Full House – was seen earlier today stepping out in NYC.
This sighting of Mary-Kate also comes the same day the cast of Full House released a formal and joint message regarding Saget's death, which was shared earlier via the Instagram of John Stamos – who also starred in the sitcom as Uncle Jesse.
Article continues below advertisement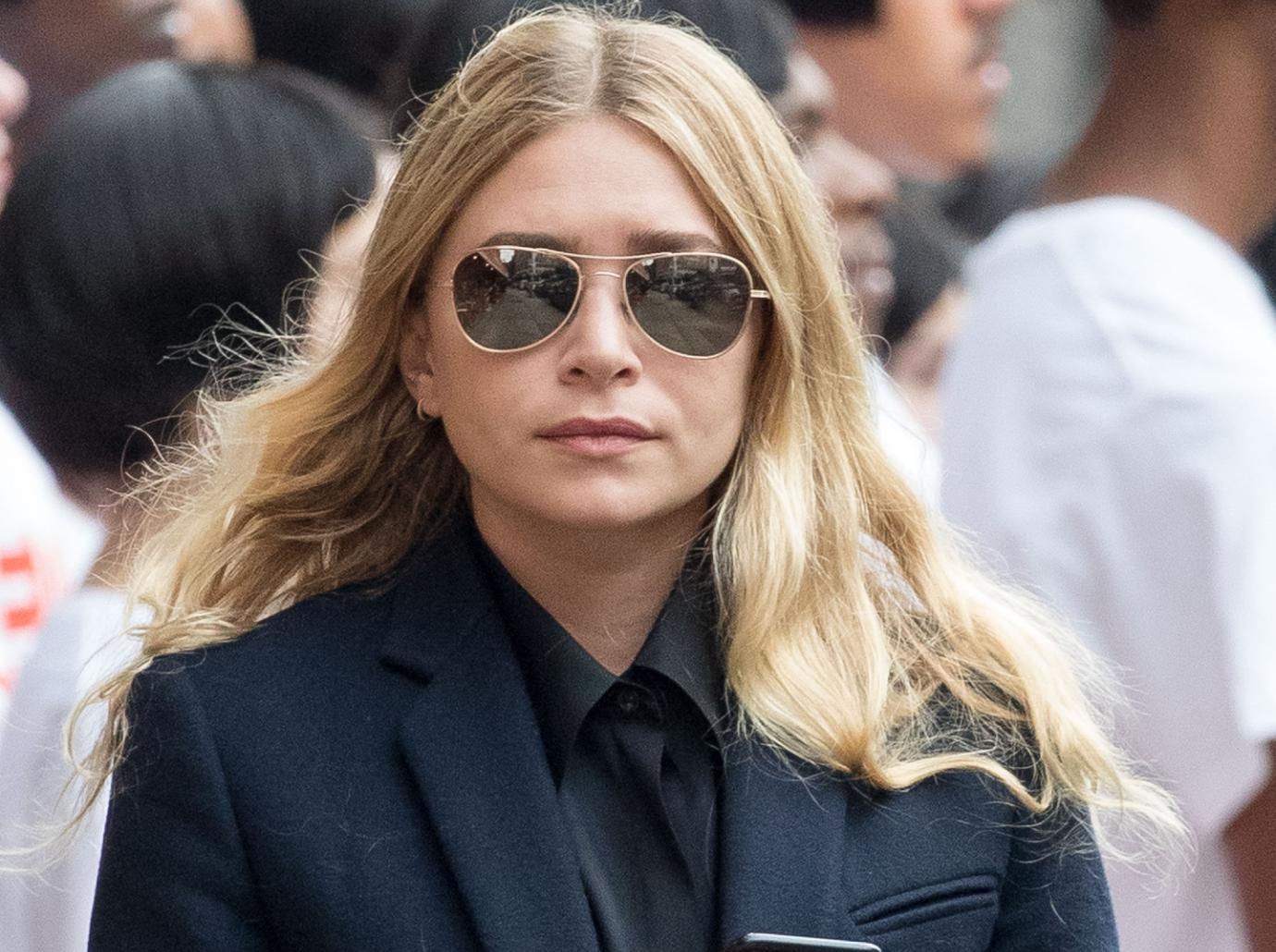 "Thirty-five years ago, we came together as a TV family, but we became a real family. And now we grieve as a family," the post reads, along with a photo of the cast minus the Olsen twins.
Article continues below advertisement
"Bob made us laugh until we cried. Now our tears flow in sadness, but also with gratitude for all the beautiful memories of our sweet, kind, hilarious, cherished Bob. He was a brother to us guys, a father to us girls and a friend to all of us."
"Bob, we love you dearly. We ask in Bob's honor, hug the people you love. No one gave better hugs than Bob."
The sighting of Mary-Kate and the post to social media by the cast of Full House also comes the same day Bob Saget's daughter was spotted holding flowers and greeting friends and family coming to pay their respects to the late comedian and actor.
Article continues below advertisement
As RadarOnline.com previously reported, Saget was found deceased in his Ritz-Carlton hotel room last evening in Orlando, Florida following a stand-up show in Jacksonville the previous night.
Article continues below advertisement
"There was no foul play, nothing odd at all. All we have been told is that he died in his sleep," an insider familiar with the actor's death recently revealed. "We are all just devastated."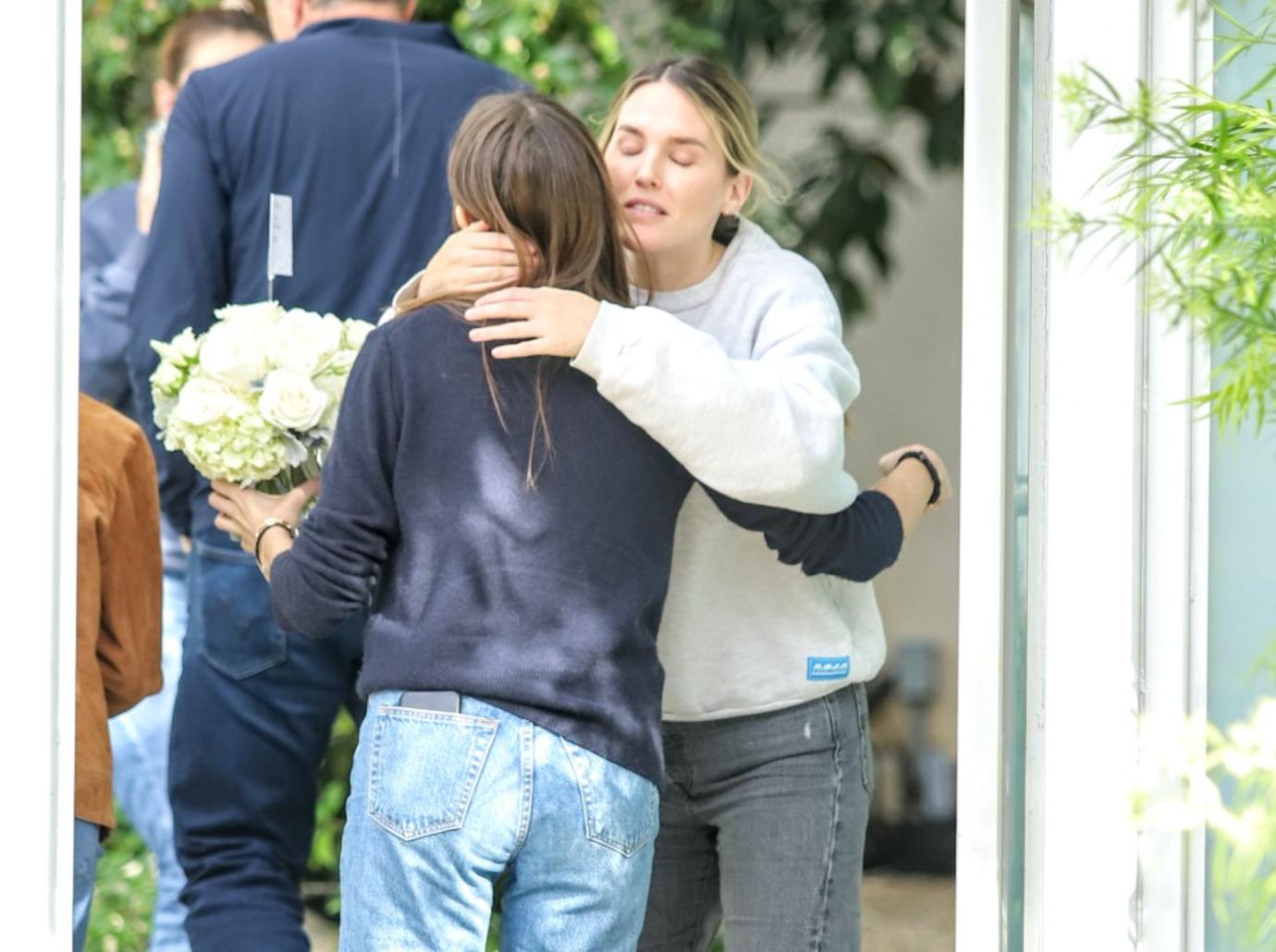 Article continues below advertisement
News of the actor and comedian's death is even more devastating because just earlier the same day he posted to Twitter a picture and a message celebrating how happy he was to be back on tour doing stand-up.
"Okay, I loved tonight's show in Jacksonville. Really nice audience. Lots of positivity. Happened last night in Orlando last night at the Hard Rock Live too. Very appreciative and fun audiences," he tweeted.
"I had no idea I did a two-hour set tonight. I'm back in comedy like I was when I was 26. I guess I'm finding my new voice and loving every moment of it"