Kamala Harris' New Communications Director Donated Money To Rand Paul's 2016 Presidential Bid, Once Called Joe Biden 'Dazed & Confused'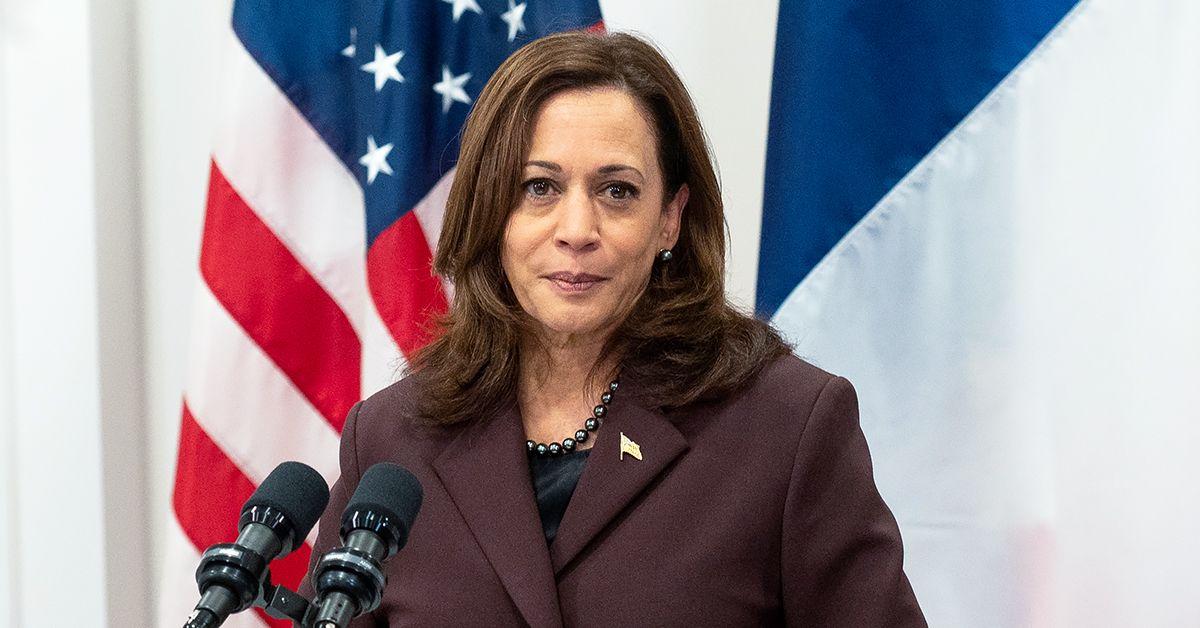 Jamal Simmons, Vice President Kamala Harris' incoming communications director, is already under scrutiny for a number of incidents over recent years that include donating to a Republican candidate's primary presidential bid as well as mocking President Joe Biden.
Article continues below advertisement
According to The Daily Mail, the 50-year-old Democratic strategist and pundit-turned-communications director for the veep reportedly donated $250 to Kentucky senator and one-time presidential hopeful Rand Paul during his campaign for the Republican presidential primaries in 2015 and 2016.
Filings revealed by the Federal Election Commission show that the $250 donation was made in June 2015 when Paul was still trying to secure a place in the primaries, even though he would ultimately drop out of the race after the Iowa caucuses in February 2016.
Article continues below advertisement
In addition to the revelation that Simmons once donated to Paul's campaign, it was also revealed that he was recently forced to apologize after a number of his tweets bashing Biden, the Covid-19 vaccine and immigration deportation views resurfaced online.
"As a pundit I tweeted +spoke A LOT," Simmons tweeted Friday in an attempt to extinguish the flames that did little to help his already troubled start to his new role in the Harris Administration.
"At times, I've been sarcastic, unclear, or just plainly missed the mark," he added. "I apologize for offending people who care as much as I do about making America the best, multi-ethnic, diverse democracy."
Article continues below advertisement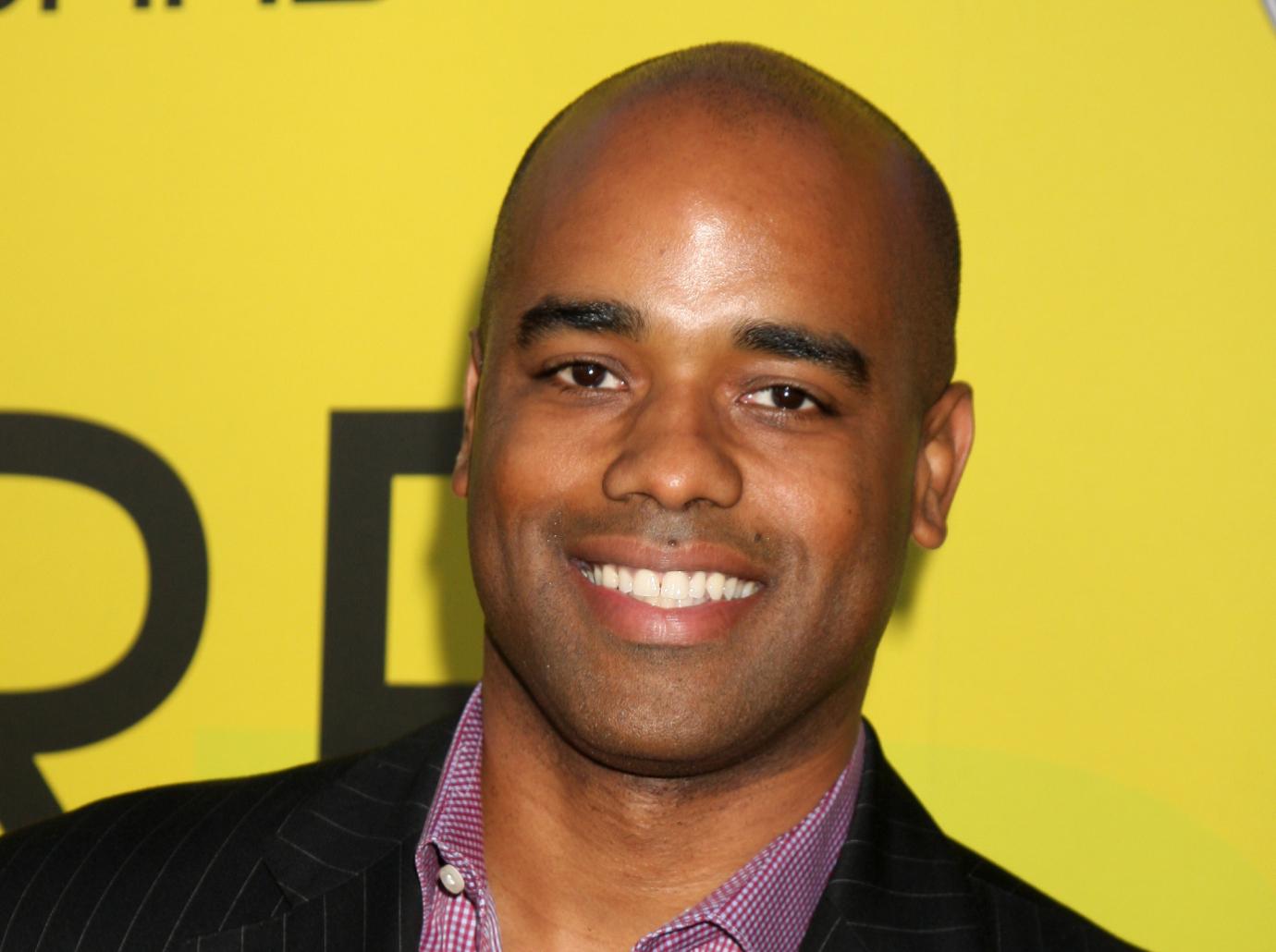 "I'll help the Biden-Harris admin w/humility, sincerity+respect," Simmons concluded.
Article continues below advertisement
As RadarOnline.com previously reported, Vice President Harris' administration has been in turmoil for a few months now with top aides and staffers leaving the office at what seems to be every turn.
Article continues below advertisement
Just like week, Vincent Evans, who served as Harris' deputy director of public engagement and intergovernmental affairs, announced he was leaving the Harris Administration for a top position at the Congressional Black Caucus.
"I am deeply honored to be named the executive director of the Congressional Black Caucus," Evans said. "I started my career in Washington working for a member of the CBC, so I know firsthand the tremendous leadership and impact this caucus has in Congress and across the country."
Article continues below advertisement
Other top aides to leave the VP's administration in recent months include Symone Sanders, Harris' chief spokesperson, and Ashley Etienne, who Simmons will be taking over for as communications director.