Mary J. Blige Slammed After Thanking Britney Spears' Ex-Management Company Tri Star During Billboard Music Awards Speech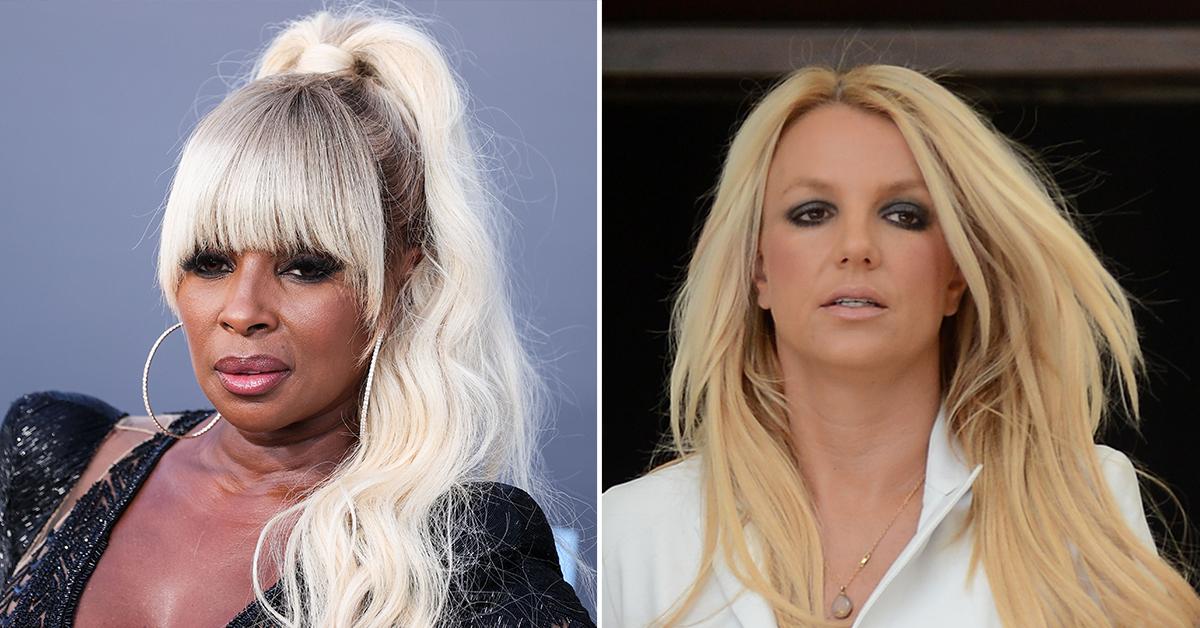 Mary J. Blige is facing backlash after thanking Britney Spears' ex-business management company, owned by the pop star's rumored archnemesis Lou Taylor, in her 2022 Billboard Awards speech.
When accepting her Icon Award during Sunday's broadcast, Blige showed her appreciation for a slew of companies and people who have helped her career, including the controversial company tied to Spears.
Article continues below advertisement
While she didn't mention Taylor by name, she did thank Tri Star Sports & Entertainment Group. The move is something Spears' loyal fans say is unforgivable.
After Blige's speech, viewers took to Twitter to air out their grievances.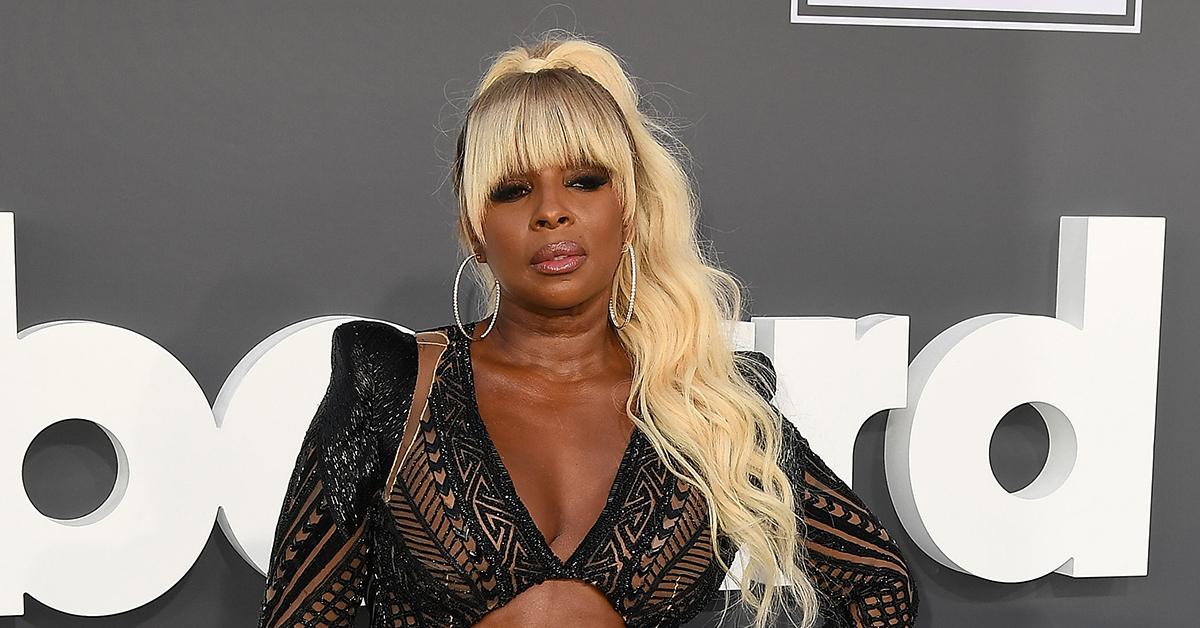 Article continues below advertisement
"Disappointed with @maryjblige for supporting Tristar!" one person wrote. "That's just really unfortunate….yikes," shared a second. "Not cool @maryjblige," commented another.
Others didn't hesitate to back Blige. "And Britney situation has nothing to do with Mary j blige. Y'all not about to try to taint her moment," one supporter commented. "Do you really REALLY think she knows any of this? and she can thank whoever she feels has made an impact in the career she is being honored for," added another.
"Maybe that's not her experience. What has Britney done for Mary J Blige career?" questioned a third.
Article continues below advertisement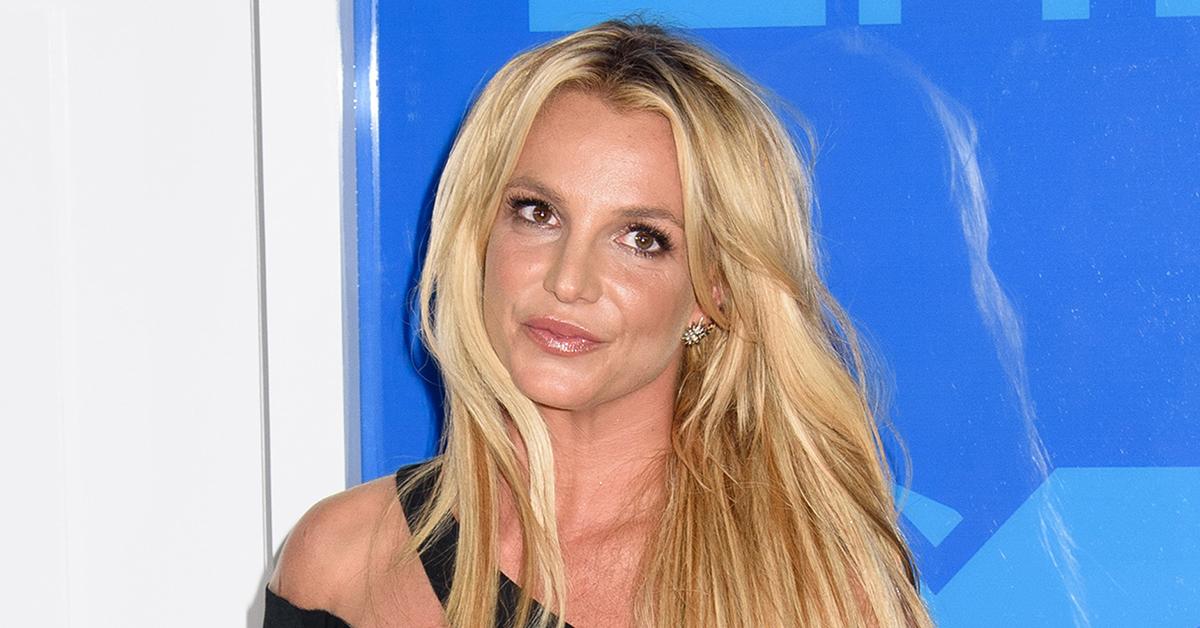 Blige has yet to address the backlash, but she did relish in her accomplishment.
Before her speech, Billboard's latest Icon recipient watched a touching montage in her honor that included a slew of her famous pals like Taraji P. Henson, Queen Latifah, and Gabrielle Union. Blige was given the award by none other than Mrs. Janet "if you're nasty" Jackson.
Article continues below advertisement
Tri Star and Taylor's associate Robin Greenhill were accused of secretly monitoring Spears' phone and bugging her bedroom, which the firm denied. Taylor's name came up several times in documentaries about the #FreeBritney movement and the singer's conservatorship battle.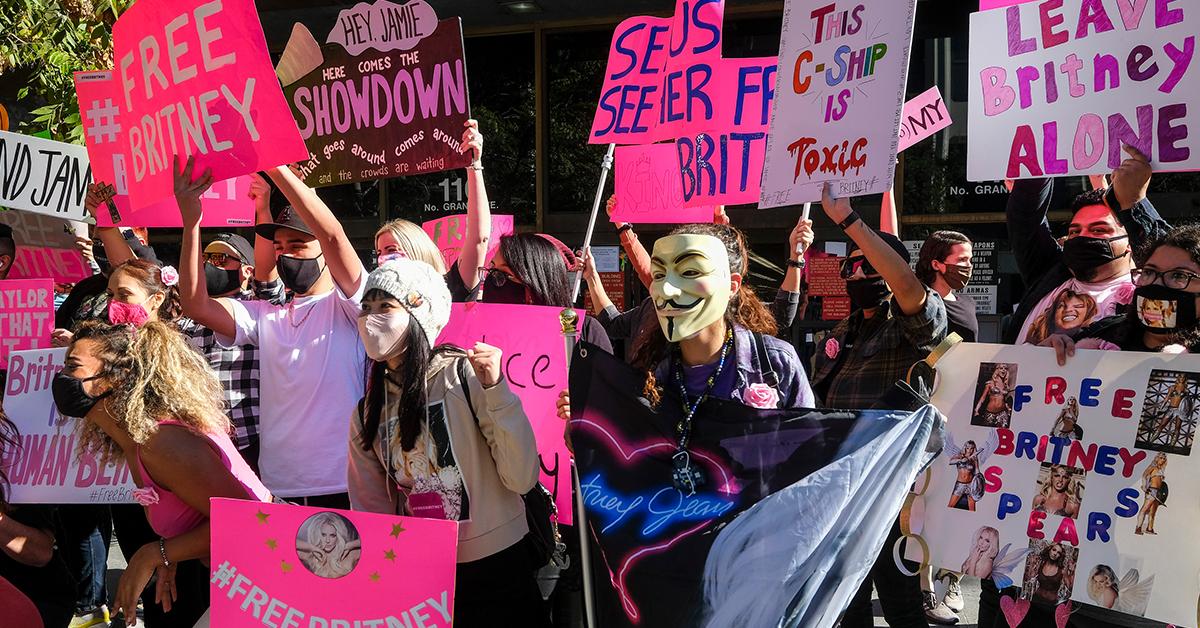 Article continues below advertisement
"Britney is aware and angered by the control exercised over her by Lou Taylor and her company, which reaped millions of dollars from her estate," a source claimed in CNN's Toxic: Britney Spears' Battle for Freedom.
In Netflix's Britney vs Spears, Taylor was accused of being involved in the onset of Spears' 2008 conservatorship. She fiercely denied those allegations through her lawyer.
Taylor's attorney fired off a warning to the creators behind the documentary, telling them, "it was not [Tri Star's] place" to advocate for or against the guardianship.
Spears' 13-year conservatorship ended last year after a lengthy court battle.