Married Texas Pastor Takes Leave Of Absence After His Messages With Another Woman 'Crossed A Line'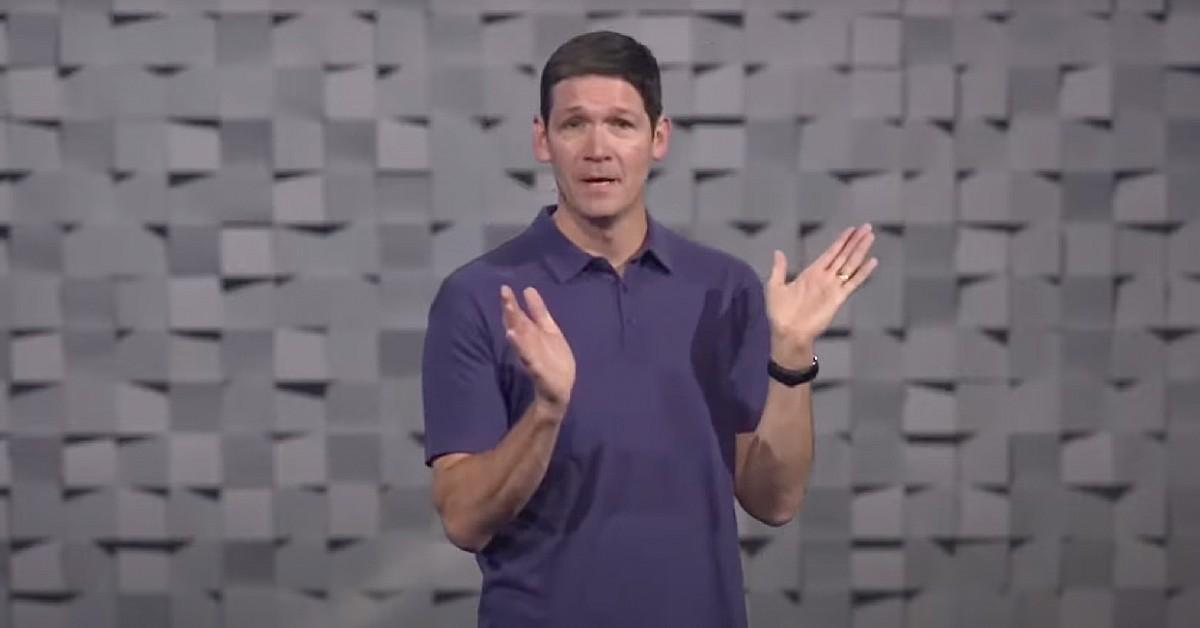 Texas pastor Matt Chandler is taking a leave of absence that is intended to be both "disciplinary and developmental" following an investigation into his direct messages with a woman who is not his wife, RadarOnline.com can confirm.
RadarOnline.com has learned The Village Church released an official statement regarding the matter on Tuesday.
Article continues below advertisement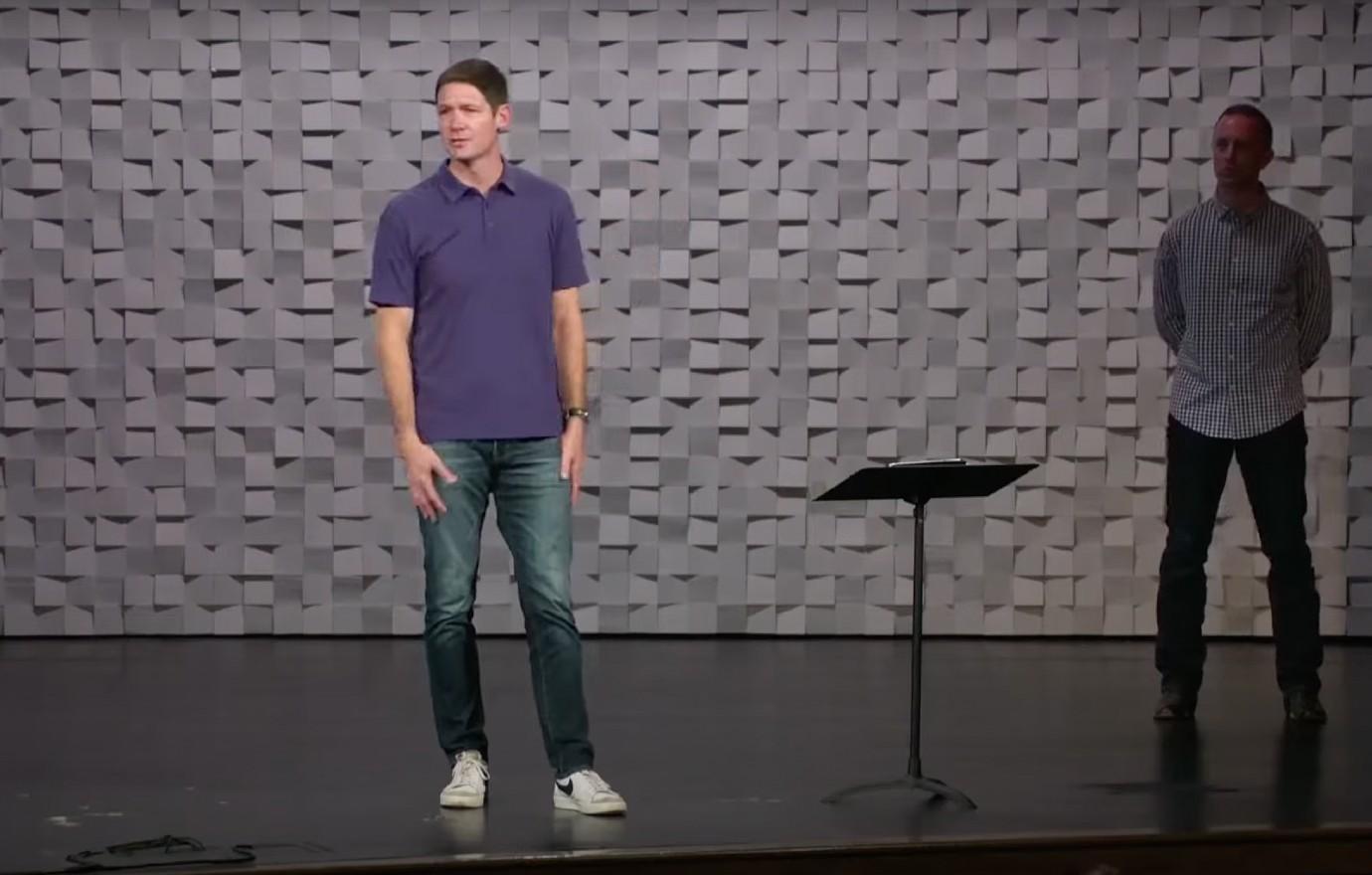 It noted that Chandler was approached by an individual a few months ago regarding some of his DMs on social media.
Chandler then spoke to his wife, Lauren, and two elders in the church, leading the organization to commission an independent law firm to conduct a review of his DM history across social media platforms, cell phone logs, and emails.
Article continues below advertisement
Due to his role, the church said he should have extra "awareness" when it comes to not crossing any boundaries.
"In this case, while the messages were not romantic or sexual in nature, the frequency and familiarity of the messages crossed a line," the statement read, noting he "did not use language appropriate for a pastor," and he did not model a suitable behavior.
Chandler agreed with the elders that this mishap showed a greater personal issue in his life, noting time away from The Village Church could help him get back on track.
"The timeline for his return will be dictated by the expectations the elders have laid out for his development," the statement concluded, offering attendees opportunities to chat with staff and leaders.
Article continues below advertisement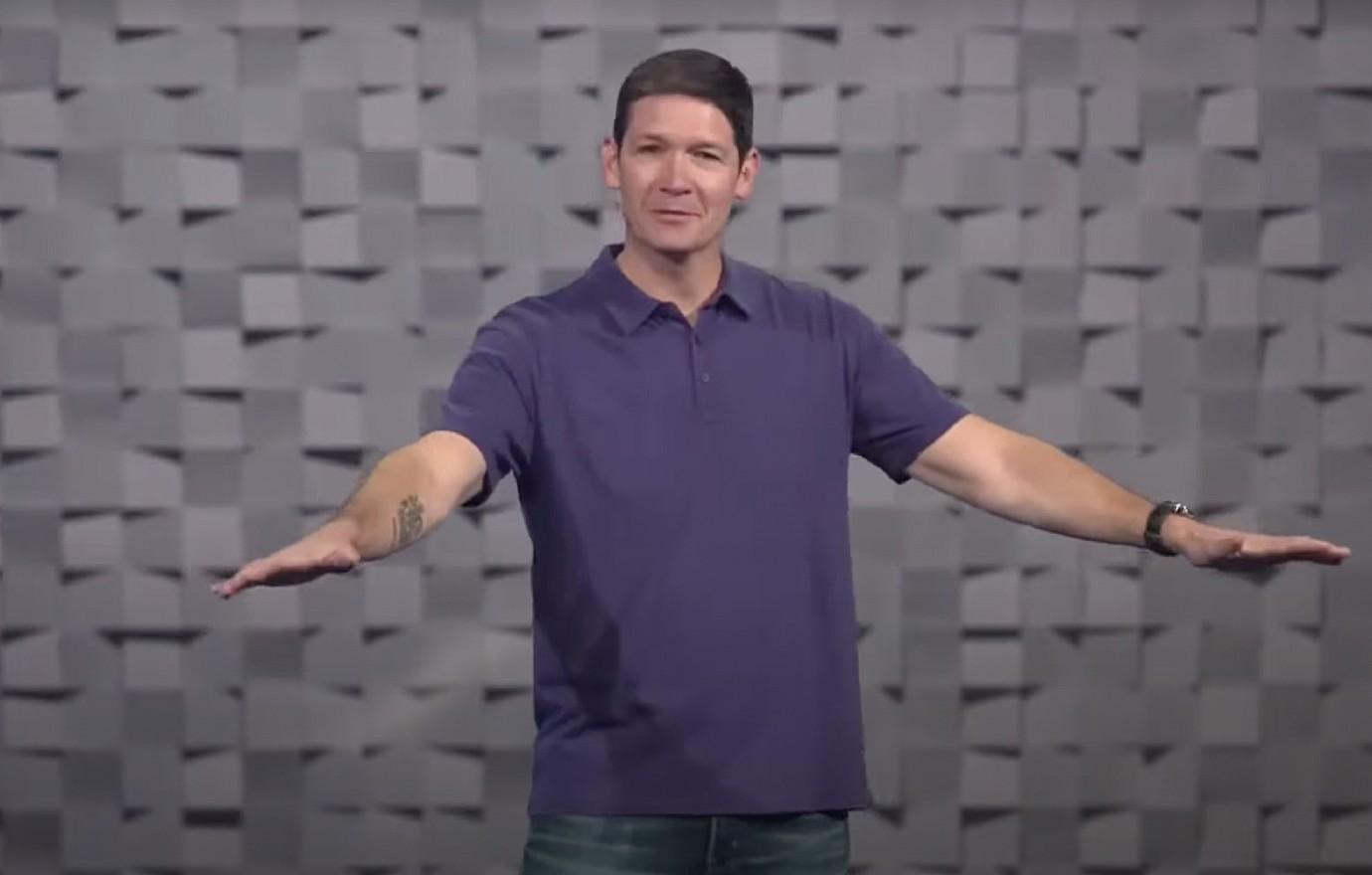 Chandler, for his part, also addressed his congregation over the weekend, explaining that he wanted to be transparent before his departure.
He said the concerns behind the messages were "disorienting" for him, admitting he felt as though he embarrassed his family.
"We believe in brother-sister relationships here, and yet there was a frequency that moved past that, and there was a familiarity that played itself out in coarse and foolish joking, some befitting of someone in my position as a lead pastor," he went on. "And as an elder, I'm held to a higher standard and fell short of that higher standard."