Exclusive
Marilyn Manson's Ex Fighting Shock Rocker Over Deposition Days After Being Dropped By Her Lawyer In Sexual Assault Case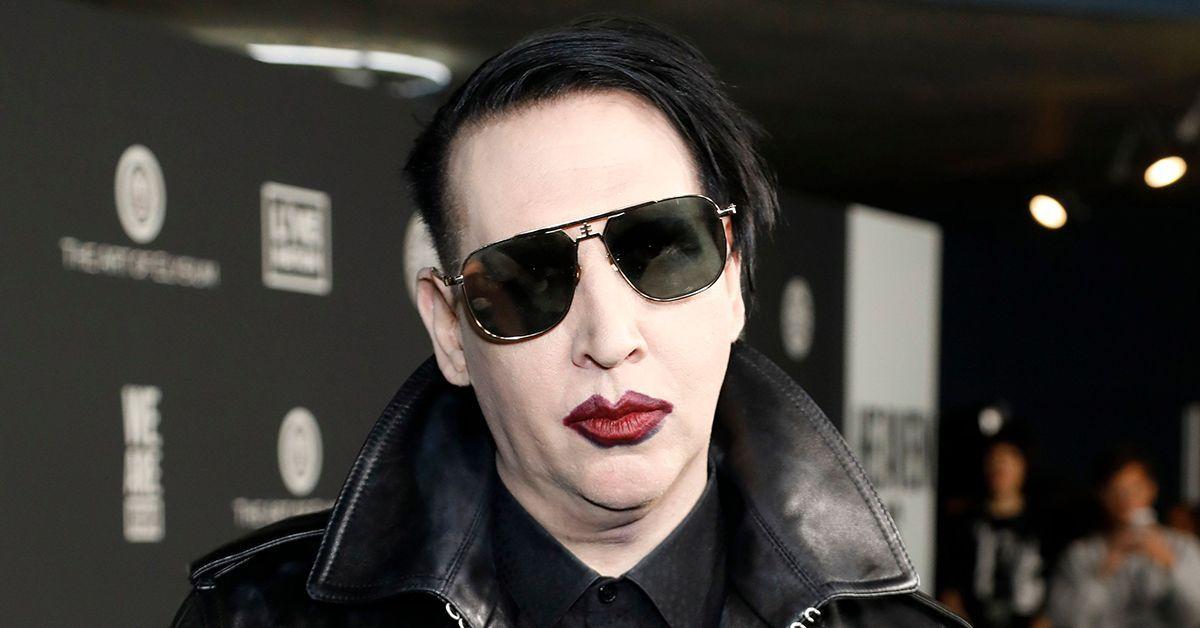 Article continues below advertisement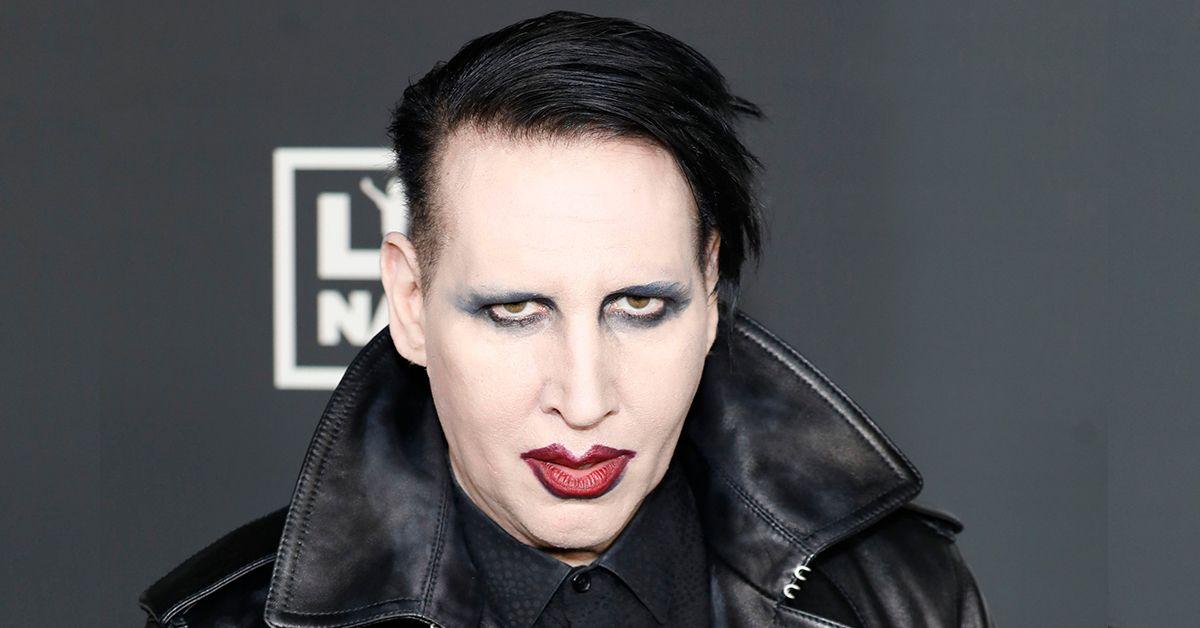 In 2021, Bianco sued Manson accusing him of having drugged, tortured, and raped her. She said they first met in 2005 and he later cast her in a music video in 2009. She flew out to LA for the project but when she got to set there was no crew.
Bianco said Manson instructed her to stay with him and be on call 24/7. She said he gave her drugs and alcohol and filmed disturbing scenes for the "music video."
She said Manson had her tied to a prayer kneeler where he beat her with a Nazi whip. Bianco entered into a sexual relationship with the singer who she claimed was controlling.
Article continues below advertisement
in 2011, Bianco said Manson convinced her to move to Los Angeles to live with him. She said she experienced constant abuse during her time at his home including verbal abuse if she objected to the "violent and sexually graphic films" played in his pad.
Bianco said Manson used a pattern of "drugs, force, and threats of force to coerce sexual acts." The actress said he raped her in May 2011.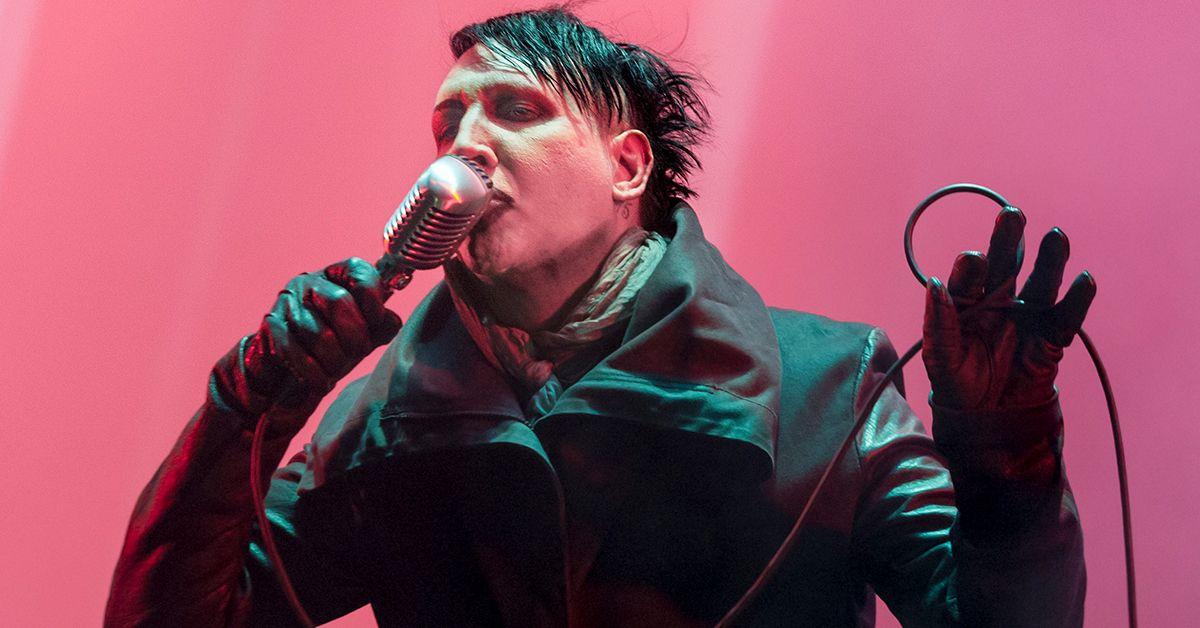 Article continues below advertisement
In Smithline's lawsuit, she said the actor flew her out to Los Angeles from Thailand to work on a film in 2010. She said after arriving he asked her to move in with him, to which she agreed.
However, she claimed as things went on Manson turned hostile and abusive. She accused him of carving "MM" into her body and sexual assault.
Manson has denied all allegations of wrongdoing. He accused his ex-Evan Rachel Wood of spreading false accusations of abuse and attempting to get his other exes involved in her alleged plot to take him down.
In regard to Smithline's accusations, his rep said, "there are so many falsehoods within her claims that we wouldn't know where to begin to answer them."
Article continues below advertisement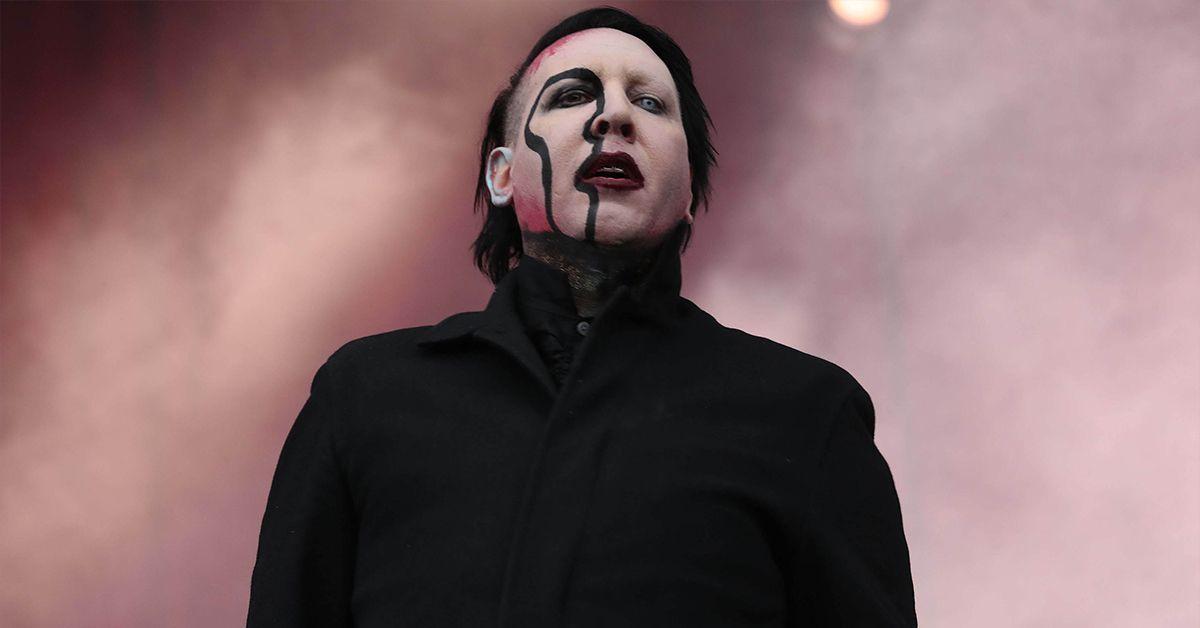 "This relationship, to the limited extent it was a relationship, lasted less than a week in 2010," the rep added. "Manson hasn't seen Ms. Smithline since then," the rep added.
As part of the lawsuit with Bianco, Manson demanded Smithline be deposed. The singer's legal team set the deposition for August 17 which both parties agreed.
The parties then agreed to push the date to August 30. However, in between the two dates, Smithline was dropped by her attorney. The accuser asked Manson for another delay but his team has refused to allow another delay.