Exclusive
'Unreasonably Difficult': Lawyer Drops Marilyn Manson's Accuser Ashley Morgan Smithline In Sexual Assault Battle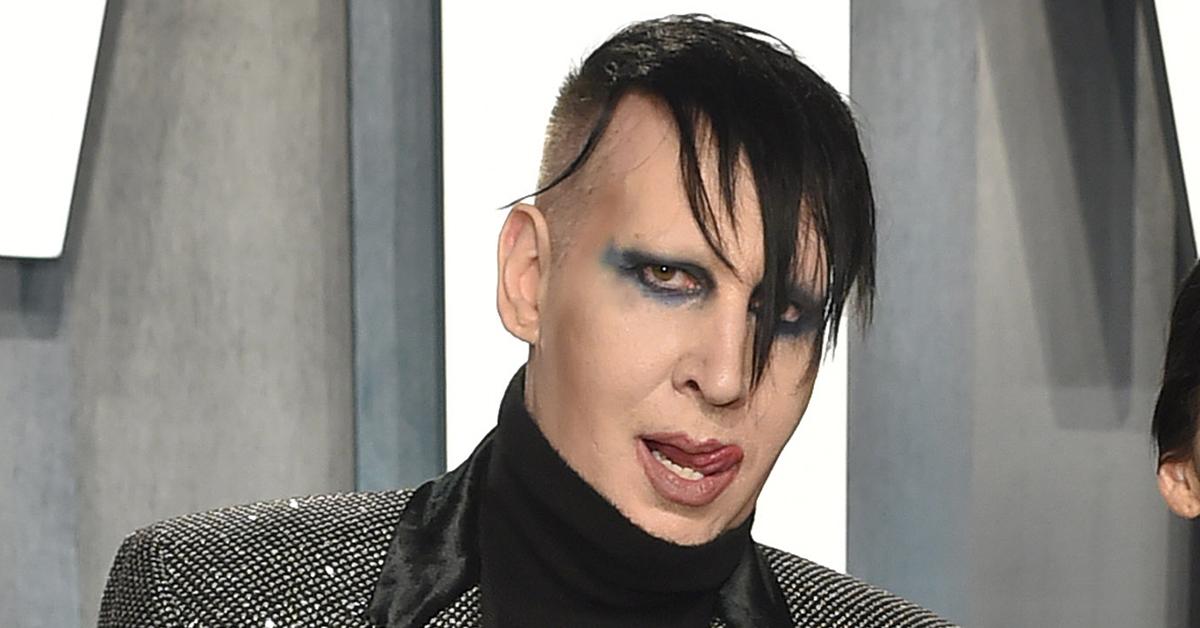 A lawyer representing Marilyn Manson's accuser Ashley Lindsey Morgan Smithline has pleaded with the court to let him leave the case, RadarOnline.com has learned.
According to court documents obtained by RadarOnline.com, Jay D. Ellwanger, the lawyer representing Smithline has asked for permission to withdraw.
Article continues below advertisement
In his motion, Ellwanger said Smithline hired him back in June 2021 to bring a lawsuit against Manson (real name: Brian Warner). He said "[Smithline's] conduct has rendered it unreasonably difficult for Counsel to carry out the representation effectively."
He claimed Smithline has breached the terms of her retainer agreement. The lawyer said he provided Smithline with a reasonable warning after the breach that he would be withdrawing unless she fulfilled the terms of the retainer agreement.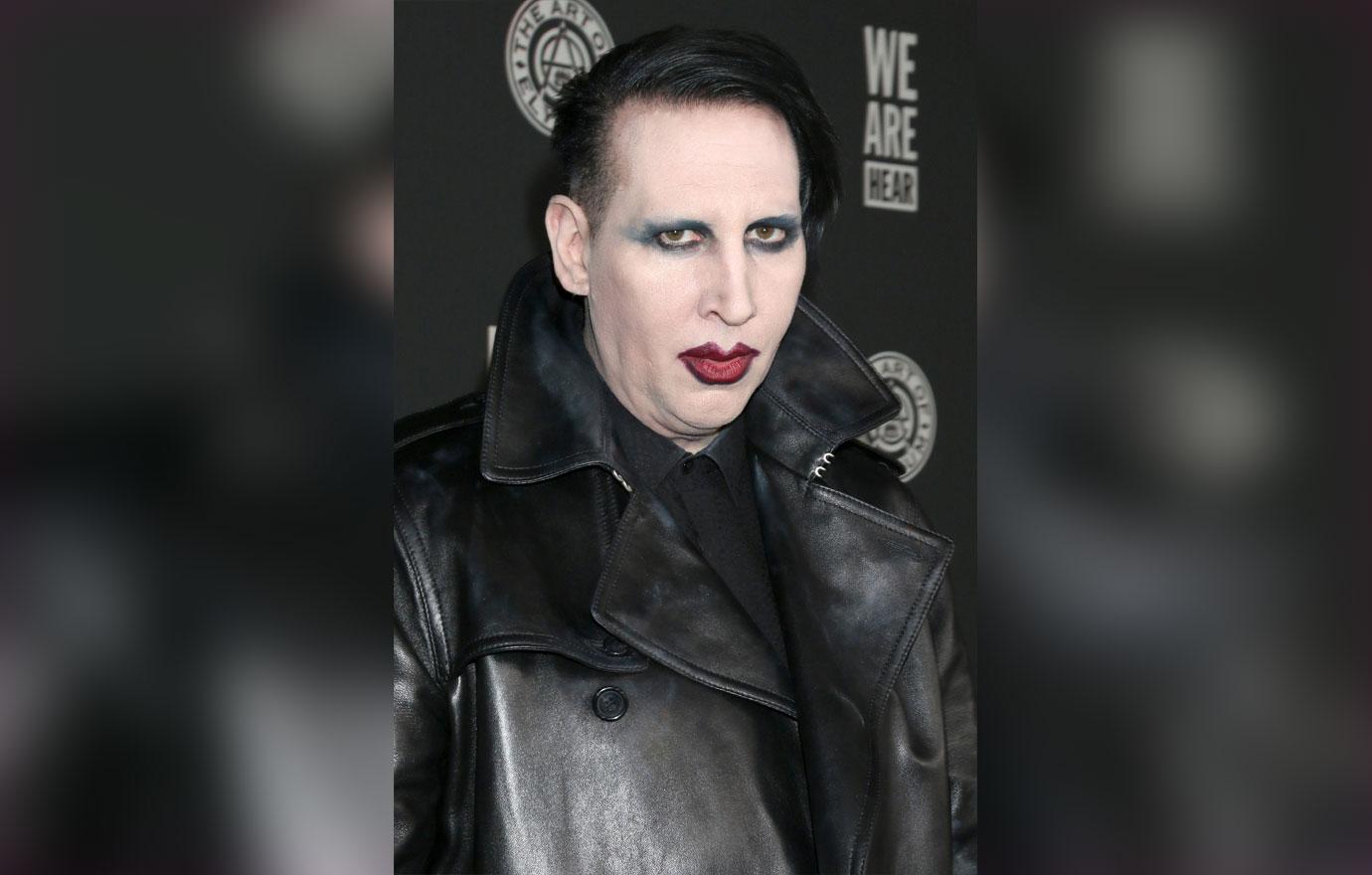 Article continues below advertisement
A hearing has been set for September 30 where the judge will rule on the request.
Smithline sued the shock rocker for sexual assault, sexual battery, intentional infliction of emotional distress, human trafficking, and unlawful imprisonment. At the time of the lawsuit, Ellwanger said, "I am proud to represent Ms. Smithline as she comes forward to share her truth about Brian Warner. We are exploring all options to hold him accountable for his actions and to make sure that this behavior ends once and for all."
She was the fourth woman to bring suit against Manson. Other alleged victims include Game of Thrones actress Esmé Bianco, his former personal assistant Ashley Walters and a woman using the pseudonym Jane Doe.
In court documents, Smithline said Manson flew her out to Los Angeles from Thailand to work on a film with him in 2010. She said when she arrived he asked her to move in with him.
Article continues below advertisement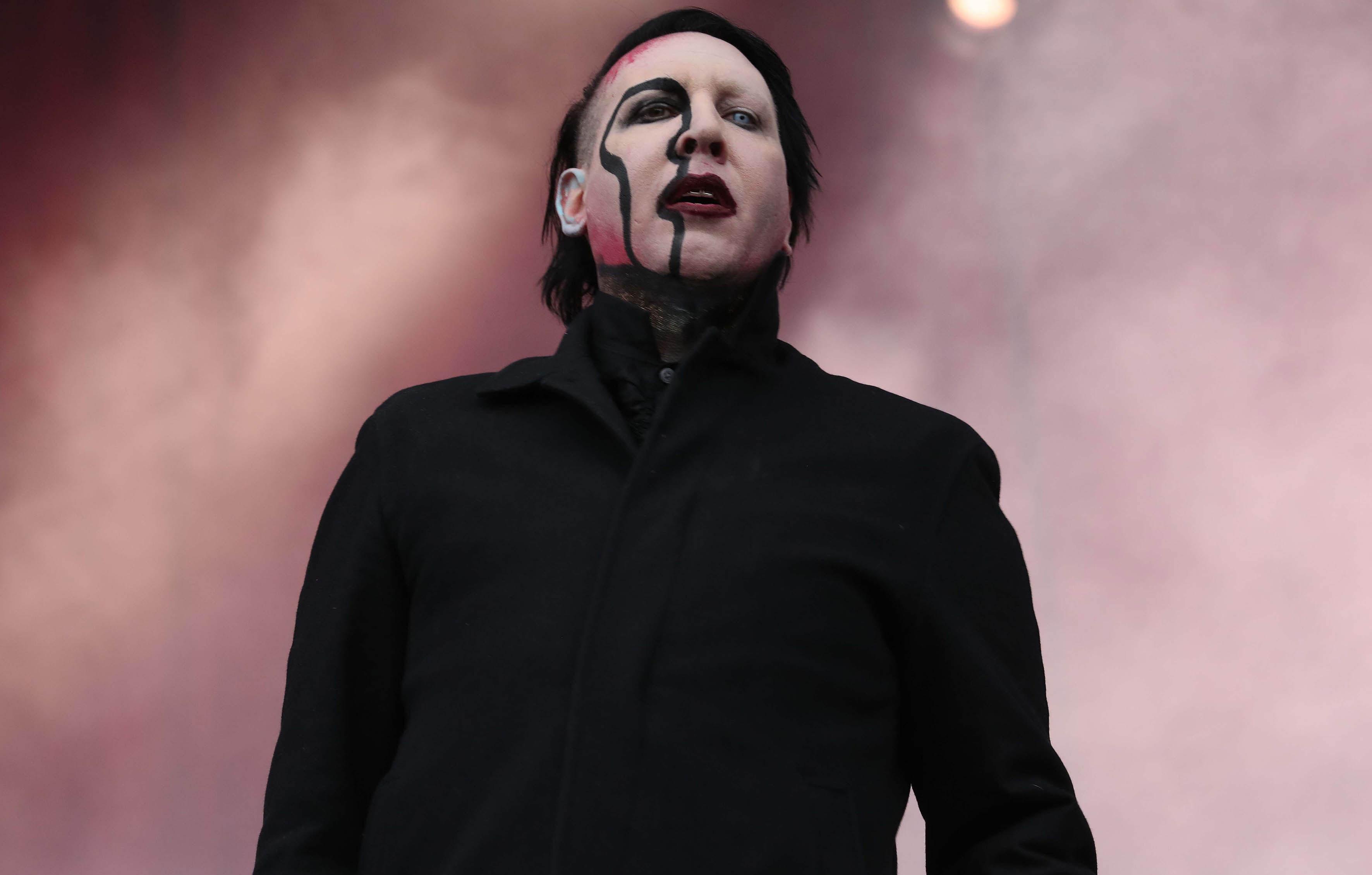 In the lawsuit, Smithline said Manson's attitude changed quickly and he became hostile toward her. Despite this, she said they had a consensual sexual relationship.
However, she claimed one night she woke up from an unconscious state with her wrists and ankles tied up. She said Manson was penetrating her and she demanded he stops. The lawsuit said the incident caused her injuries to her vagina.
Article continues below advertisement
Another alleged incident referenced included Manson choking Smithline while forcing her onto a bed. The model said the singer then took out a knife and cut her shoulder and inner arm. In an interview before the lawsuit, Smithline claimed Manson had carved "MM" into her body.
Manson has denied the allegations. His rep said, "there are so many falsehoods within her claims that we wouldn't know where to begin to answer them."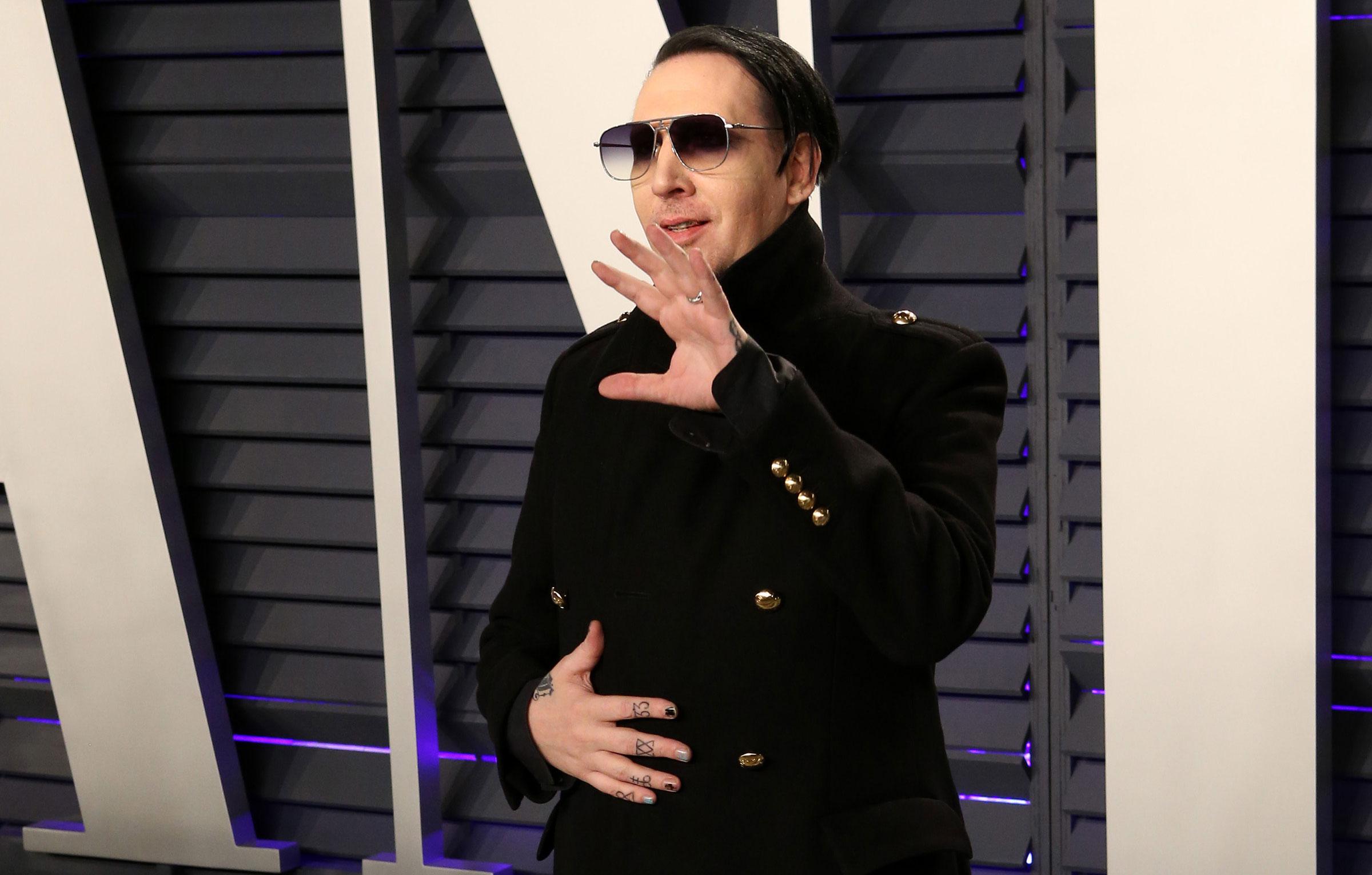 Article continues below advertisement
"This relationship, to the limited extent it was a relationship, lasted less than a week in 2010," the rep added. "Manson hasn't seen Ms. Smithline since then."
As RadarOnline.com previously reported, Manson is also suing his ex Rachel Evan Wood in a separate lawsuit where he accused her of fabricating abuse allegations. The actress has denied the claims.