Maralee Nichols Flaunts Insane Flexibility, Tristan Thompson's Baby Mama Keeping Up With Khloé Kardashian's Revenge Body Tour After Love Triangle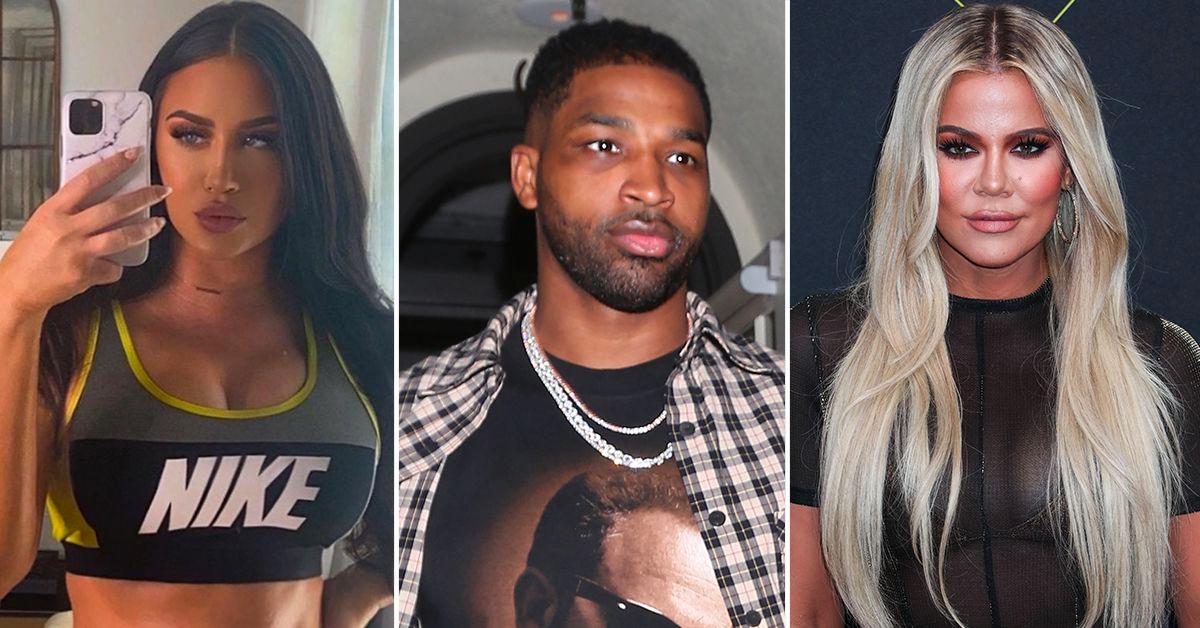 Tristan Thompson's baby mamas Khloé Kardashian and Maralee Nichols are clearly the winners despite the love triangle drama that unfolded between the trio. Maralee — who welcomed her son with Tristan in December — is keeping up with Khloé's revenge body because she's working her behind off in the gym, and the results are showing.
Article continues below advertisement
The 31-year-old former fitness trainer — who hails from Houston, Texas — is revealing her snapback body didn't take long to return to tip-top shape, and neither did her elasticity.
Taking to her Instagram Stories, Maralee showcased her bendability while at the gym on Thursday.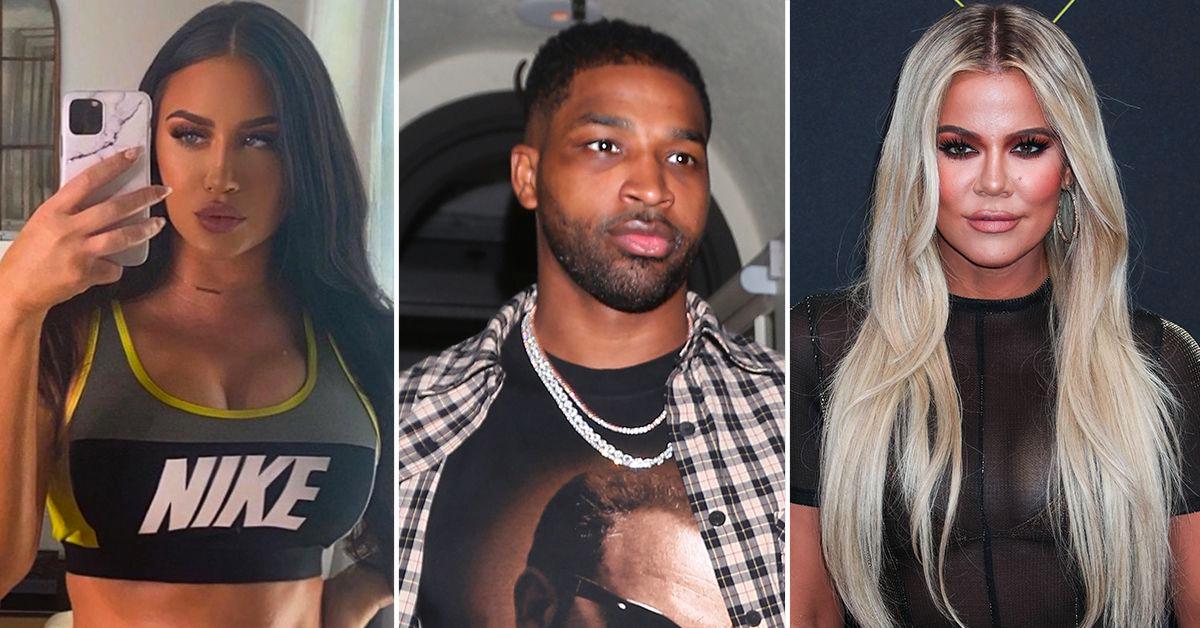 Article continues below advertisement
Wearing nothing but a sports bra and clinging workout pants, the mom of one flaunted her tight stomach and flexibility while bending backward in a bridge. Letting her long dark hair graze the ground, Tristan's most recent baby mama lifted her hips to the sky.
Sending hearts racing, Maralee posted her silhouette on the Gram for all of her followers — and maybe even the NBA player — to see.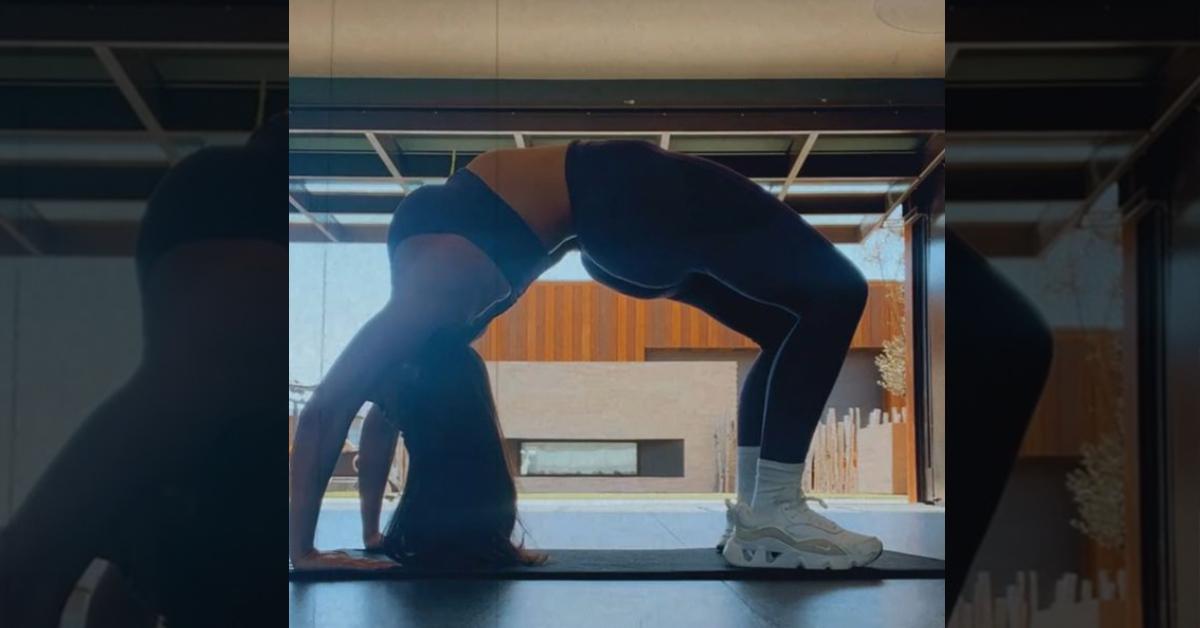 Article continues below advertisement
Adding no context to her gym photo at all, Maralee proved she can keep up with the best of them, including Khloé. The 37-year-old Hulu star has been on a mission to look fine as hell since dumping Tristan after he two-timed her with Maralee.
Khloé has been shoving her unbelievable body in Tristan's face every chance she gets, but her bold move hasn't gone without criticism.
It appears Khloé can't please everyone. The reality star-turned-Good American founder's photos have been under a microscope lately, with haters claiming her body has been Photoshopped or that she's too thin.
Critics are even coming after her "vampire hands" and "chicken feet."
Article continues below advertisement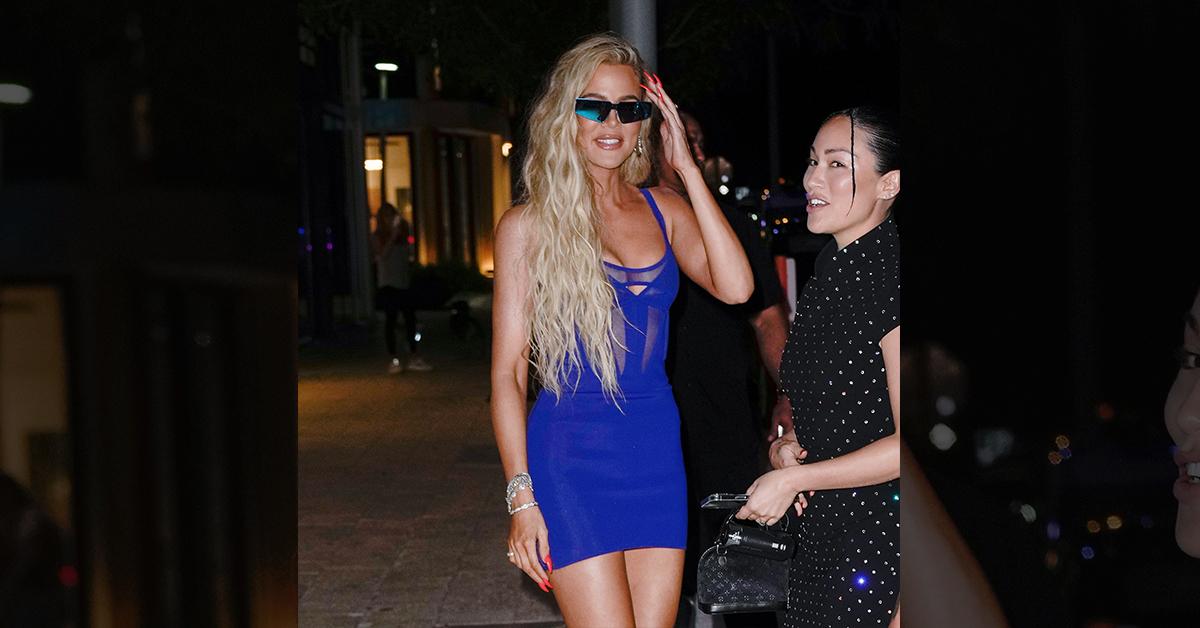 However, the former Keeping Up With The Kardashians star left haters in her tracks when she recently slid her hourglass frame into a denim mini-dress and matching trench coat.
Parading her body around Malibu for all to see, Khloé emerged from her family's favorite restaurant looking like a whole snack.
Showing that single life looks good on her, she basically told her on-again, off-again boyfriend, to eat his heart out without saying a word at all.
Tristan is currently locked in a paternity battle with Maralee, she wants $47,000 per month and claims he's paid her nothing since she gave birth to their son. He's also no longer with Khloé, after begging and pleading for her forgiveness.
Besides Leo and the daughter he shares with Khloé, True, 3, Tristan is also a dad to son Prince, 5.